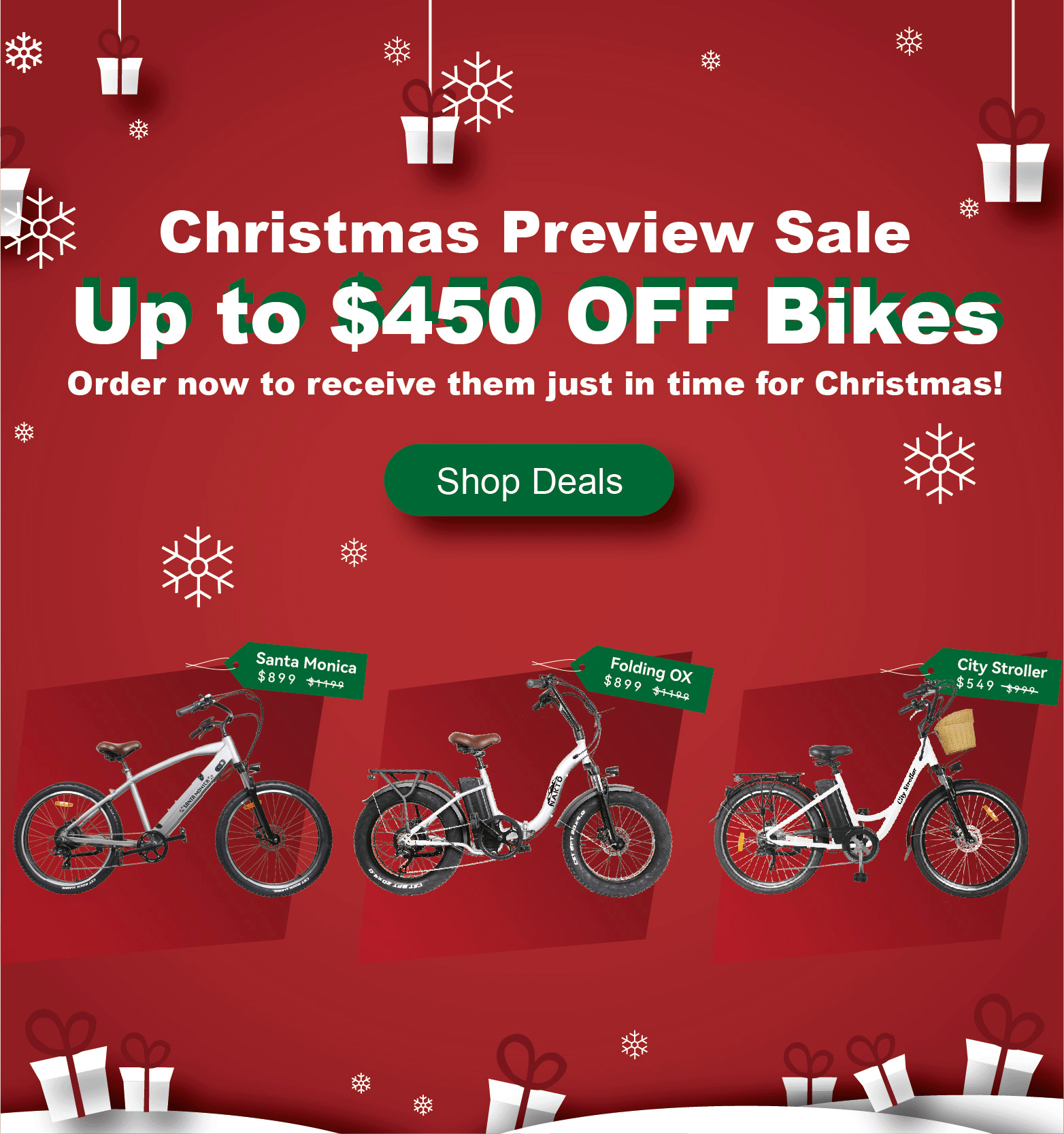 Get riding with one of our most popular styles!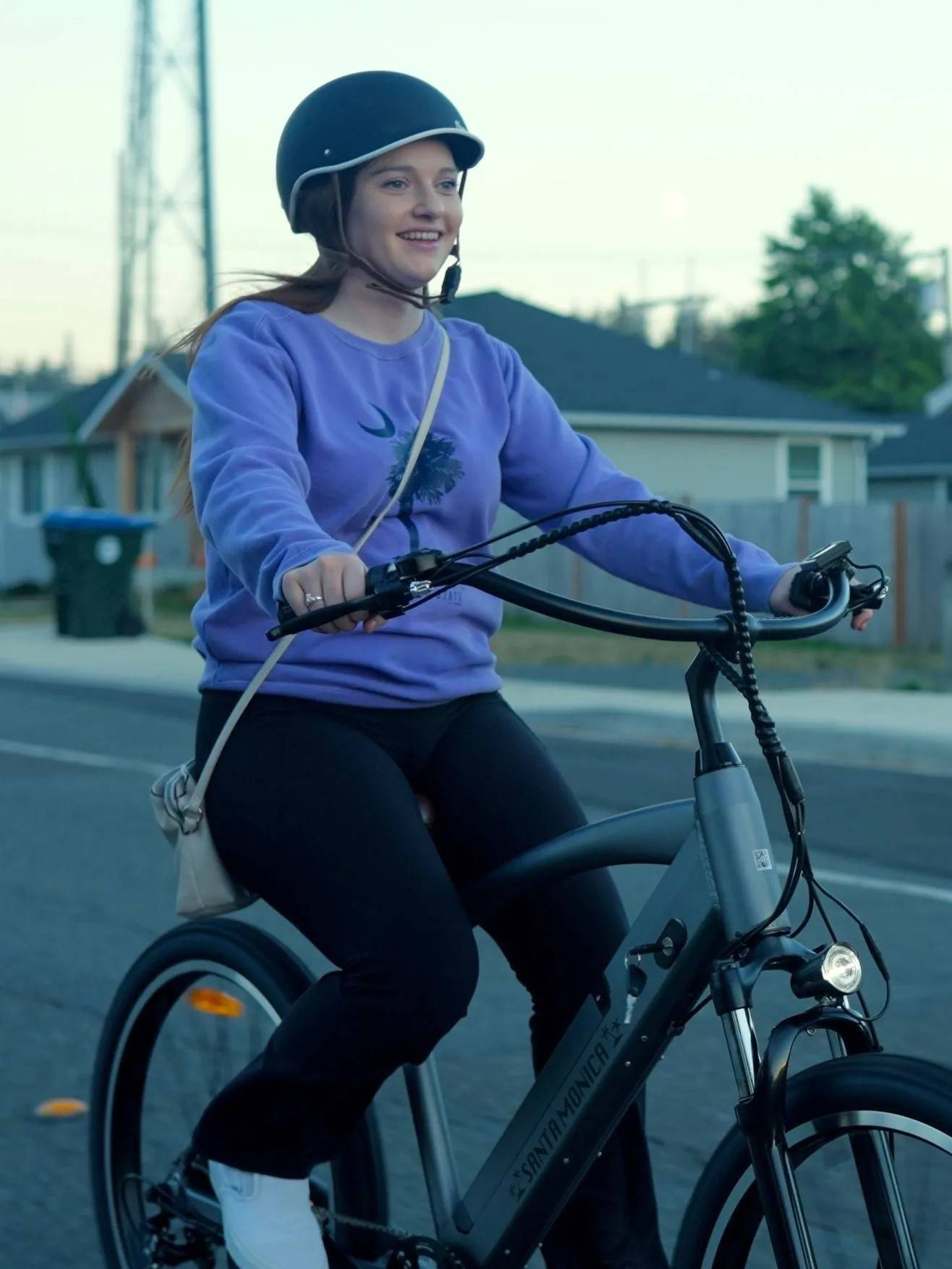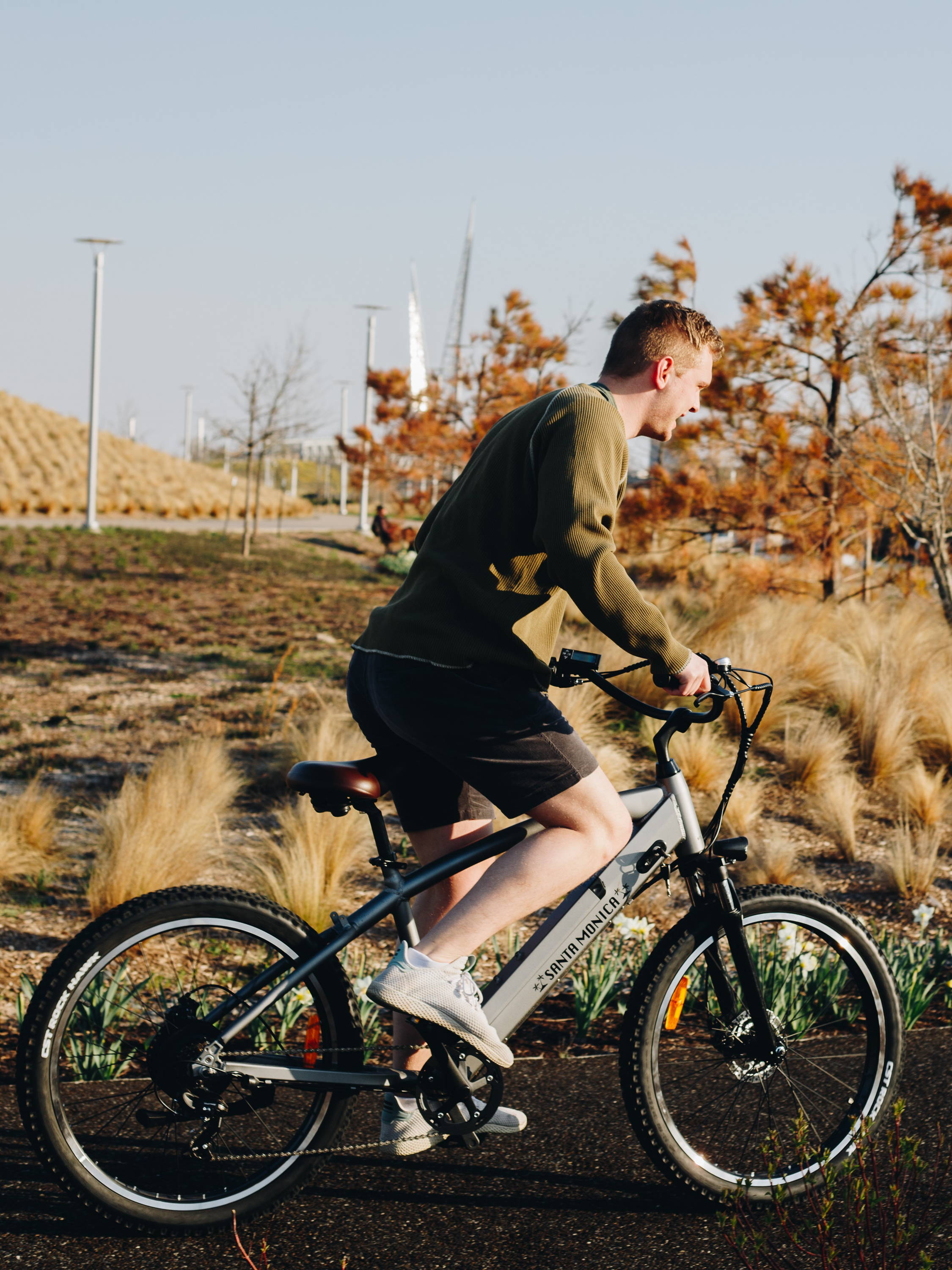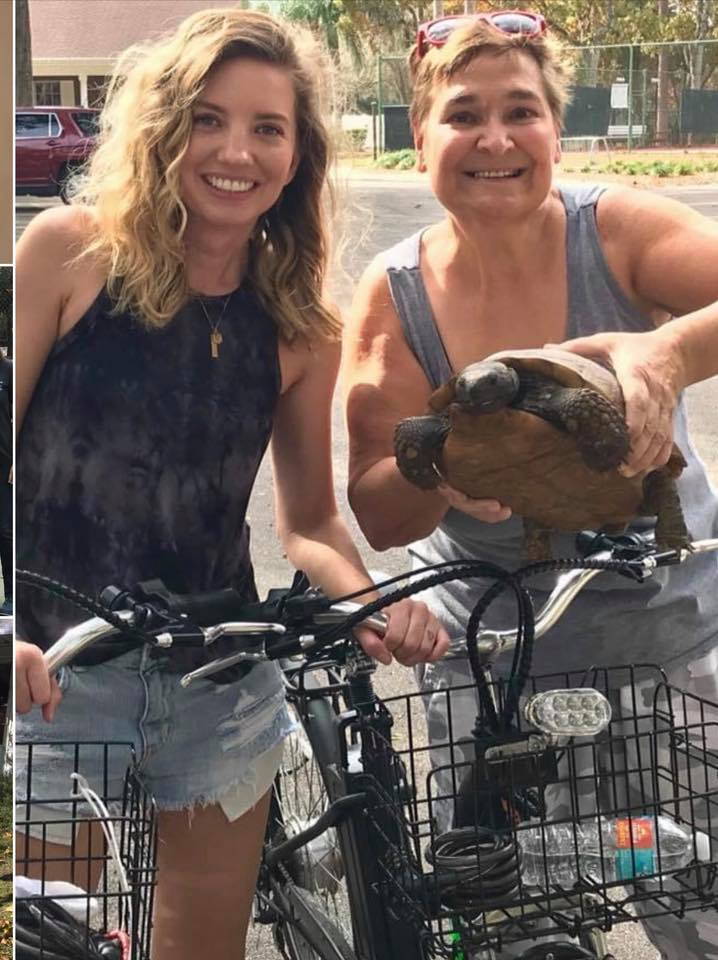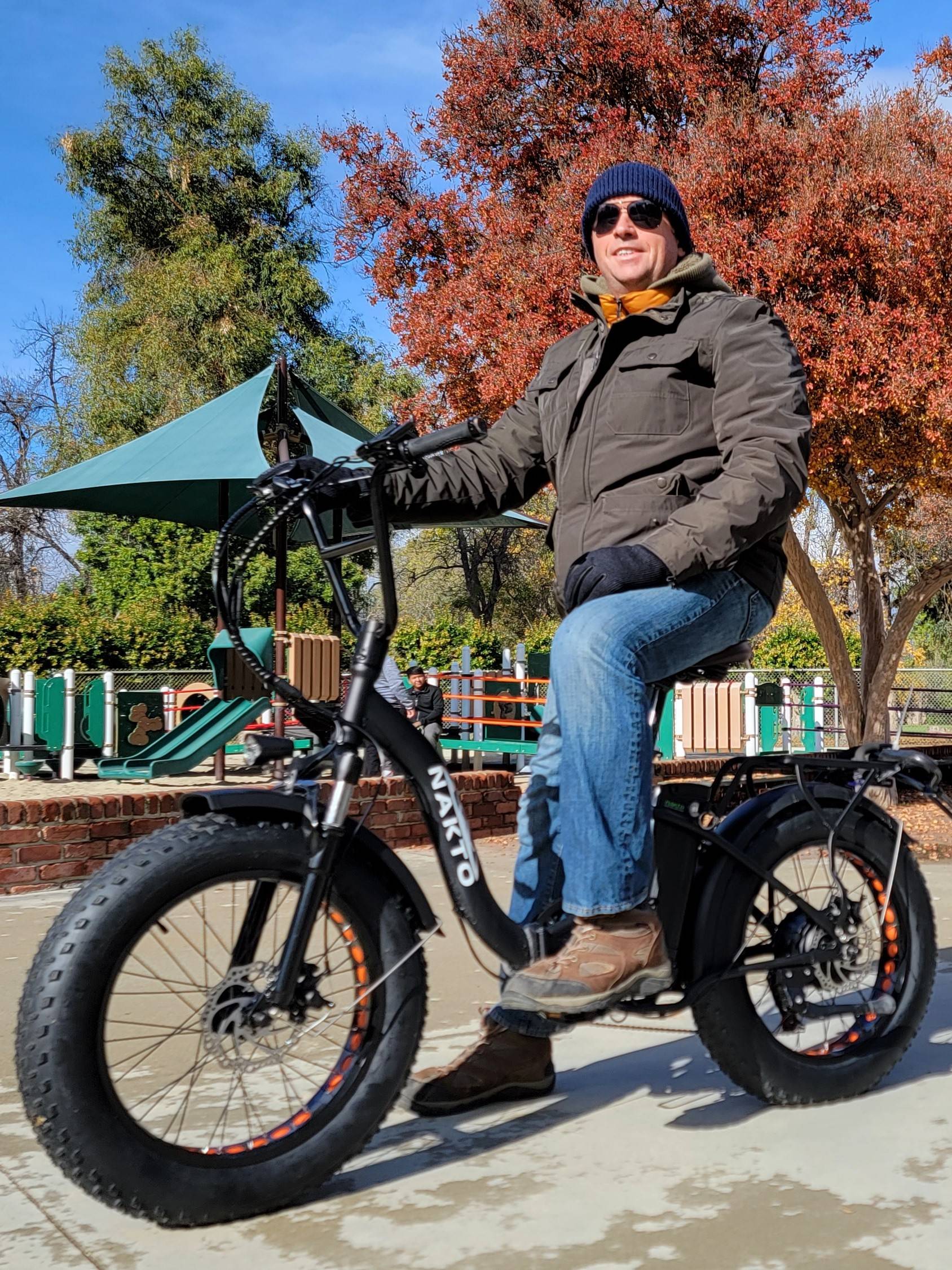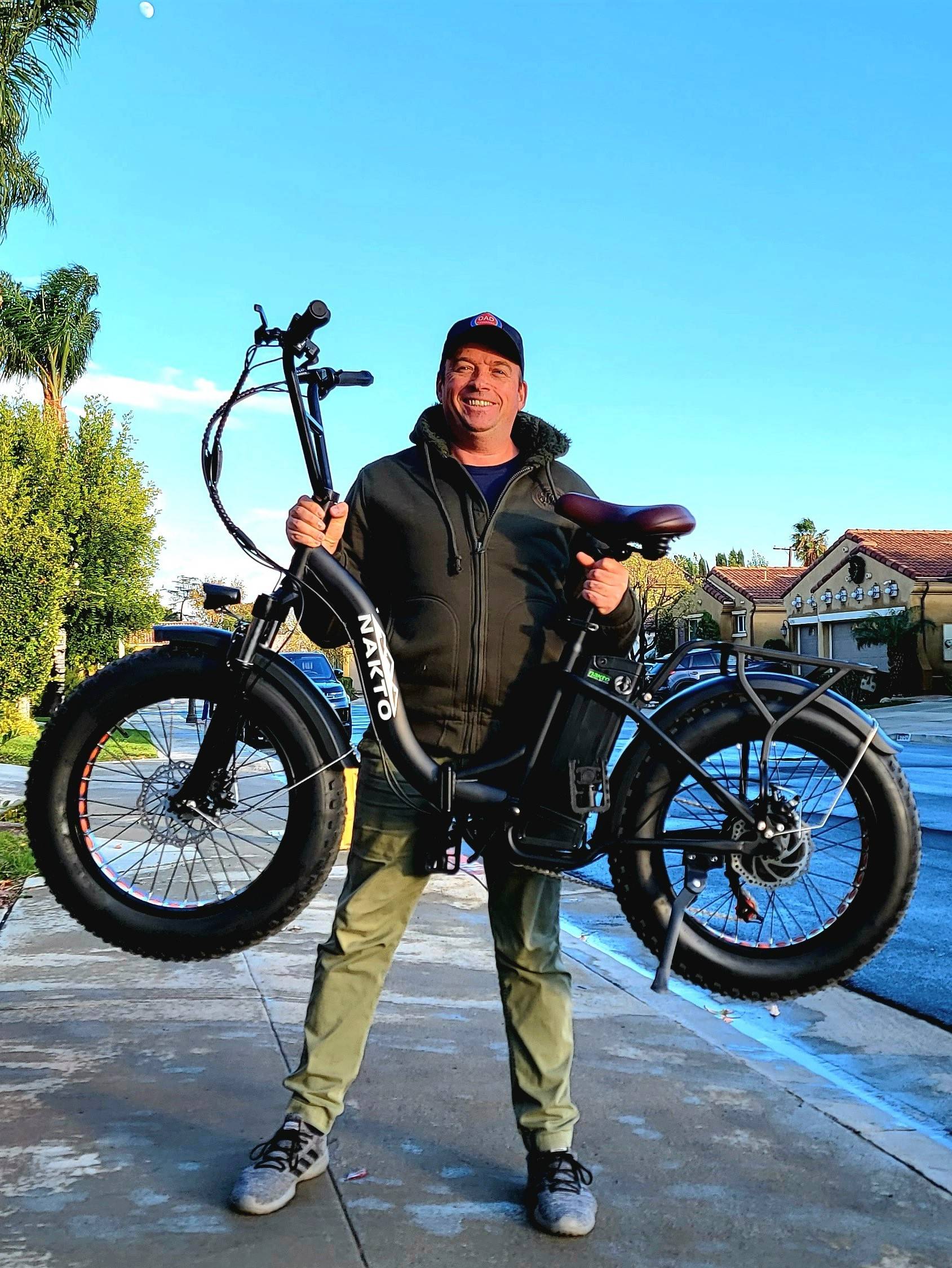 An experience connect you and me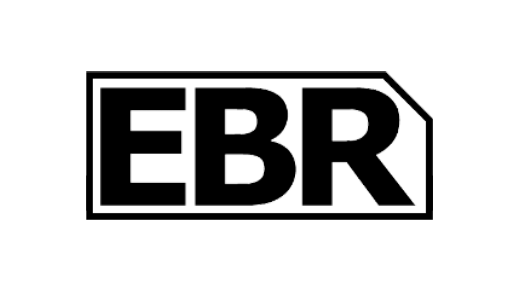 "value priced fat-tire e-bike"
"hyper-focused on making affordable e-bikes"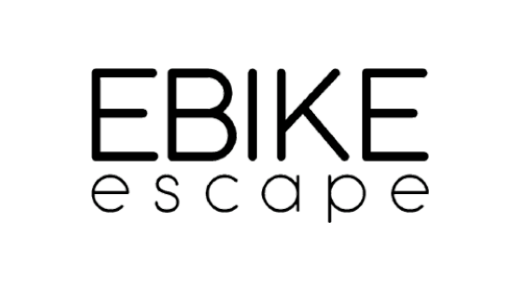 "really enjoyed riding this bike around town"
"the real feeling of riding"
A Style to fit All Riders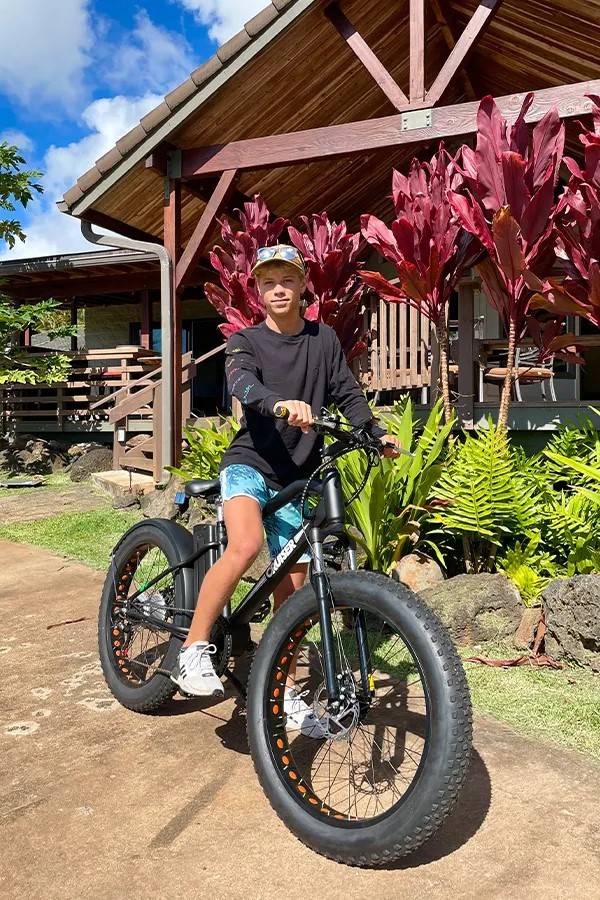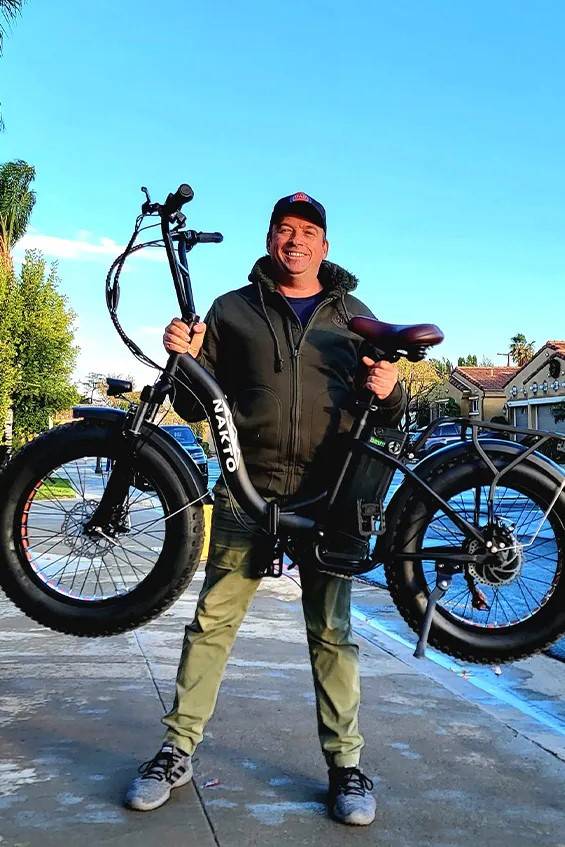 Reliable service
and
Local support
Enjoy step-by-step guidance on YouTube and exceptional online customer service.Choose warehouse pick-up for convenience, and find local support at over 10 nearby bike shops.
Let Nakto be part of your life, join us now
Get special offers, exclusive product news, and event info straight to your inbox.