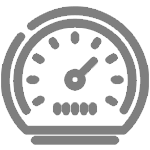 City Stroller: Experience the City in Style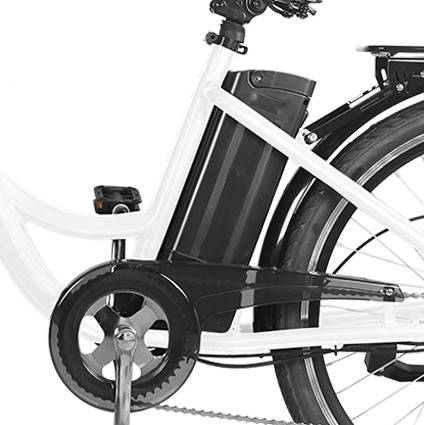 Breeze through the city with the upgraded motor and long-range battery
With a newly upgraded 600W Peak Rear Hub Motor and a 36V 12A battery powering your ride, you'll experience effortless power and freedom as you explore the city.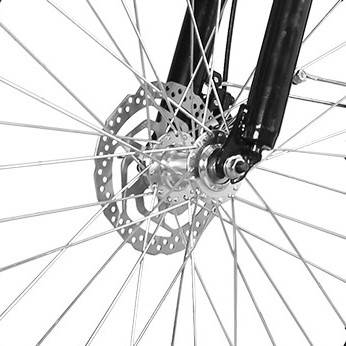 Stay in safety with Dual Disc Brakes
Disc brake ventilated disc dissipates heat quickly and maintains good performance at all times. 1000+ tests have been carried out before leaving the factory to ensure the safety of every ride.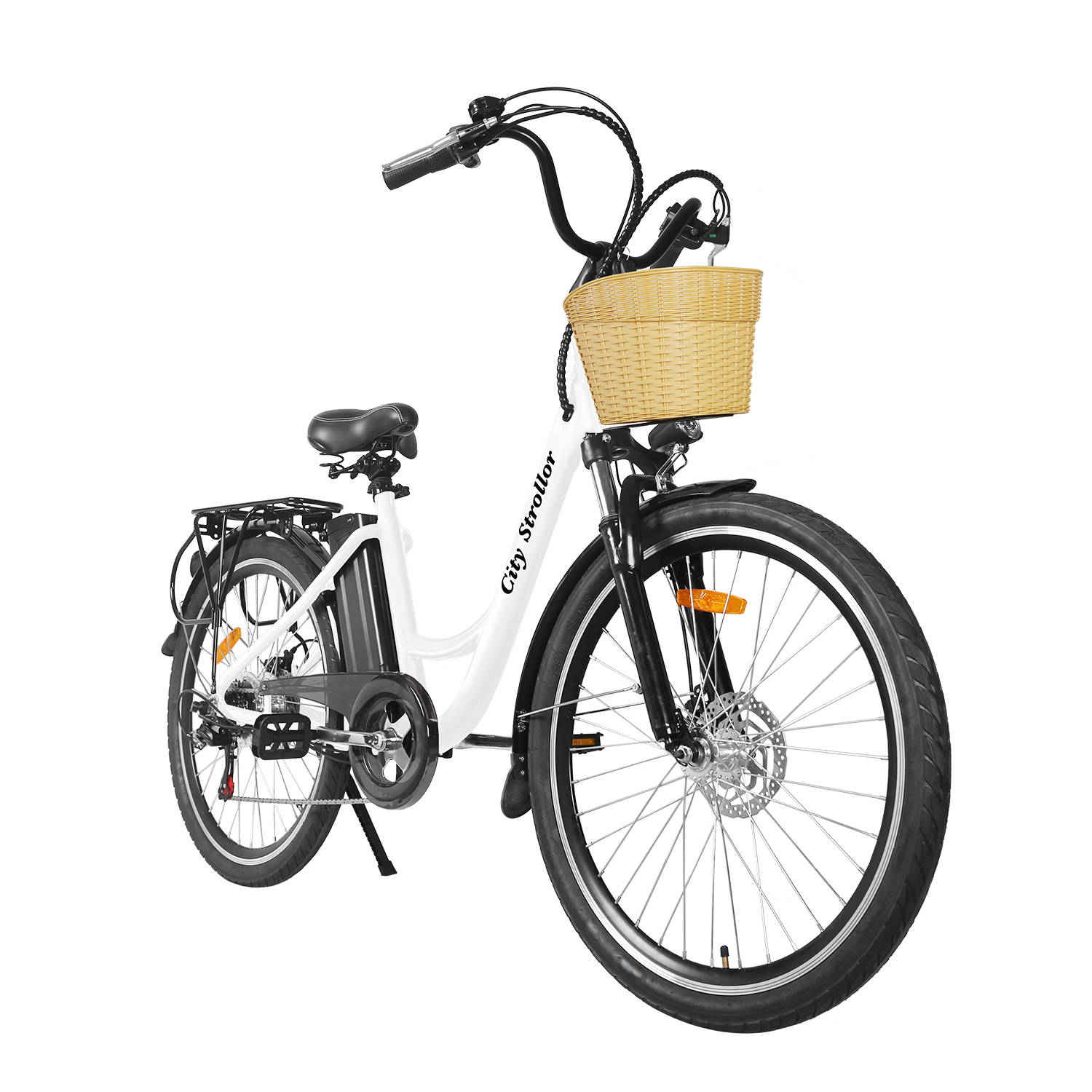 Upgrade comfort with reliable big crankset
152*44 big cranksets are made from stronger and 60% more durable materials than smaller ones, ensuring a more reliable and long-lasting bike.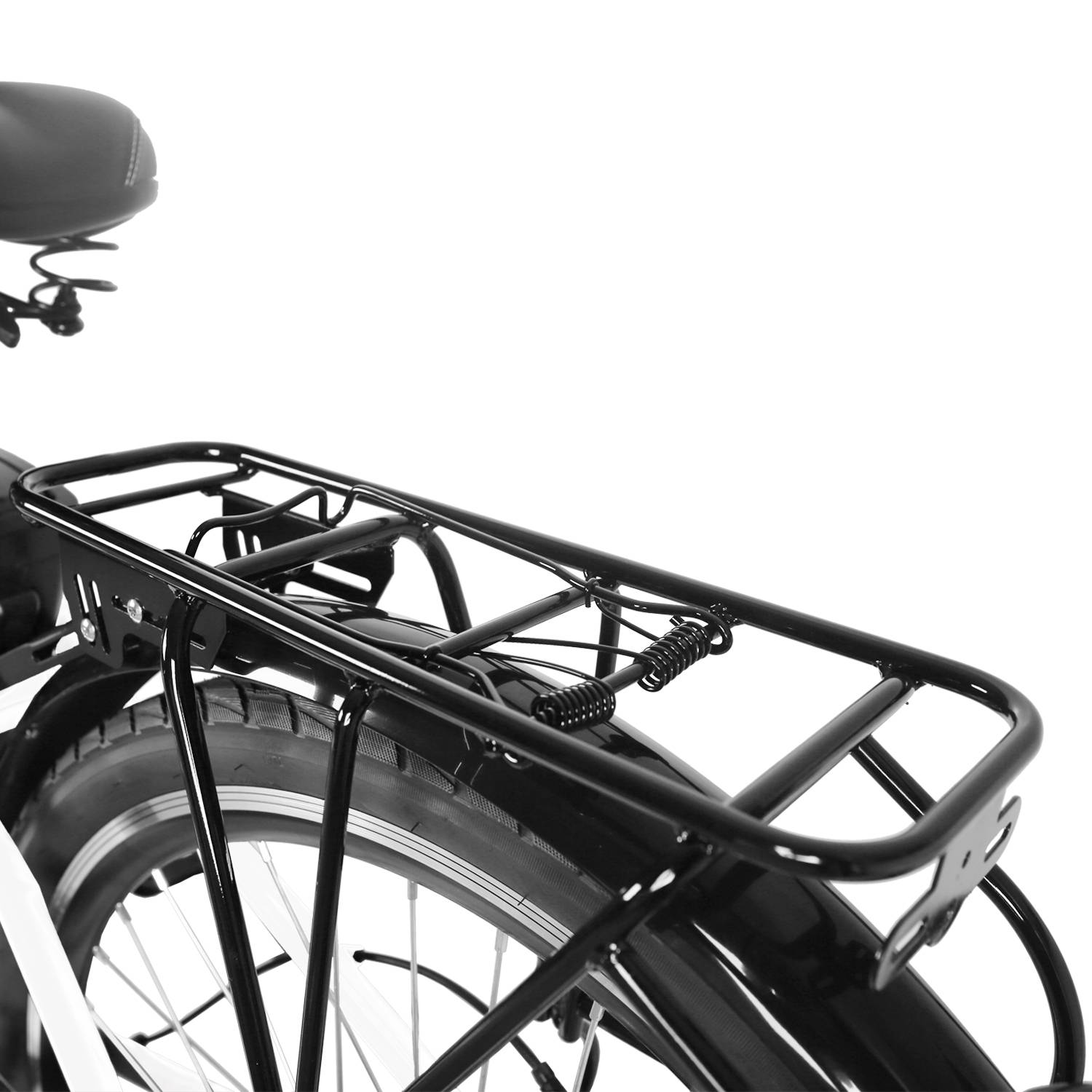 Go beyond convenience with a rear rack and basket
It's built with durable materials and offers ample storage space, making it the perfect companion for anyone looking to carry gear, luggage, or other items on their ride.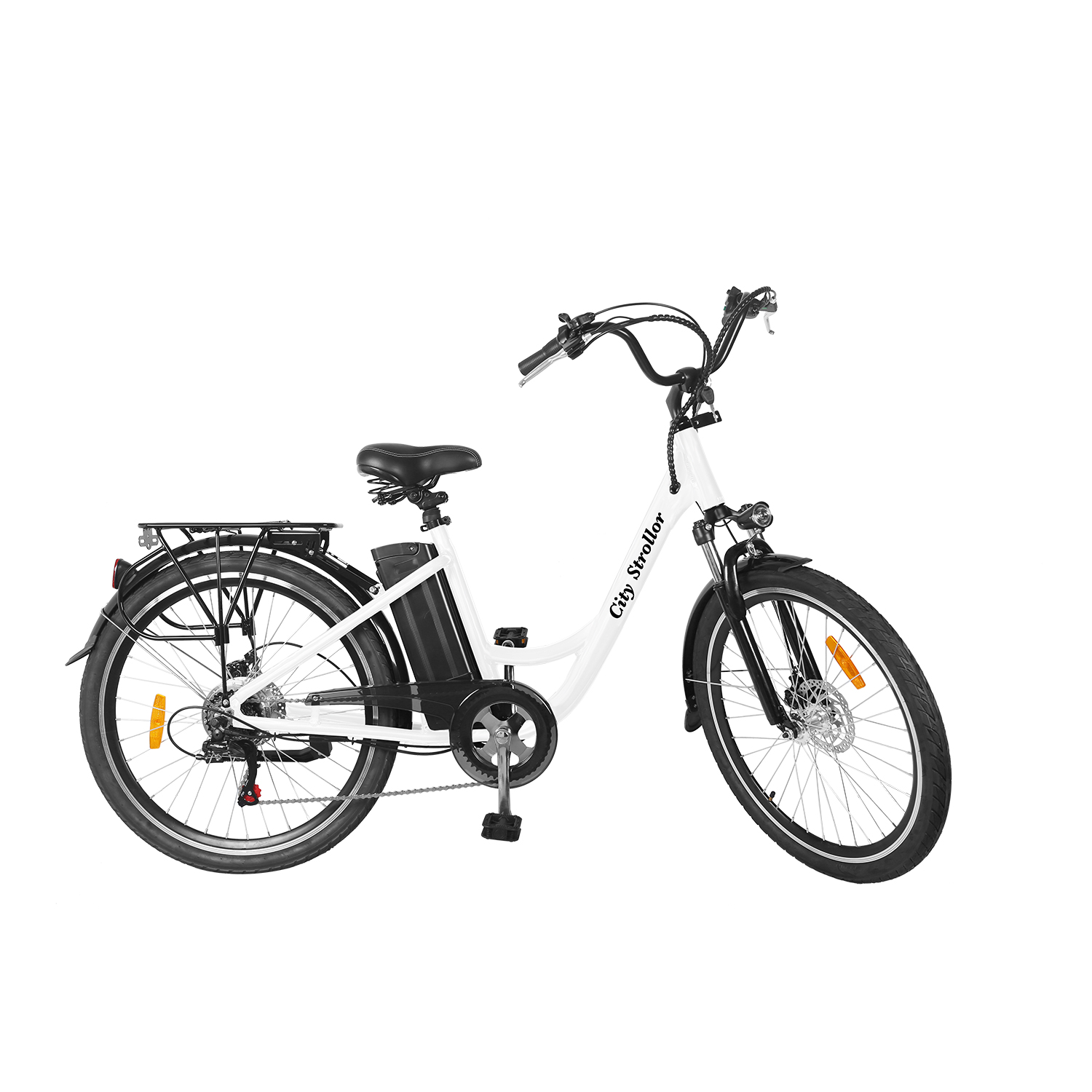 Exquisiteness meets performance
City Stroller's frame and translucent chain guard is a true work of art by a professional designer. By choosing City Stroller, you not only have a high-quality means of transportation but also demonstrate your appreciation for a higher quality of life and personal pursuits.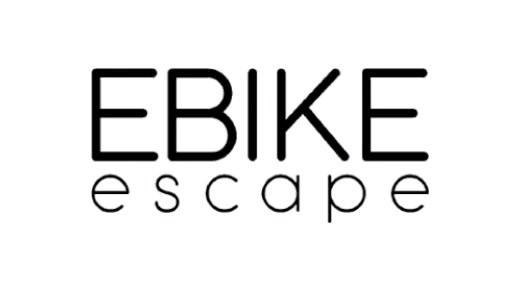 "Really Enjoyed Riding This Bike Around Town"
"Value Priced Fat-Tire E-Bike"
"Standard city or commuter bike"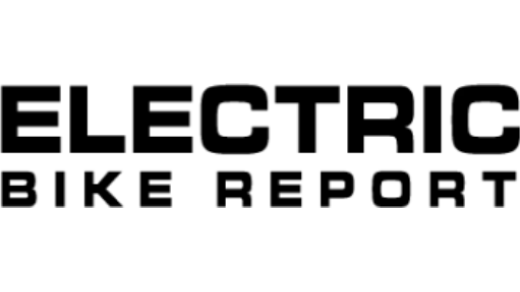 "Hyper-Focused On Making Affordable E-Bikes"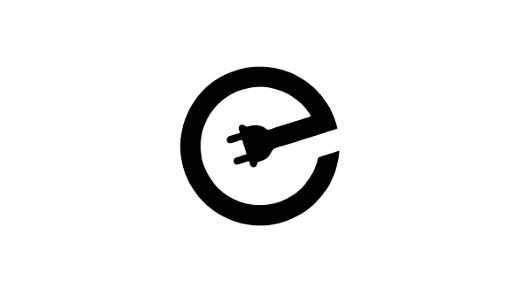 "The Real Feeling Of Riding"

"Good feeling in most of the performance areas"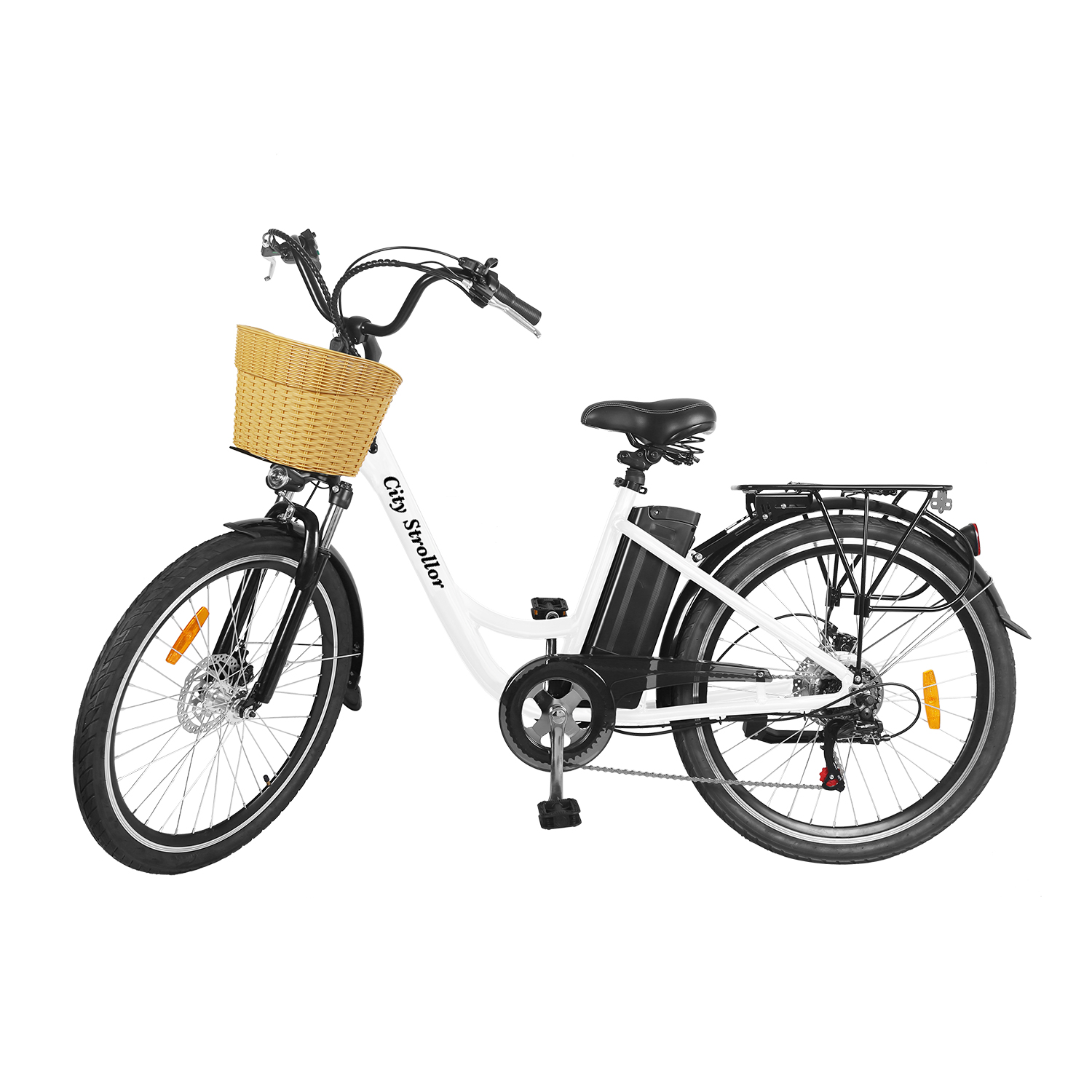 At NAKTO, we've been perfecting the art of electric biking for 7 years, developing advanced technologies and innovative features that set us apart from other e-bike brands. From our powerful motors to our intuitive LCD displays, every aspect of our bikes is designed to deliver the best possible riding experience.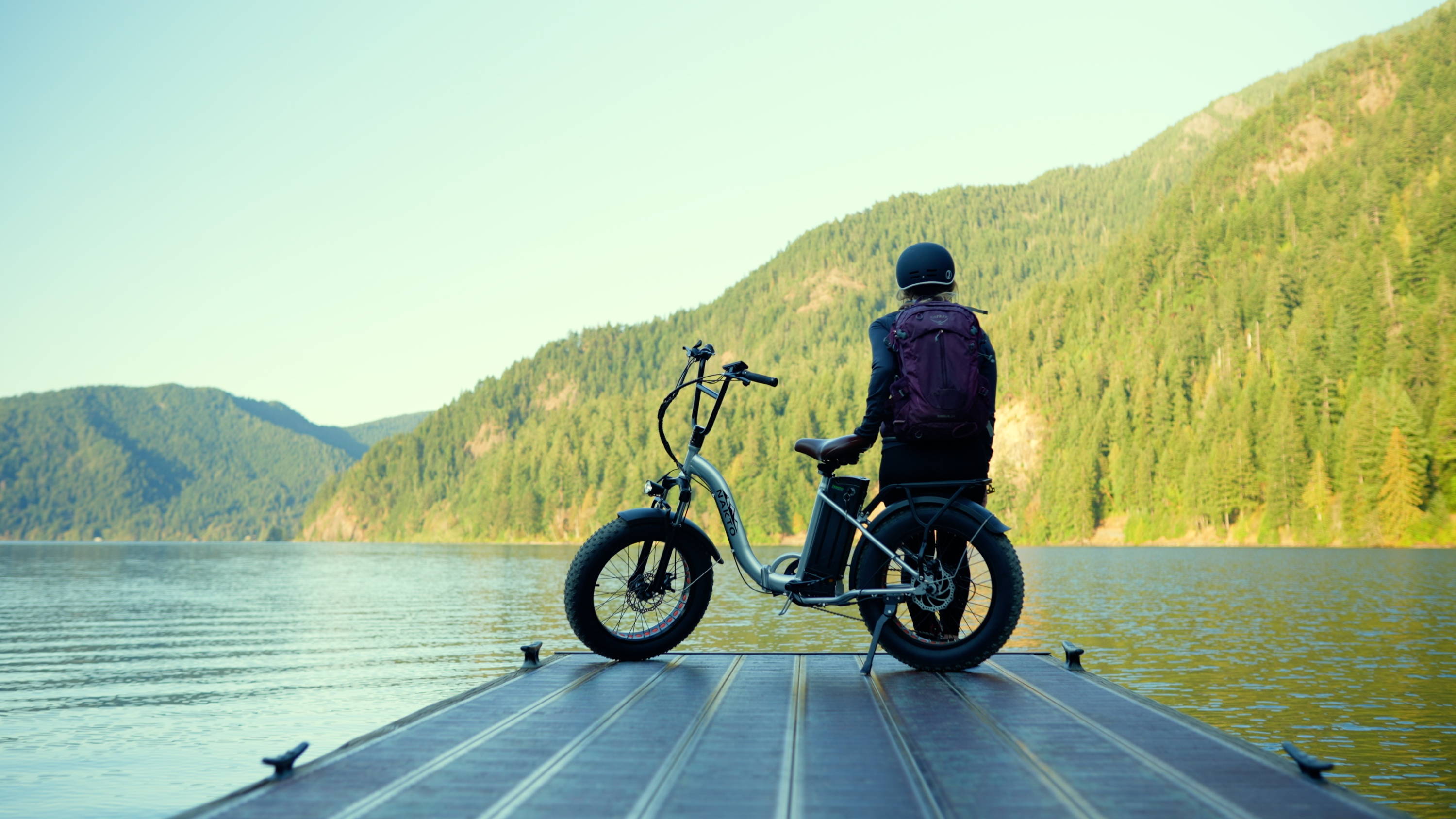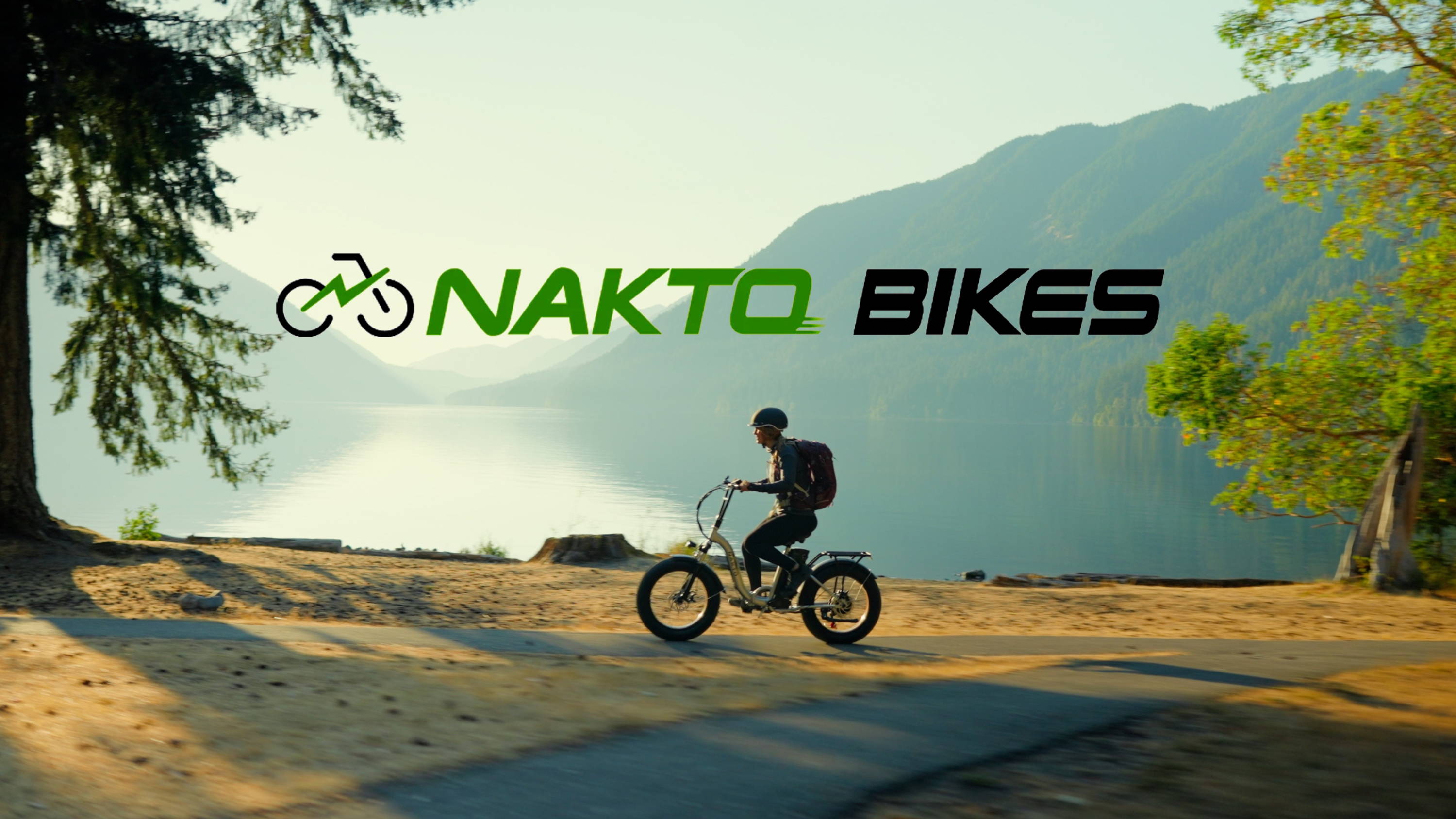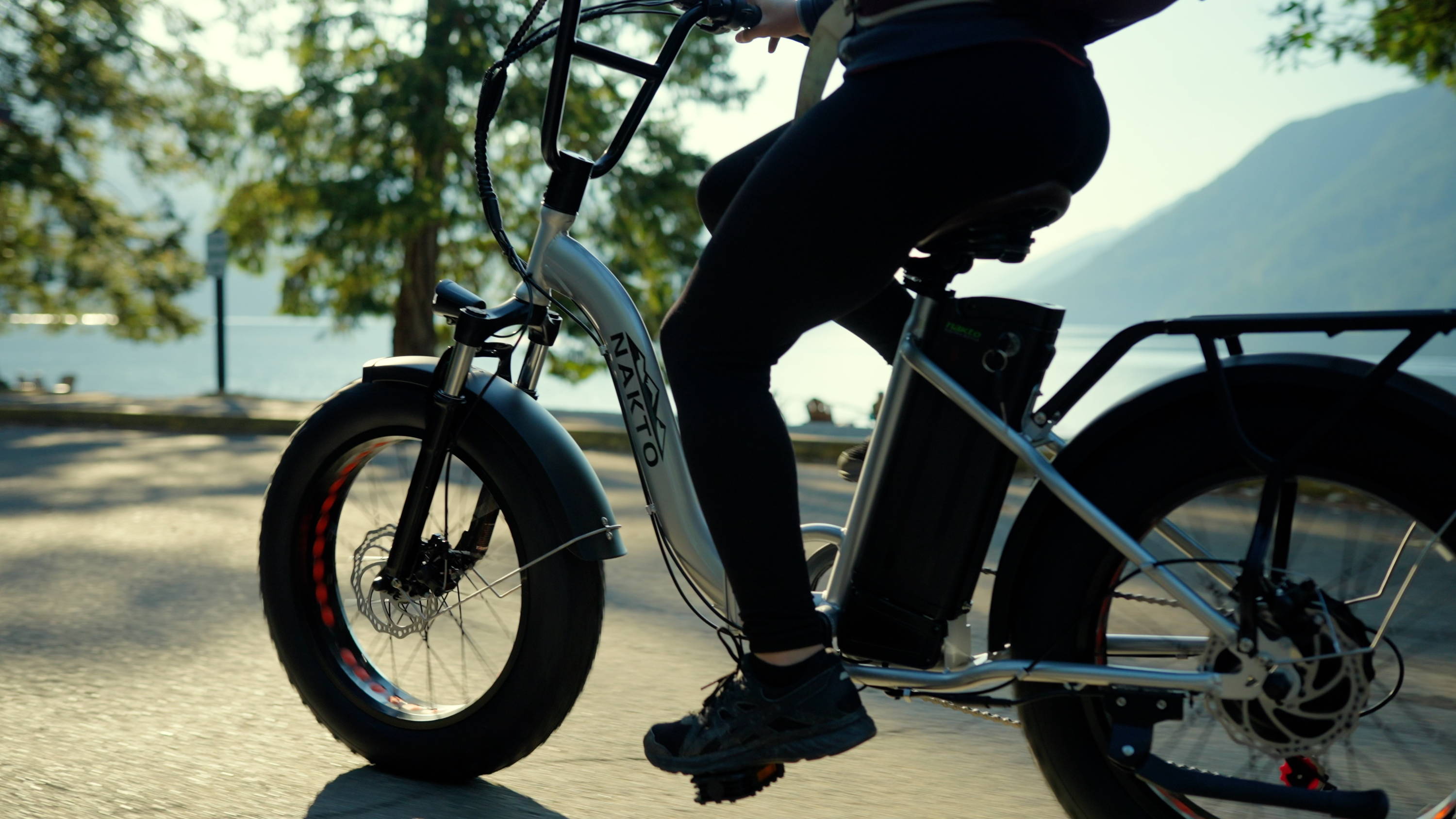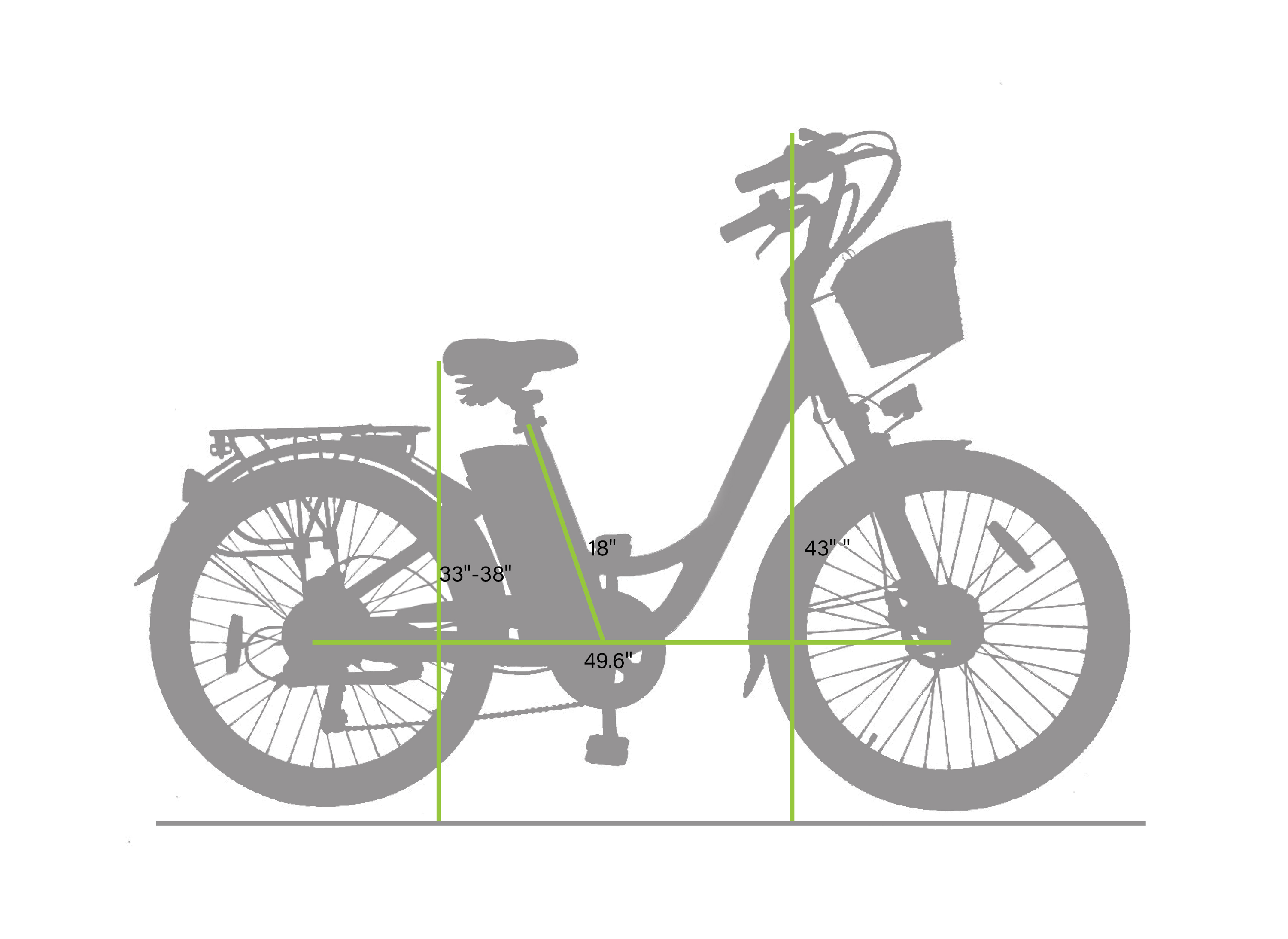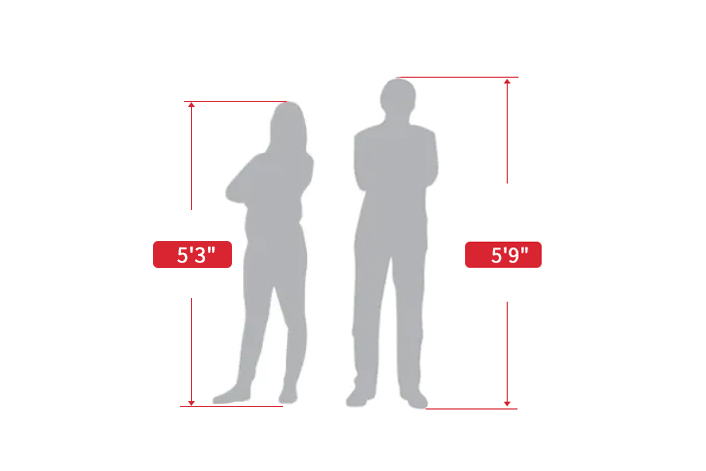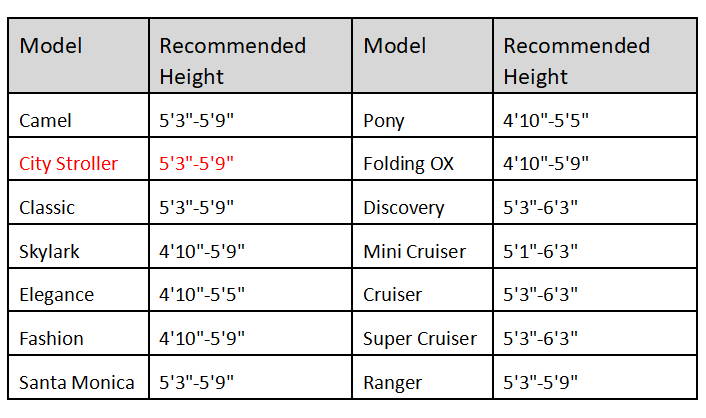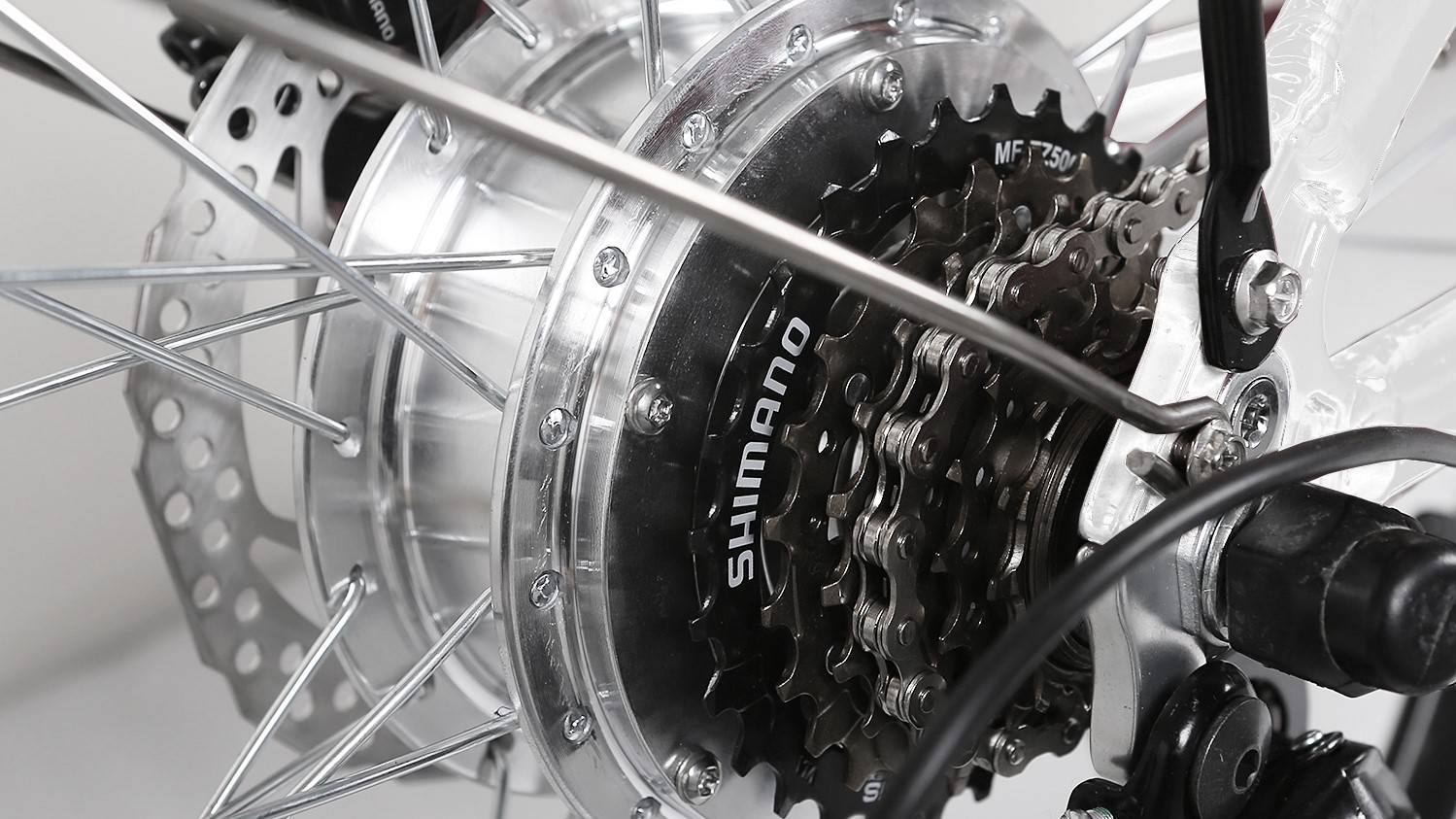 An 350W hub-motor (600W Peak) with 40nm of torque ensuring controlled acceleration.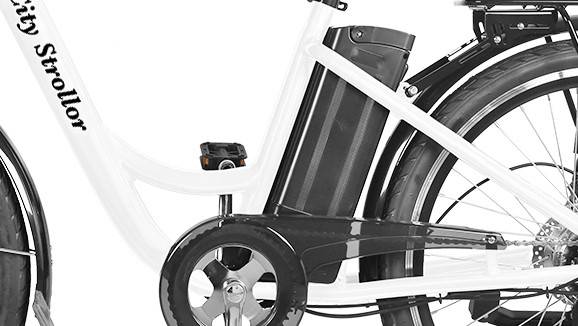 36V 12A lithium-ion battery
Available with a long-range internal 36V 12A lithium-ion battery to power your ride.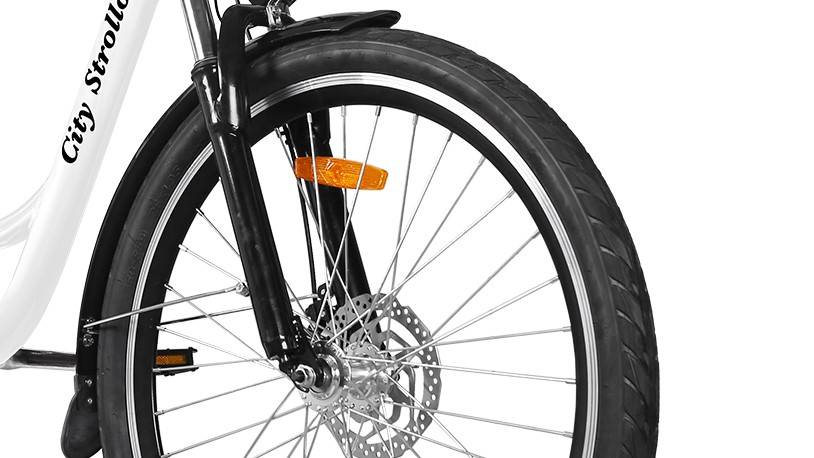 26"X1.75" Kenda All-Terrain Tires
Make your daily commute or weekend adventure a breeze with our premium 26"X1.75" tire that offers unmatched comfort, durability, and performance.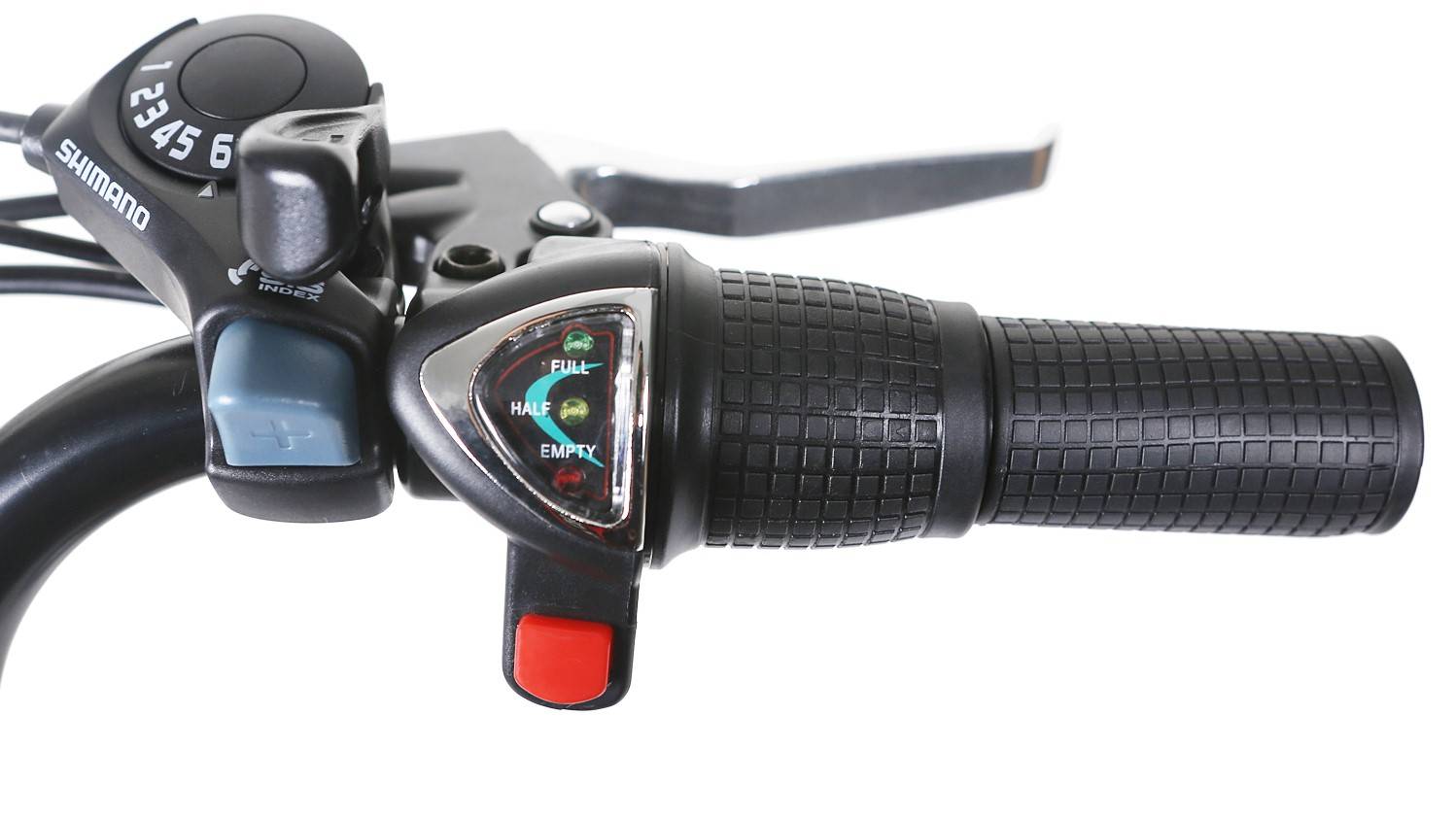 The small power capacity monitor gives you all the information you care about before next exploration with peace of mind.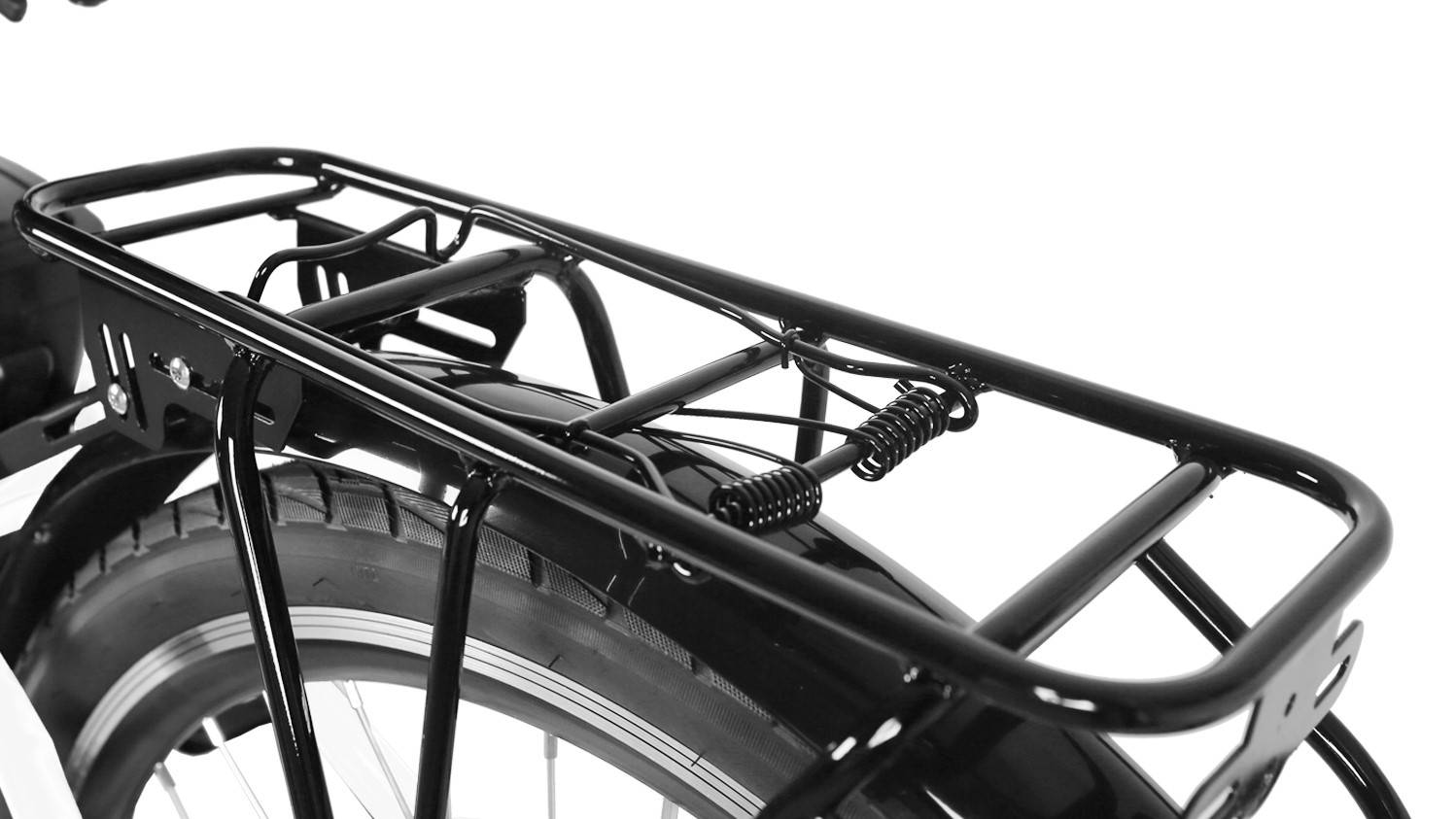 Experience the joy of riding with your friends and family on the NAKTO City Stroller's versatile rear rack. From picnics to sightseeing tours, this e-bike allows you to share your passion for cycling with others.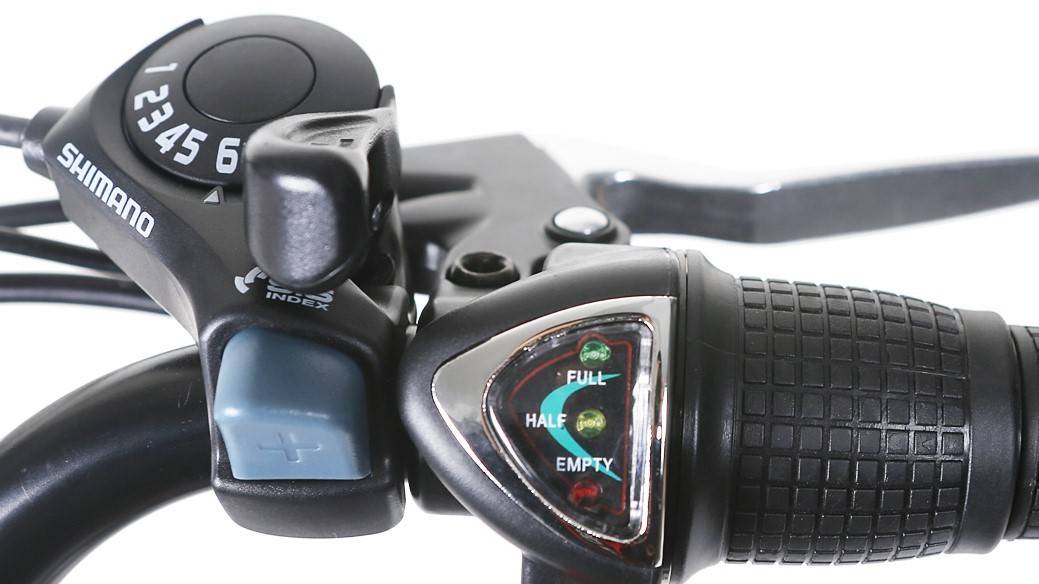 The Shimano 6 speed gear shift system offers you more choice while riding in a variety of conditions. Along with the pedal-assist system, you can find any speed that suits your journey.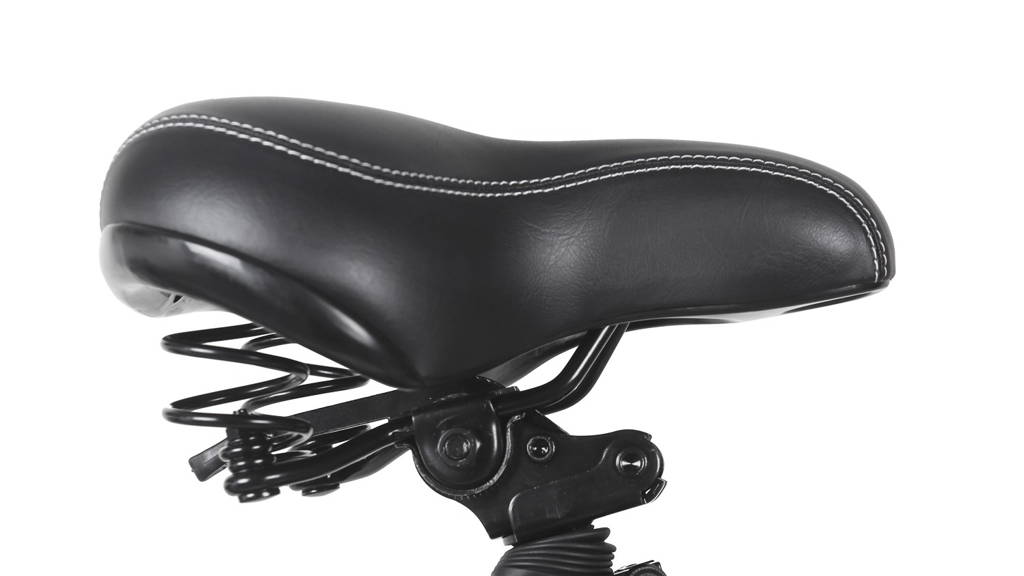 Enjoy maximum comfort on your rides with the soft and ergonomic saddle. Built with high-quality materials and advanced damping technology, this saddle ensures a comfortable ride even over long distances.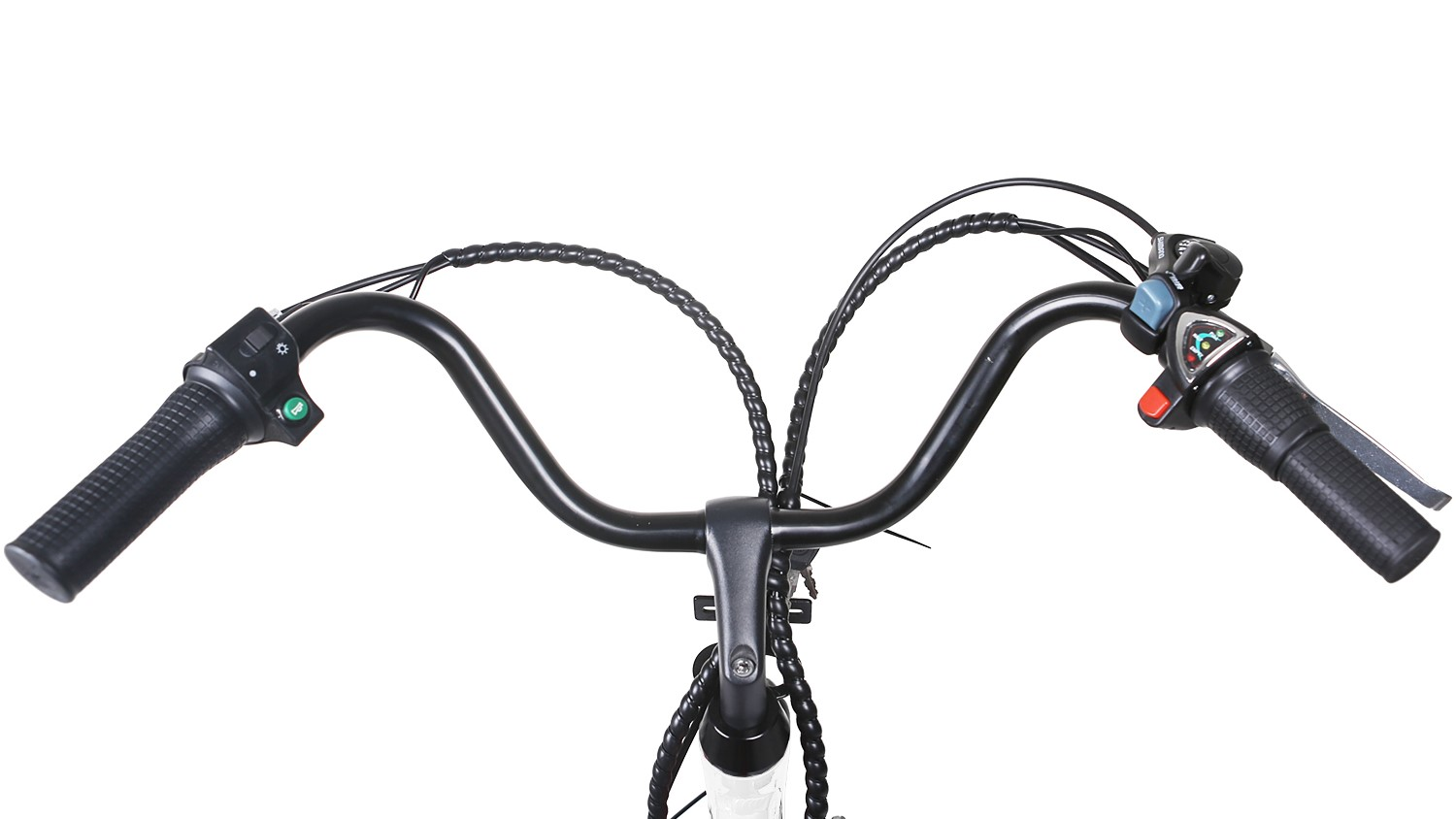 Stay comfortable while riding with the upright style handlebar. Designed for a natural and relaxed posture, this handlebar reduces strain and increases comfort on longer rides.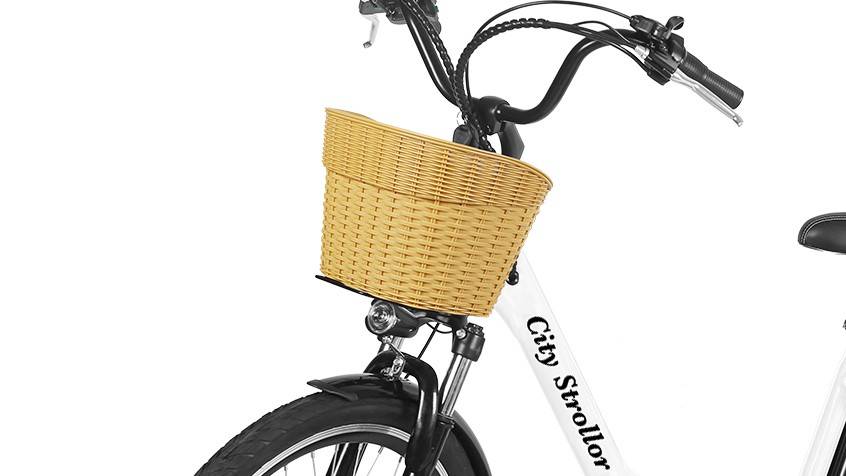 Upgrade your e-bike with the vine-style basket that combines eco-friendly materials and practicality.
Tianneng 36V/12A, removable
Pedal-assist and half Twist Throttle
NAKTO Aluminum Alloy step-thru frame
Trama 82B sprung fork, 60mm travel
Hi-Rise style, aluminium alloy, 22.8" width
Aluminium alloy dropper post, seat-height adjustability, 1" diameter
Comfort padded in black, steel rails
Shimano, front and rear mechanical disc, steel
40Nm / 350W motor, integrated into the rear wheel, geared brushless motor
LED headlight, tail reflector