250W brushless geared hub motor with max torque of up to 35Nm

A fully charged battery can last up to 22miles and 4 hours to juice up fully

36V/10A Li-ion battery on frame for better weight distribution

supports both pedal assist and twist throttle to power your cycling
NAKTO Camel Men Bike comes with a uniquely beautiful gloss finish that gives it a clean, modern look. You will love riding it on congested streets and city paths. It is perfect for sightseeing, roaming parks, and visiting places with plenty of shops. This camel men electric road bike is ideal for working moms and dads, students, office workers, and city dwellers.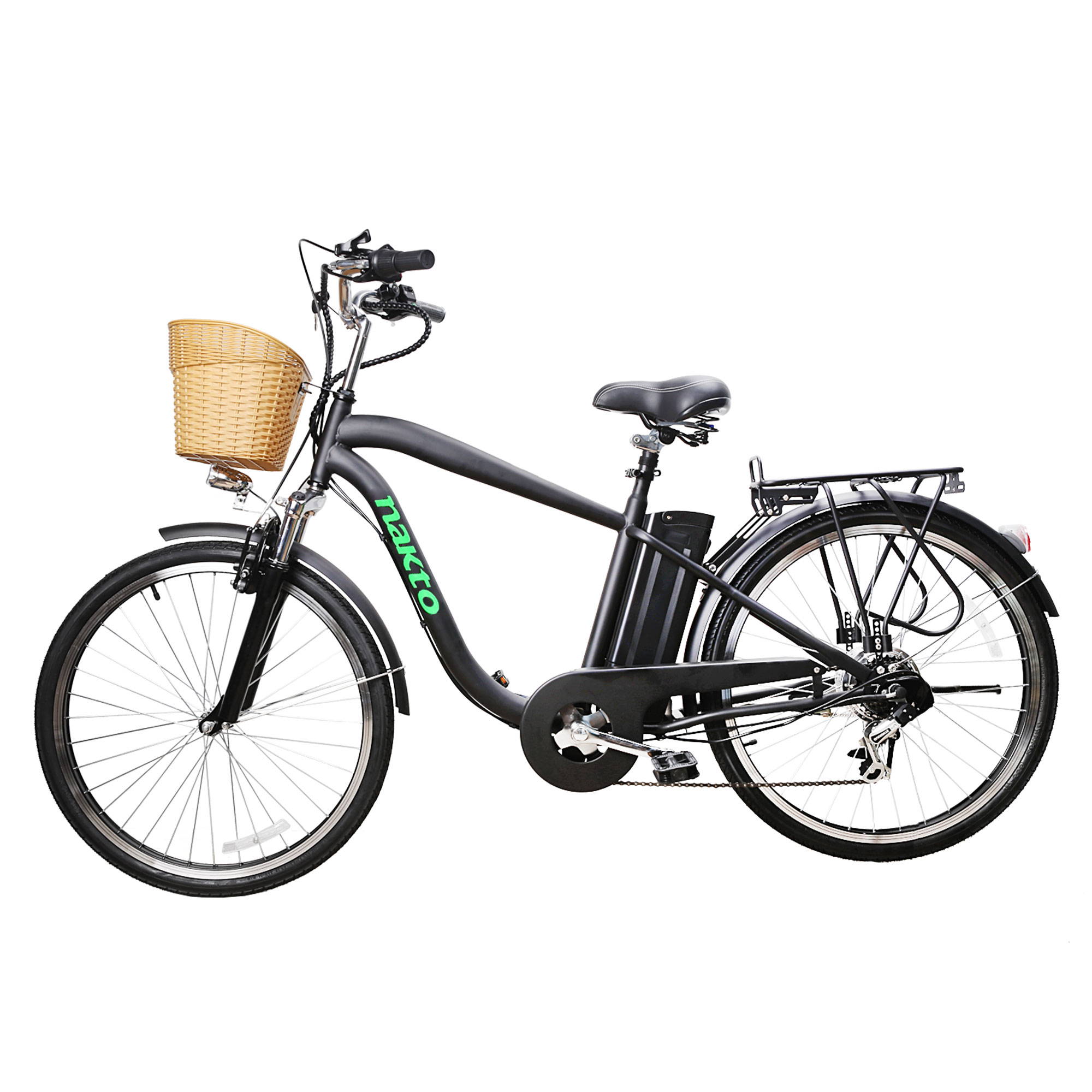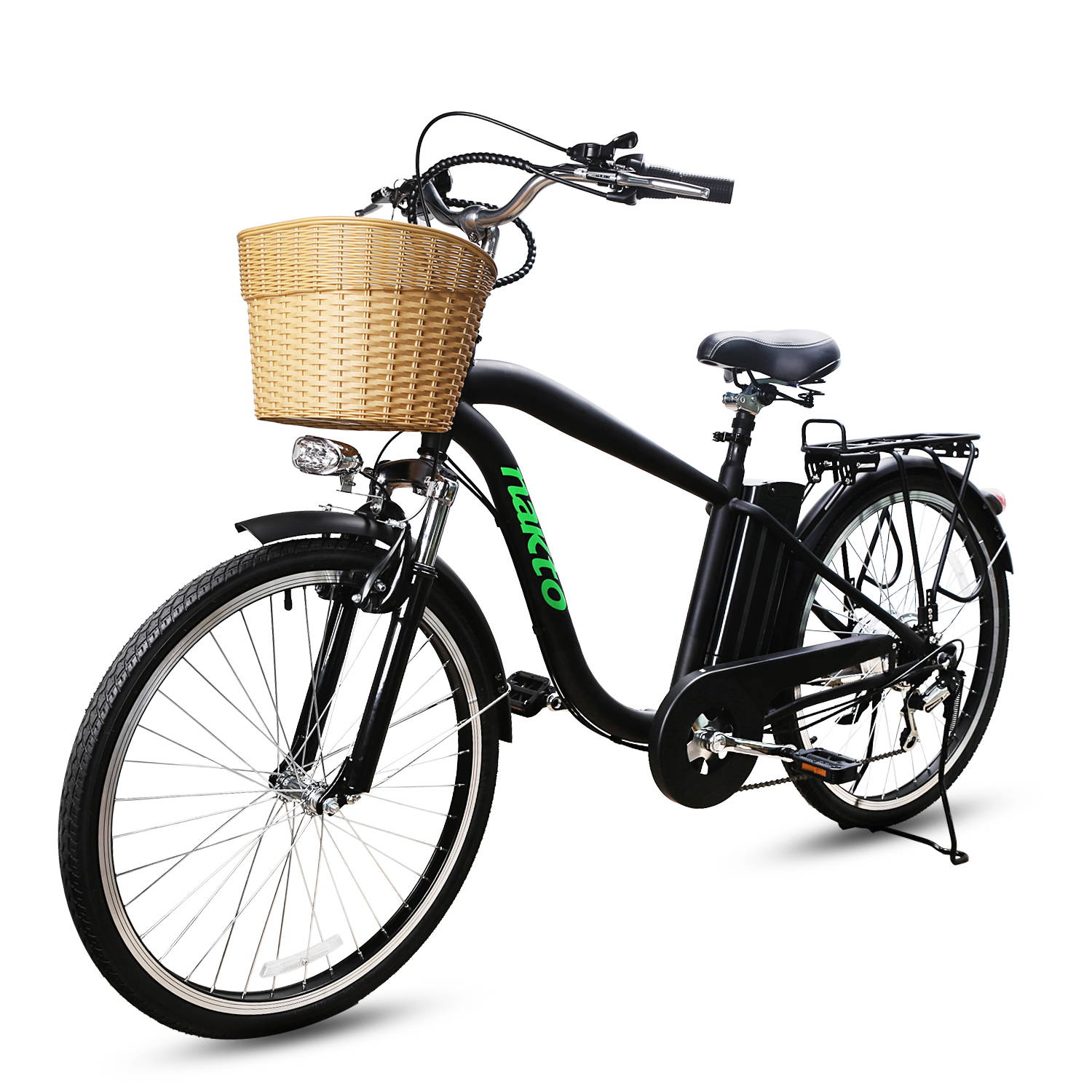 Driven by a 250-watt rear hub-motor with both throttle and cadence-based pedal assist, features a 36v 10a lithium battery and easy-to-use controls 6 speed Shimano derailleur, 14-18 tooth cassette with a 44-tooth chainring in the front, rim brake in the front and drum brake in the rear.
Built on the foundation of a rust-resistant drive chain with ultralight carbon steel spokes and alluminium alloy rims combined with a powerful rear hub motor. You've got the smoothest ride on the rugged terrains.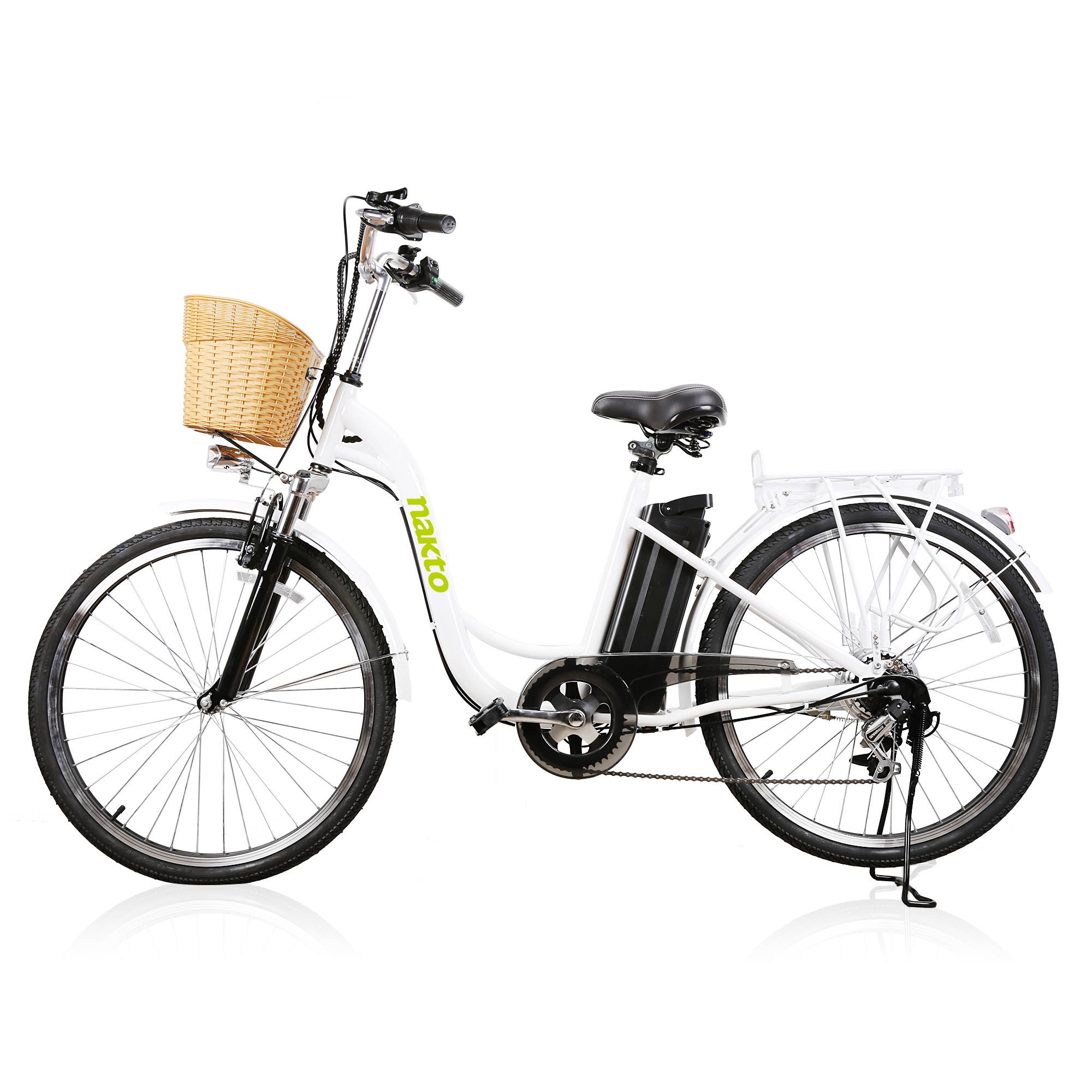 The camel men electric city bike comes with gorgeous 26-inch spoked rims with sleek road tires. With a wonderfully balanced 68 lbs bike Fram, this urban e-bike features a lithium-powered long-range (22 mile max range) battery fueled by a rear hub 36V 250W motor. you will love riding it on congested streets and city paths. It is perfect for sightseeing, roaming parks, and visiting places with plenty of shops.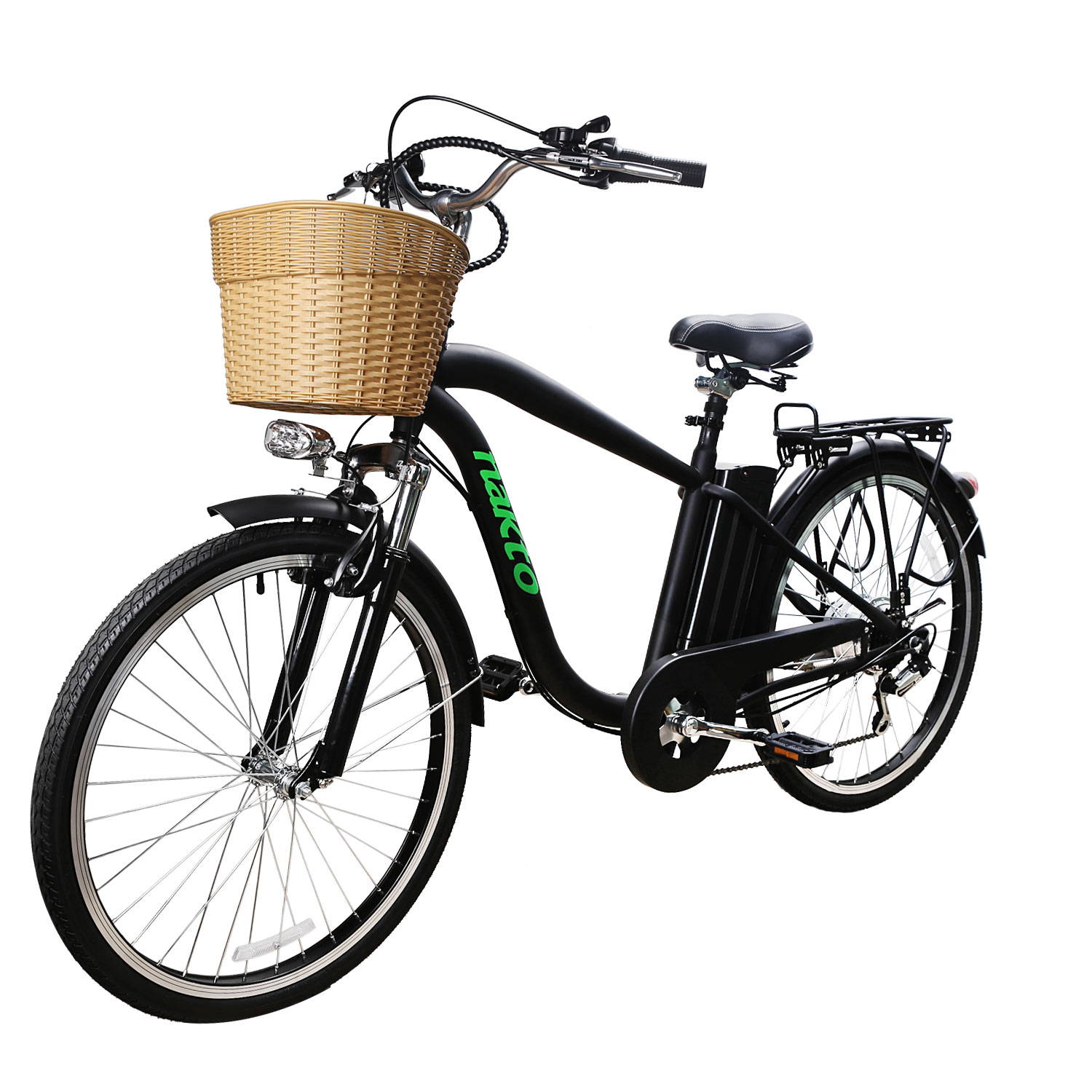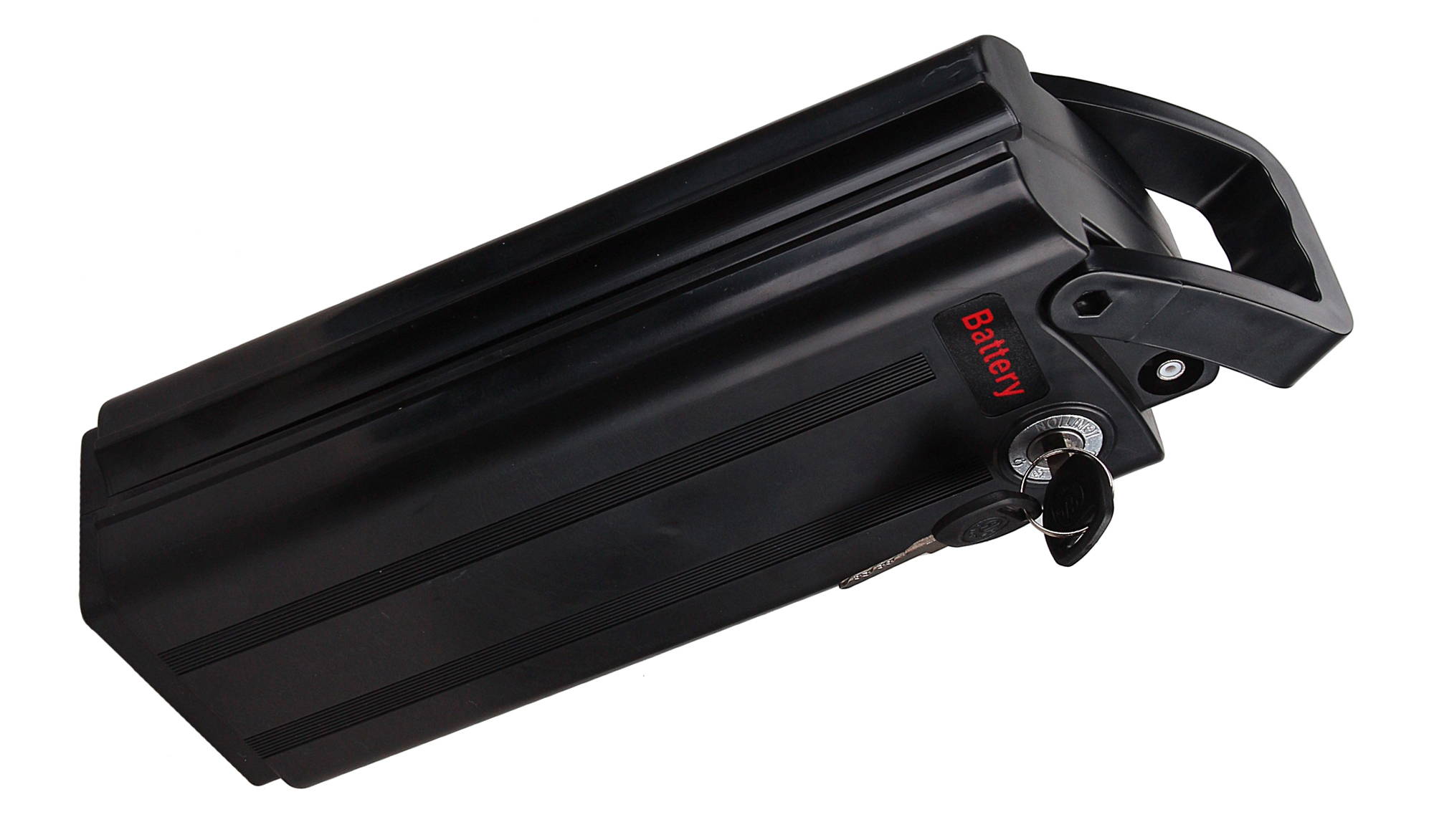 36V li-ion battery, Located on the down tube of the eBike for better weight distribution. Delivers a range on a single charge up to 22 miles.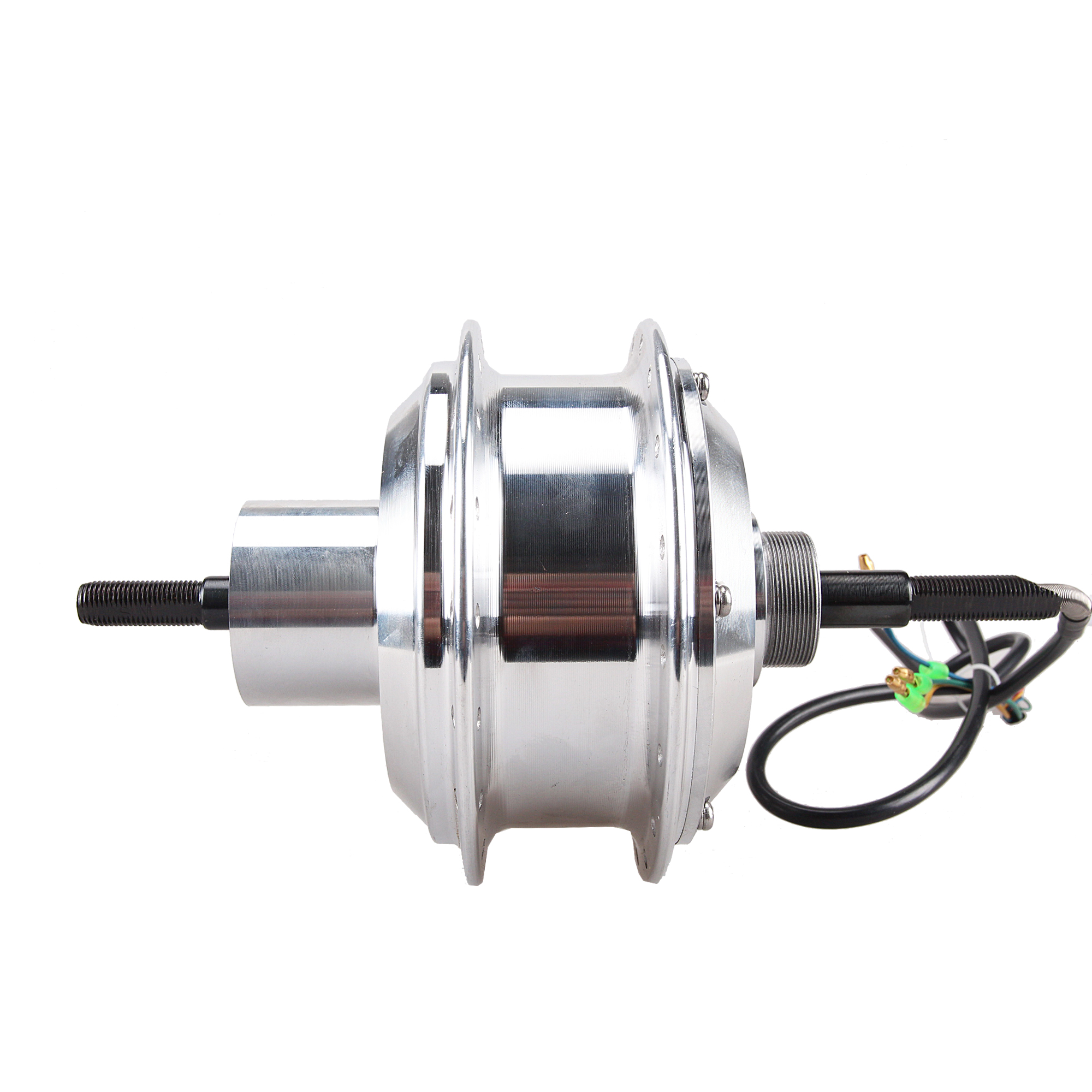 Rear hub motor delivers up to 250W of peak power and 35Nm torque ensuring controlled acceleration.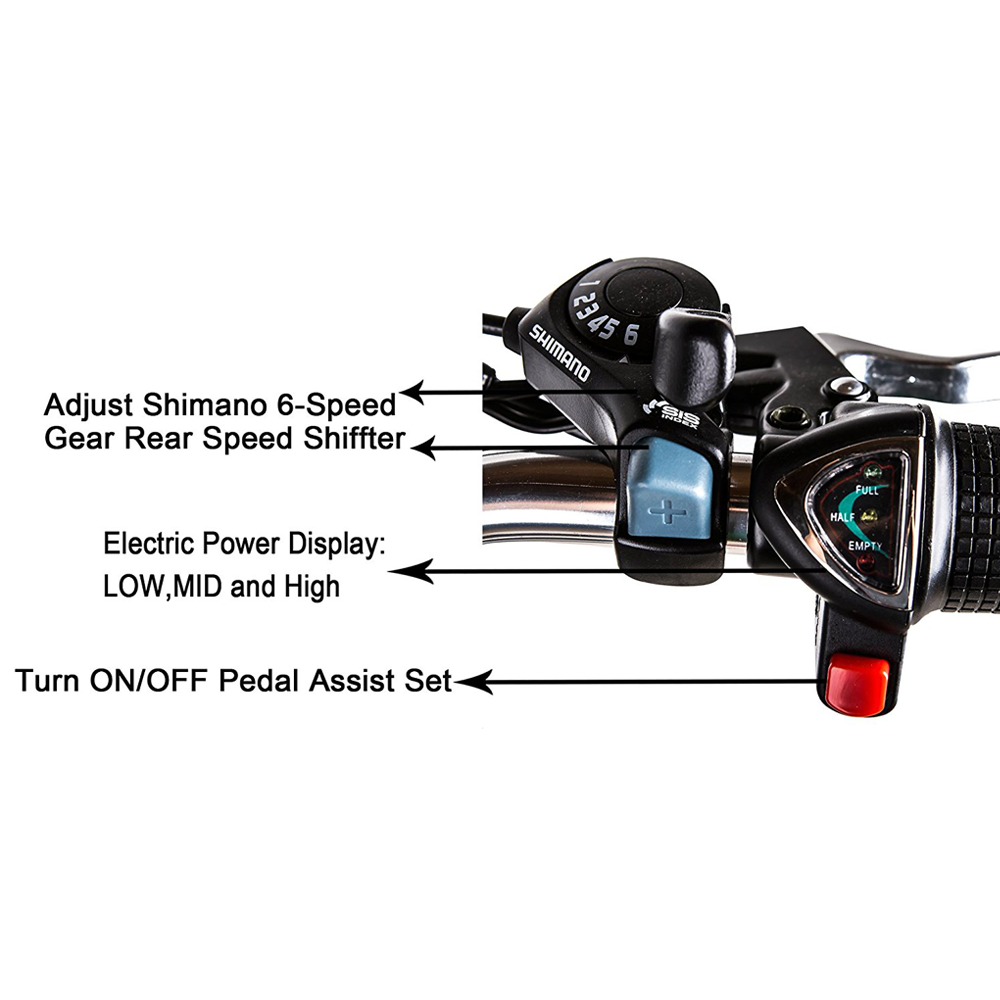 The small power capacity monitor gives you all the information you care about before next exploration with peace of mind.
Pedal assist is a mode on your electric bike that provides power from the motor to help you pedal easier and move faster. When you turn on pedal assist , the motor will provide a certain level of power output as you pedal.
It's fully equipped to get you out there for long periods, and its highly-versatile design allows you to do so in various ways. Multi-speed? Pedal assist? Twist Throttle? Fat Tire? Yes. All of that and so more.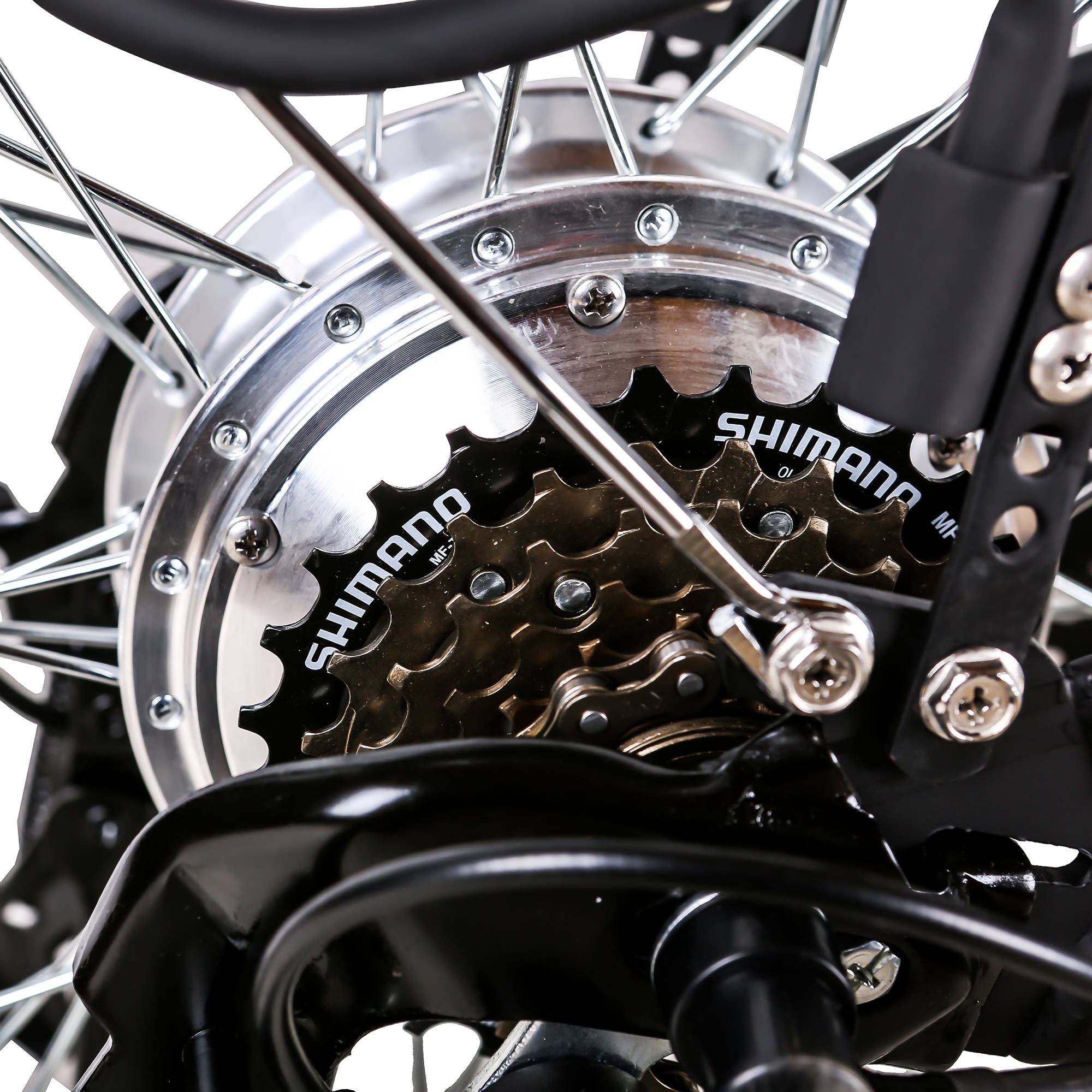 According to the abilities of different riders, the speed of the bicycle can be adjusted by adjusting the cooperation of the chain and different front and rear gear plates to deal with different road sections and road conditions.
The front suspension takes a large majority of the rider's weight. It can gently moderate the speed of the compression and rebound to smooth out the ride.
The position of the hi-rise handlebar put your wrists and back in the most natural position while riding.
Sometimes the simplest solution brings the most comfort. Comfortable suspension, intuitive twist grip throttle and cushy saddle are all standard.
Well sculpted seat covered up with a thick layer of foam that will completely bring a pleasurable riding experience.
The basket is a vine design, which conforms to environmentally design concepts. The basket combined with the camel bike, which has a better appearance, stronger carrying capacity.
Integrated with a durable steel rear rack for more mounting possibilities that allows you to carry more gear with you or transport your cargo effortlessly while you're riding.
Propels you and your bike forward by twisting the throttle, especially for additional boost up hills or when accelerating.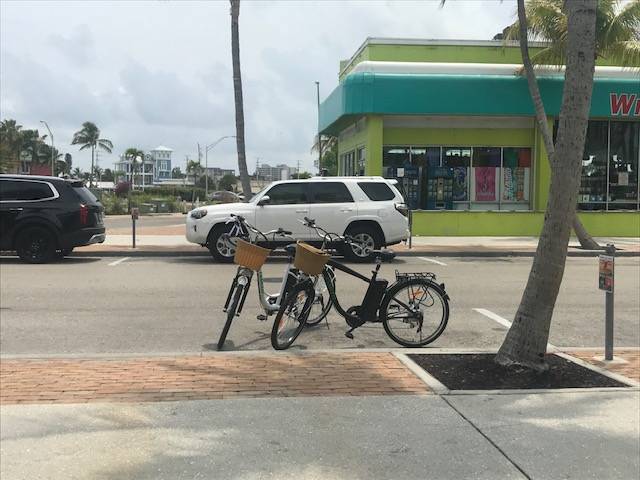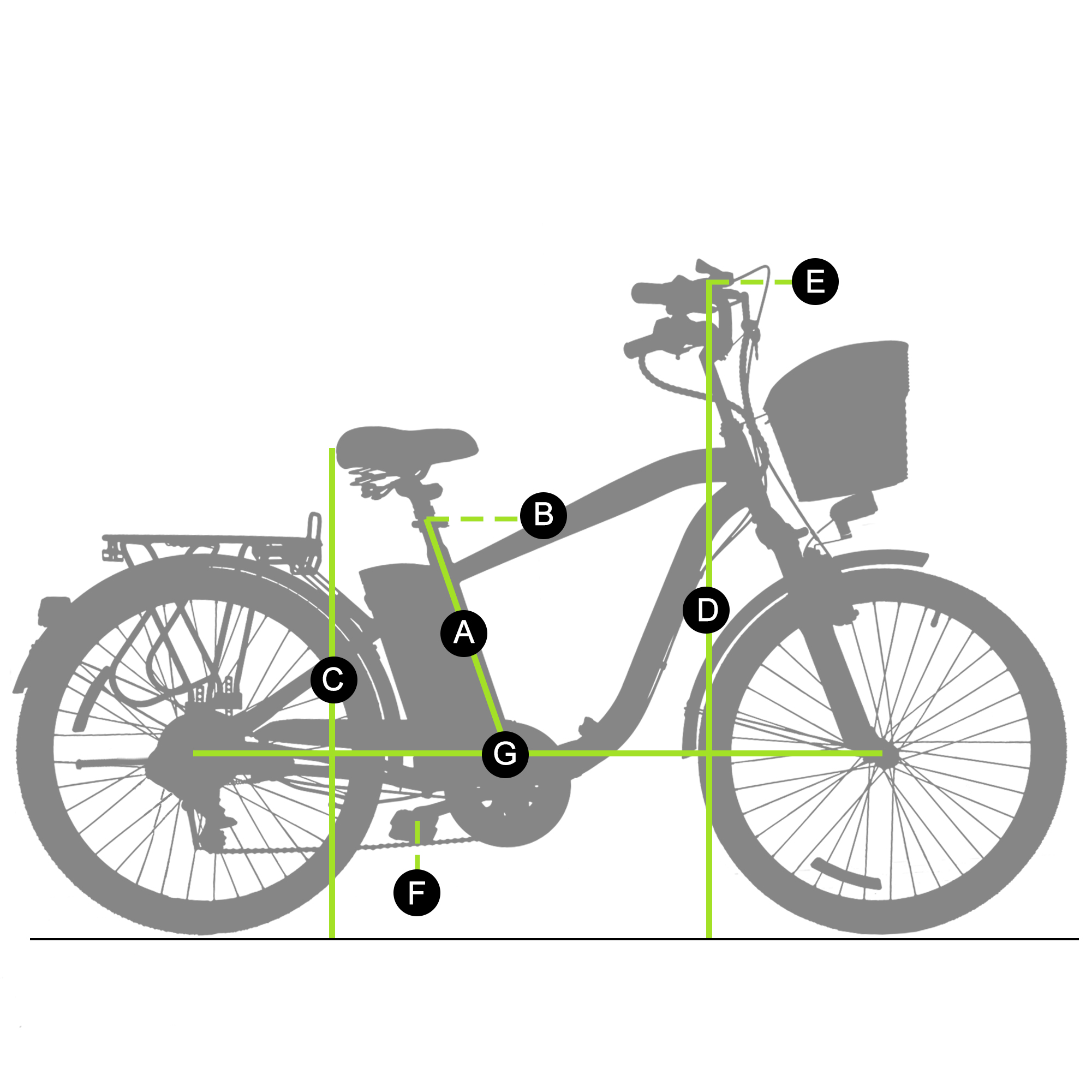 All measurements provided in inch unless otherwise noted.
Battery indicator \ P9 display
Tianneng 36V/10A, removable, supports up to 22miles
Trama 82B sprung fork, 60mm travel
Carbon steel bar, 22.8" width
Aluminium alloy dropper post, seat-height adjustability, 1" diameter
Comfort padded in black, 2 damping spring
Shimano Front V brake , rear expansion brake
Integrated into the rear wheel, geared brushless hub