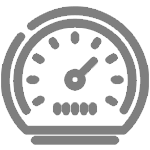 Fashion: Discover the Essence of City Riding

Breeze Through the City with an Upgraded Motor and an Extended-range Battery
With a newly upgraded 450W Peak Rear Hub Motor and a 36V 10A battery to power your ride, you'll experience effortless power and freedom as you explore the city.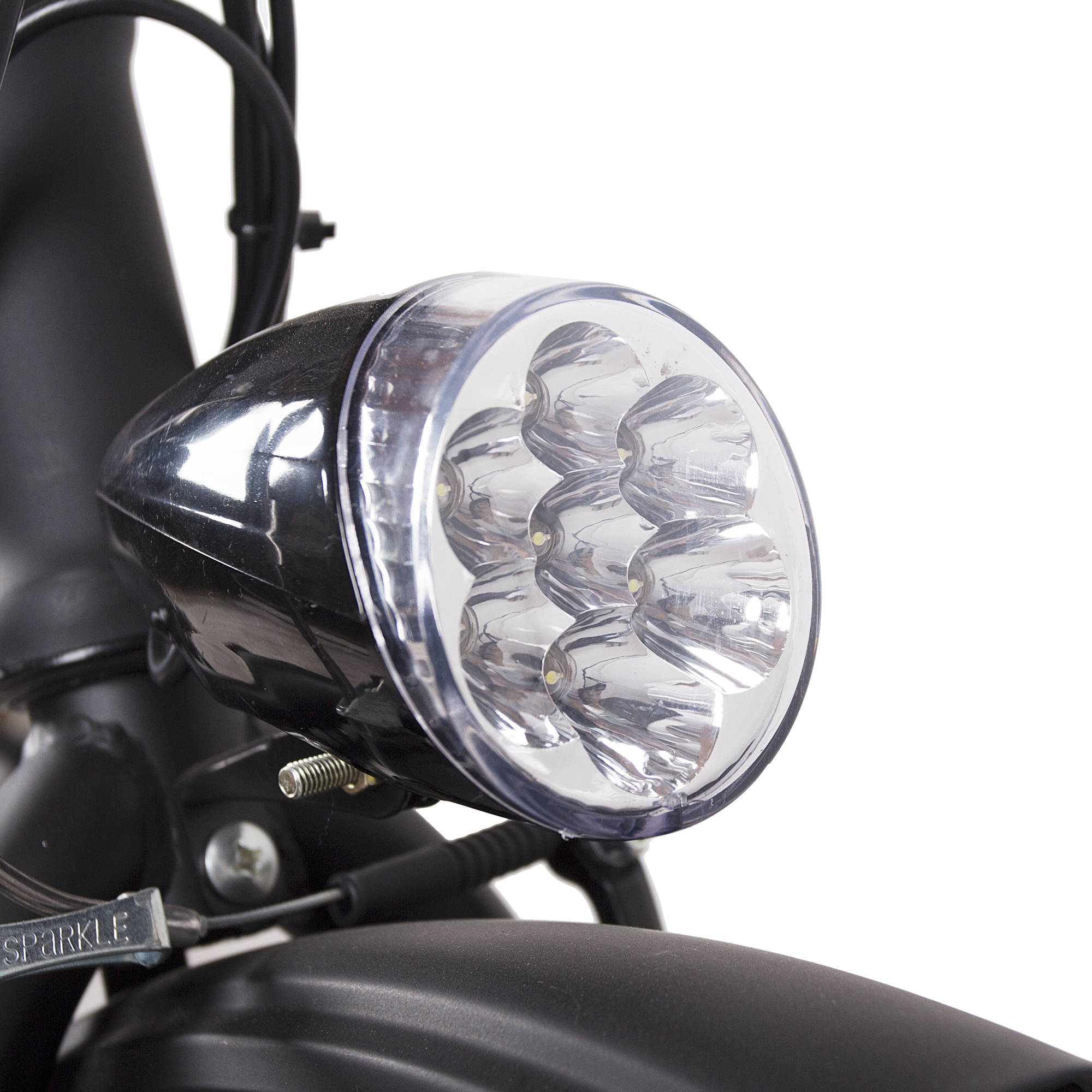 Prioritize Safety by Adding Lights and Reflectors
Equipped with lights and reflectors, our bikes are designed to keep you visible and safe, no matter the time of day or night.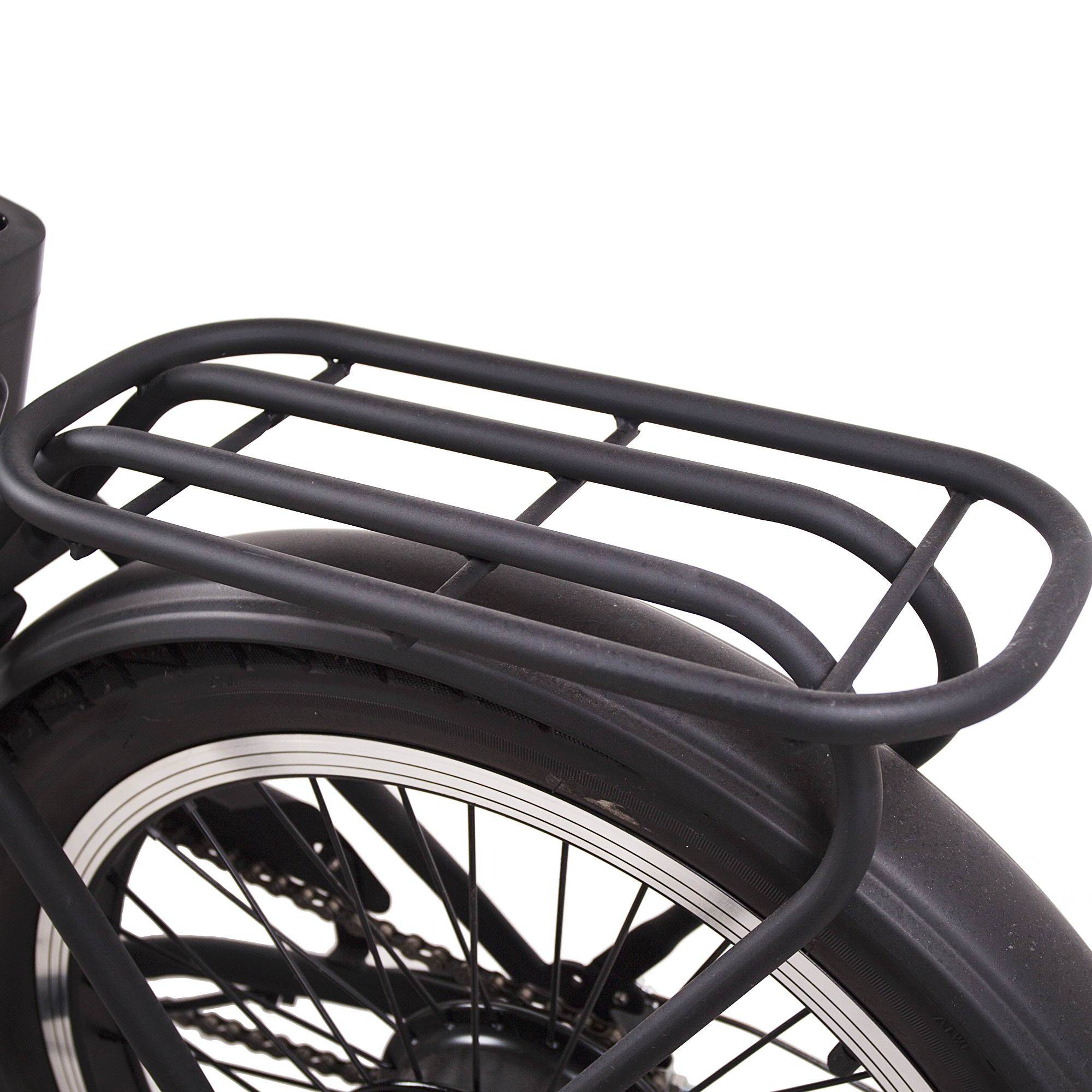 Go Beyond Convenience with Rear Rack
Crafted from durable materials and featuring ample storage space,Fashion is the ideal companion for riders in need of a convenient way to carry gear, luggage, or other items on their journey.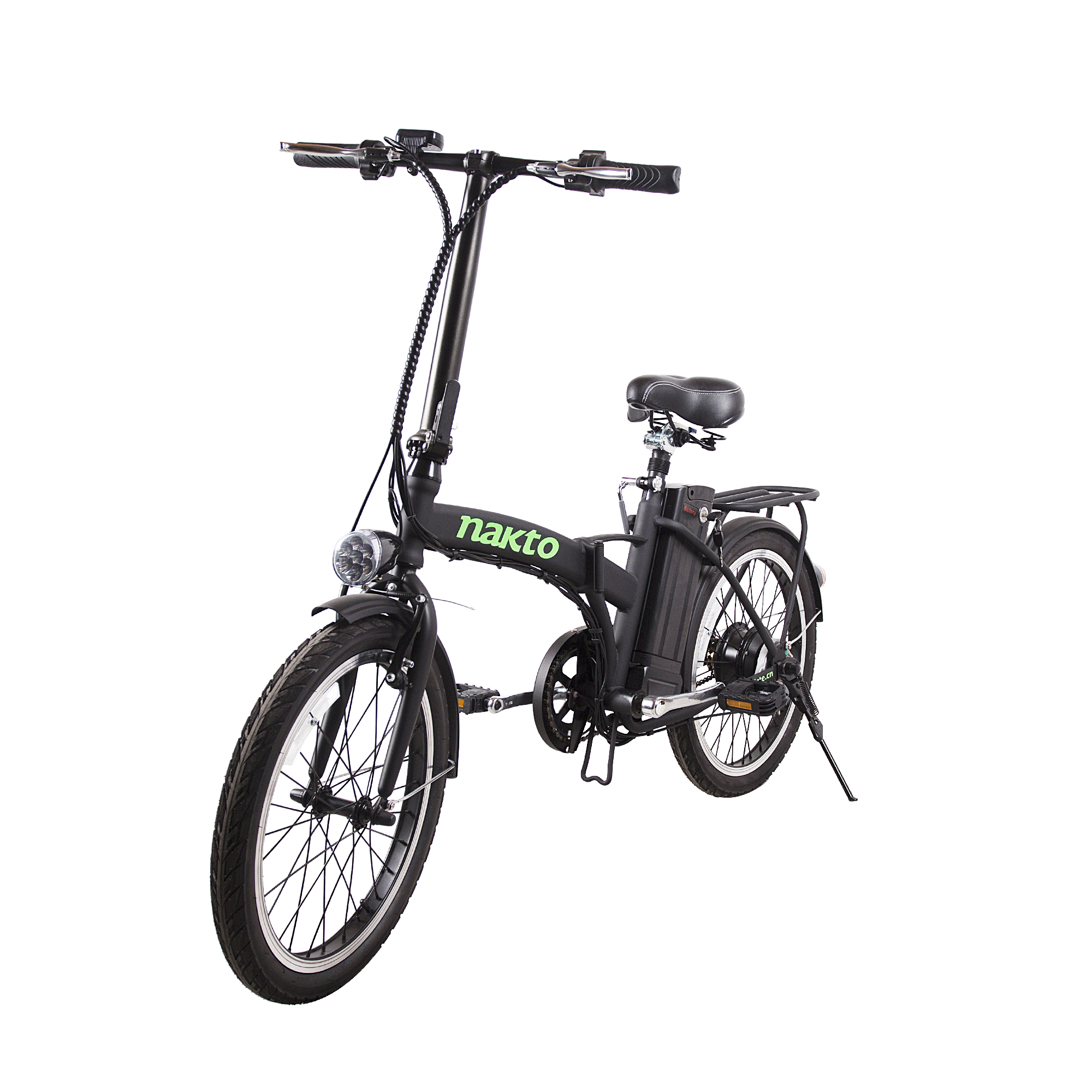 Ride Better with Ergonomic Bike
From frame geometry to handlebar and saddle design, every detail is carefully crafted for ergonomics to deliver the most natural and comfortable riding experience possible.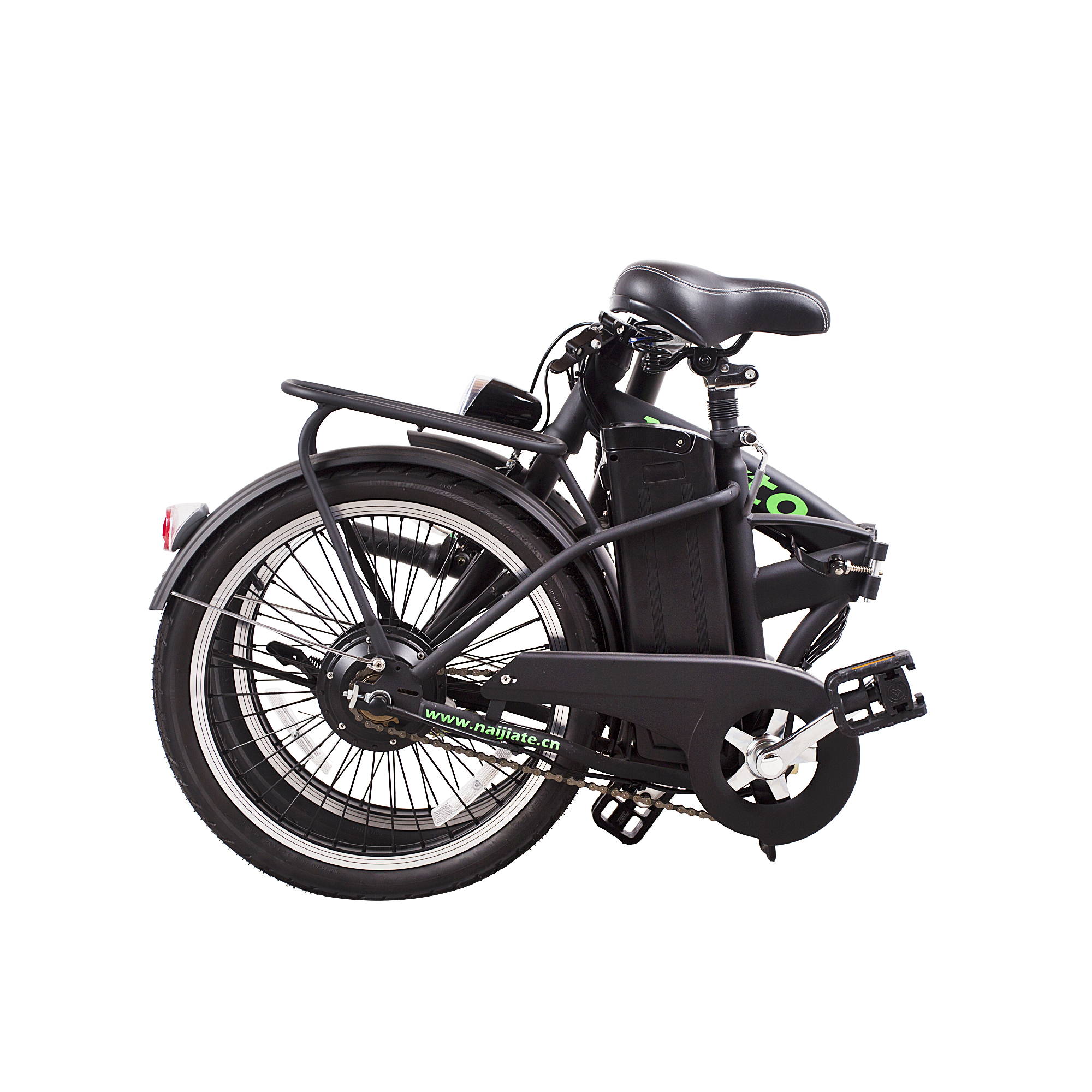 Fold Your World with Ease
Can be folded in 3 steps, making it incredibly convenient to store in small spaces, transport in a car trunk, or take on public transportation.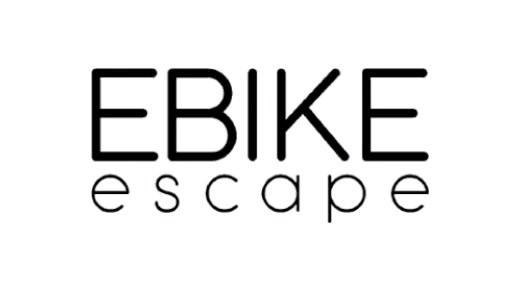 "Really Enjoyed Riding This Bike Around Town"
"Value Priced Fat-Tire E-Bike"
"Standard city or commuter bike"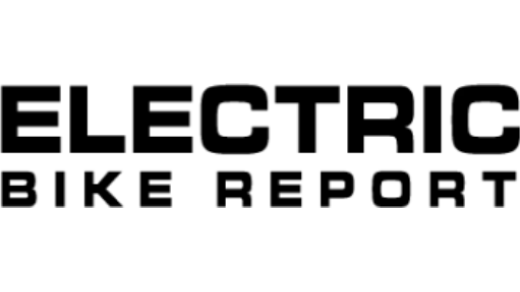 "Hyper-Focused On Making Affordable E-Bikes"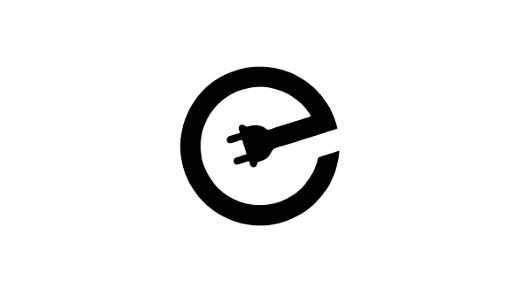 "The Real Feeling Of Riding"

"Good feeling in most of the performance areas"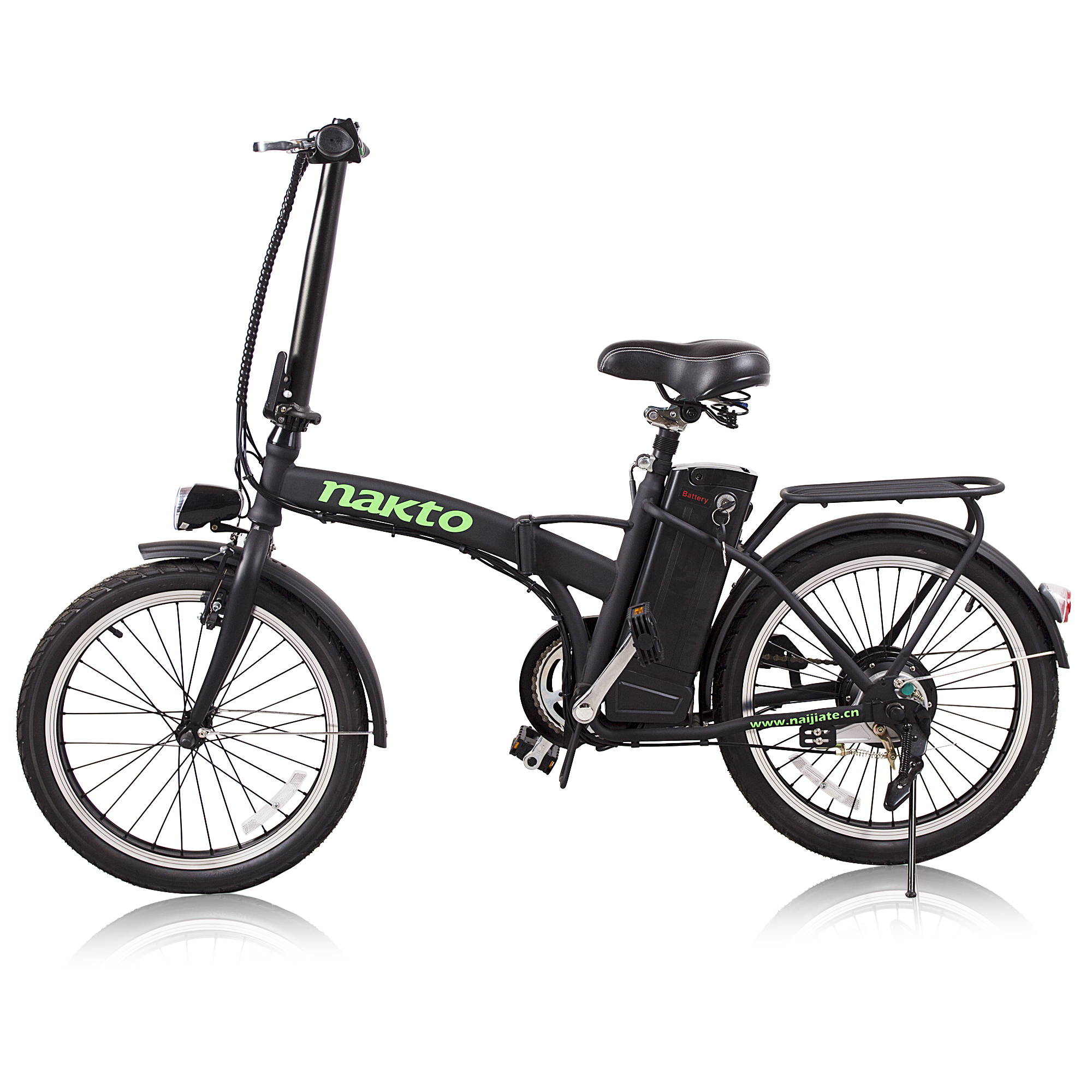 At NAKTO, we've dedicated 7 years to perfecting the art of electric biking, pioneering advanced technologies and innovative features that distinguish us from other e-bike brands. From our robust motors to our user-friendly LCD displays, every facet of our bikes is meticulously designed to provide the ultimate riding experience.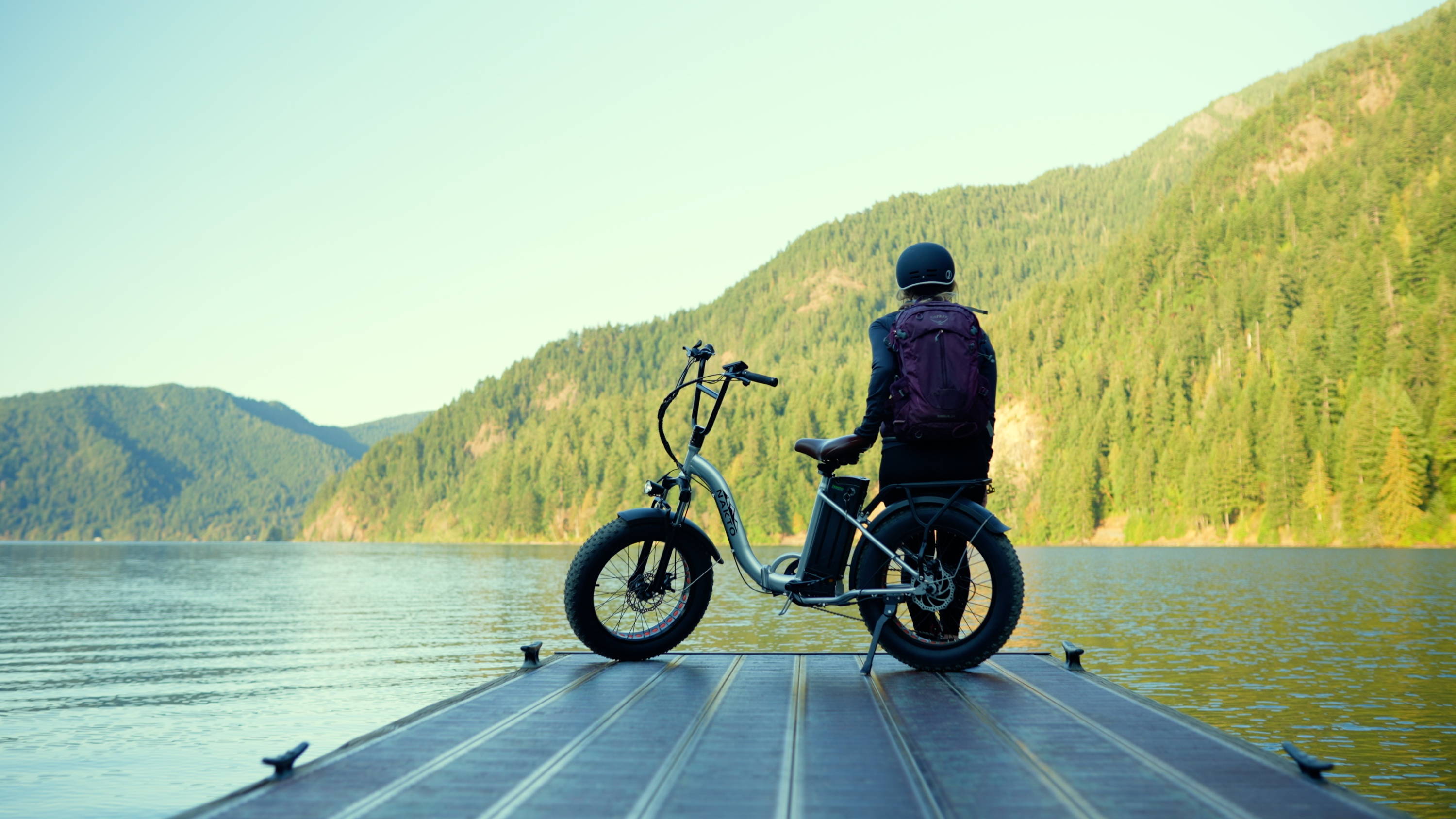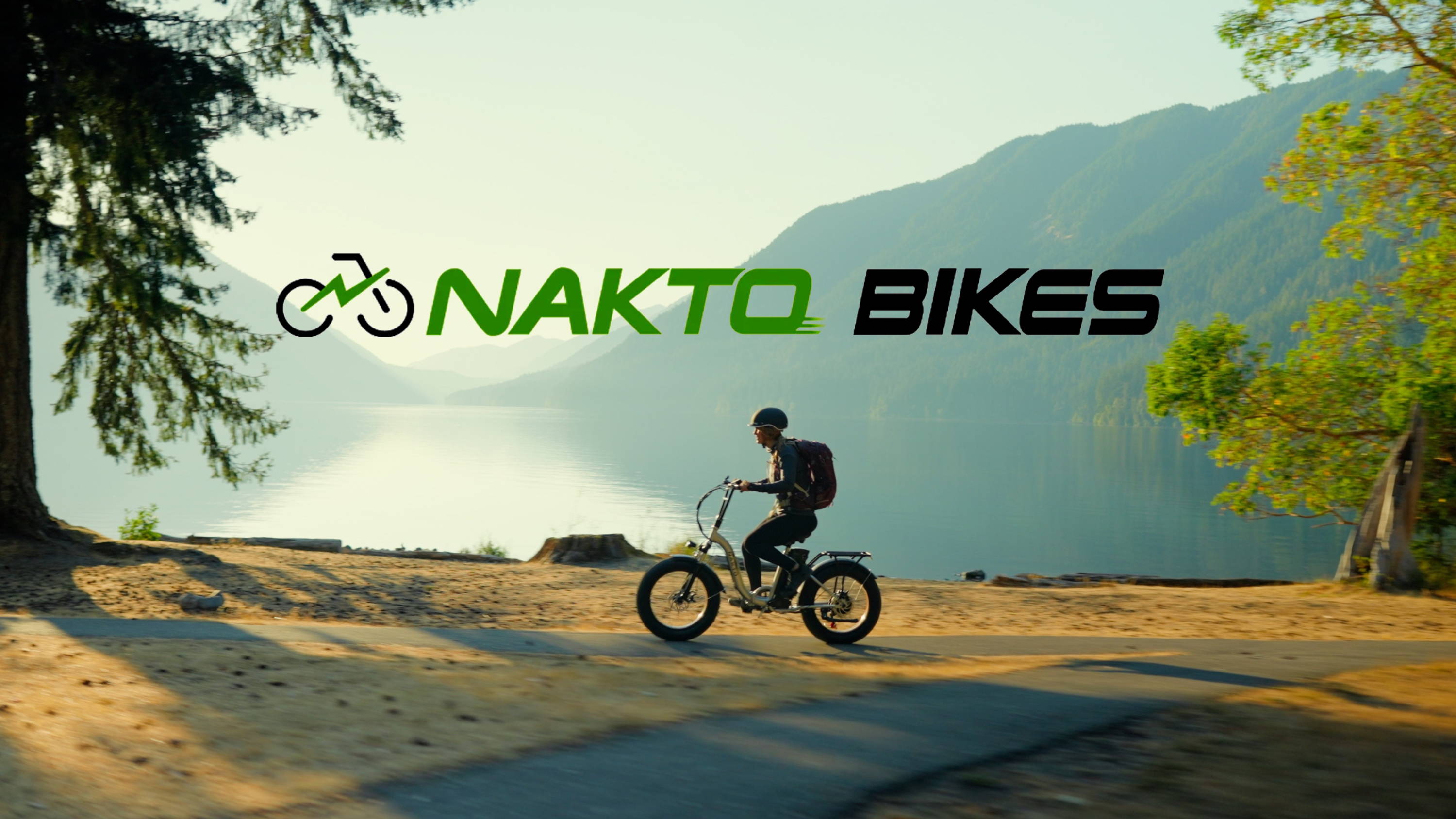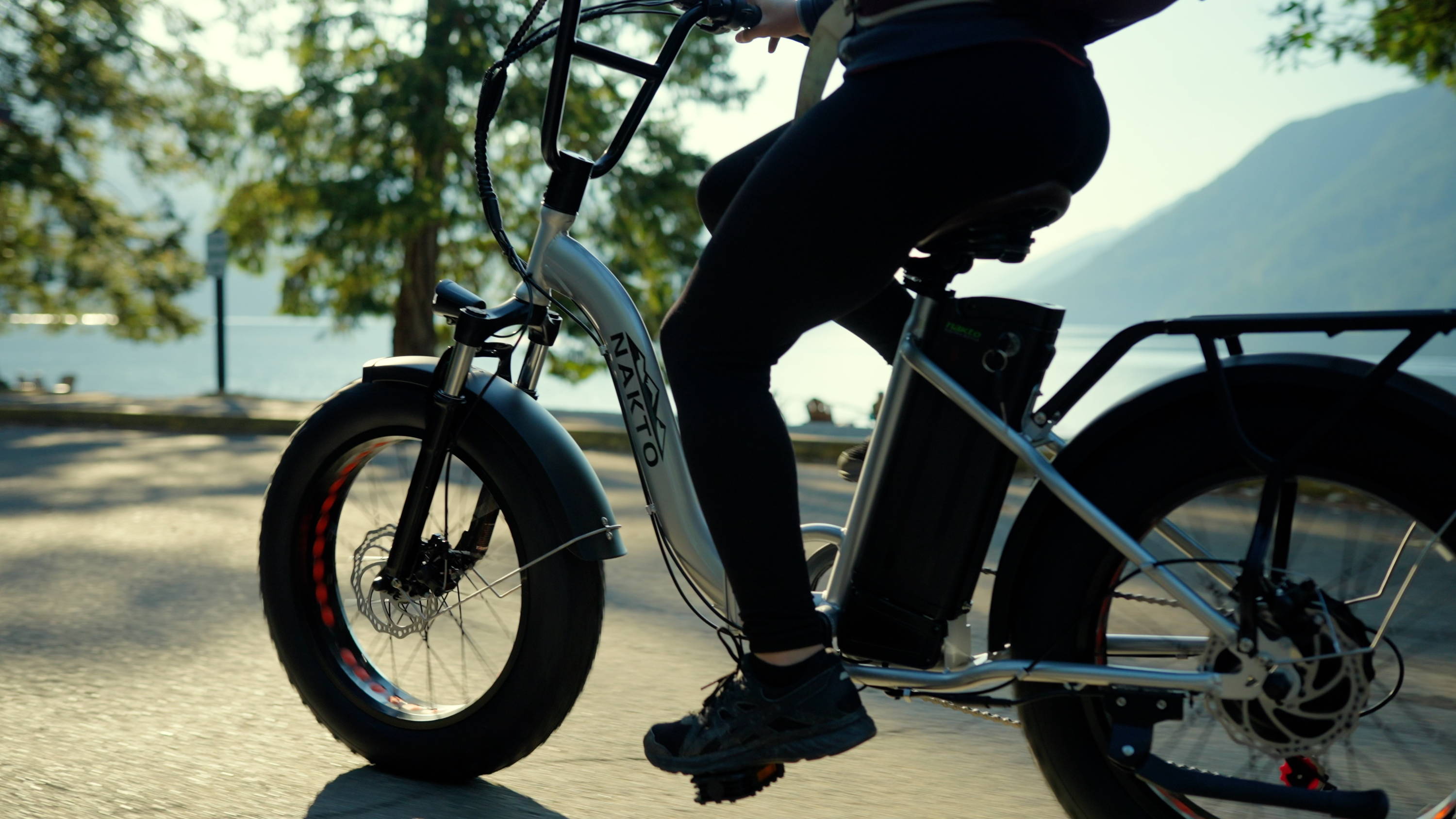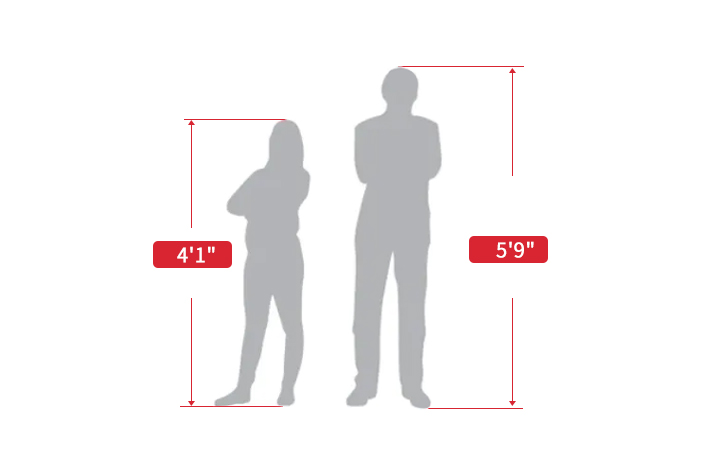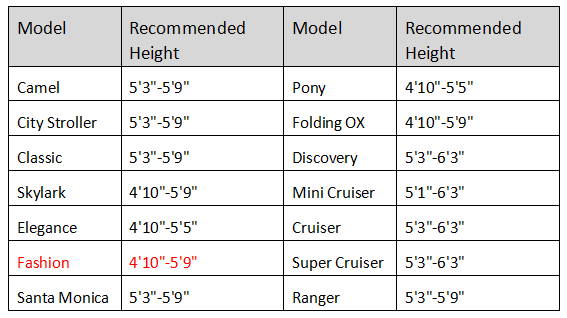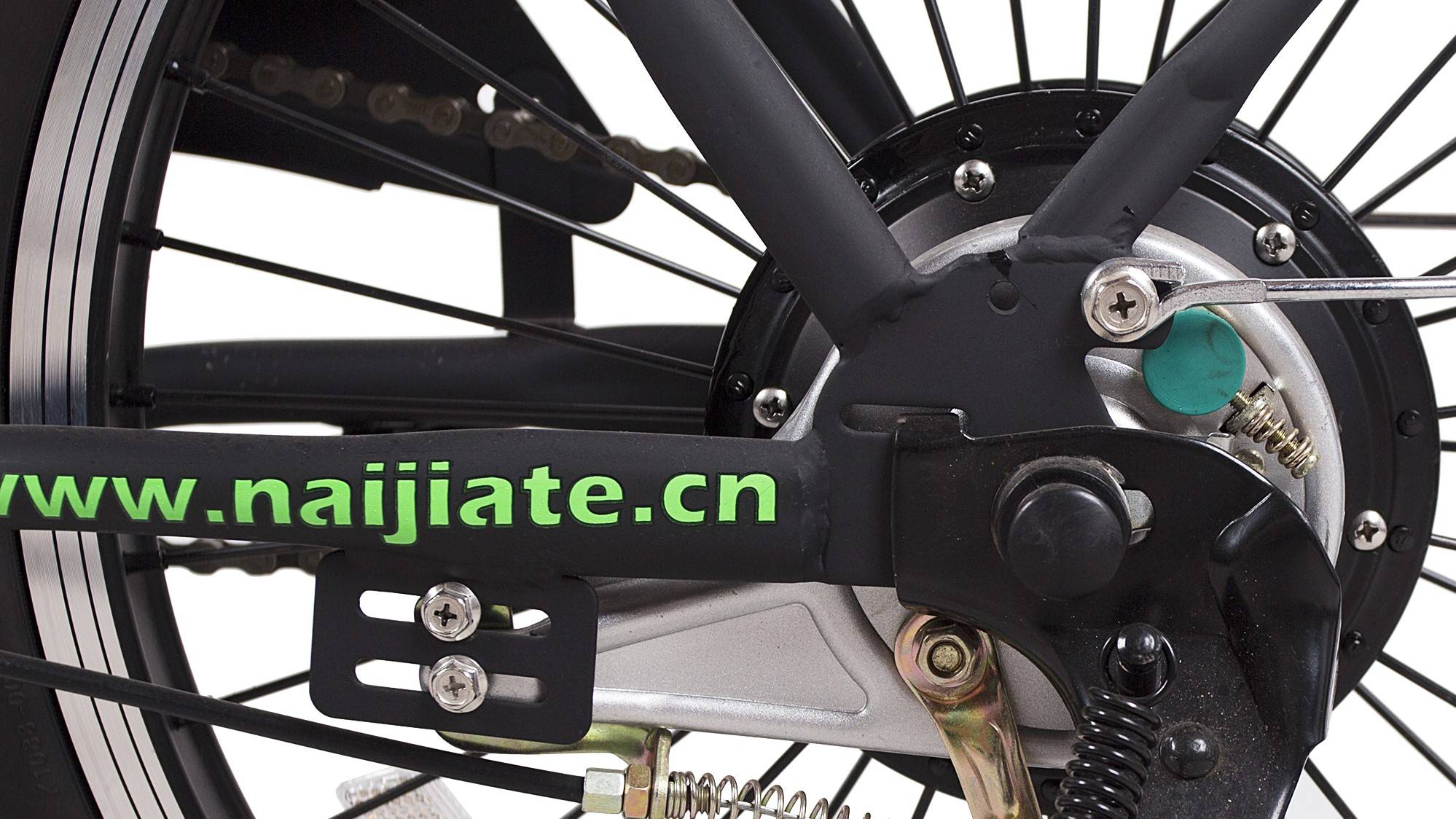 Powerful 250W hub-motor (450W Peak) with 38nm of torque delivers controlled acceleration.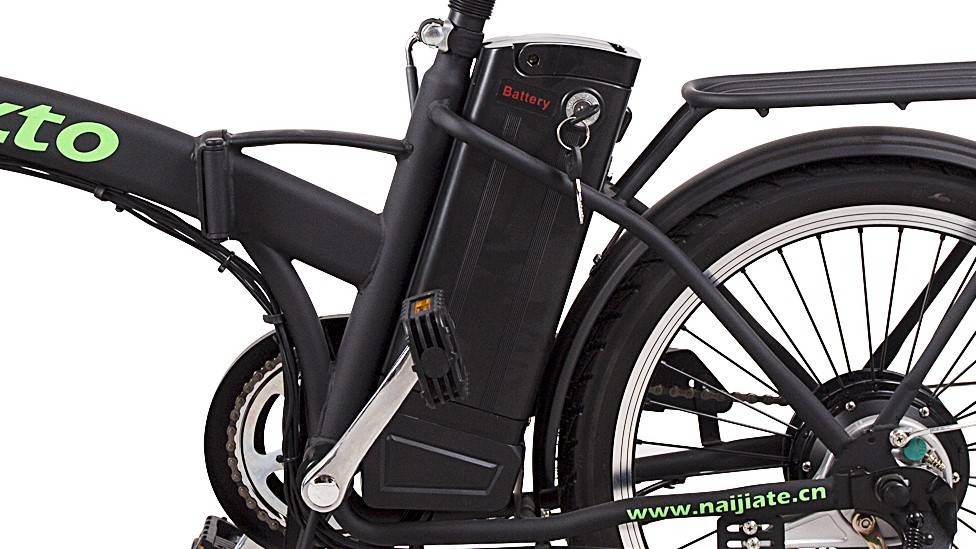 36V 10A Lithium-ion Battery
Unlock extended adventures with our high-capacity 36V 10A lithium-ion battery, ready to power your journey.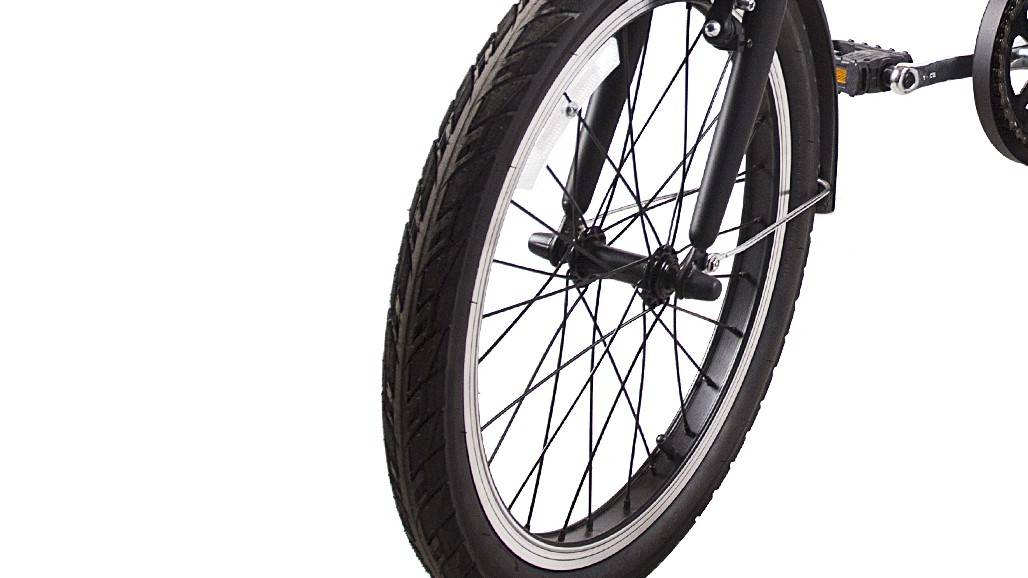 Turn your daily commute or weekend adventure into a breeze with our premium 20"X1.75" tire, delivering unmatched comfort, durability, and performance.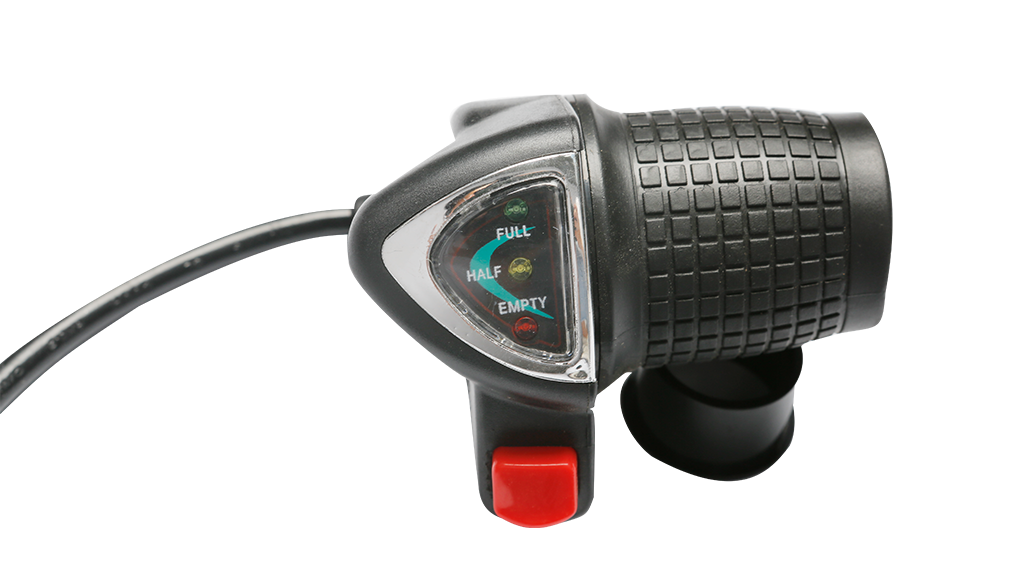 The intelligent LCD screen provides you with all the essential information you need before your next adventure, ensuring peace of mind.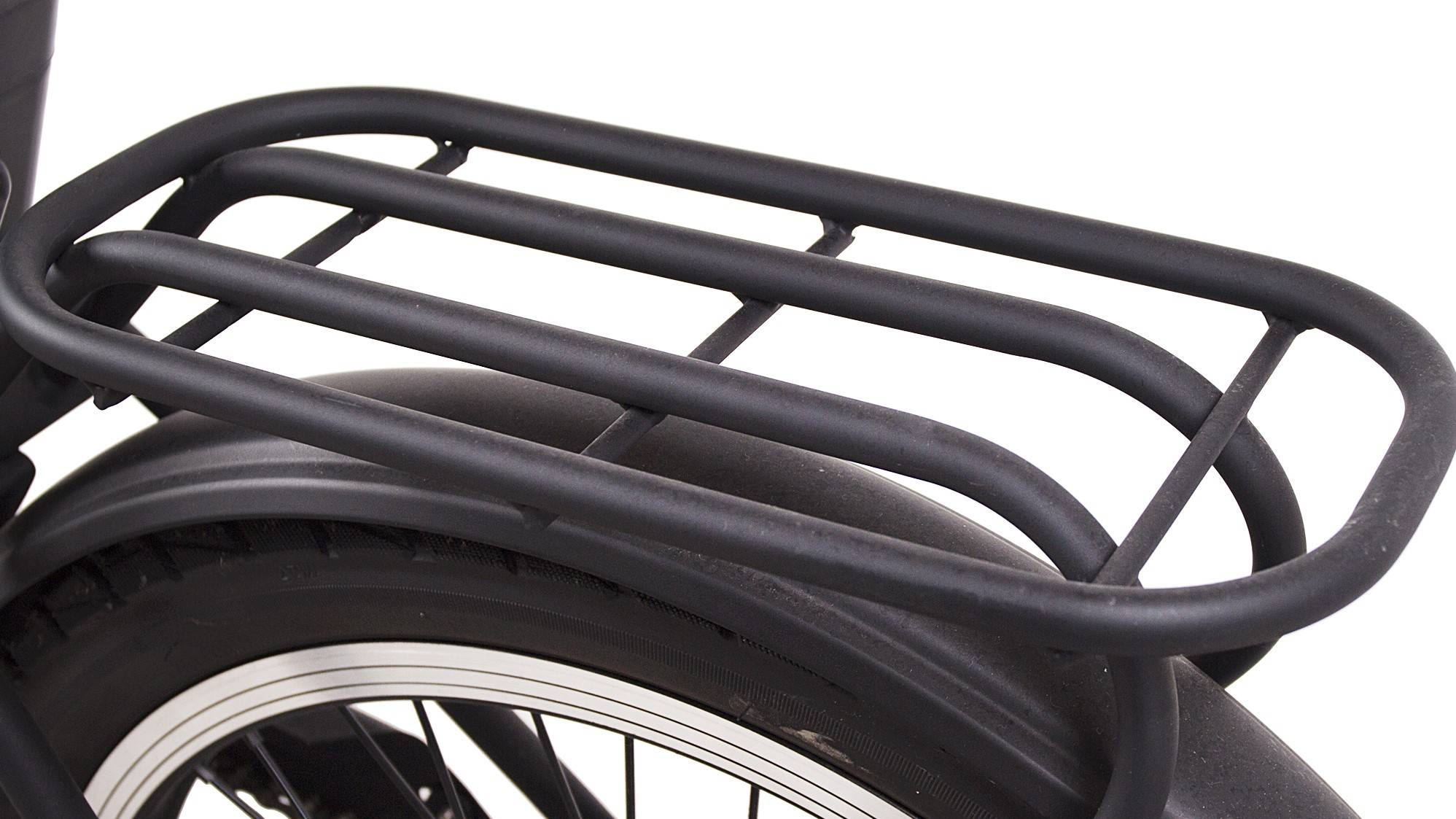 Nakto Fashion comes equipped with a rear seat, making it easy to carry your family, friends, and partners, allowing you to enjoy rides together.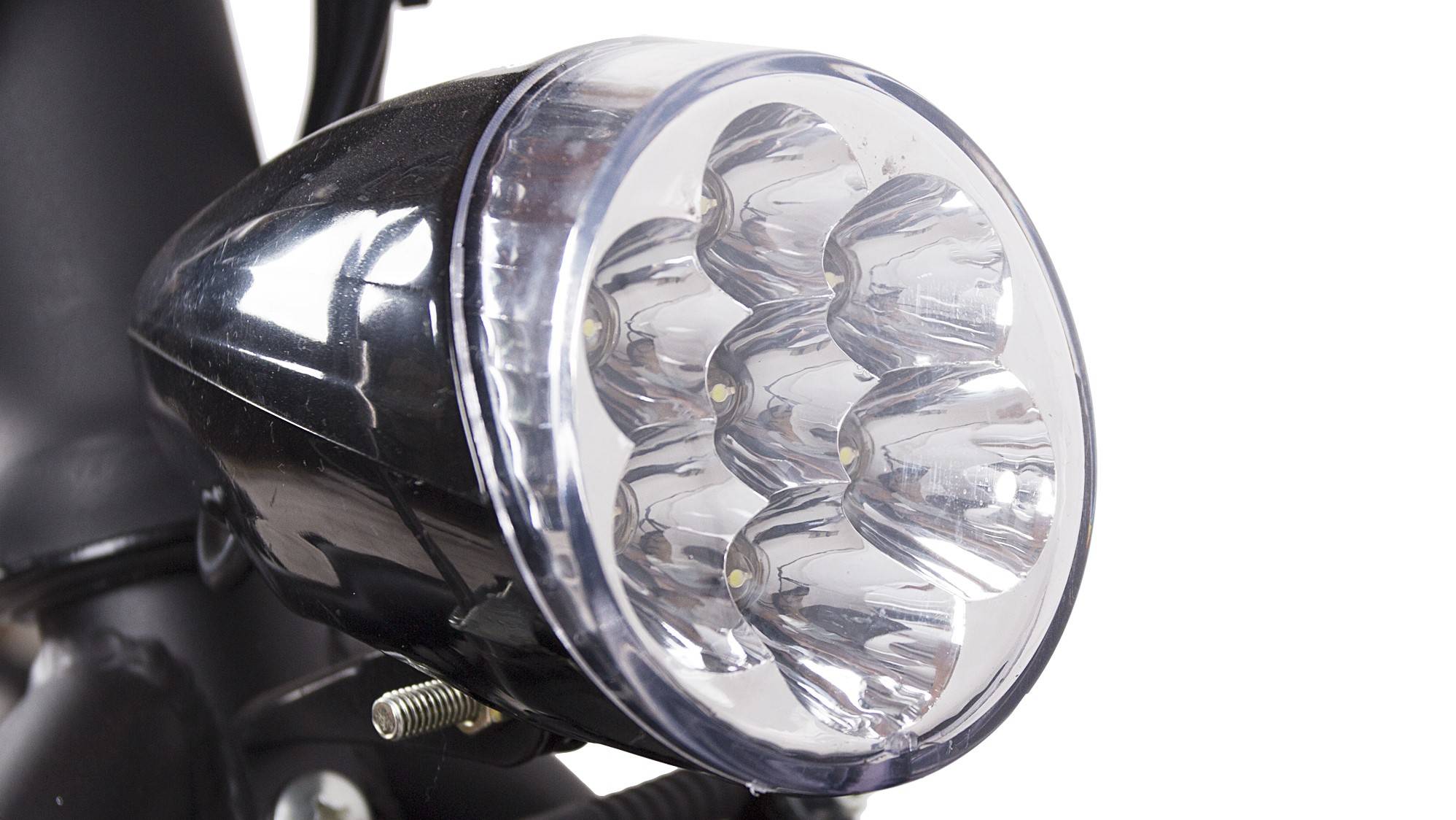 Don't let darkness or low visibility slow you down. Our cutting-edge LED front lights provide superior brightness, energy efficiency, and durability.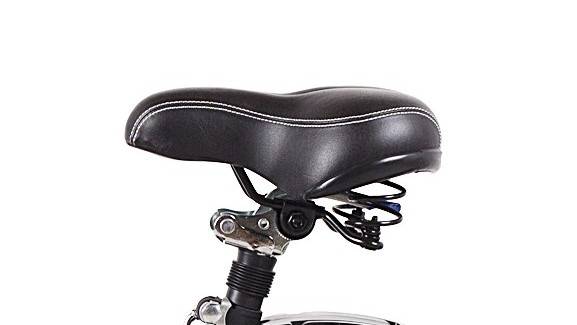 The saddle's ergonomic design, coupled with high-quality sponge and robust damping spring, ensures a comfortable fit. Enjoy a fatigue-free riding experience, even on long distances.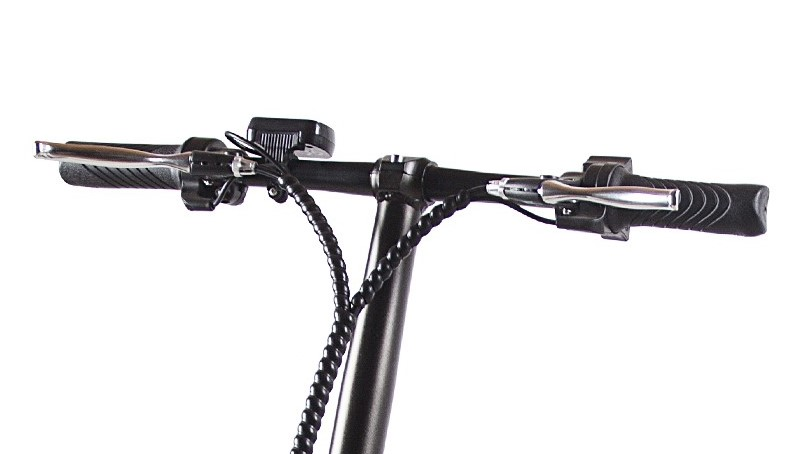 Designed with a strong emphasis on ergonomics, our meticulously crafted handlebar design has been strategically positioned to ensure an optimal riding experience, promoting a natural alignment of your wrists and back.
Tianneng 36V/10A, removable
3modes : throttle only/ PAS only/ Throttle with PAS
NAKTO carbon steel step-thru frame
Flat handlebar, carbon steel, 21.6" width
Aluminium alloy dropper post, seat-height adjustability, 1" diameter
Reinforced and ergonomic in black, 2 damping spring
Shimano, Front V brake and rear disc brake, steel
38Nm / 250W motor, integrated into the rear wheel, geared brushless motor
CST JackRabitt, 20" x 1.75"
Headlight tail light - reflector