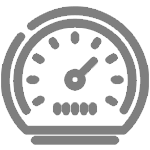 Pony: Ride Smarter,
Not Harder in the City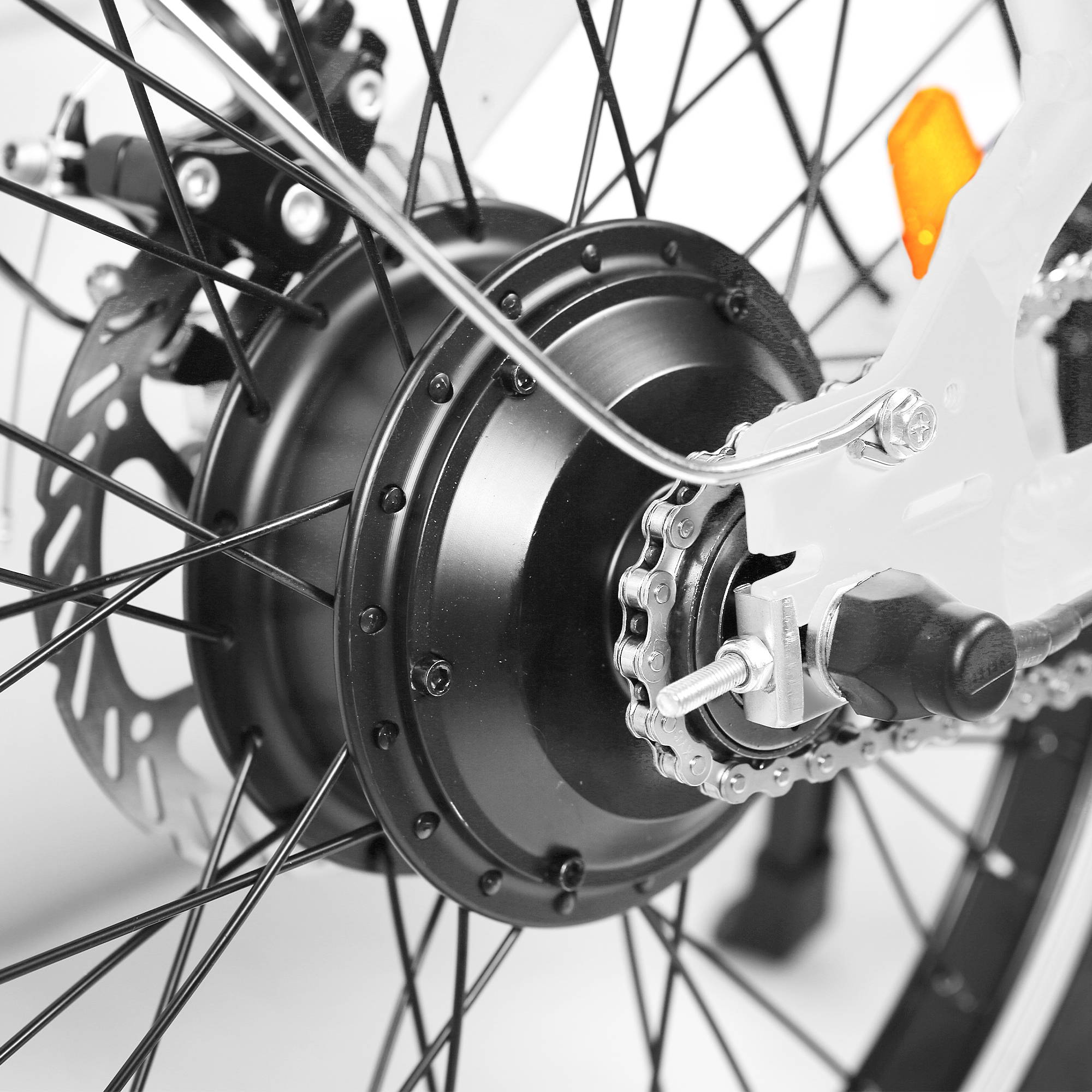 Breeze Through the City with an Upgraded Motor and an Extended-range Battery
With a newly upgraded 450W Peak Rear Hub Motor and a 36V 10A battery to power your ride, you'll experience effortless power and freedom as you explore the city.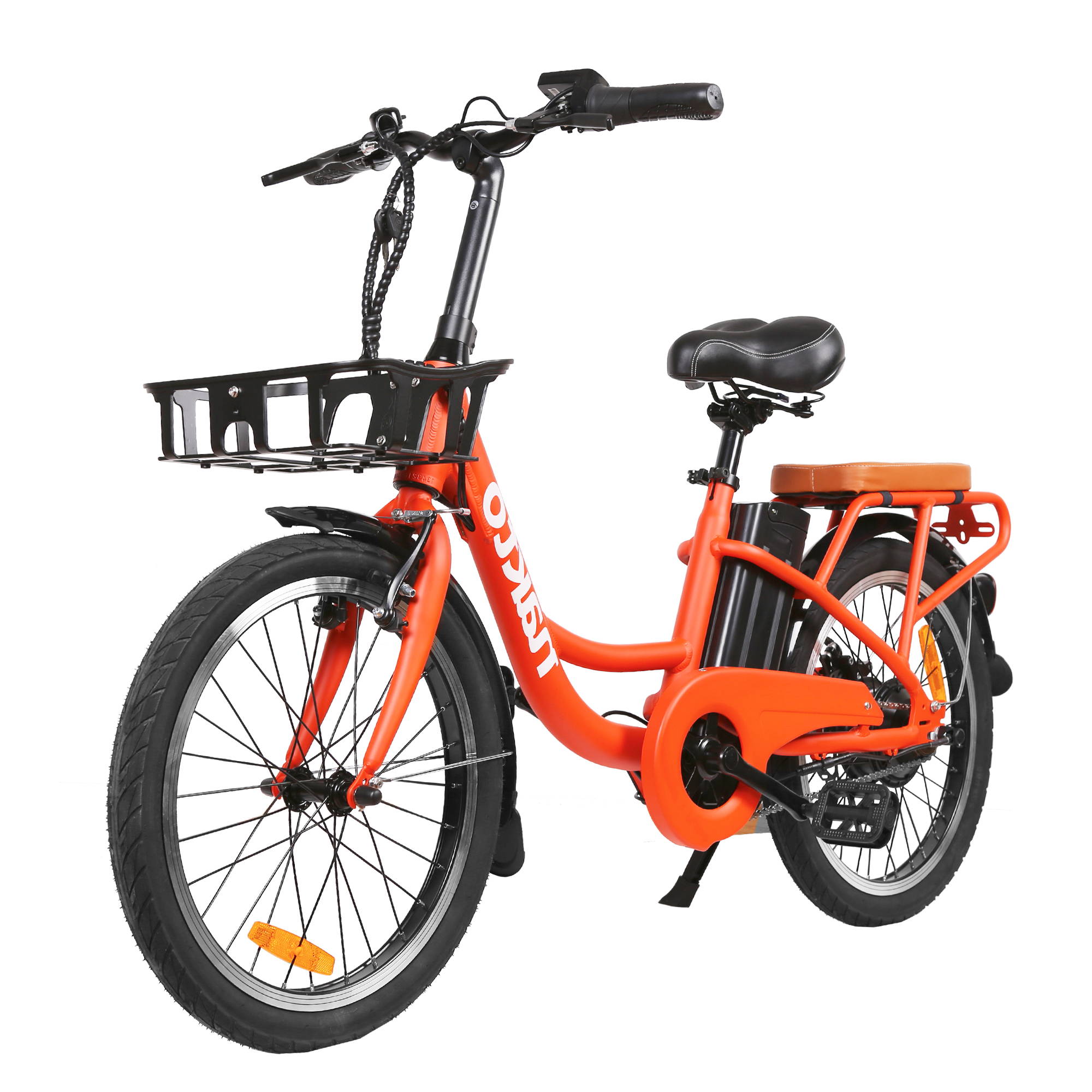 Prioritize Safety by Adding Lights and Reflectors
Equipped with lights and reflectors, our bikes are designed to keep you visible and safe, no matter the time of day or night.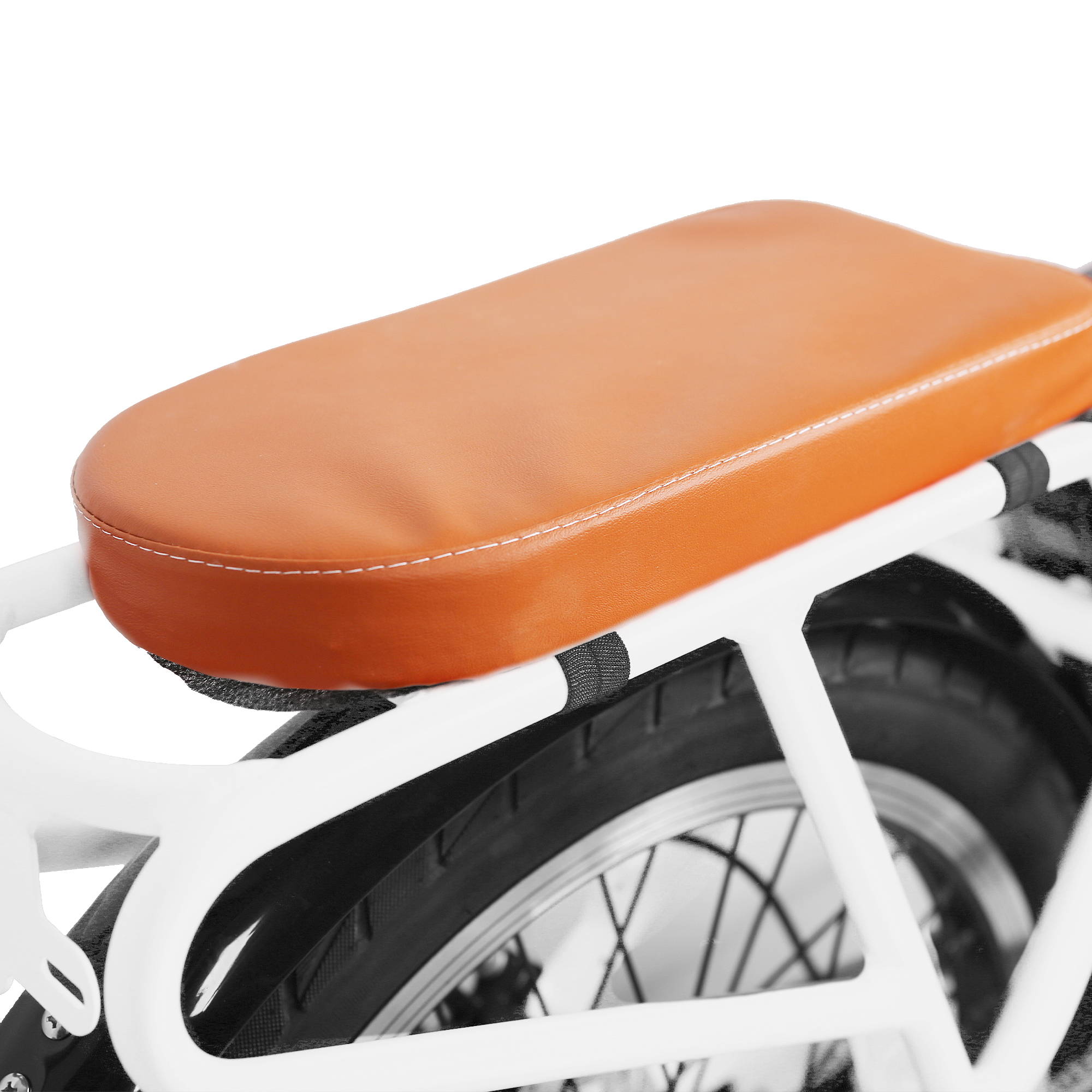 Go Beyond Convenience with a Rear Cushion
Experience the ultimate comfort and style with our rear seat cushion, featuring a soft sponge filling and high-quality leather upholstery. It's perfect for carrying family, friends, or partners on city adventures together.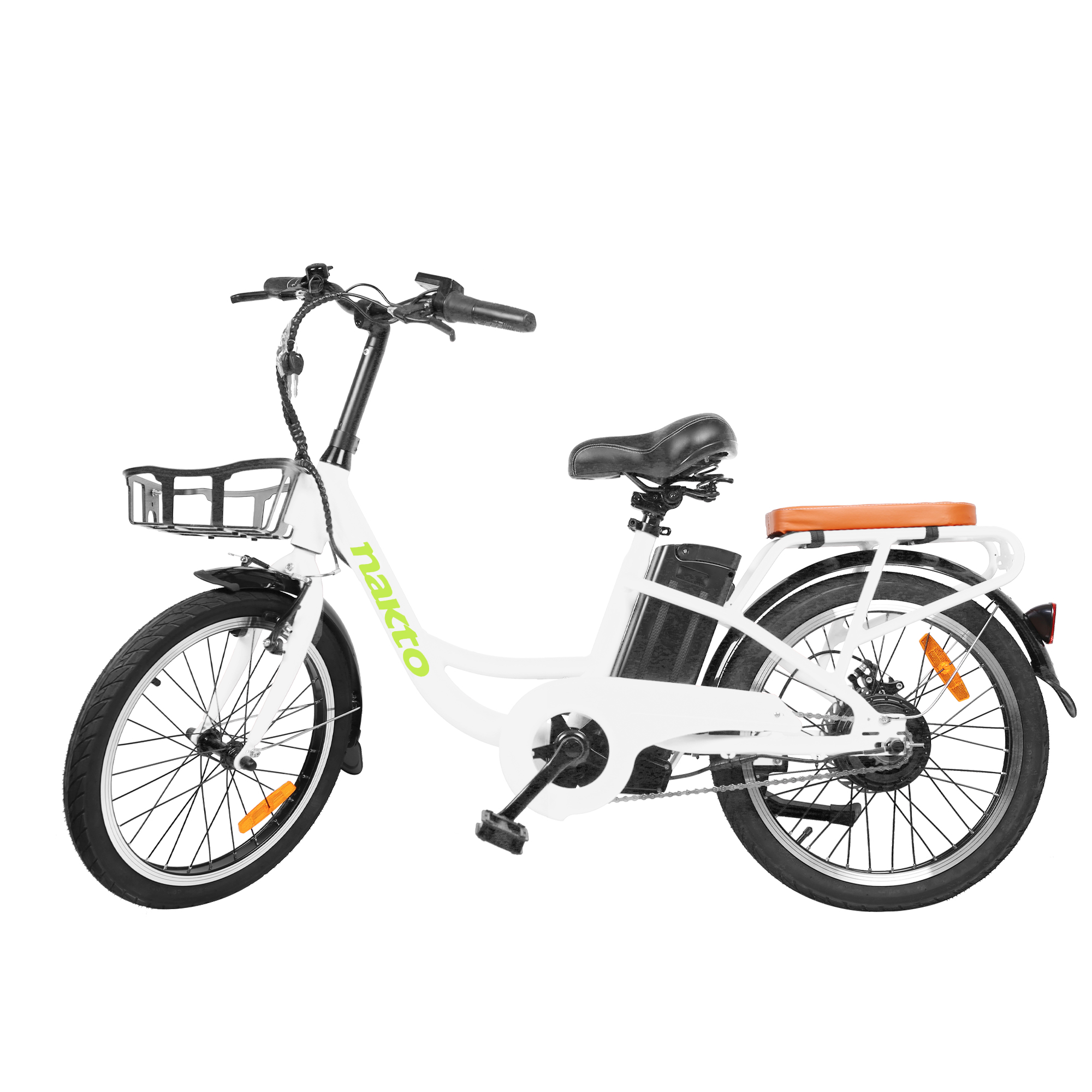 Experience Comfortable Riding on Our Ergonomic Electric Bike
From frame geometry to handlebar and saddle design, every detail is carefully crafted for ergonomics to deliver the most natural and comfortable riding experience possible.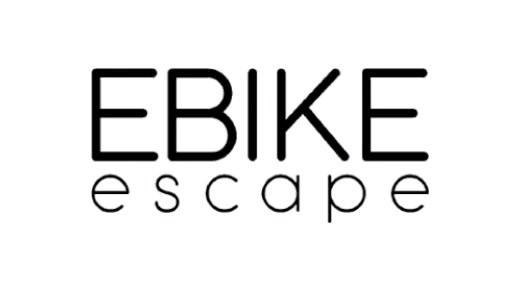 "Really Enjoyed Riding This Bike Around Town"
"Value Priced Fat-Tire E-Bike"
"Standard city or commuter bike"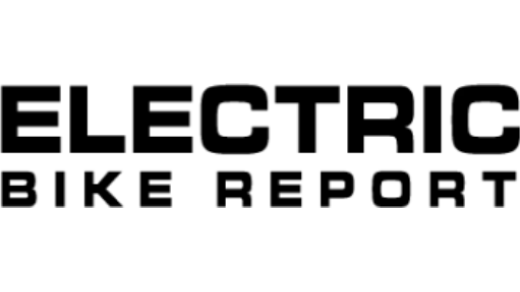 "Hyper-Focused On Making Affordable E-Bikes"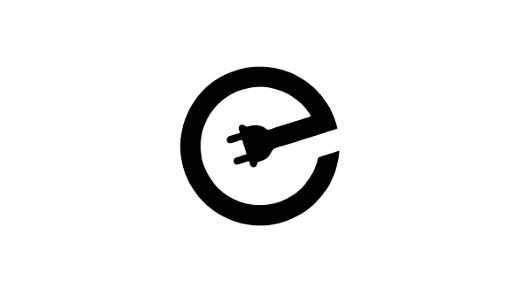 "The Real Feeling Of Riding"

"Good feeling in most of the performance areas"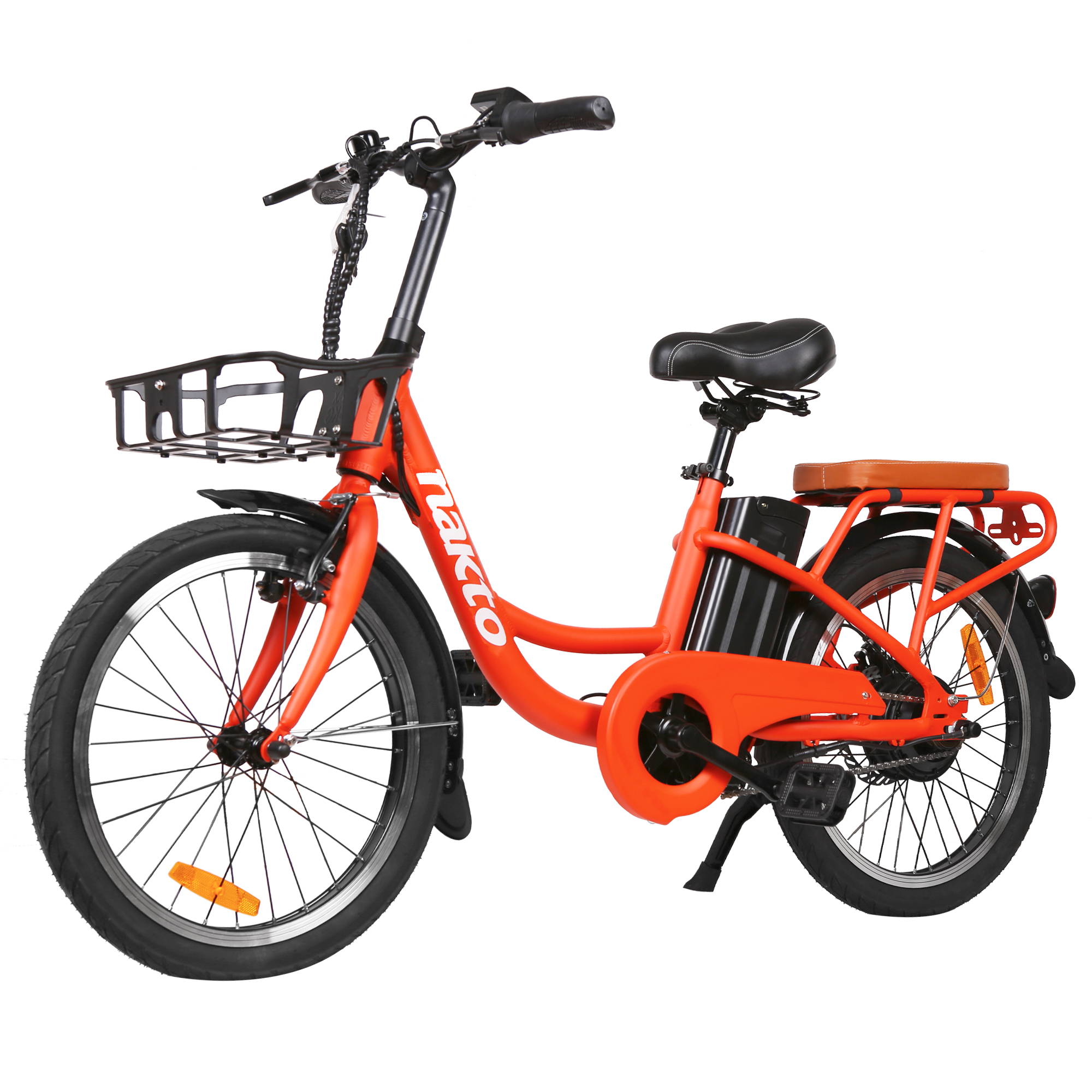 At NAKTO, we've been perfecting the art of electric biking for 7 years, developing advanced technologies and innovative features that set us apart from other e-bike brands. From our powerful motors to our intuitive LCD displays, every aspect of our bikes is designed to deliver the best possible riding experience.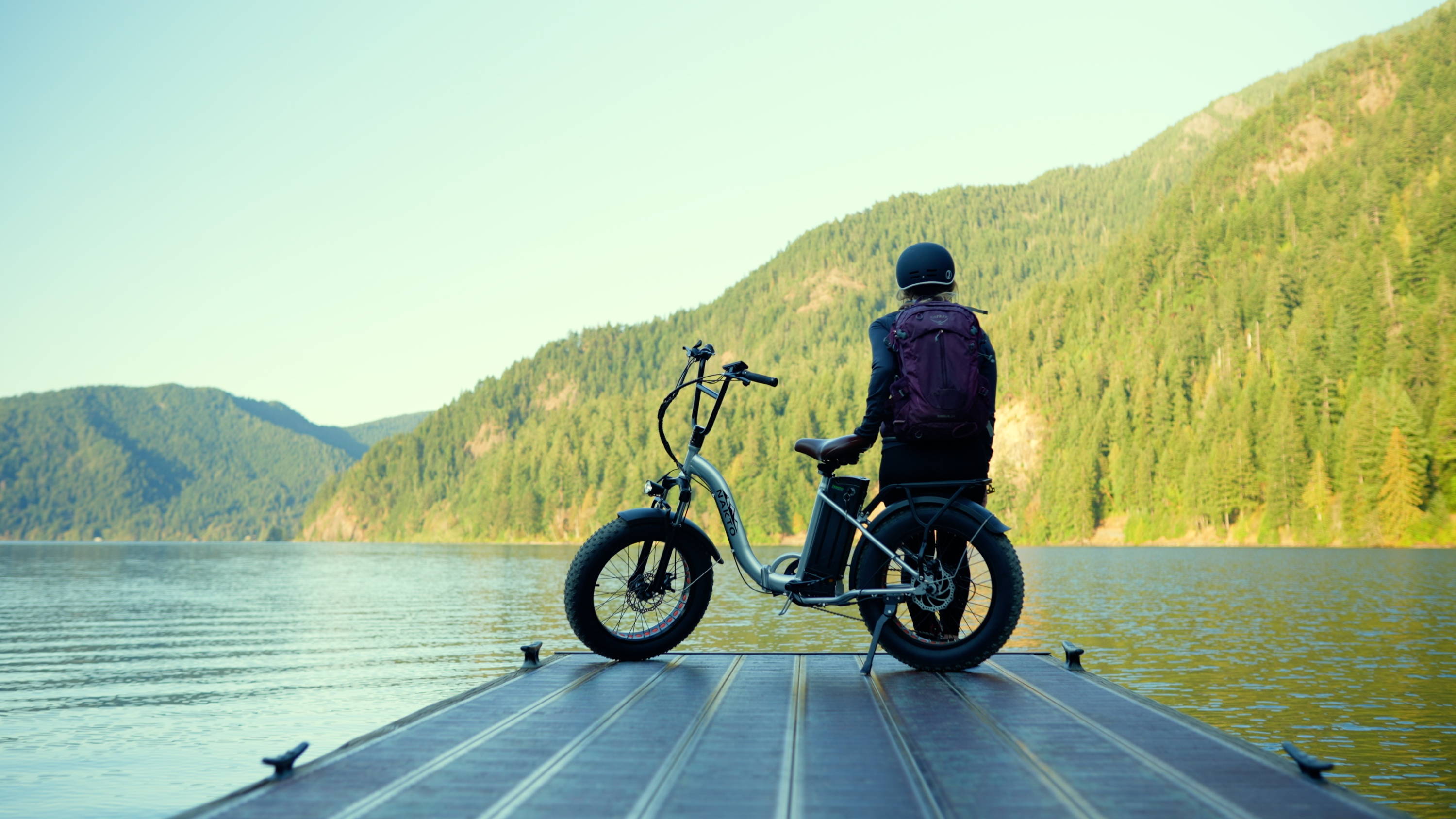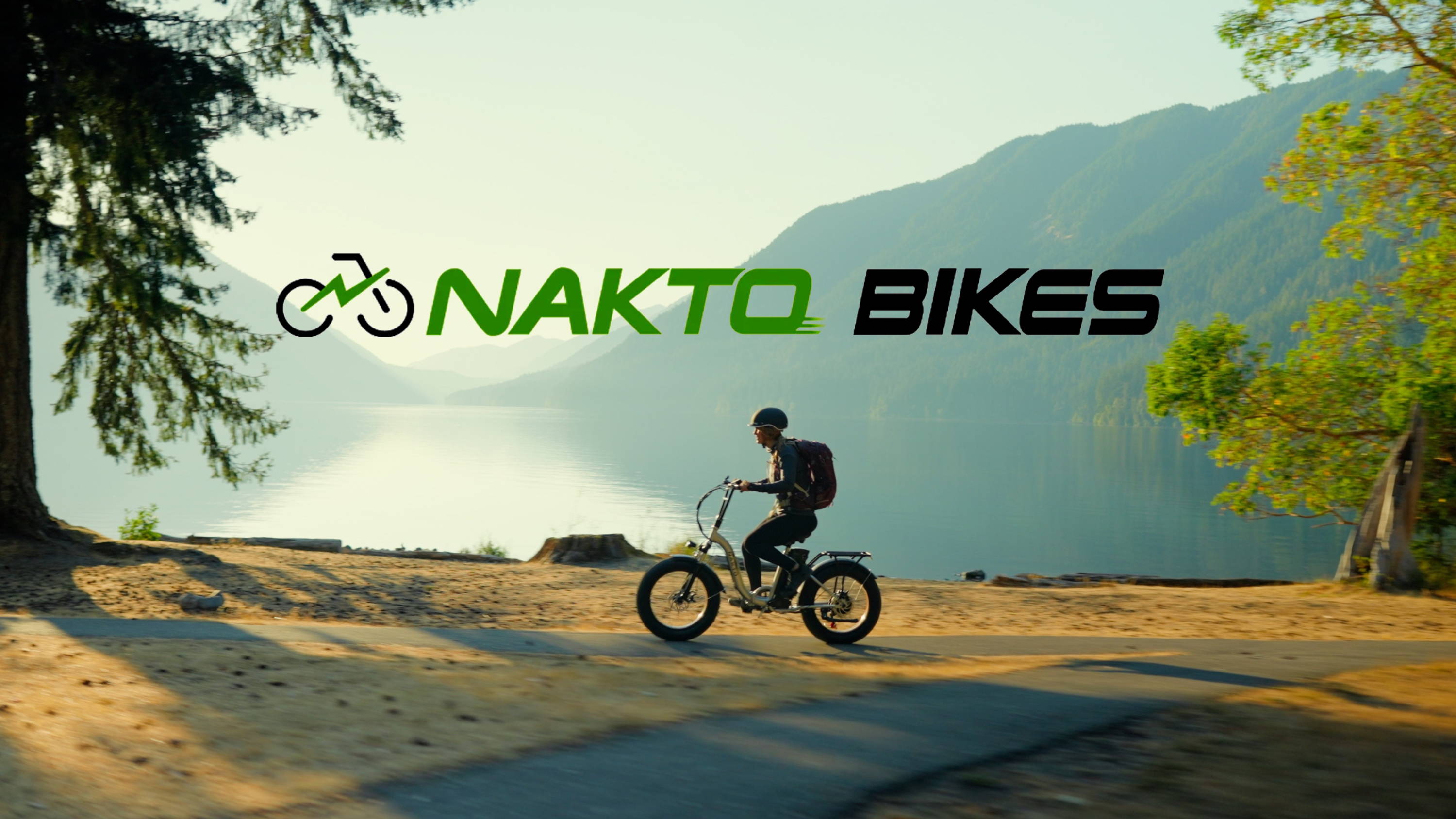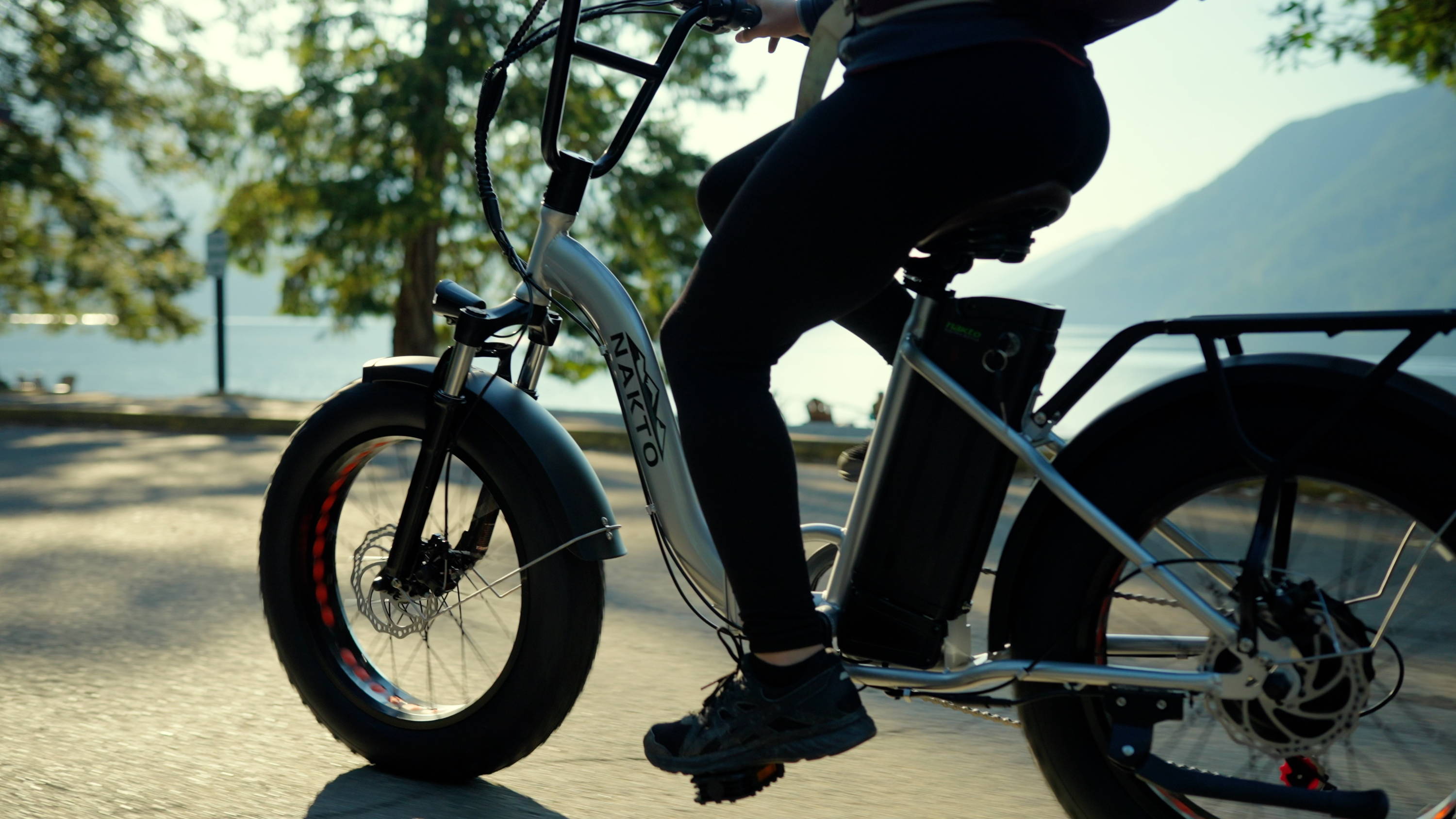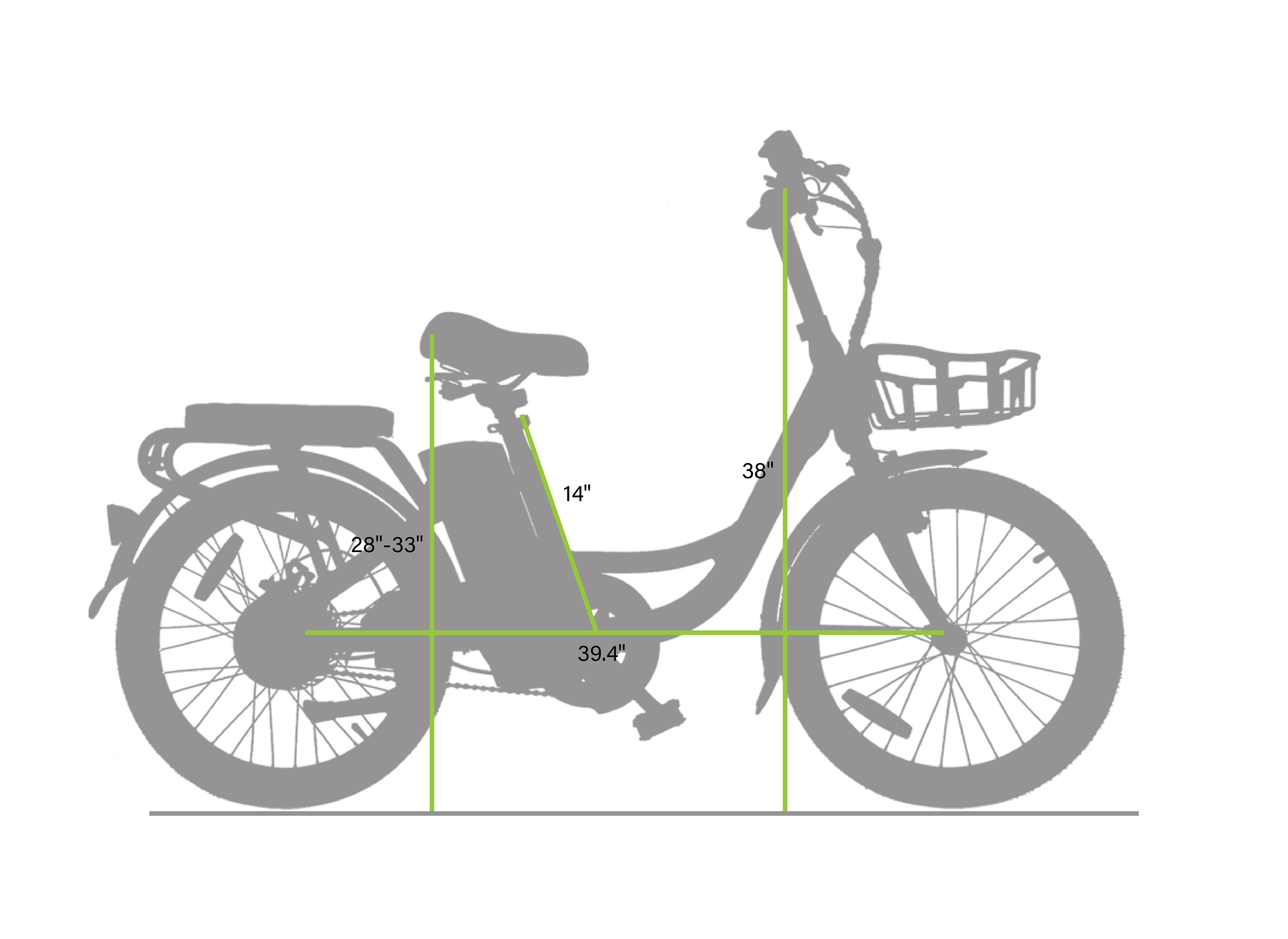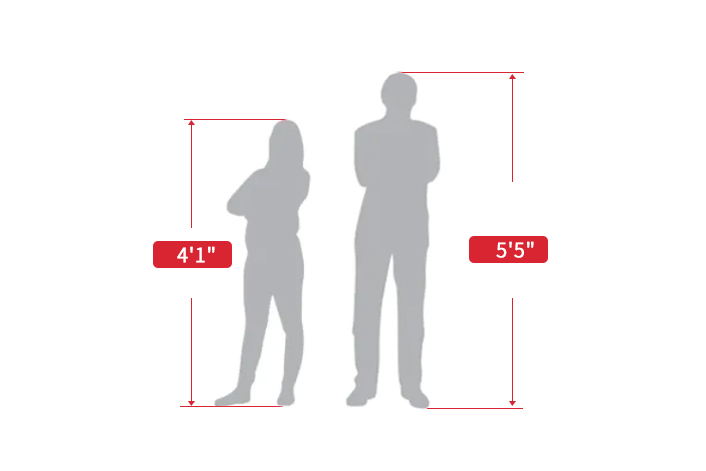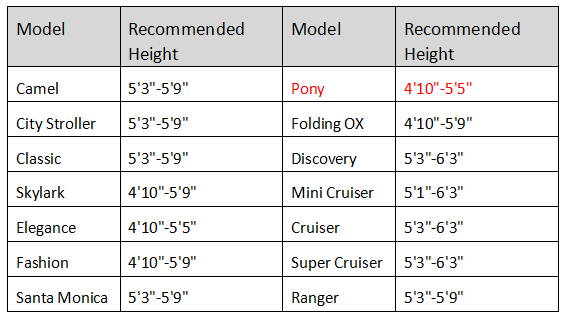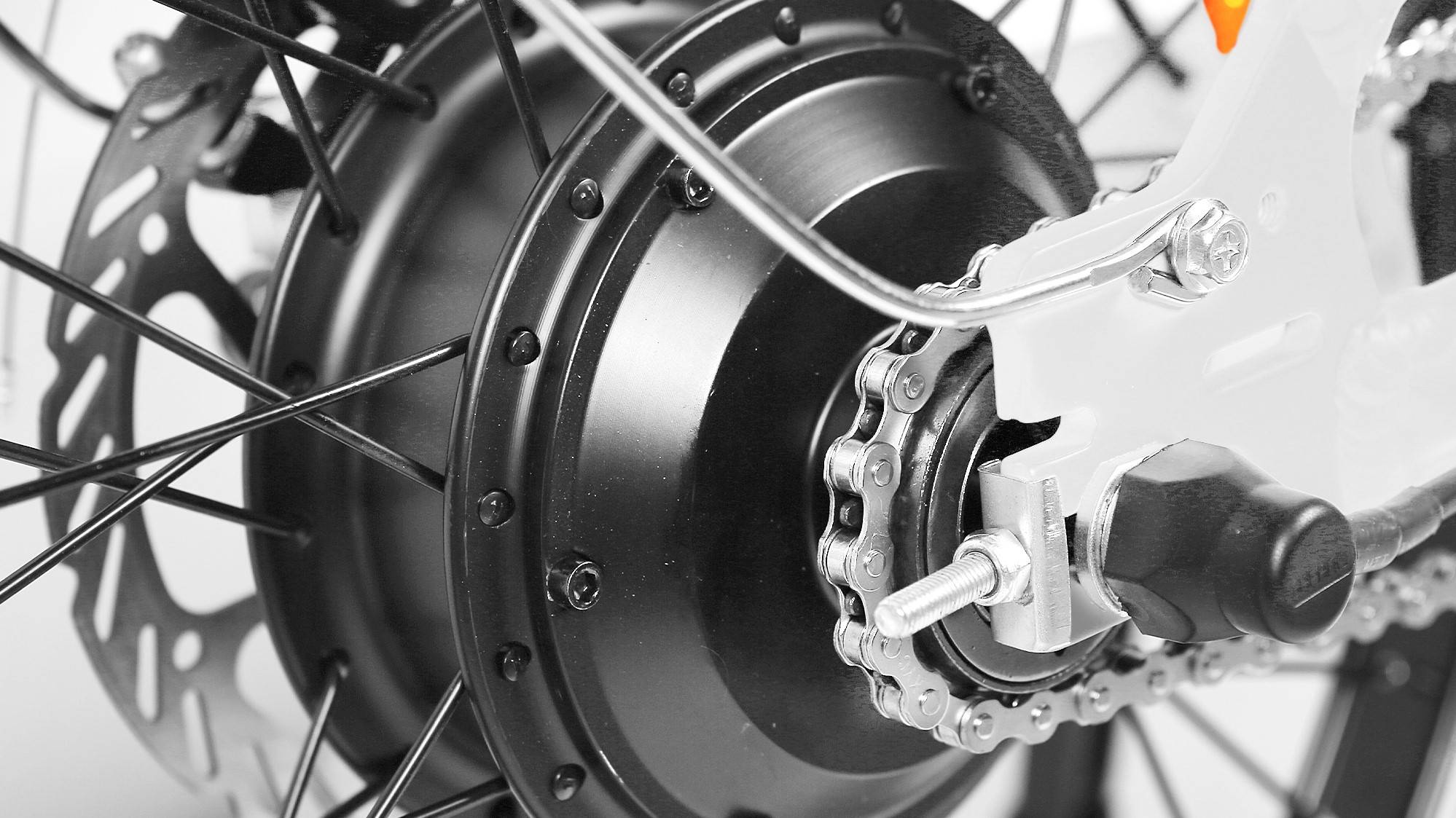 An 250W hub-motor (450W Peak) with 35nm of torque ensuring controlled acceleration.
36V 10A lithium-ion battery
Available with a long-range internal 36V 10A lithium-ion battery to power your ride for up to 30 miles.
Upgrade your electric bike's aesthetics and performance with the sleek and versatile tires, adding a touch of style while maximizing traction and control.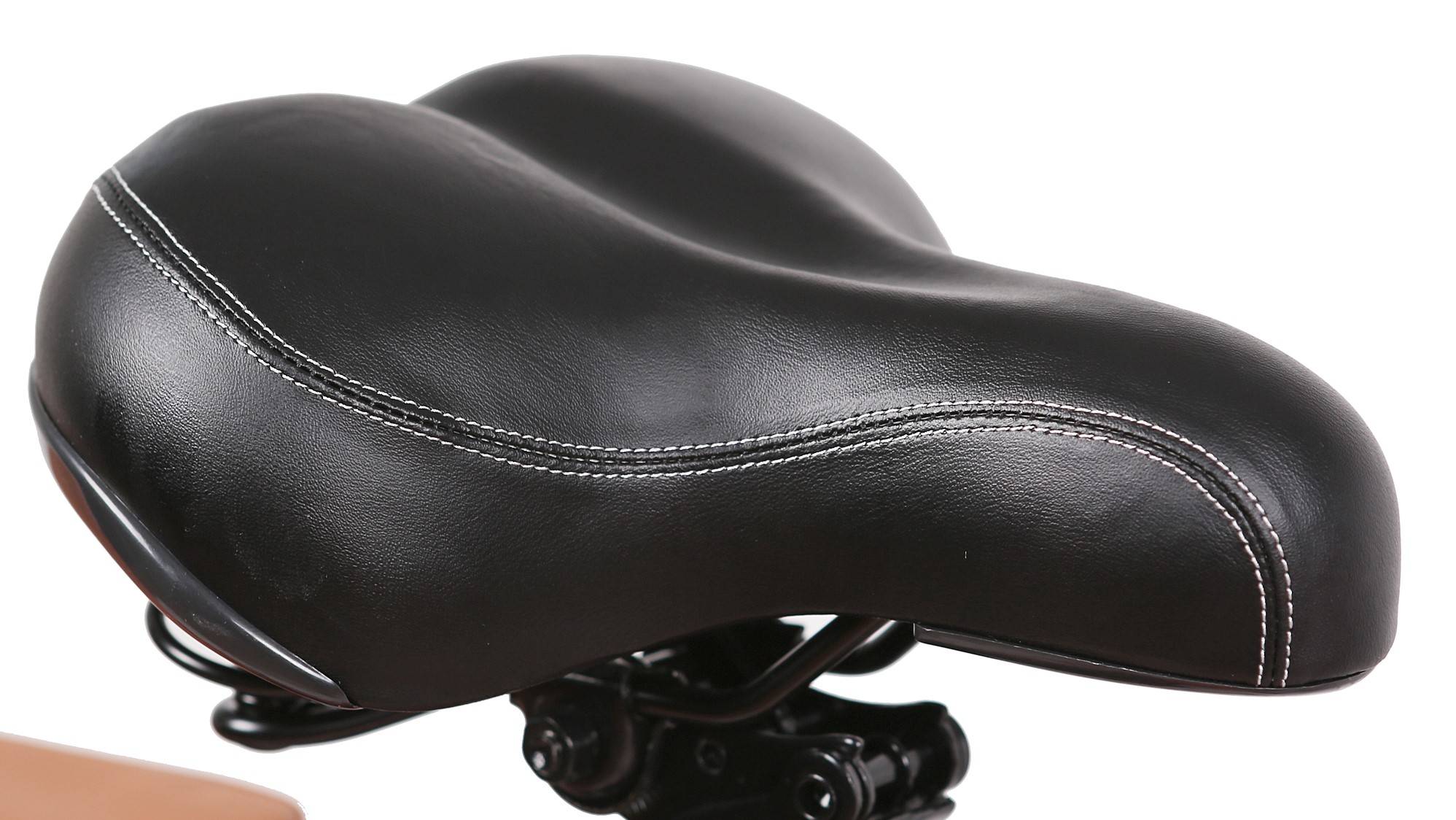 Experience a comfortable and pleasurable ride with our well-sculpted seat, generously cushioned with a thick layer of foam.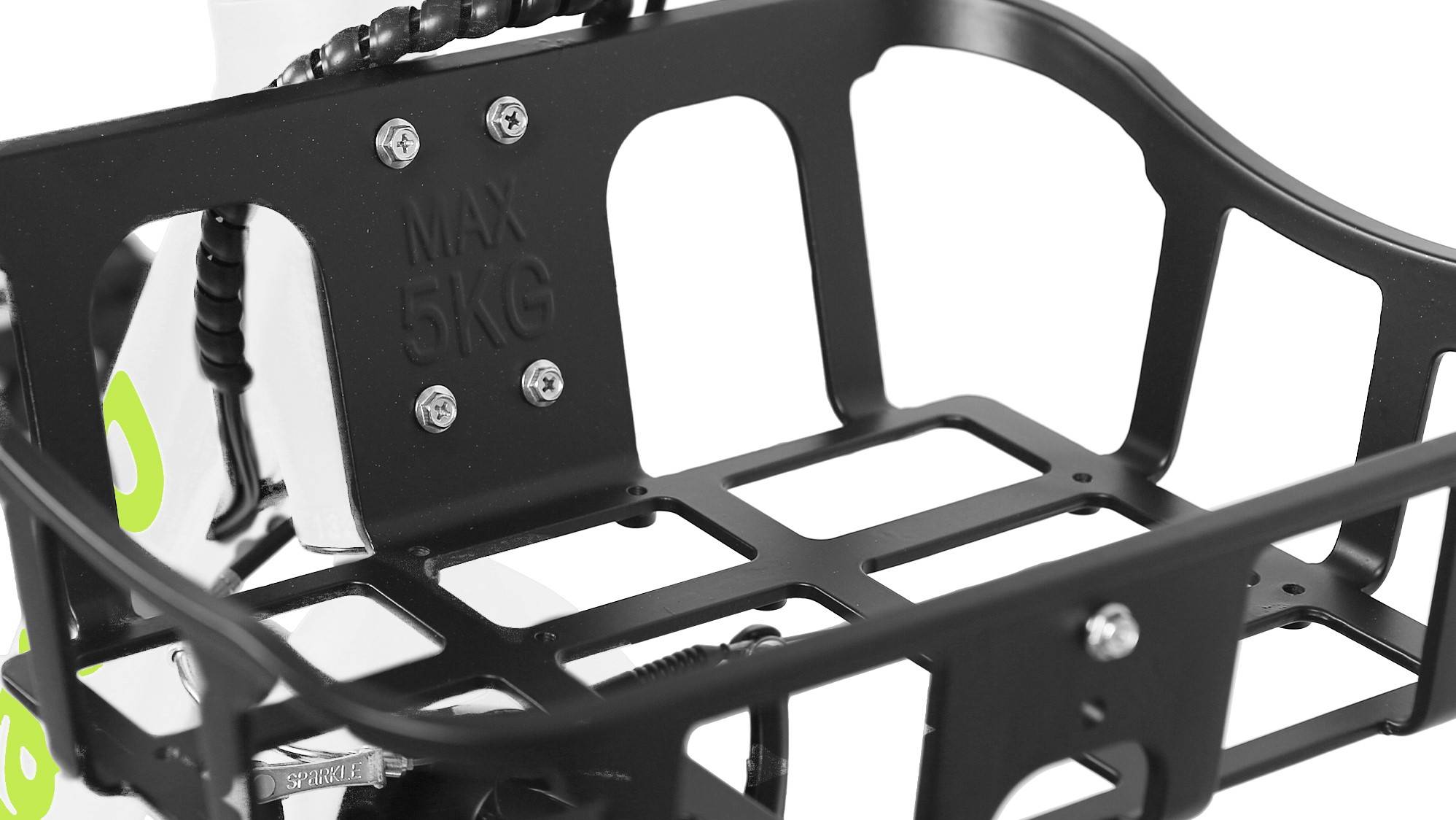 Securely fastened by 4 screws, the basket is both sturdy and reliable. Boasting a strong carrying capacity, it can effortlessly accommodate a variety of items at once.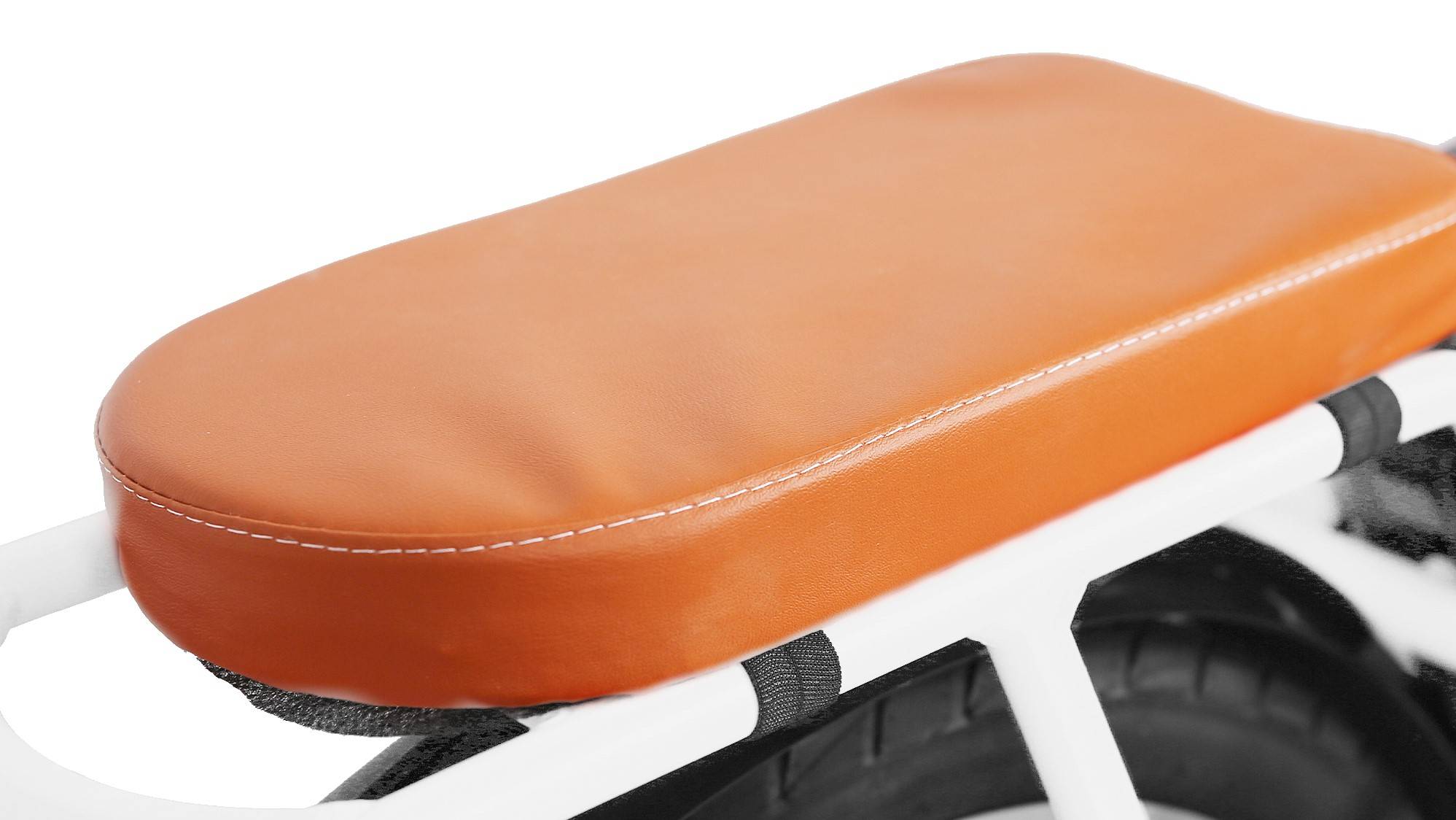 Integrated with a durable steel rear rack for more mounting possibilities that allows you to carry more gear with you or transport your cargo effortlessly while you're riding.
NAKTO Pony is equipped with front V brakes and rear disc brakes. "Mixed brakes" provide higher safety for bicycles.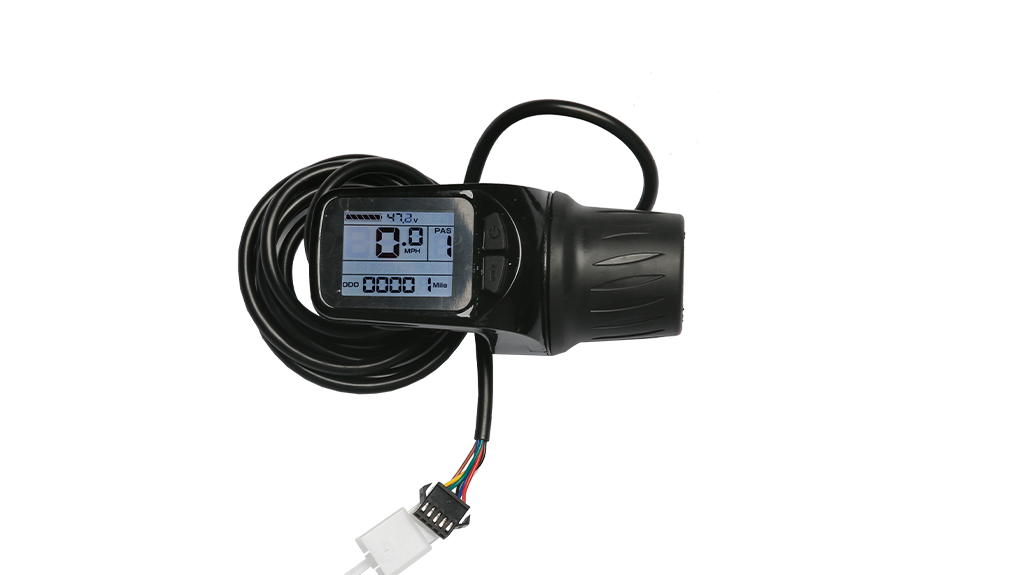 The intelligient LCD screen gives you all the information you care about before next exploration with peace of mind.
Feel free to click HERE to get the user's manual→
Tianneng 36V/10A, removable
3-level Pedal-assist and Twist Throttle
NAKTO steel step-thru frame
NAKTO front Suspension Fork
Carbon steel, 22.8" width
Aluminium alloy dropper post, seat-height adjustability, 1" diameter
Comfort padded in black, 2 damping spring
Front V brake, rear disc brake, steel
35Nm / 250W motor, integrated into the rear wheel, geared brushless hub
Headlight - LED light, tail light - reflector