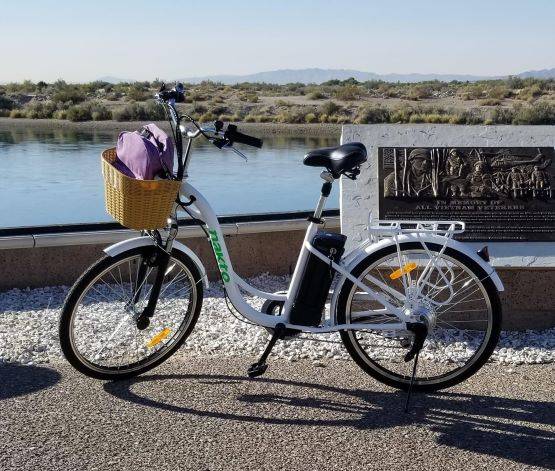 Enter the tracking numbers which has been sent to your email, one per line.
Tracking Made Simple: Know, Track, and Stay in Control!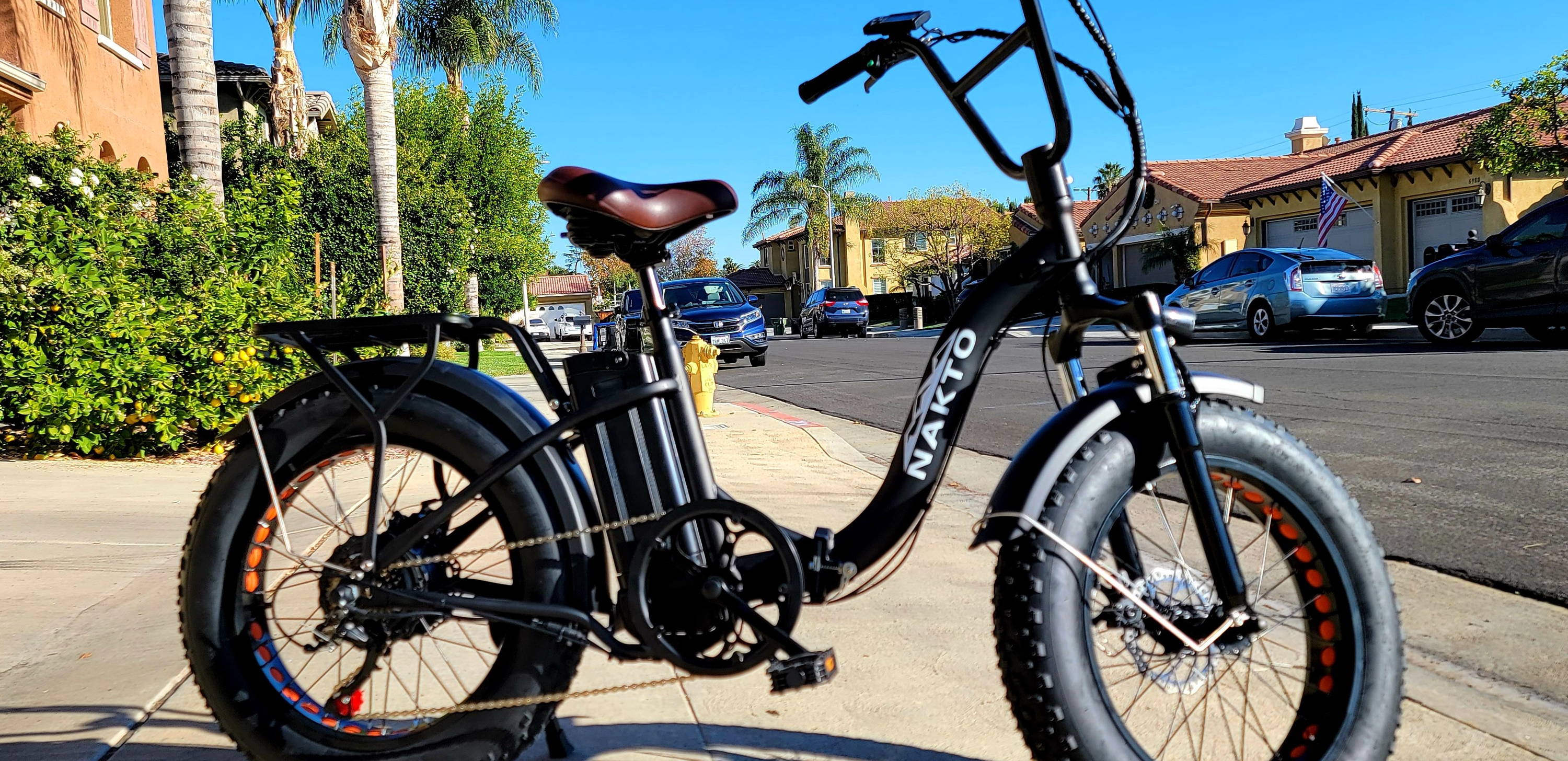 NAKTO Ebike Service And Support
Step-by-step instructions on how to put together a new NAKTO Ebike.
Comprehensive and easy-to-follow guides on how to install parts on different types of NAKTO bikes.
NAKTO electric bikes user's manuals, LCD display manuals
NAKTO "Refer A Friend" Program

Simply send us the email address of your friend whom you think would be interested in purchasing a NAKTO ebike.
Once we receive the email address, we will promptly provide your friend with an exclusive discount code worth $50. This code can be used towards their purchase of any NAKTO ebike model.

Once your friend places an order using the provided discount code and successfully receives their NAKTO ebike, we will refund you $50 as a token of our gratitude for your referral.