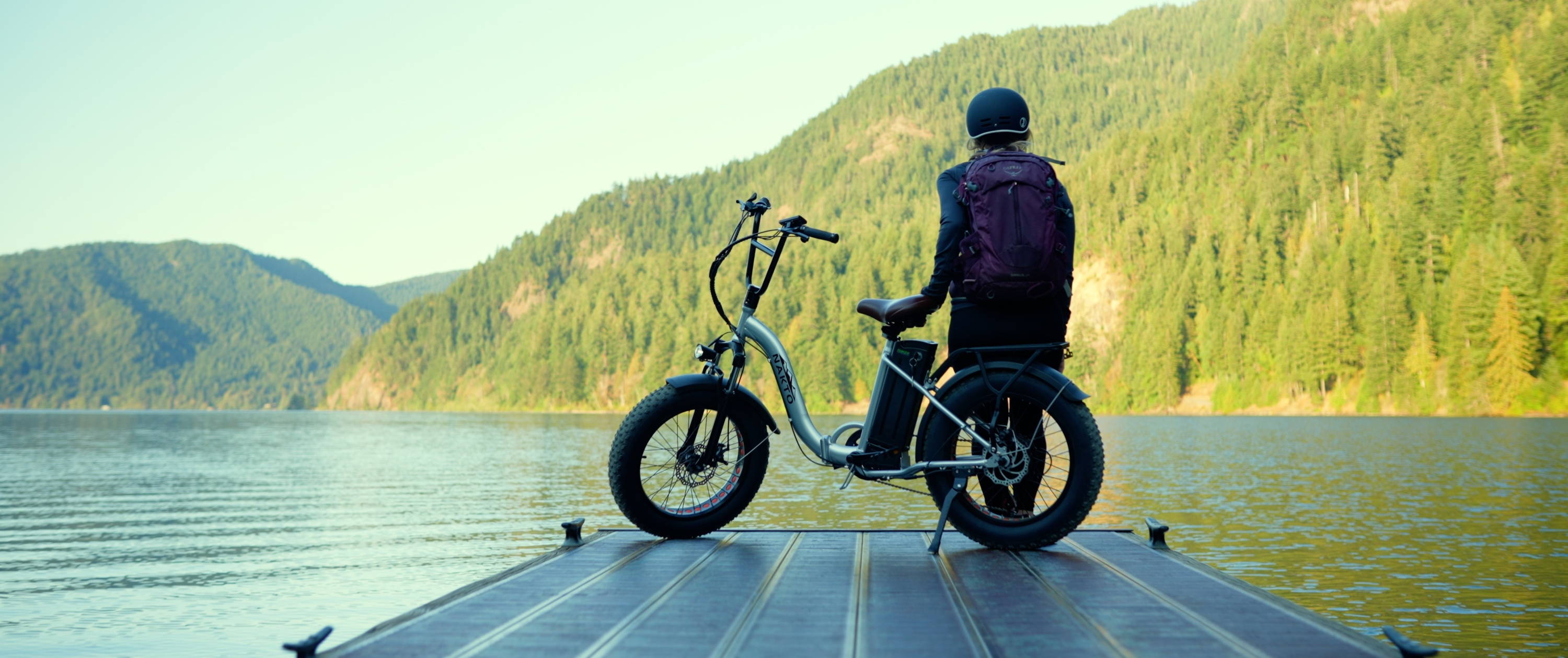 Seed Of Nakto: A Journey Across The Country
When brand founder Aston Zhu was feeling lost and adrift in 2004, he embarked on a journey from Detroit to Los Angeles in search of hope. As Aston traveled across the country, he saw the beauty of nature and heard locals' stories.
Aston encountered a car accident survivor early on in his journey. He discovered she had developed severe PTSD and was no longer able to drive. As a mother, she required a way of transportation that was both safer than a motorcycle and faster than a bike.
One young man impressed him throughout the rest of his journey. He told Aston that he wished he could earn enough money to purchase a convenient and efficient way of transportation, but he was far from being able to afford a car.
At the end of the trip, Aston came across an old man along a beach. The man wished to recreate a romantic moment from his past when he rode a bike with his wife. But his age prevented him from riding his bike. He expressed his desire for the bike's pedals to be assisted in some way.
This journey inspired him, and he developed the desire to launch an ebike brand to serve people like the ones he met along the way.
Birth OF Nakto: A Journey Never Give Up Wills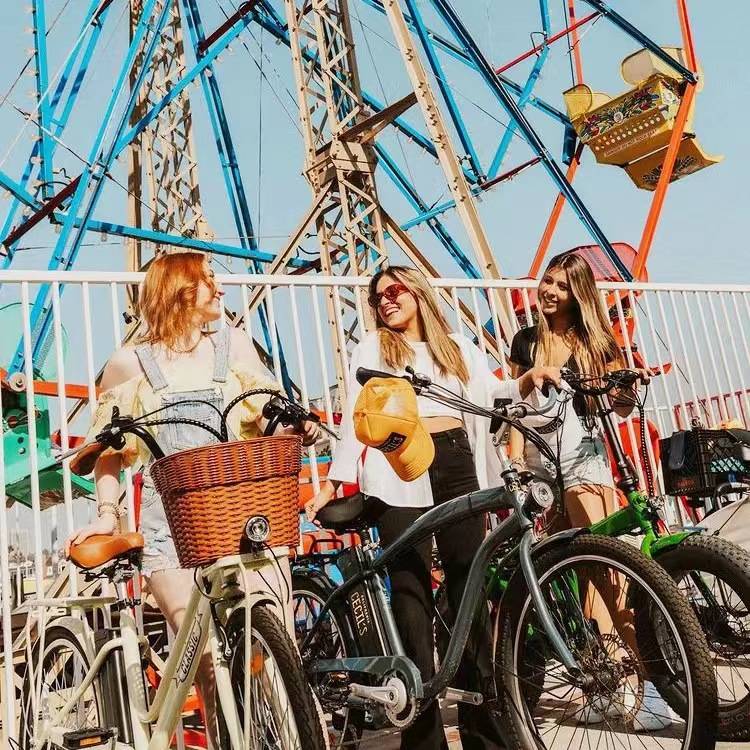 Following the journey, Aston began to investigate an electric-powered bike. He worked assiduously to understand every detail of the developing industry to change people's lives. But there were many hazards in the way. Aston persisted though, propelled by his will and ambition. He eventually met a skilled professional with similar interests in bikes who has been doing so since 2006. Together, they worked and learned to overcome the challenges that lay ahead. After more than five years' research and development, the brand NAKTO finally entered the market in 2016.

Today With Nakto: A Journey With Naktors
Over the past few years, Nakto has sold over 400,000 electric bicycles globally. It earned the support and affection of countless customers whom we call as "Naktors". Aston, With his unique vision and experiences, Started the story of Nakto. We Papss the pen to the Naktors, For they will continue to write our story.
Click here to read stories shared by Naktors. And we Are eager to hear about your story with Nakto!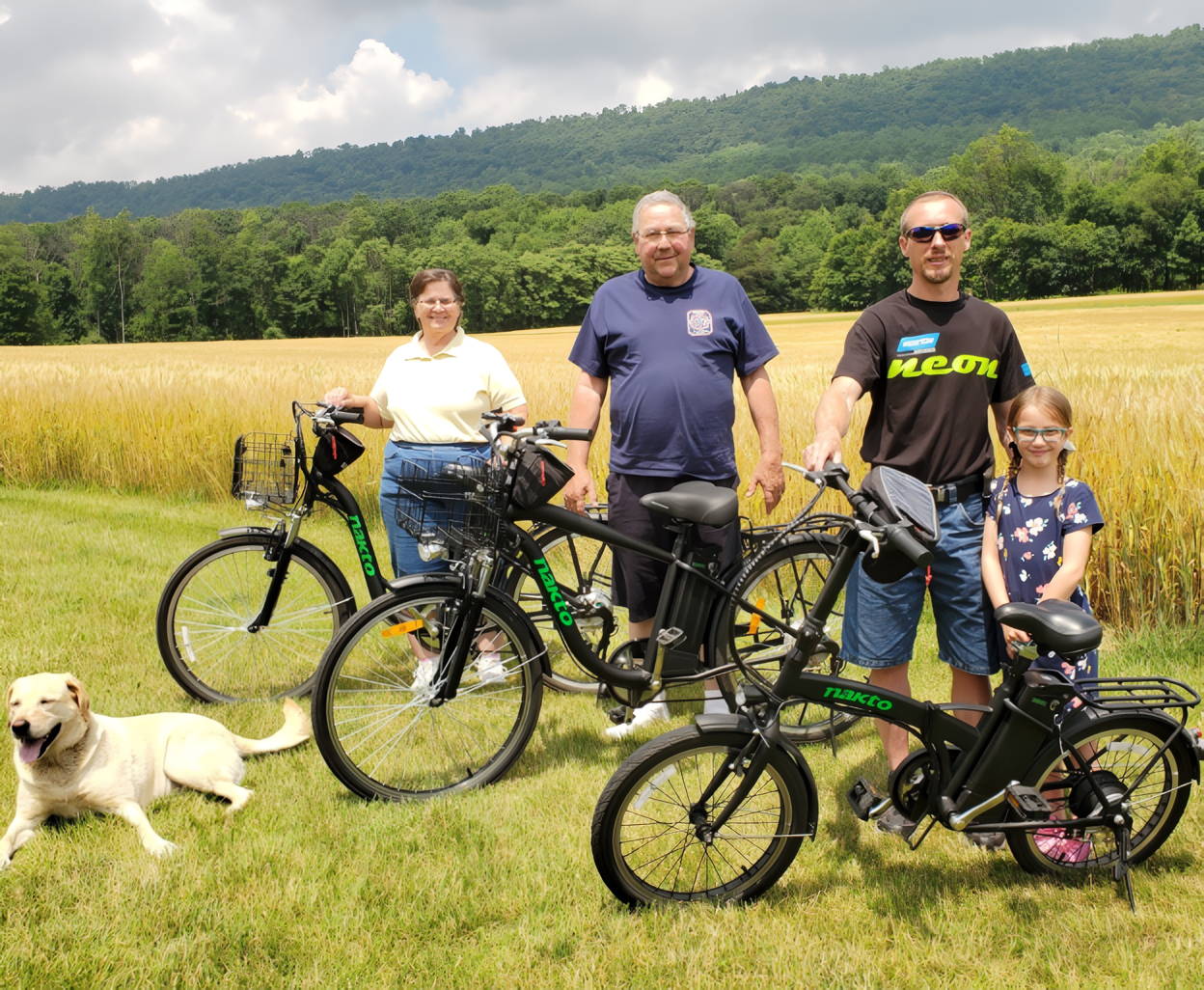 Nakto aims to produce technological innovation and development, creating high-quality products which allowing consumers to enjoy the efficiency and convenience brought by E Bike at reasonable price.
A world where transportation is not only efficient and enjoyable, but it's also accessible to all. We love what we do, and it shows in everything from the products to customer service. Our goal is simple: change your world by getting more people on bikes!
We have our own social media user group --"Naktor Club". You can discuss biking tips, your product experience, or get other inspiring information. You can always get massive support from our active community.
We produce all our NAKTO electric bikes and accessories in our self-owned factory. By owning our factory we are able to keep our top-quality standards for the whole process. From sourcing high-quality raw materials to shipping to our U.S. warehouse, and getting it to your door. That means we can continuously improve our whole process.
For years we have consistently brought electric bikes to the American market to meet their riding needs. From leisure to sport, trails to roads, we have a wide range of models that offer incredible performance and value.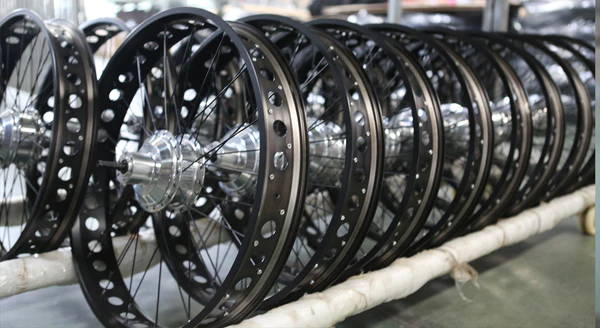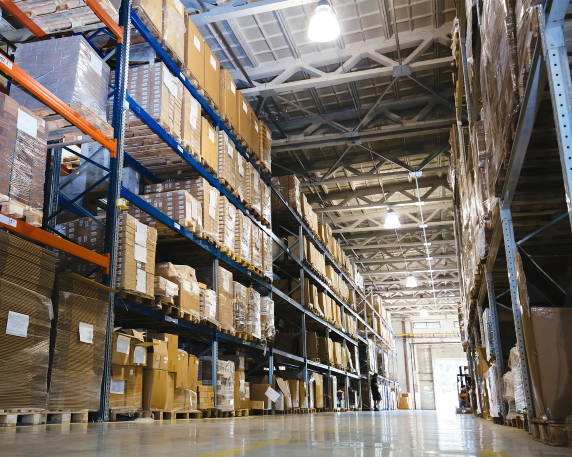 We understand that waiting for a product for a long time can be tedious. That's why we set up our overseas warehouse to enhance your shopping experience.
All NAKTO electric bikes are assembled by a team in Placentia, California. This helps fulfill orders quickly and makes it easy to handle any post-purchase customer service.
All electric bikes on our website are in stock at our warehouse facility in the U.S. Your order is ready to ship out to you at any time. Customers who live nearby are welcome to visit our warehouse and have a test ride.
NATIONAL: We embrace diversity with open arms. Our team and customer base come from all around the world. We love knowing that every individual has their own story.
AFFORDABLE: We do not want our customers to quit their passion because of a price tag. We are dedicated to creating quality products at a reasonable price.
KINDNESS: We believe in treating our clients as we wish to be treated.
TRUSTWORTHY: We are committed to the highest level of integrity and trust. You can always count on us for honest service.
OPEN: We are always open to communication. We connect our customers with the solutions they need to help them solve their problems.