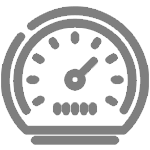 Discovery: Embark on Epic Journeys with Unmatched Power and Endless Exploration!

Elevate Your Potential with Versatile Motors and an Extended-range Battery
Your plans are flexible, and you need an ebike that can keep up. Discovery equipped with a newly upgraded 600W peak rear hub motor, delivering 45Nm of torque, and a 48V 8A battery, is ready for any condition.

The 20''*4'' fat tires offer superior grip and stability, ensuring you ride with confidence. Professional tests have shown they absorb shocks and bumps 60% better than traditional tires.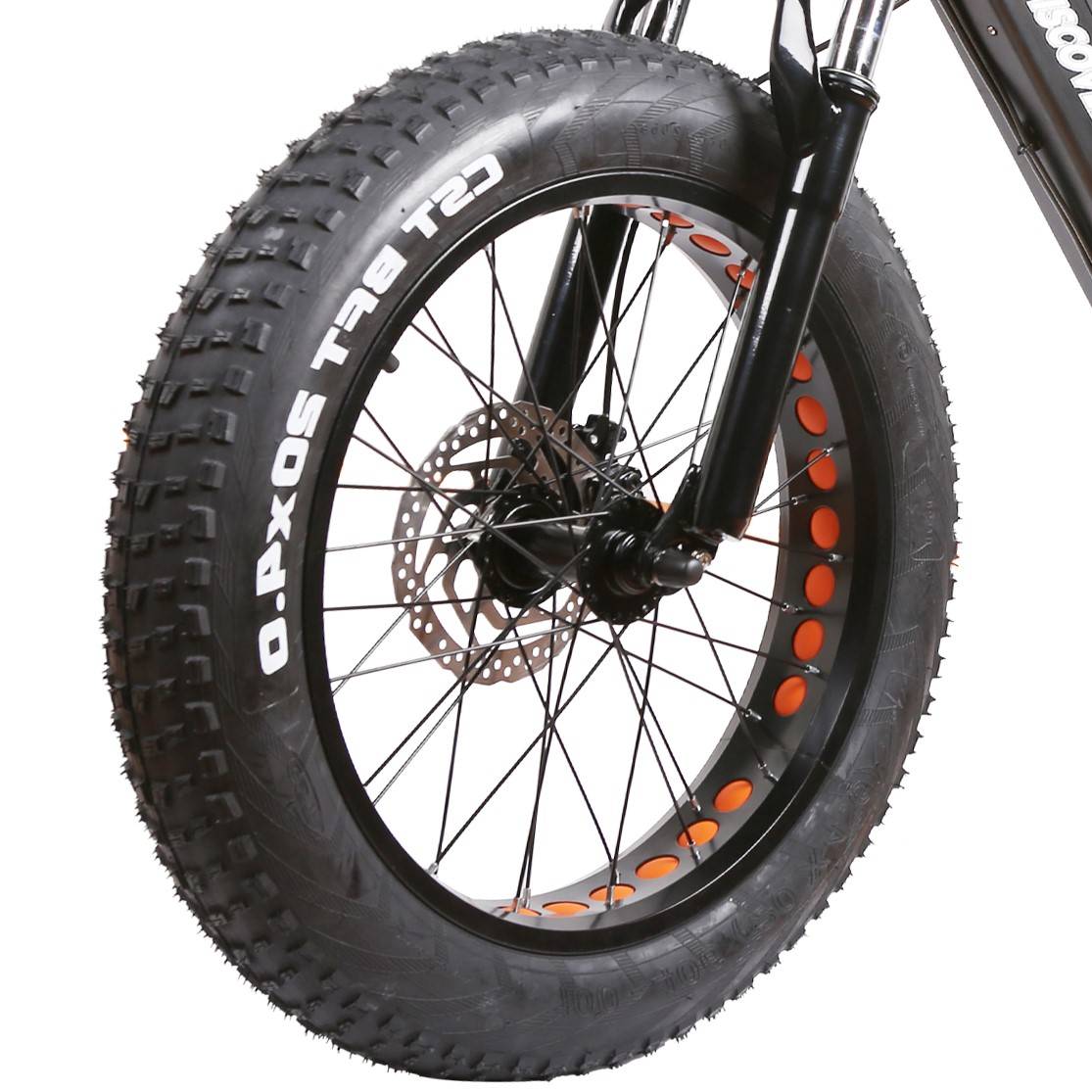 Stay Safe with Dual Disc Brakes
Ventilated disc brakes efficiently dissipate heat, ensuring consistent peak performance at all times. We conduct 1000+ tests before our products leave the factory to guarantee the safety of every ride.
Upgrade Comfort with Ergonomic Handlebar
Boasting an ergonomic design that offers optimal comfort and control, the handlebar of the NAKTO Discovery is engineered to provide a smooth and stable ride, no matter where your adventures take you.
Sleek and Minimalist Bike Design
With its sleek and minimalist design, featuring clean lines and a lightweight frame, the product exudes an air of effortless sophistication.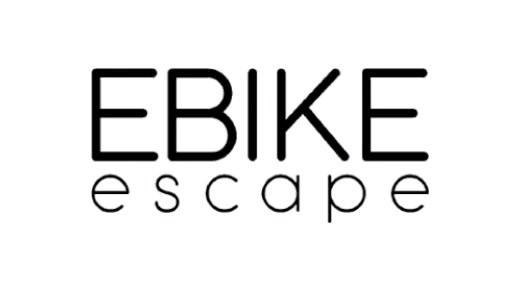 "Really Enjoyed Riding This Bike Around Town"
"Value Priced Fat-Tire E-Bike"
"Standard city or commuter bike"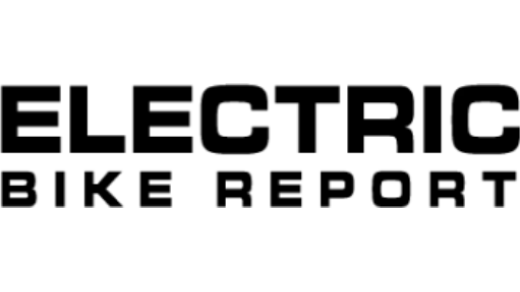 "Hyper-Focused On Making Affordable E-Bikes"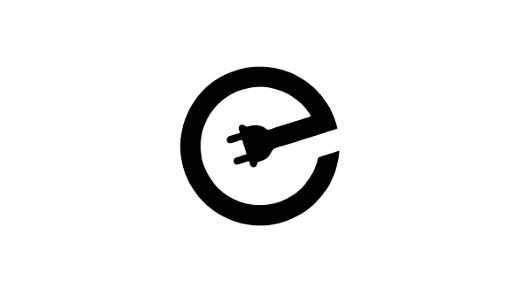 "The Real Feeling Of Riding"

"Good feeling in most of the performance areas"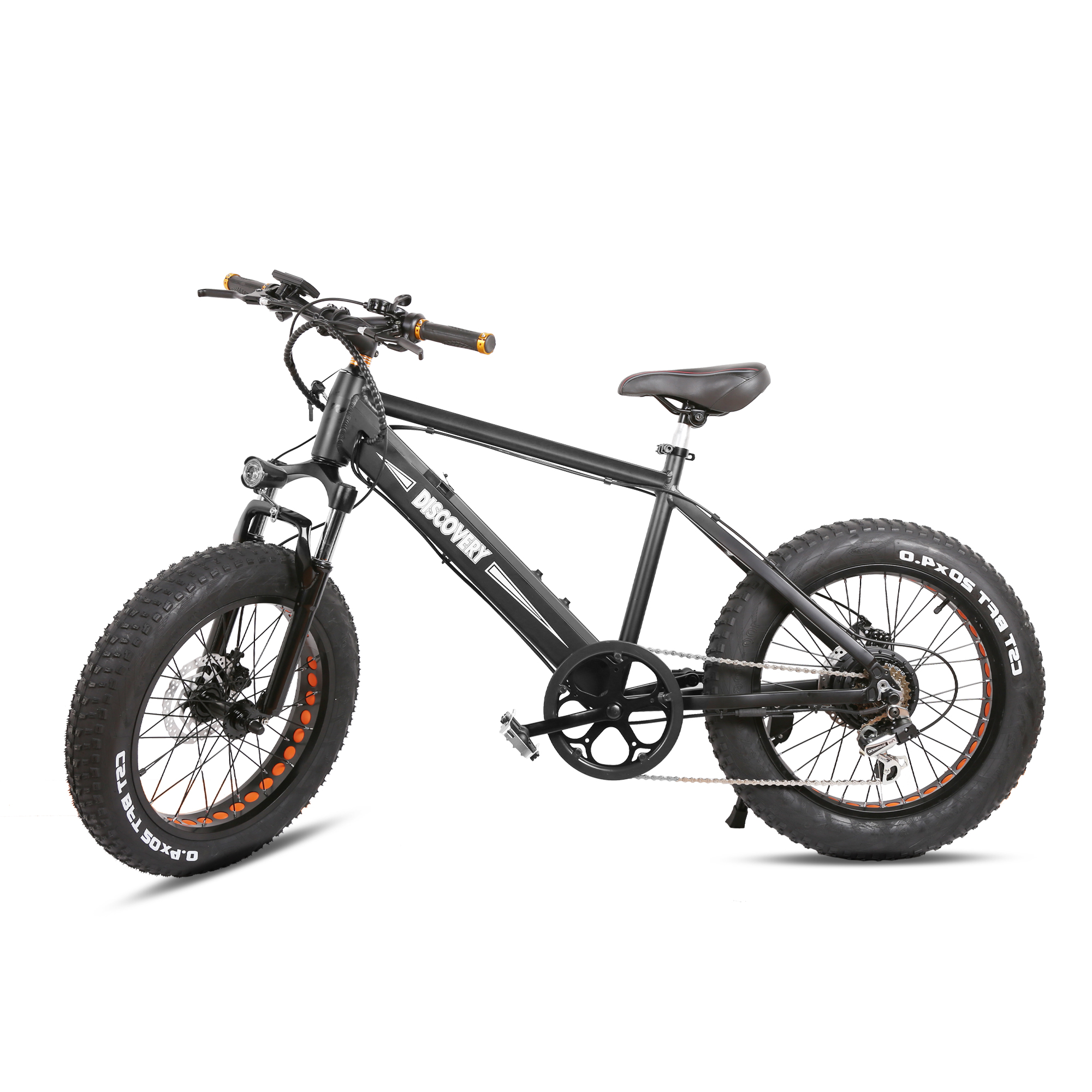 At NAKTO, we've been perfecting the art of electric biking for 7 years, developing advanced technologies and innovative features that set us apart from other e-bike brands. From our powerful motors to our intuitive LCD displays, every aspect of our bikes is designed to deliver the best possible riding experience.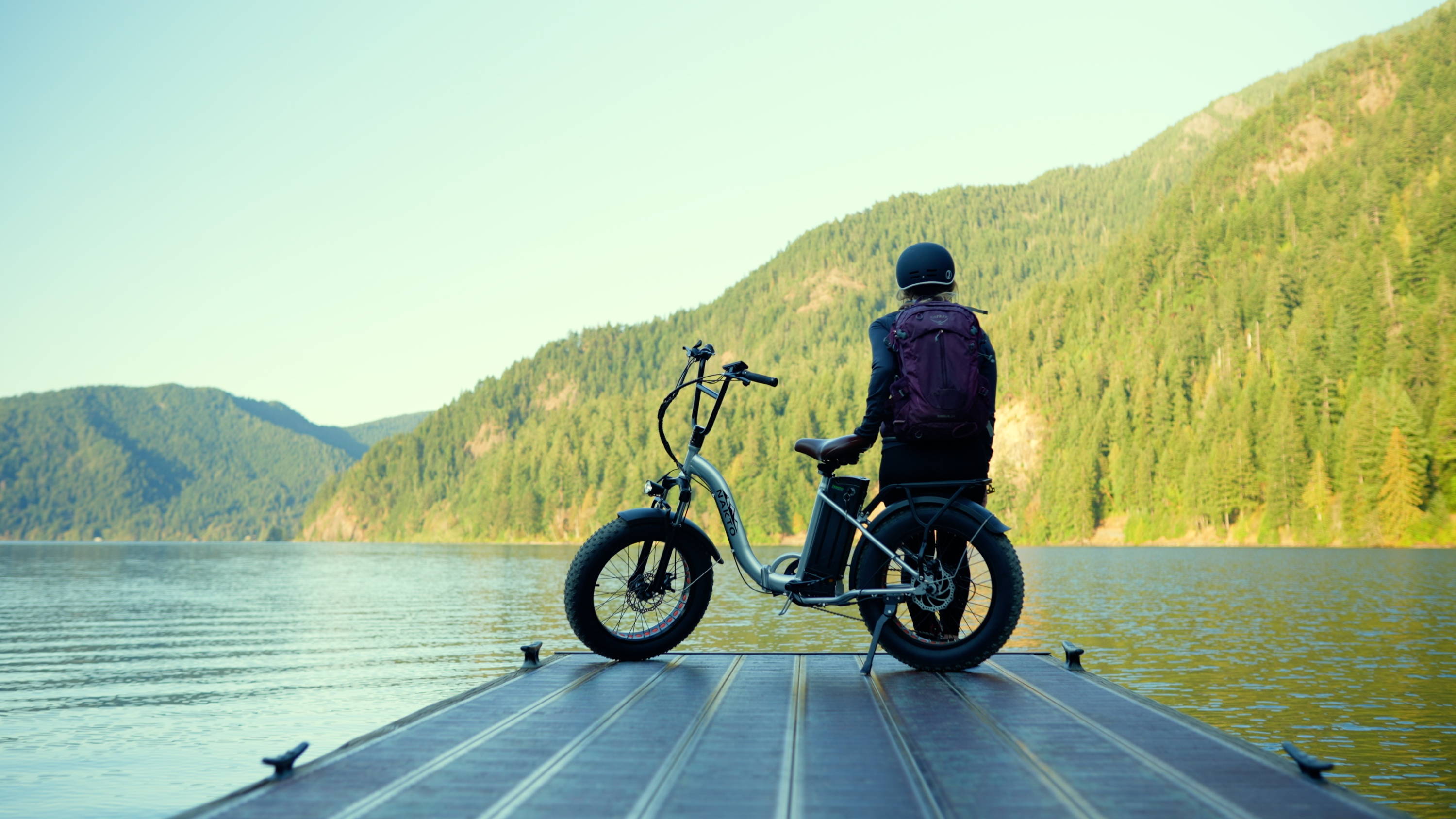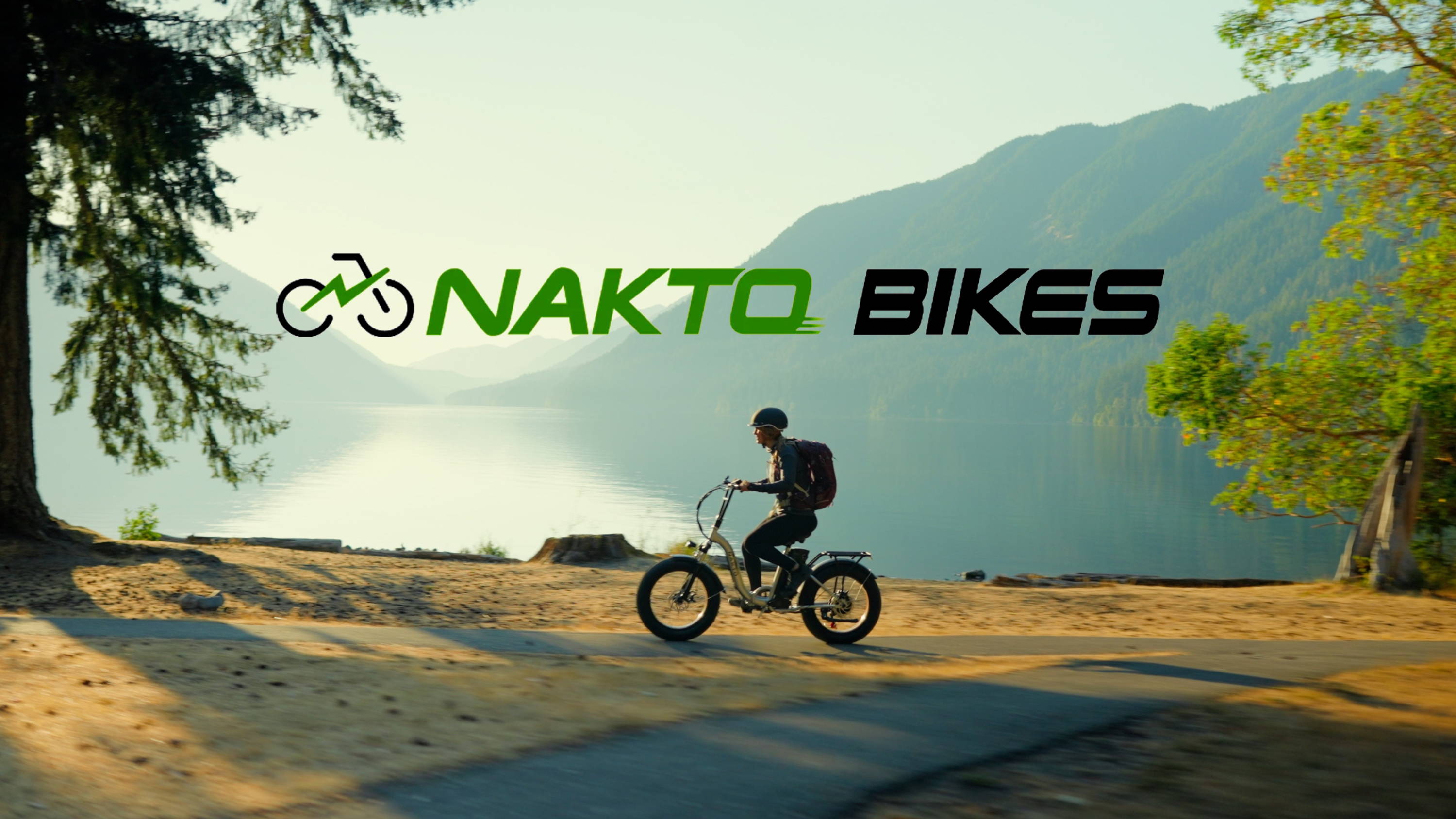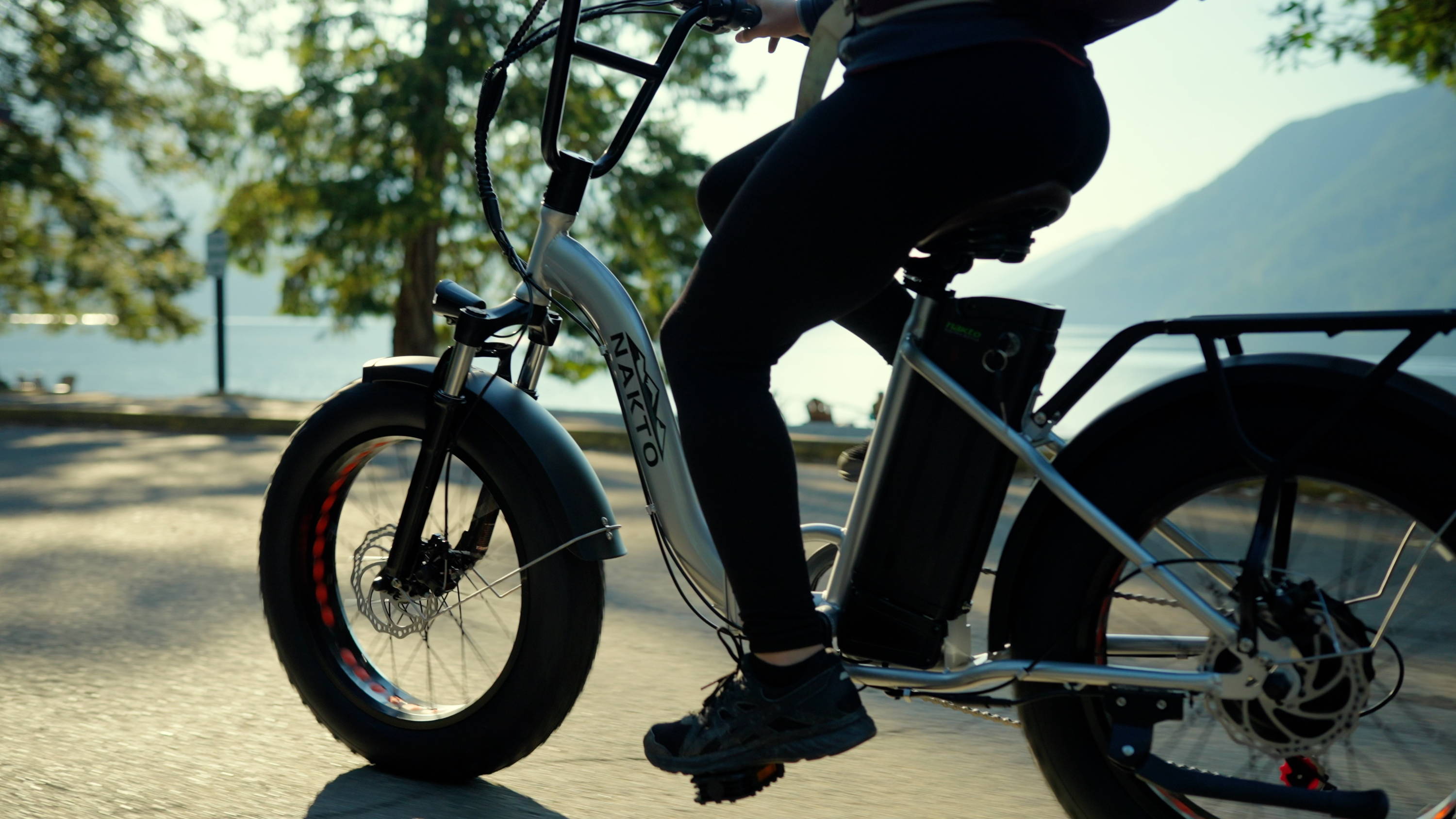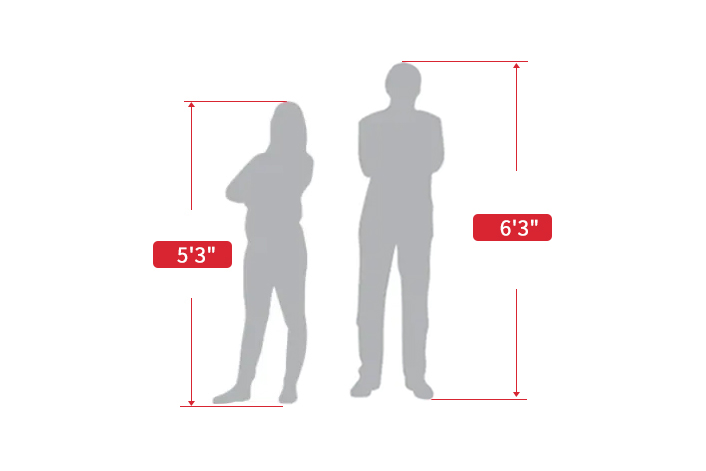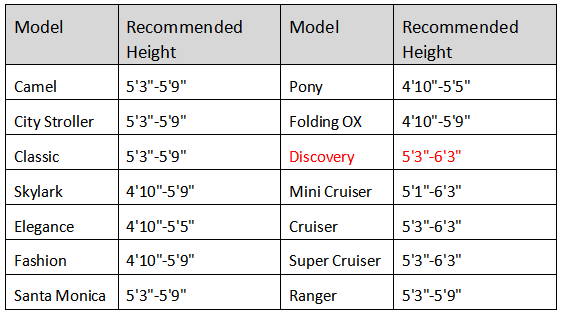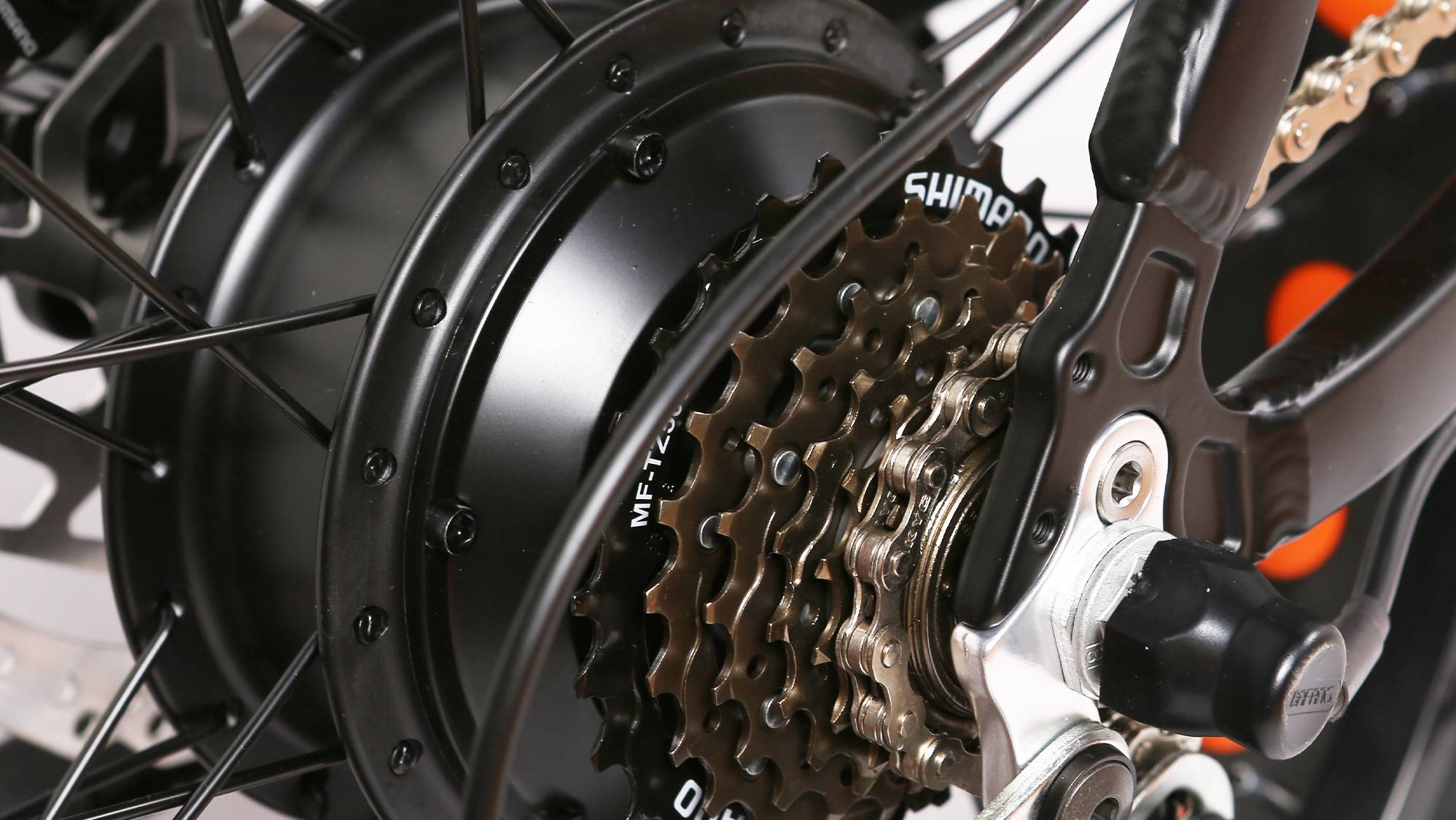 An 350W hub-motor (600W Peak) with 45nm of torque ensuring controlled acceleration.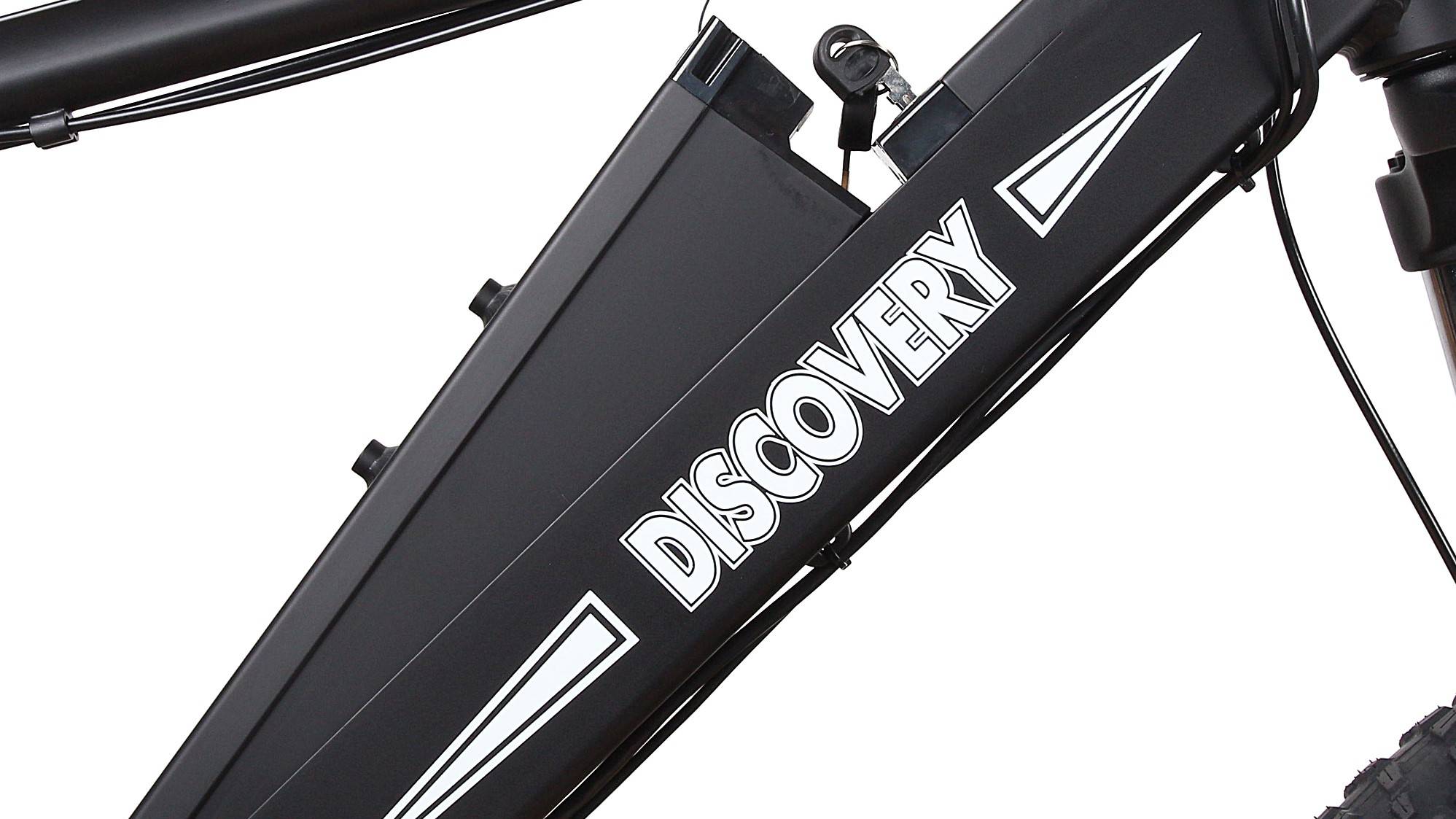 48V 8A lithium-ion battery
Available with a long-range internal 48V 8A lithium-ion battery to power your ride.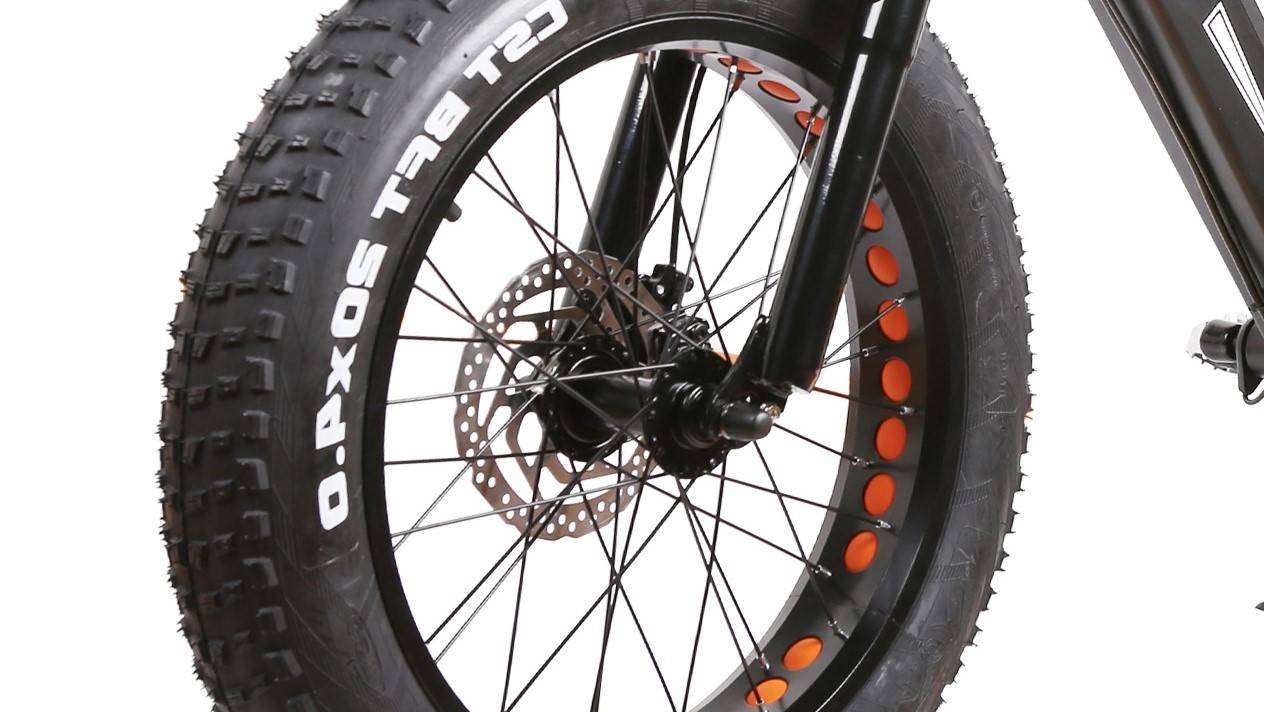 20"X4" All Terrain Fat Tires
Experience ultimate stability and control with the 20*4 fat tires – perfect for any terrain, any adventure!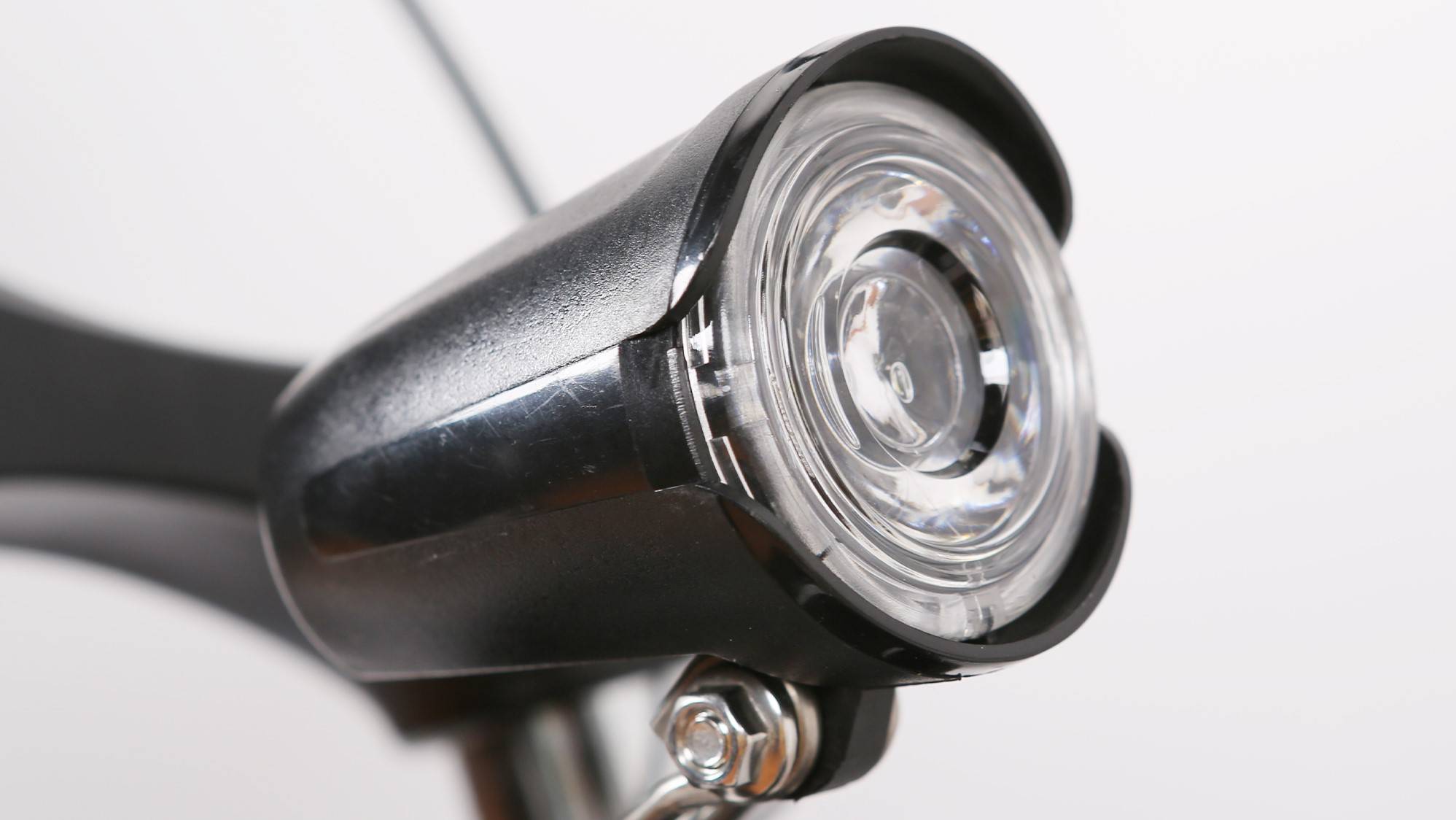 Never let darkness or low visibility slow you down – with our cutting-edge LED front lights that offer superior brightness, energy efficiency, and durability.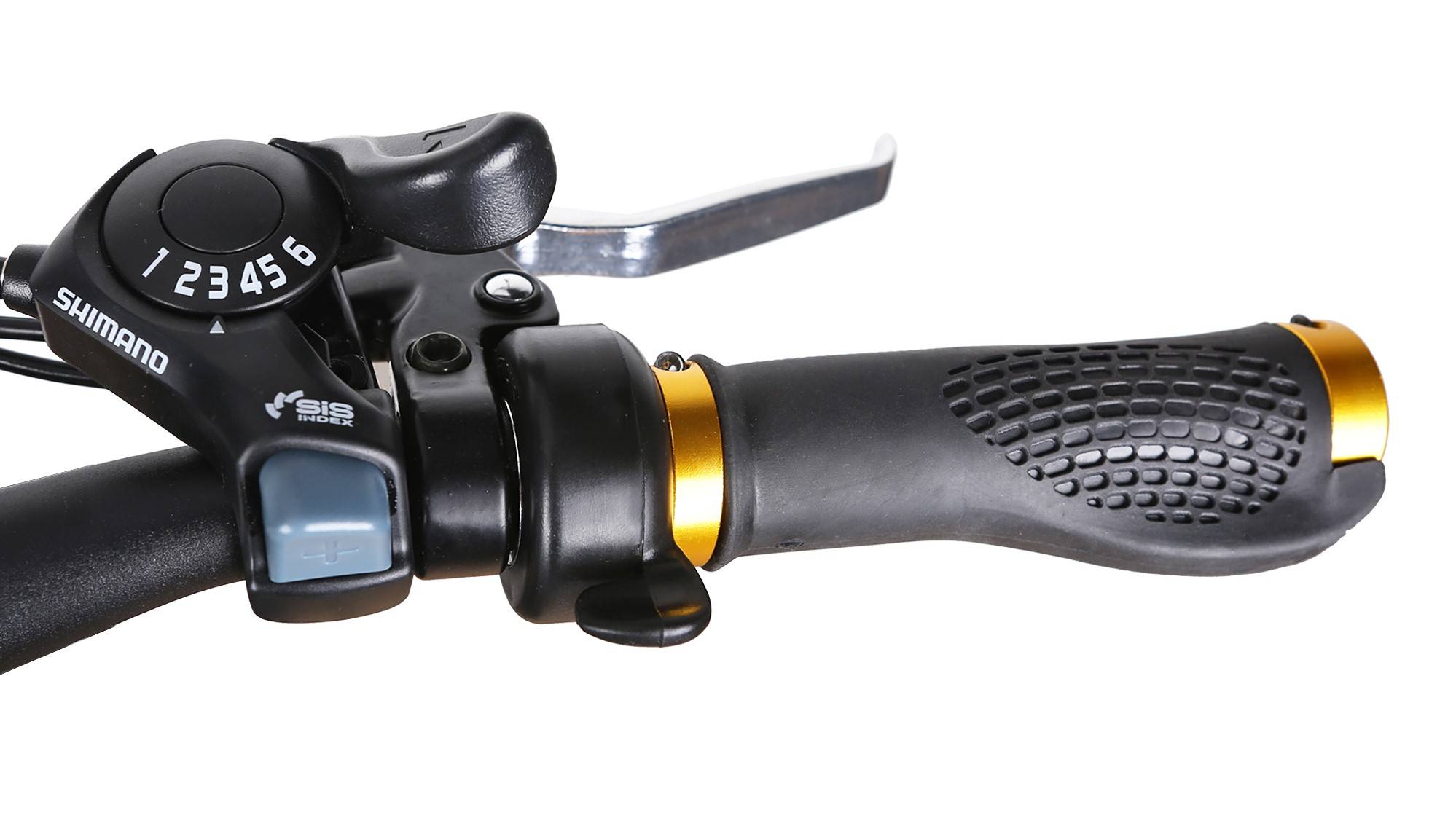 The 6-speed gears make this bike highly versatile and adaptable to various types of terrain. Equipped with Shimano rear cassette, derailleur, and shifter, you can ride with confidence knowing your bike is made with top-quality components.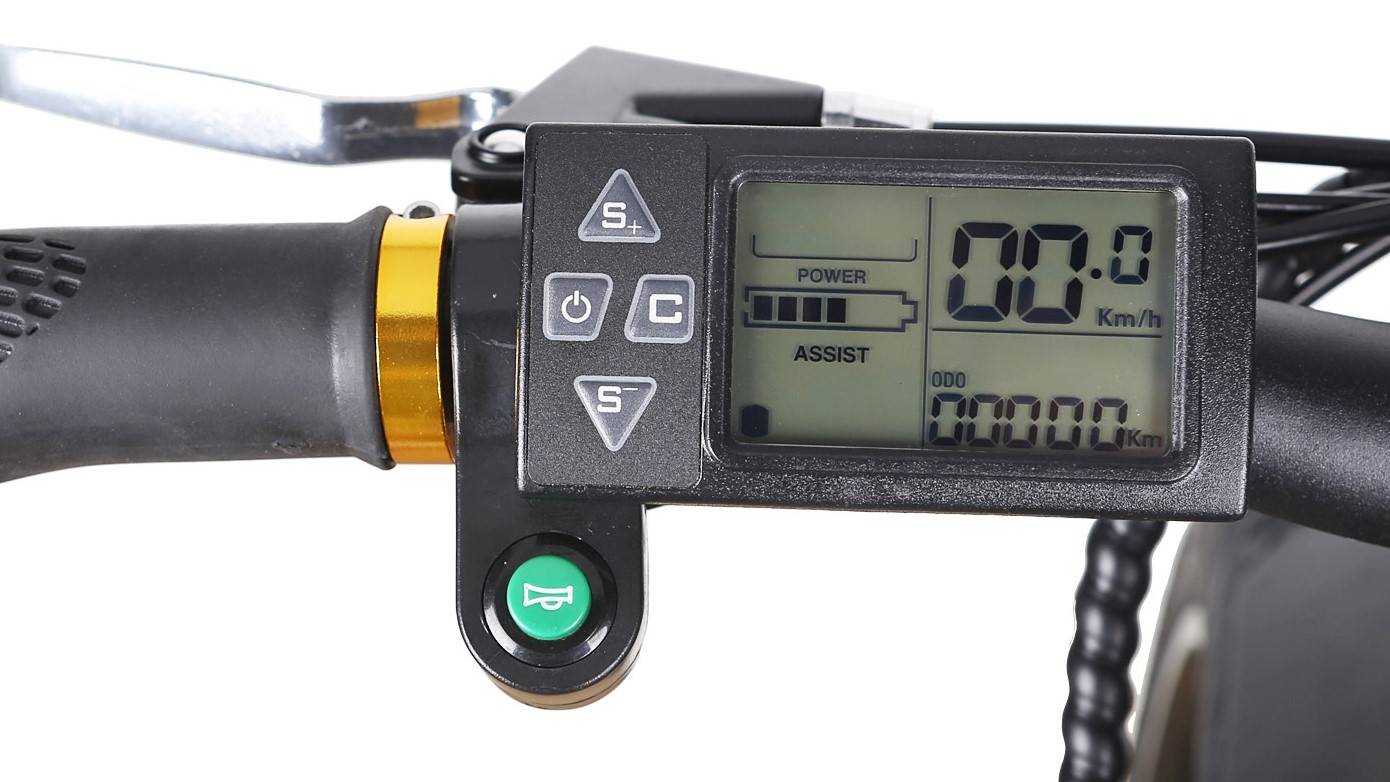 The intelligient LCD screen gives you all the information you care about before next exploration with peace of mind.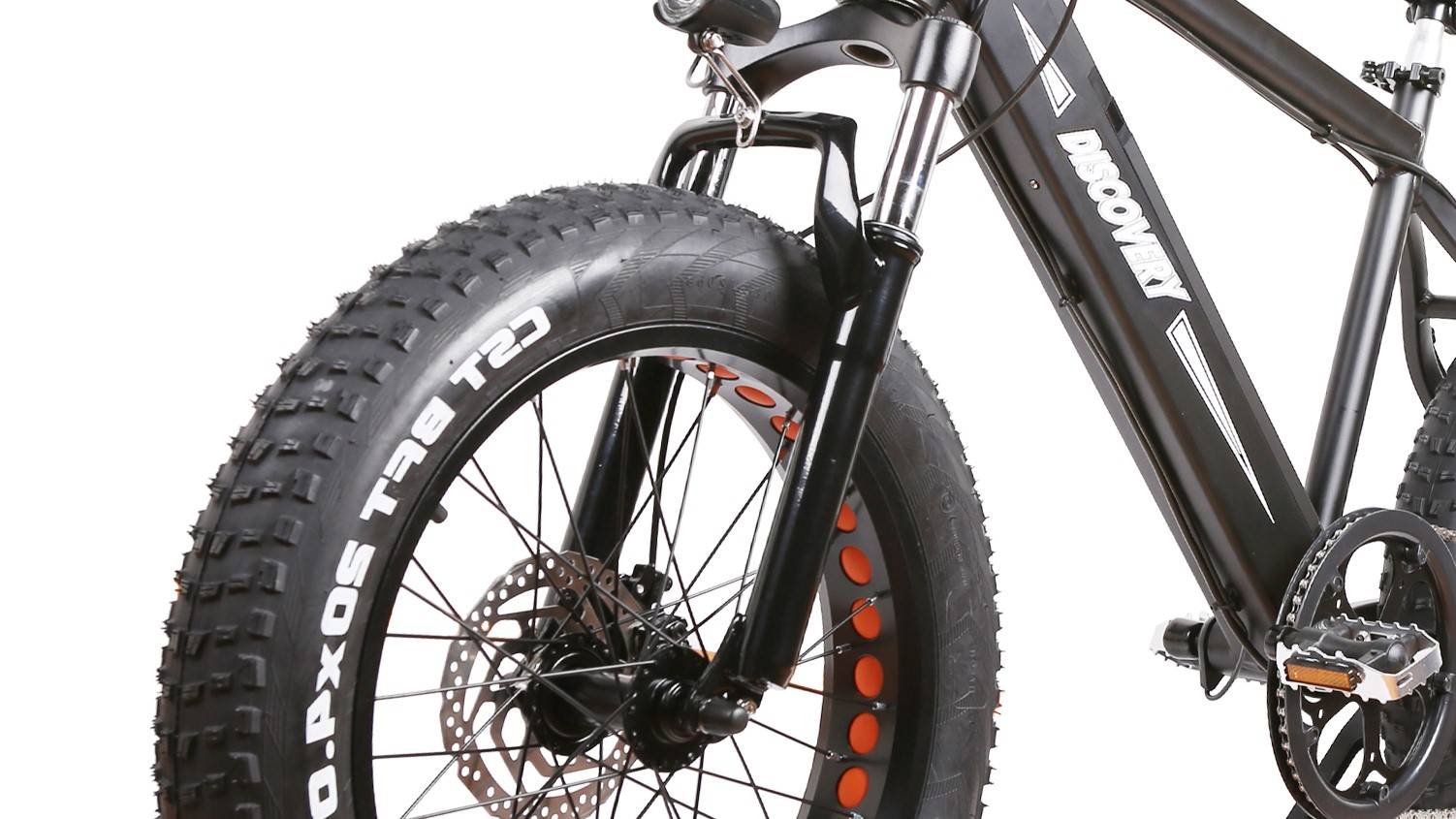 The front suspension takes a large majority of the rider's weight. It can gently moderate the speed of the compression and rebound to smooth out the ride.
Take control of your ride with the powerful stopping force of dual disc brakes – providing reliable and precise braking performance that ensures your safety and peace of mind on any adventure.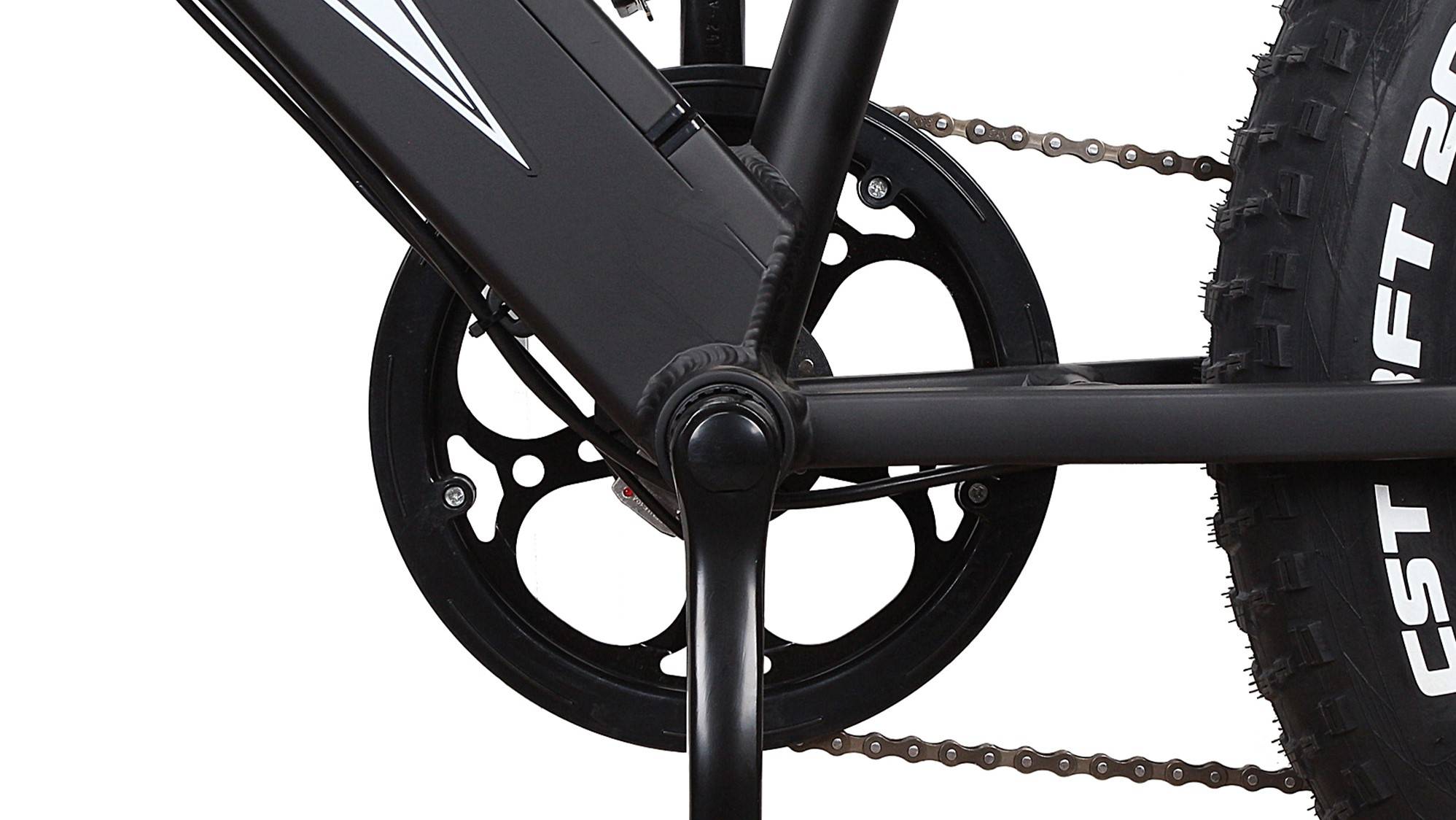 The durable crankset guards not only protect the chainring, but also provide added support to the chainstay when navigating rough terrain.
Tianneng 48V/8A, removable
5-level Pedal-assist and thumb throttle
Nakto aluminum alloy frame
DABI 82B Spring steel fork, 60mm travel, adjustable
Flat handlebar, aluminium alloy, 24" width
Aluminium alloy dropper post, seat-height adjustability, 1" diameter
Reinforced and ergonomic in black, 2 damping spring
Shimano, front and rear mechanical disc, steel
45Nm / 350W motor, integrated into the rear wheel, geared brushless motor
Headlight - LED light, tail light - reflector