NAKTO Ebike Repair Live Stream
At NAKTO, we aim to ensure excellent after-sales service, catering to the needs and satisfaction of our valued customers.
Maintenance and repair Knowledge
Future updates and resources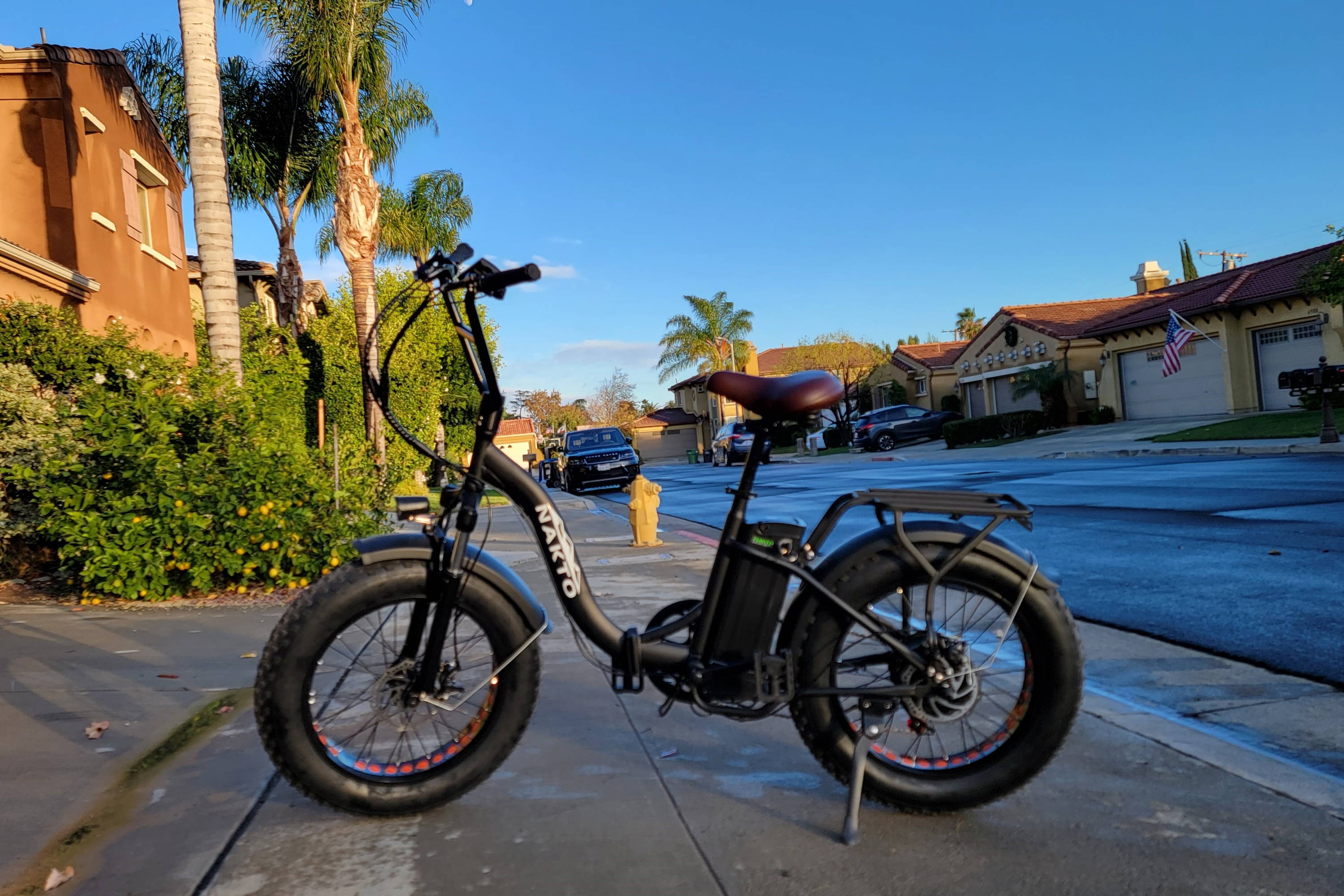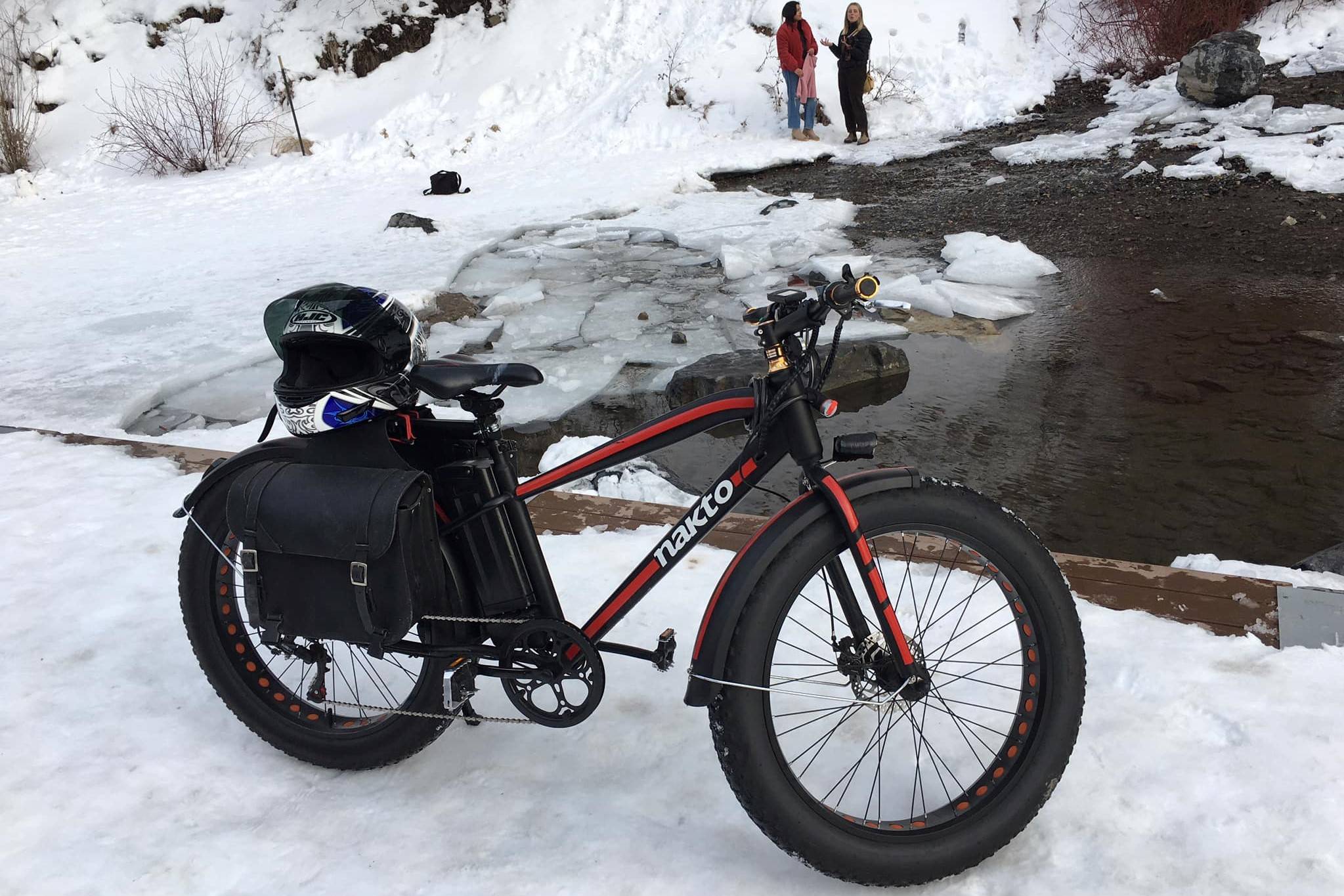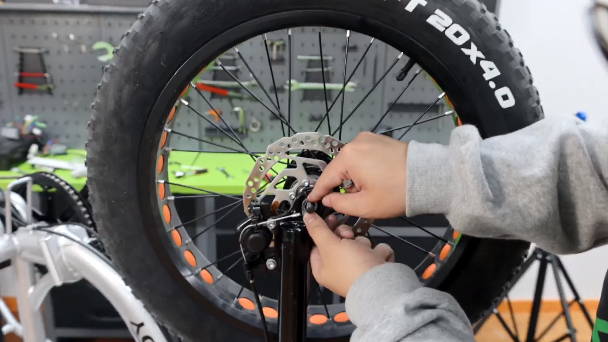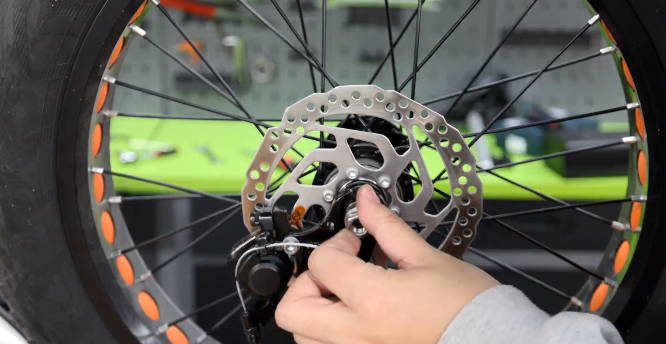 Happy customer Worlwide with a NAKTO Ebike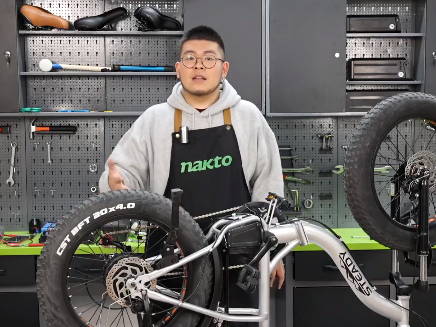 Meet Ryan, our experienced ebike technician who will guide you through each repair step-by-step. He's friendly, knowledgeable, and dedicated to helping you master DIY maintenance.
How do I access the live stream?
Subscribe to NAKTO or follow up NAKTO on Facebook to get the live stream link at the first time.
How do I ask questions or get help during the session?
You can ask questions in the chat window during the live stream, and our hosts will respond ASAP.
Will there be more live streams in the future?
Yes, we're planning to offer additional repair and maintenance topics in the coming months.
What if I can't make it to a live stream?
Don't worry, we'll record each live. You can click here to see all the live.
What if I have questions outside of the live stream?
You can always reach out to our support team: support@nakto.com.