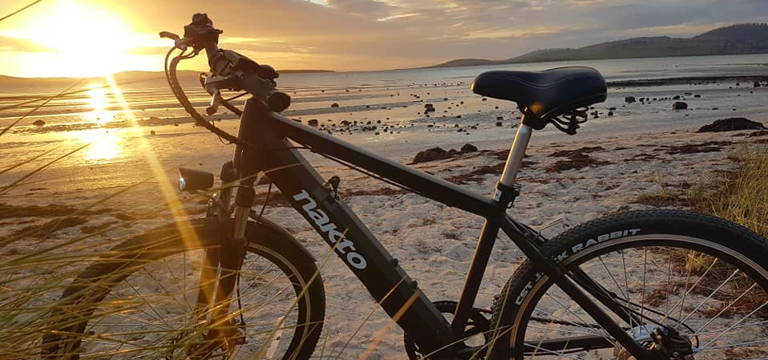 BECOME A NAKTO
DEALER & RETAILER & DISTRIBUTOR
NAKTO, funded in 2016, has sold over 400,000 electric bicycles globally. It earned the support and affection of countless customers whom we call as "Naktors".
Join NAKTO ebike as a dealer, retailer, or distributor and tap into a global network with immense profit potential. Don't miss this promising opportunity for growth and success!





All Models are TUV Certified in Accordance with UL
Competitive Pricing and Profit Margins
Training and After-Sales Service Support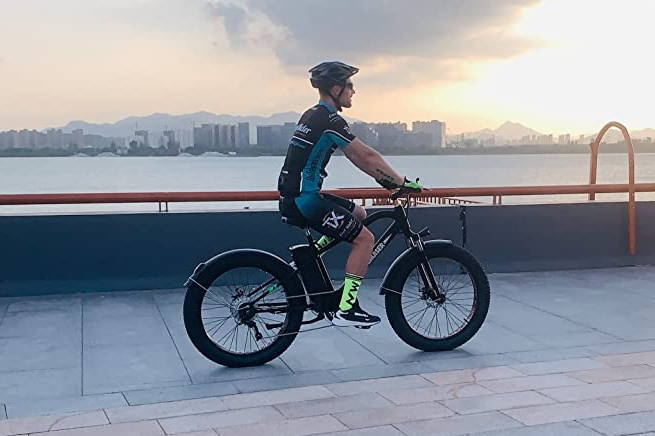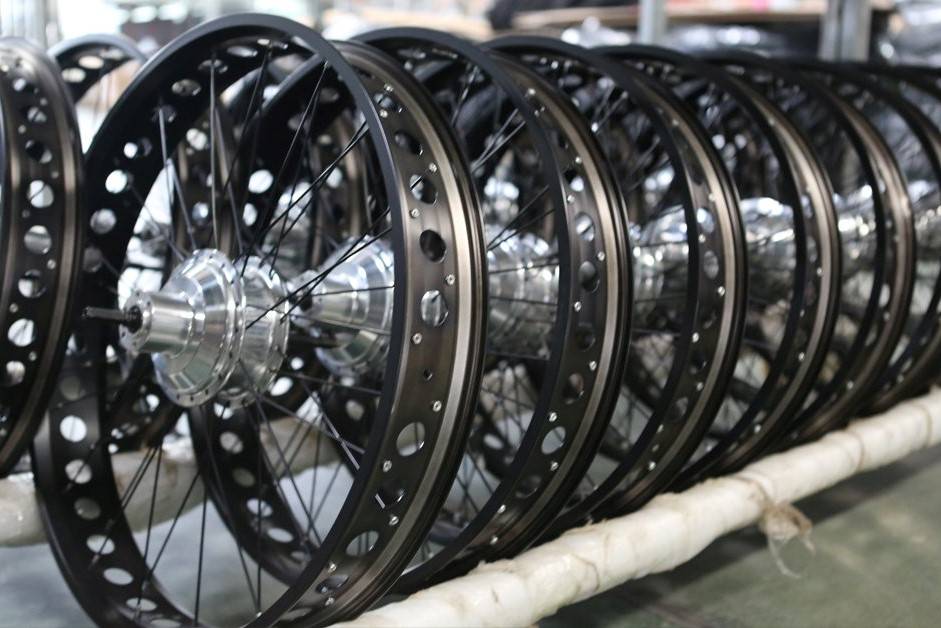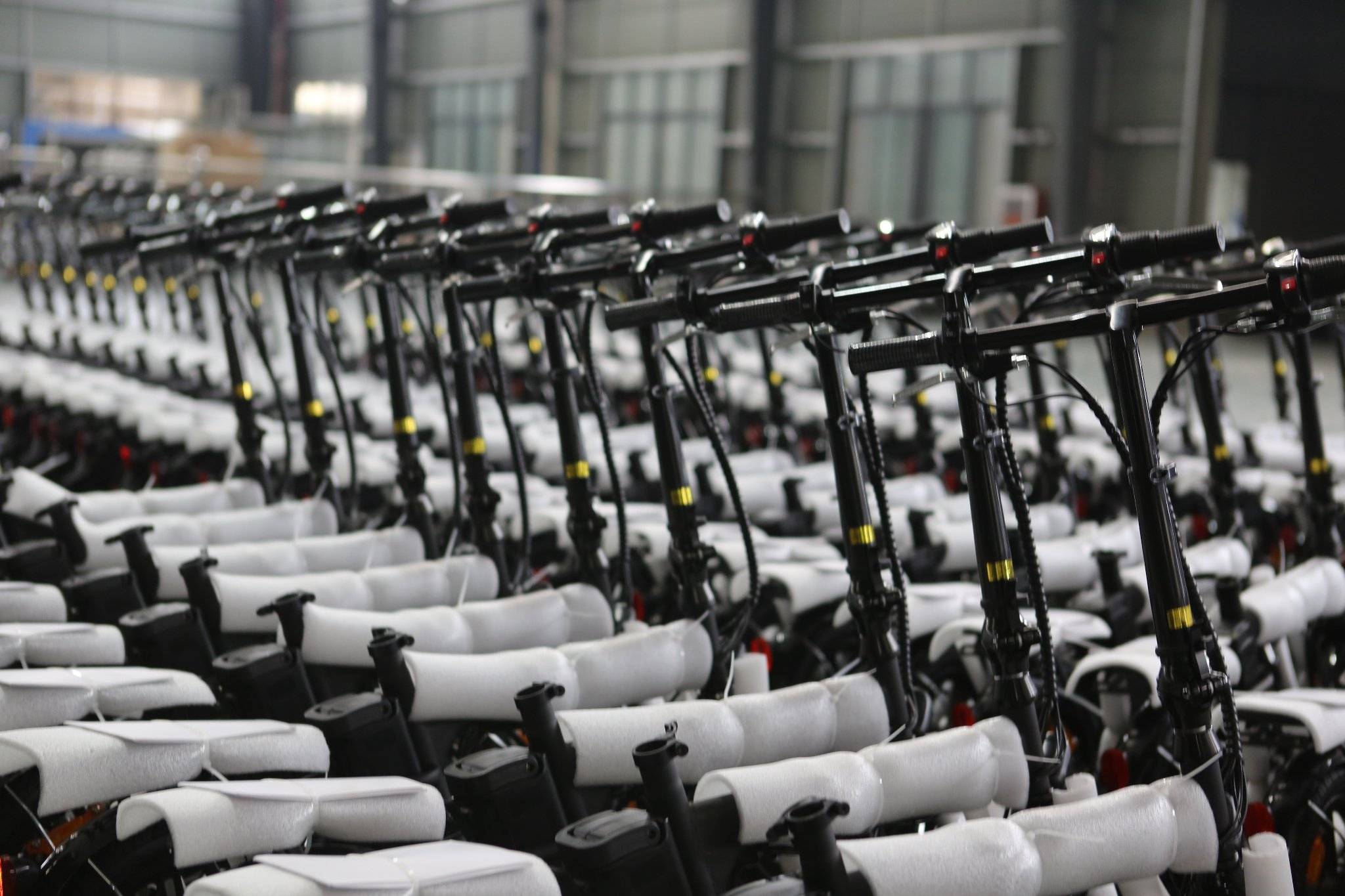 Please fill out the Application Form if you are interested in becoming NAKTO ebike dealer, retailer and distributor! We will contact you within 3-5 business days.

All Models are TUV Certified in Accordance with UL

Competitive Pricing and Profit Margins

Training and After-Sales Service Support







All Models are TUV Certified in Accordance with UL
Competitive Pricing and Profit Margins
Training and After-Sales Service Support