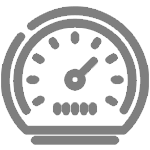 Folding OX: Embrace the Fold, Unleash the Journey!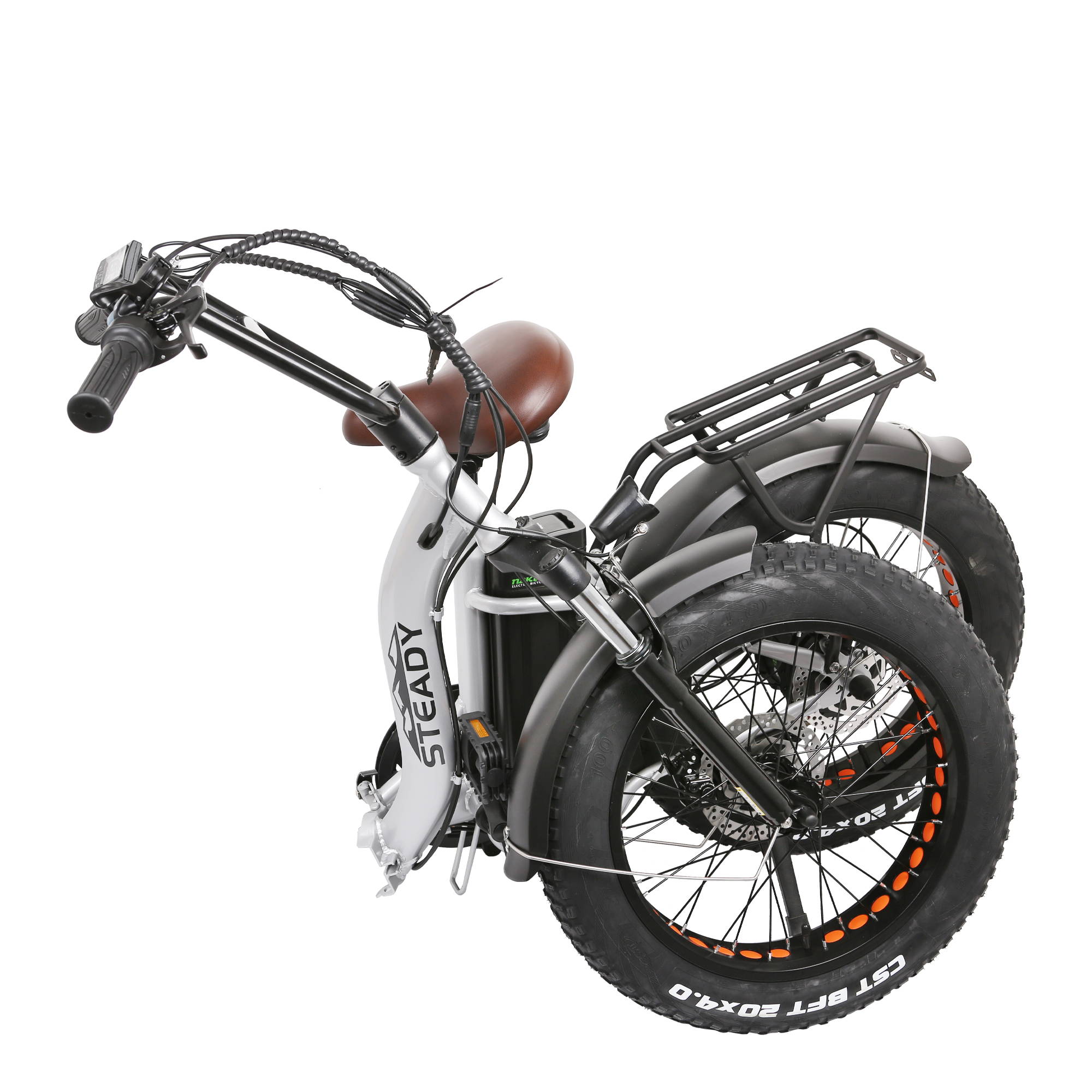 Fold Your World with Ease
Can be folded in 3 steps, making it incredibly convenient to store in small spaces, transport in a car trunk, or take on public transportation.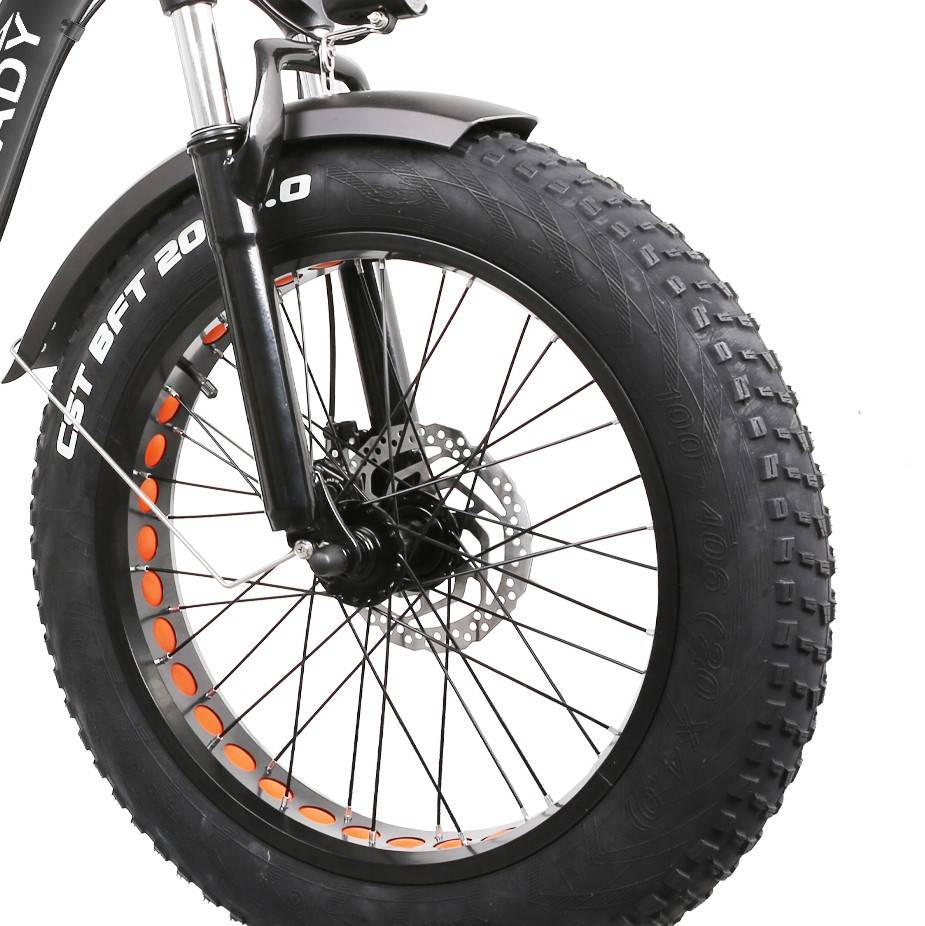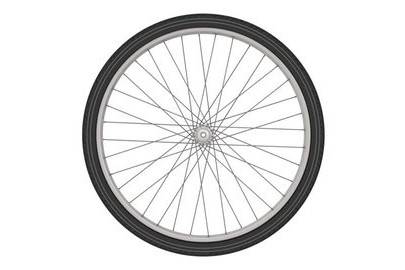 Experience any Terrain with Professional Fat Fire and Oversized Saddle
Equipped with 20"*4" all-terrain fat tires and a custom oversized saddle, conquering any trail or path with ease. Upgrade your ride today and embark on your next adventure!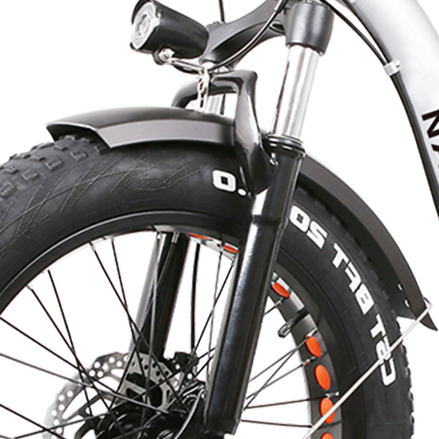 Elevate Comfort with a Cutting-edge Suspension Fork and Ergonomic Design
Our seamless blend of ergonomic design and advanced suspension fork technology provides unparalleled comfort for riders of all levels. Plus, our effective suspension travel distance is 35% longer than comparable bikes on the market.

Pro-level Riding with Upgraded Motor and Extended-range Battery.
Featuring a new upgraded 750W Peak Rear Hub Motor delivering 52Nm of torque and paired with a 48V 12A battery, our e-bike provides a range of up to 60 miles with pedal assist.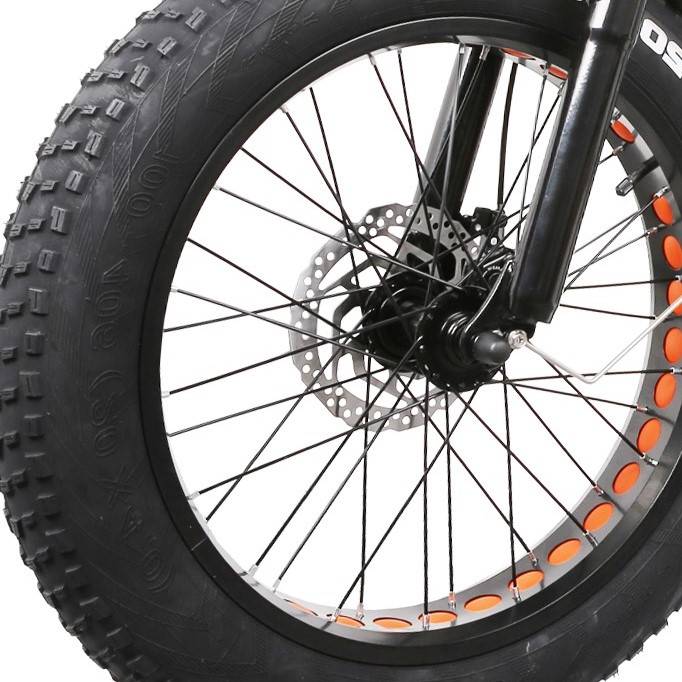 Stay Safe with Dual Disc Brakes
Ventilated disc brakes efficiently dissipate heat, ensuring consistent peak performance at all times. We conduct 1000+ tests before our products leave the factory to guarantee the safety of every ride.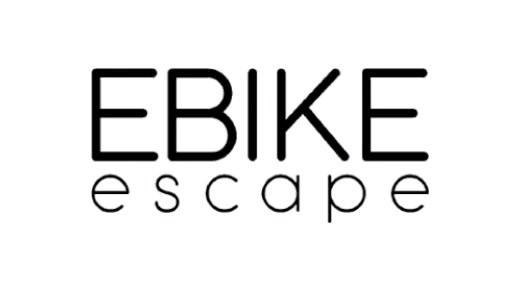 "Really Enjoyed Riding This Bike Around Town"
"Value Priced Fat-Tire E-Bike"
"Standard city or commuter bike"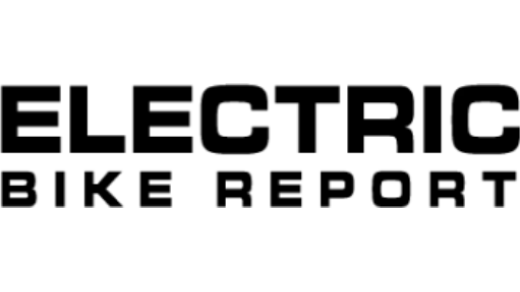 "Hyper-Focused On Making Affordable E-Bikes"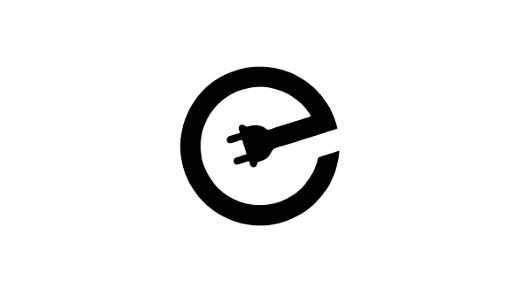 "The Real Feeling Of Riding"

"Good feeling in most of the performance areas"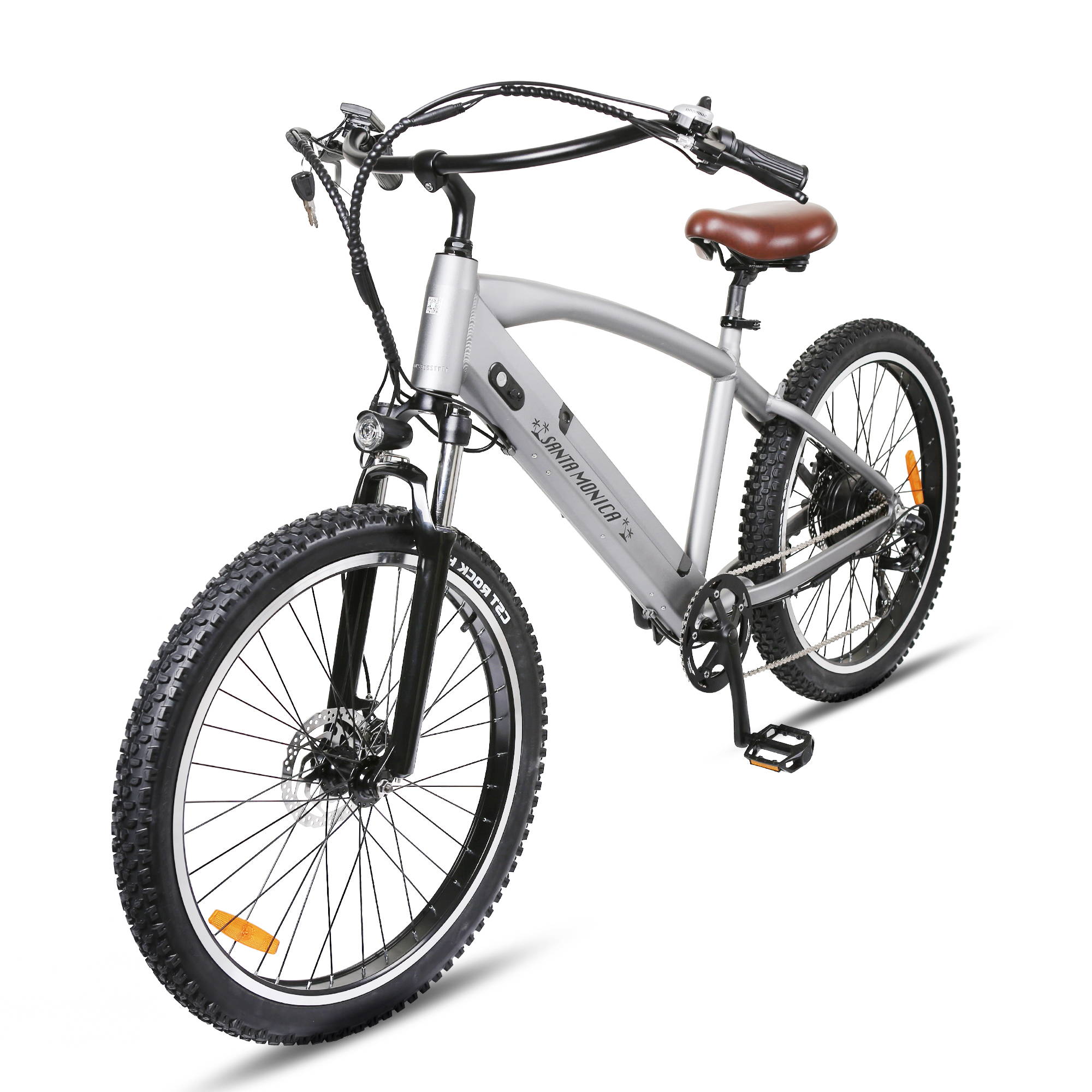 At NAKTO, we've been perfecting the art of electric biking for 7 years, developing advanced technologies and innovative features that set us apart from other e-bike brands. From our powerful motors to our intuitive LCD displays, every aspect of our bikes is designed to deliver the best possible riding experience.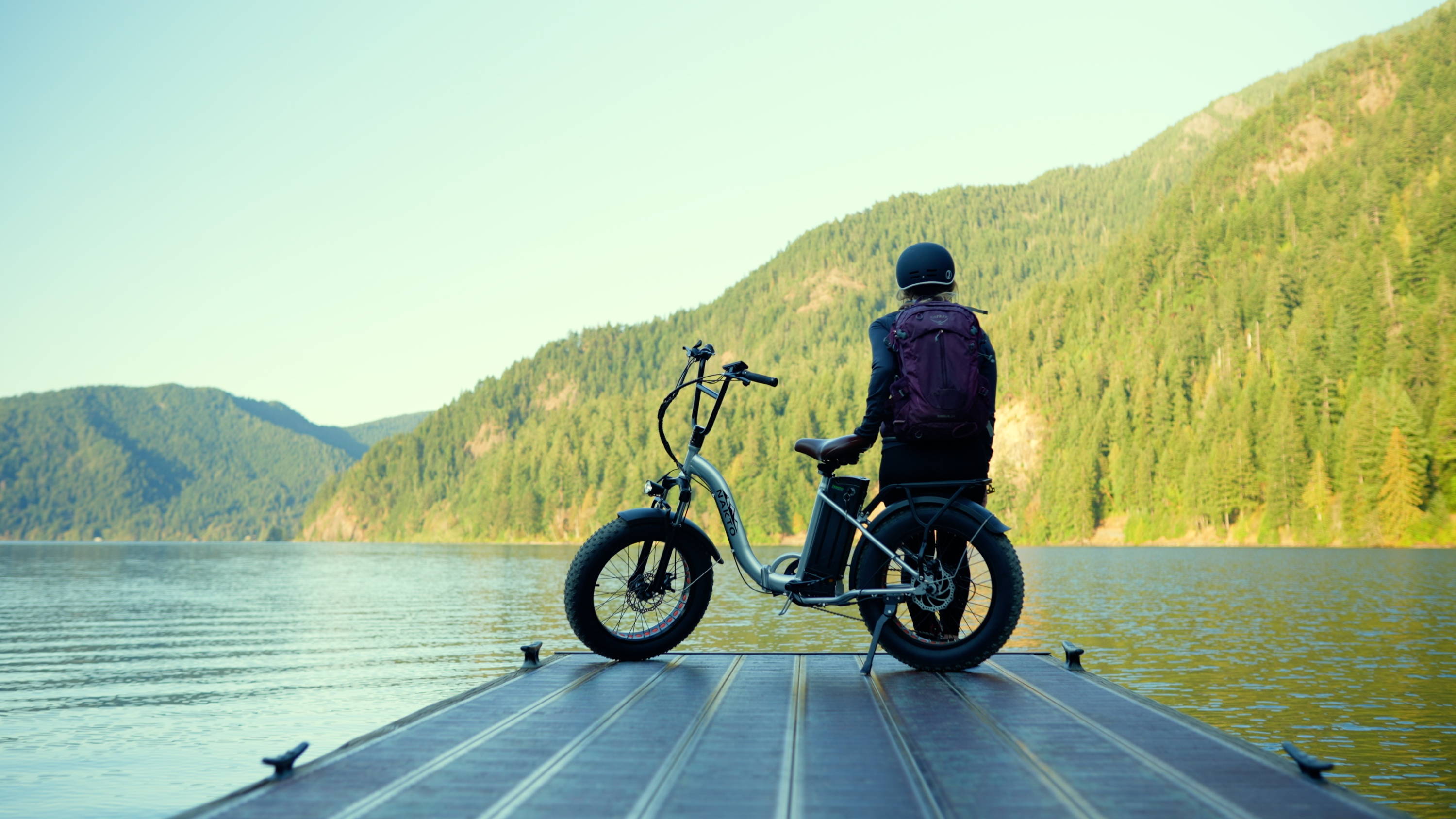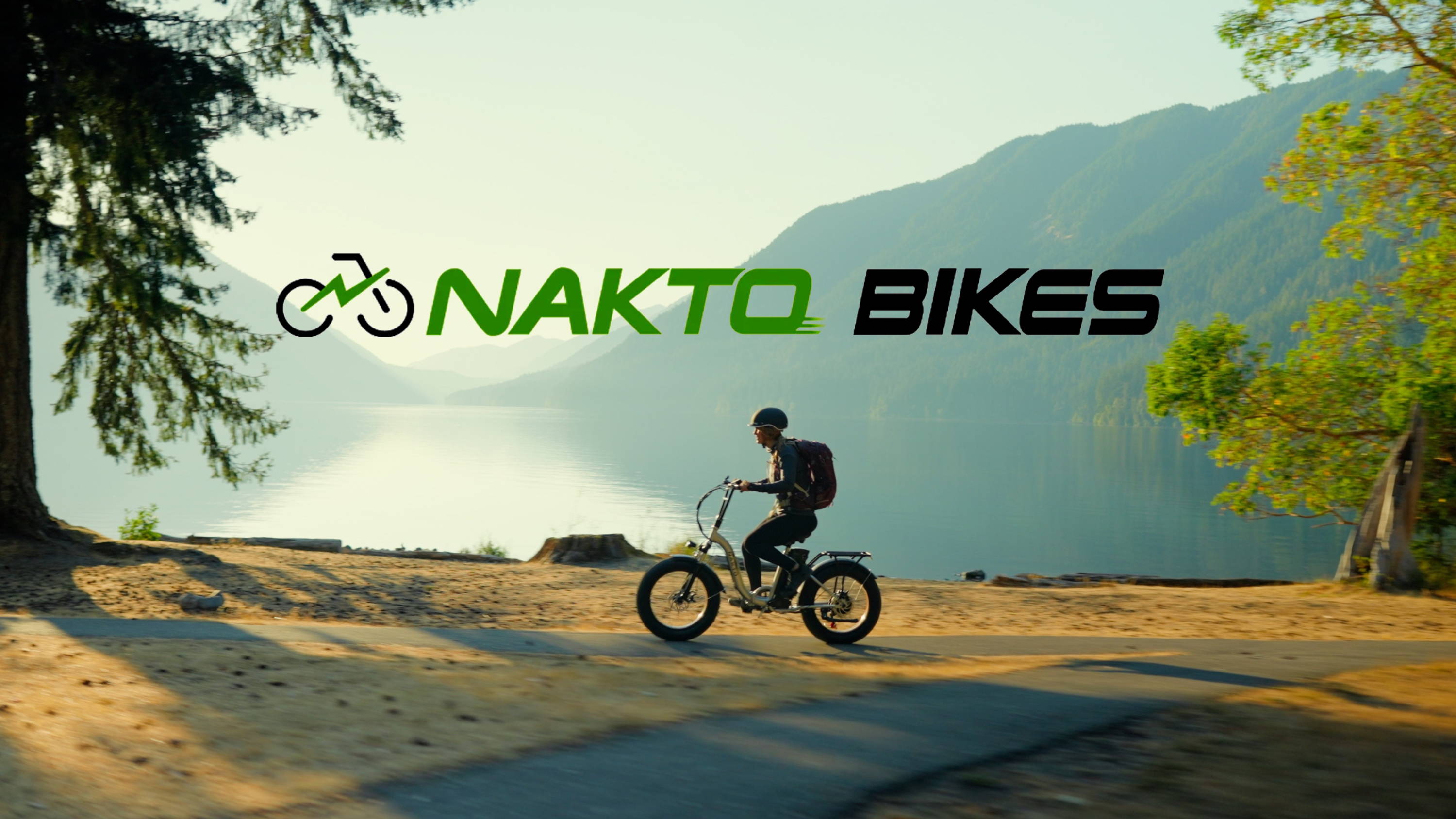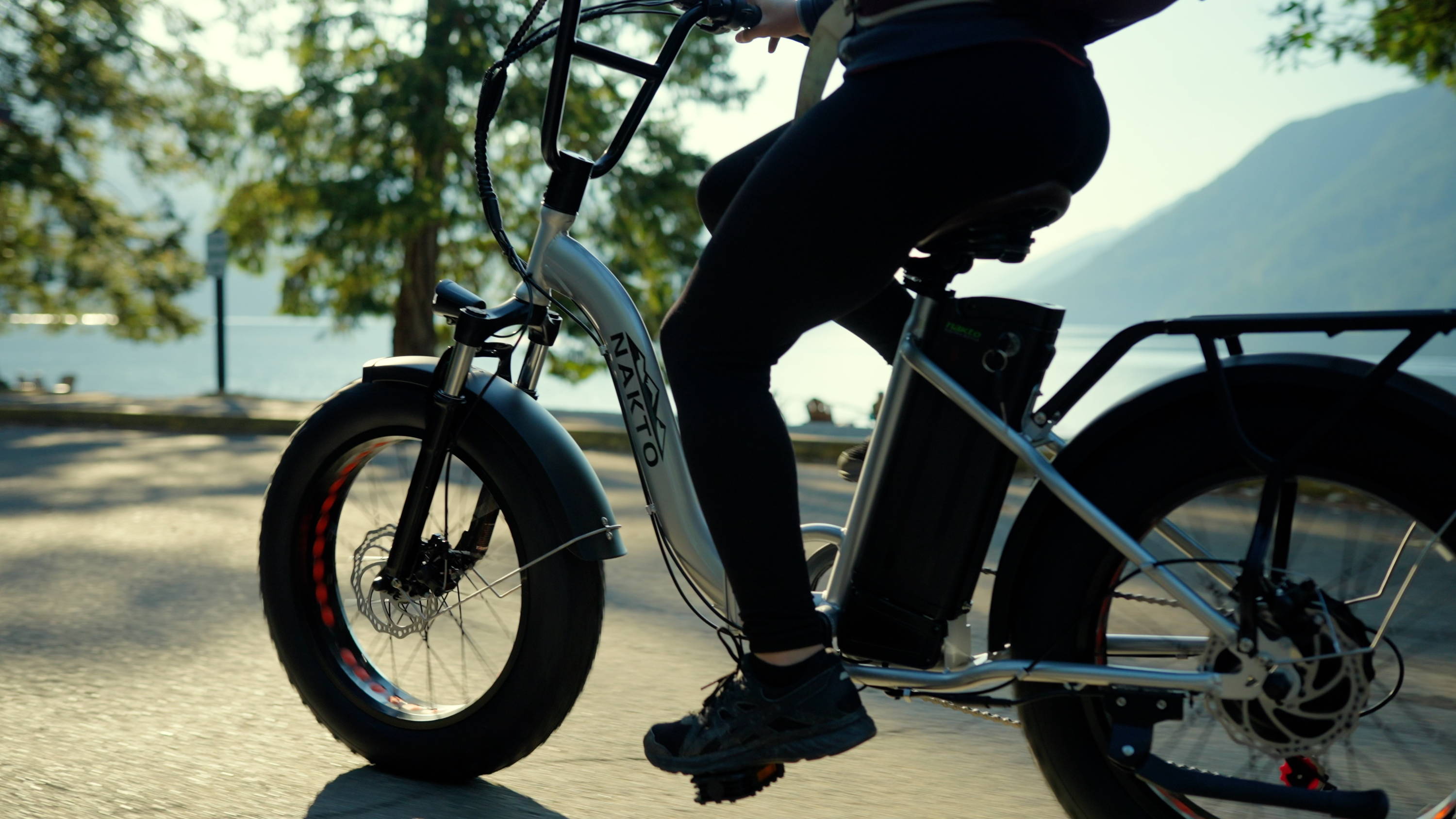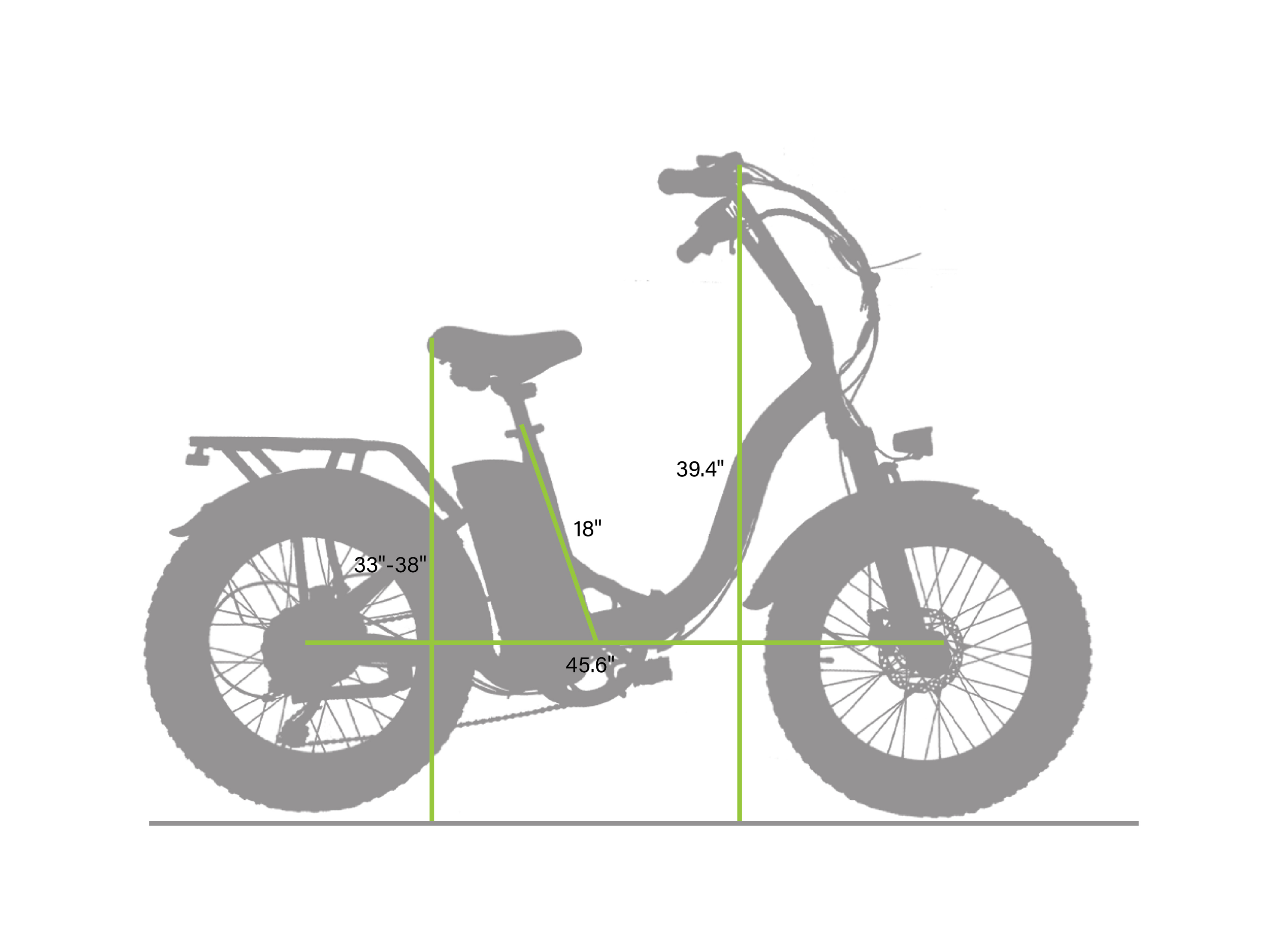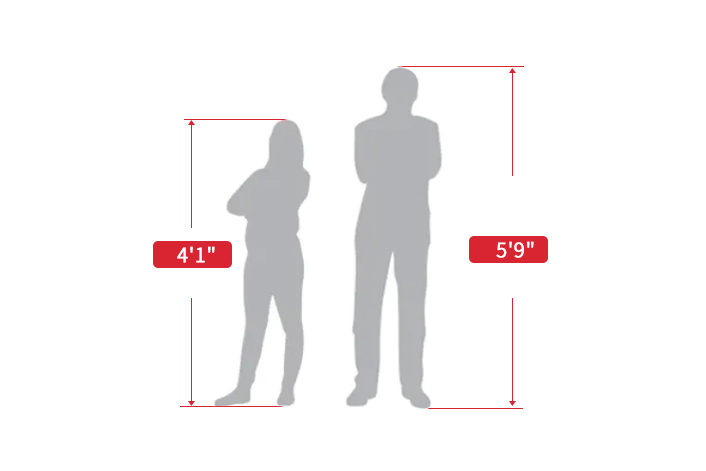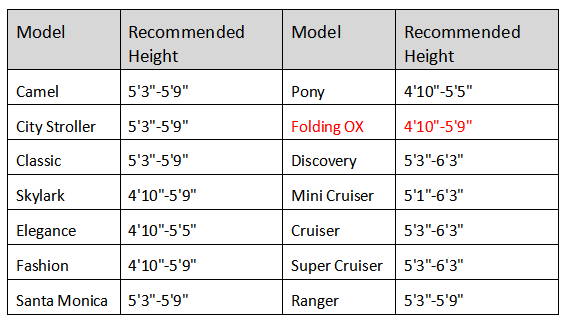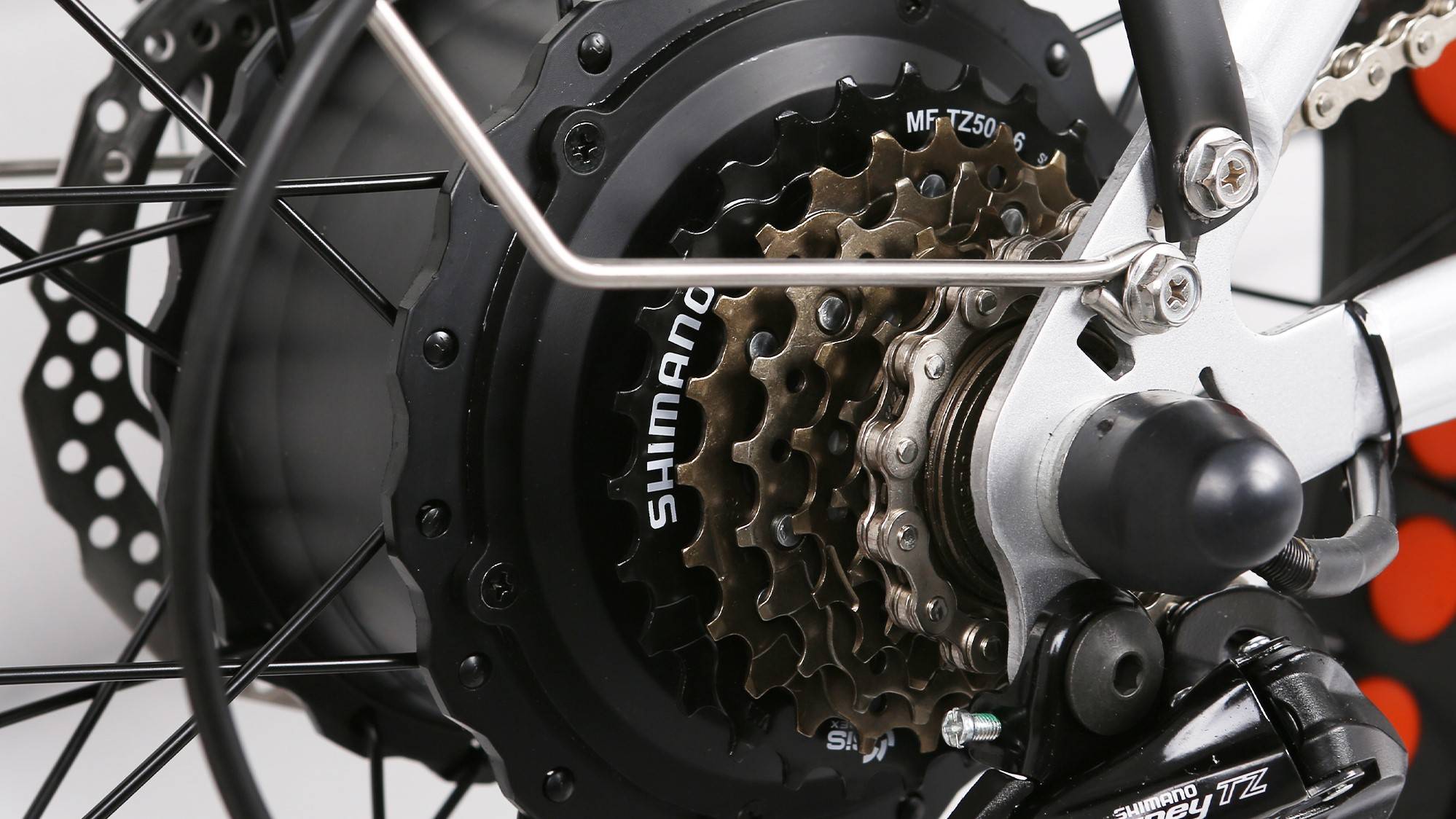 An 500W hub-motor (750W Peak) with 52nm of torque ensuring controlled acceleration.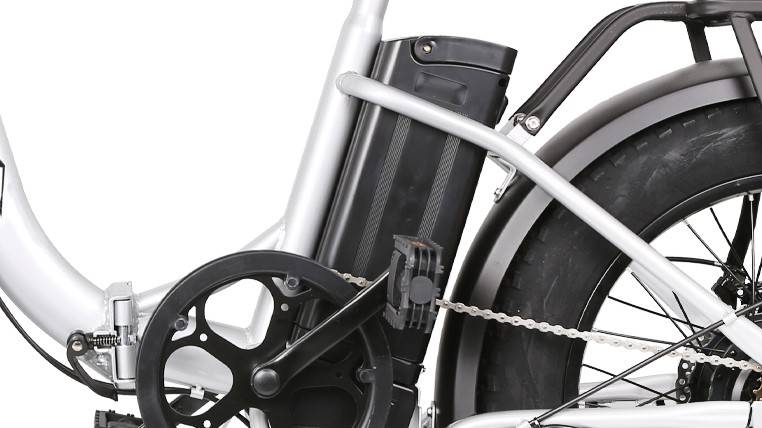 48V 12A lithium-ion battery
Available with a long-range internal 48V 12A lithium-ion battery to power your ride for up to 60 miles.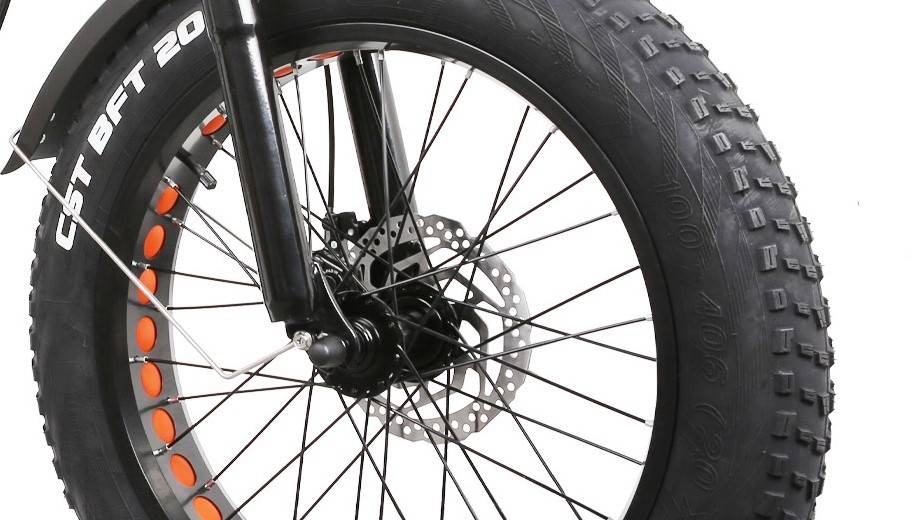 20"X4" Kenda All-Terrain Tires
The Kenda all-terrain fat tires rovide superior performance on a wide variety of surfaces, including both on and off-road terrain.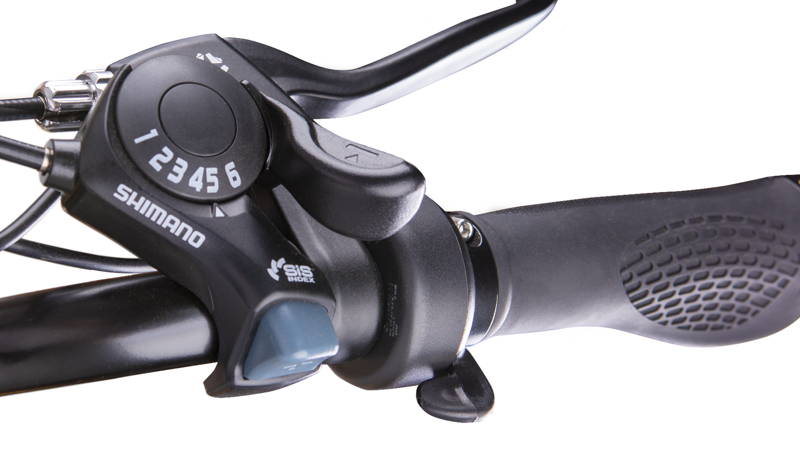 By providing a range of gears to choose from, Shimano 6-speed gears can help you achieve a smoother, more comfortable ride, with less strain on your legs and joints.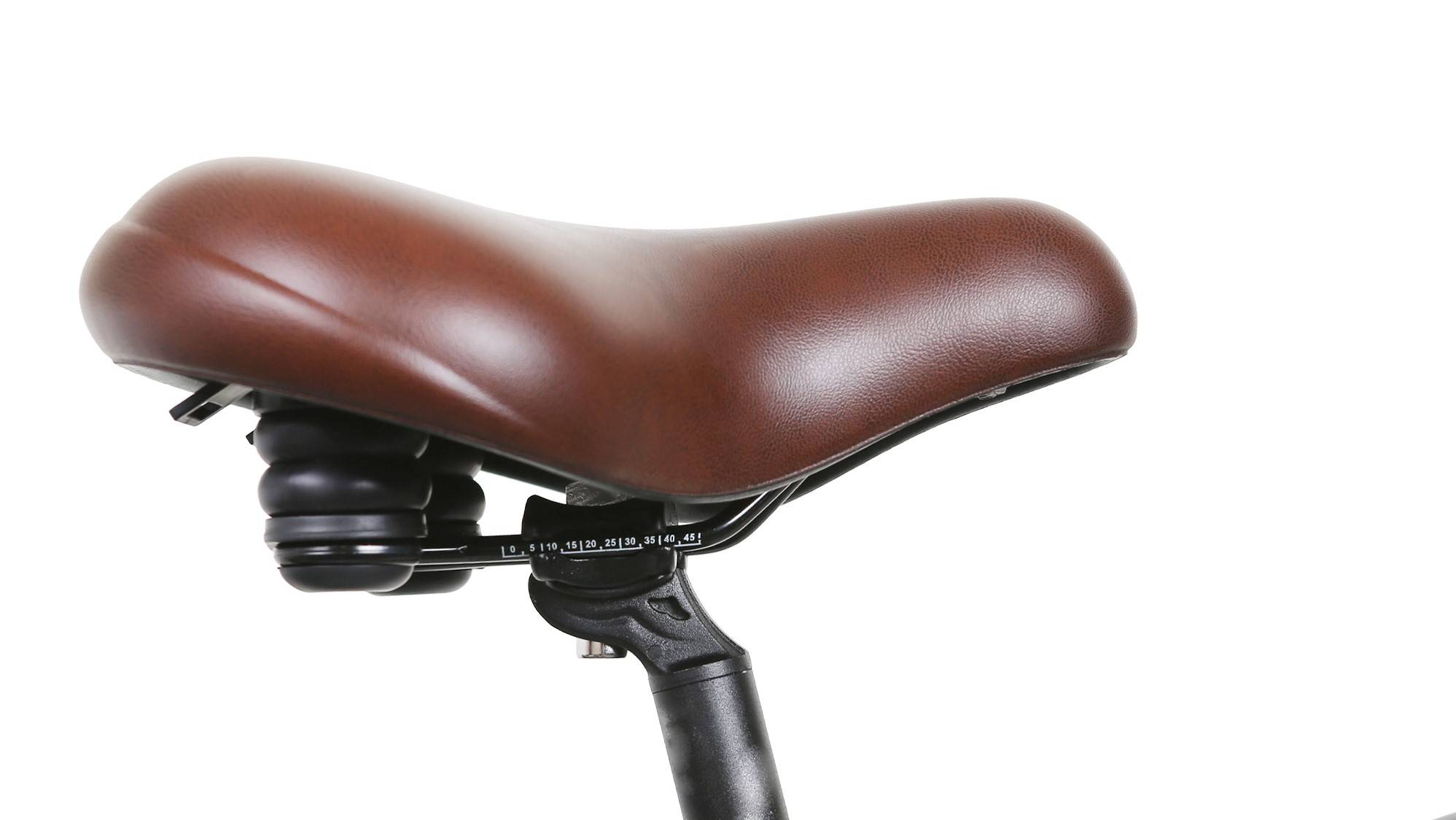 With ample padding and cushioning, a big saddle provides superior shock absorption, minimizing the impact of bumps and vibrations from the road or trail.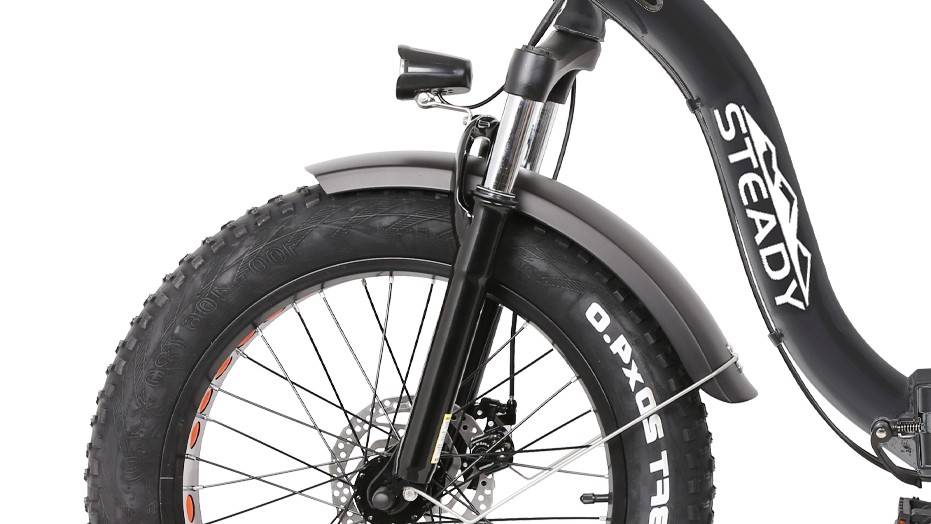 A front suspension system provides a smooth ride, absorbing shock and vibration from rough terrain and uneven surfaces.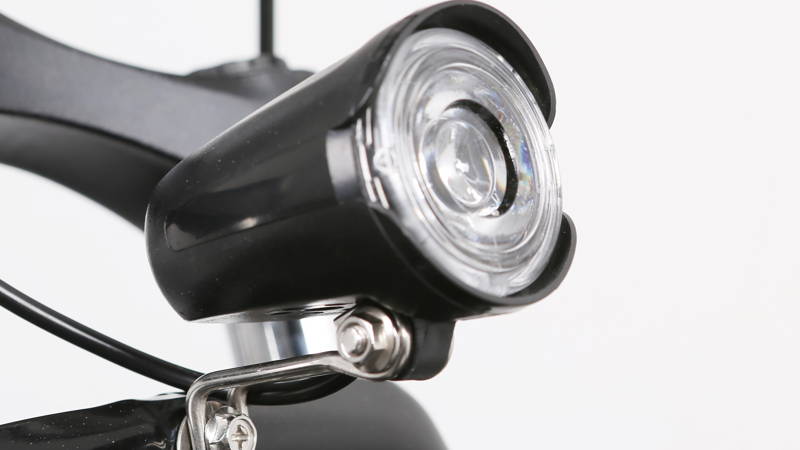 Light up the night with our cutting-edge bike headlights, designed for maximum visibility.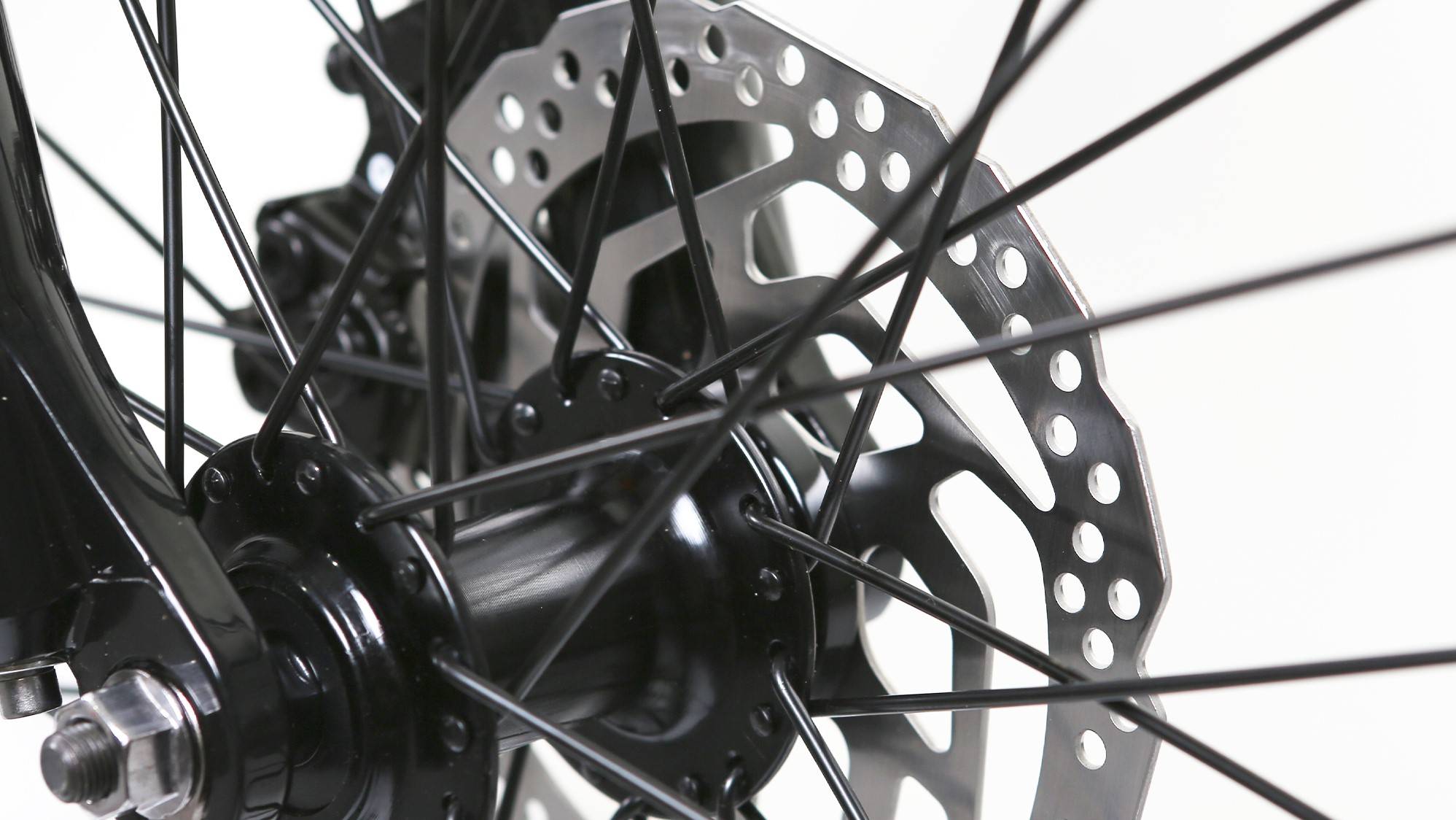 Say goodbye to squeaky brakes and hello to smooth, powerful stopping with our advanced disc brake technology.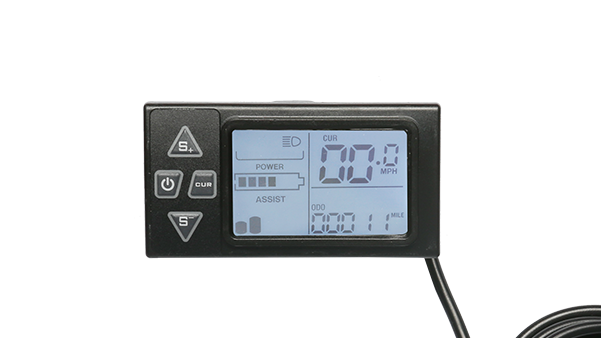 The intelligient LCD screen gives you all the information you care about before next exploration with peace of mind.
Tianneng 48V/12A, removable, supports up to 22miles
5-level Pedal-assist and Thumb Throttle
NAKTO steel step-thru frame
Trama 82B sprung fork, 60mm travel
Hi-rise crusier bar, aluminium alloy, 25.2" width
Aluminium alloy dropper post, seat-height adjustability, 1" diameter
Comfort padded in brown, 2 damping spring
Shimano, front and rear mechanical disc brake, steel
52Nm / 500W motor, integrated into the rear wheel, geared brushless hub