350W brushless geared hub motor with max torque of up to 40Nm

A fully charged battery can last up to 22miles and 4 hours to juice up fully

36V/12A Li-ion battery on frame for better weight distribution

supports both pedal assist and twist throttle to power your cylcing

Weekend Stroll, Daily Commuting
The NAKTO Classic City electric bike is ideal for people looking for a weekend stroll along Pacific boulevard or looking for a way to beat the morning rush hour. With public transport prices rising and urban environments getting more densely populated, electric bikes have helped find commuters a newer, cost-efficient method of saving money in the long term and saving hours of commuter time.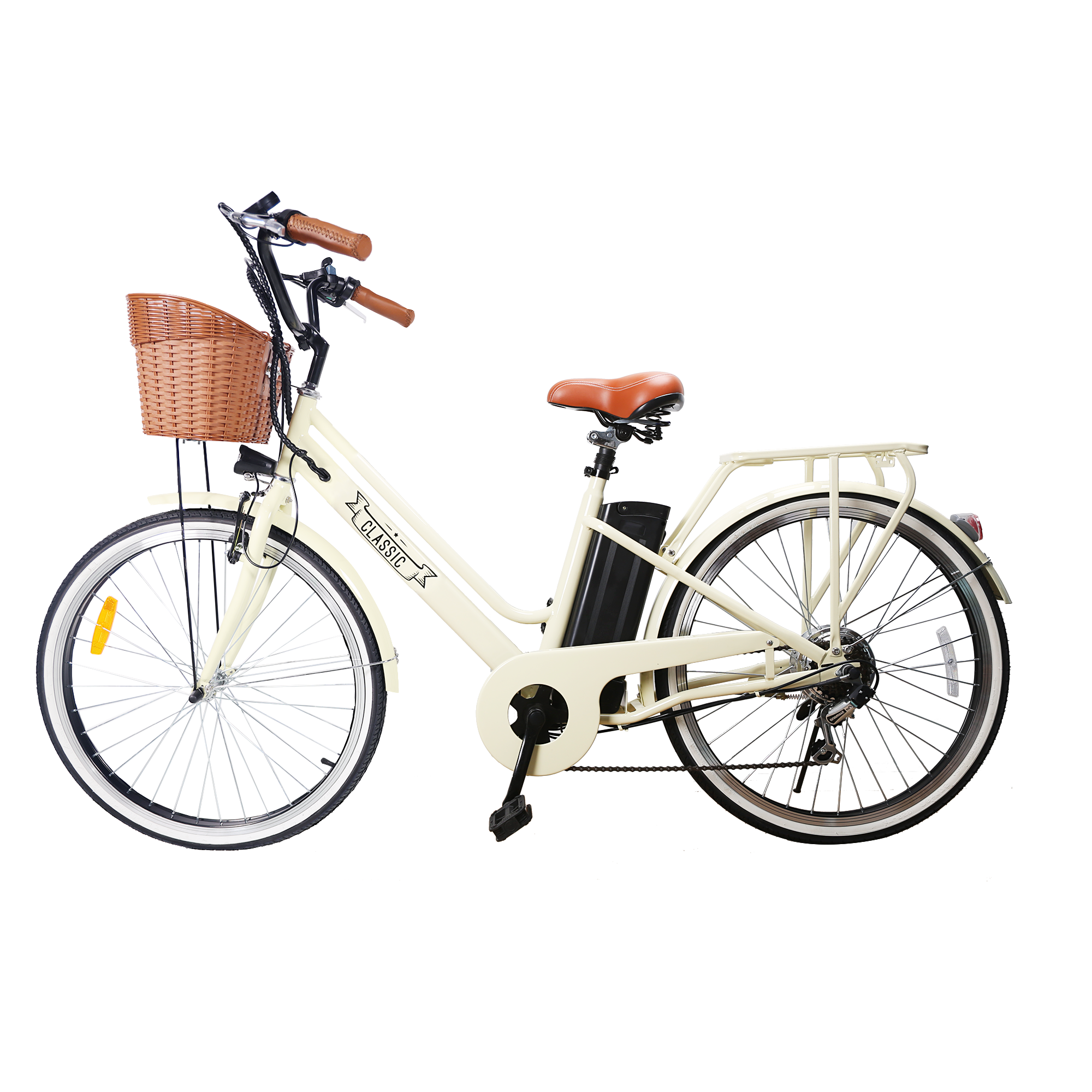 With 36V/12A battery capacity and 350W motor power, 20 miles single range can be guaranteed. 26 inches fat tires provide tremendous grip and mechanical stability. Classic is a cost-effective all-terrain fat tire electric bike in America.
Built on the foundation of a rust-resistant drive chain with ultralight carbon steel spokes and alluminium alloy rims combined with a powerful rear hub motor. You've got the smoothest ride on the rugged terrains.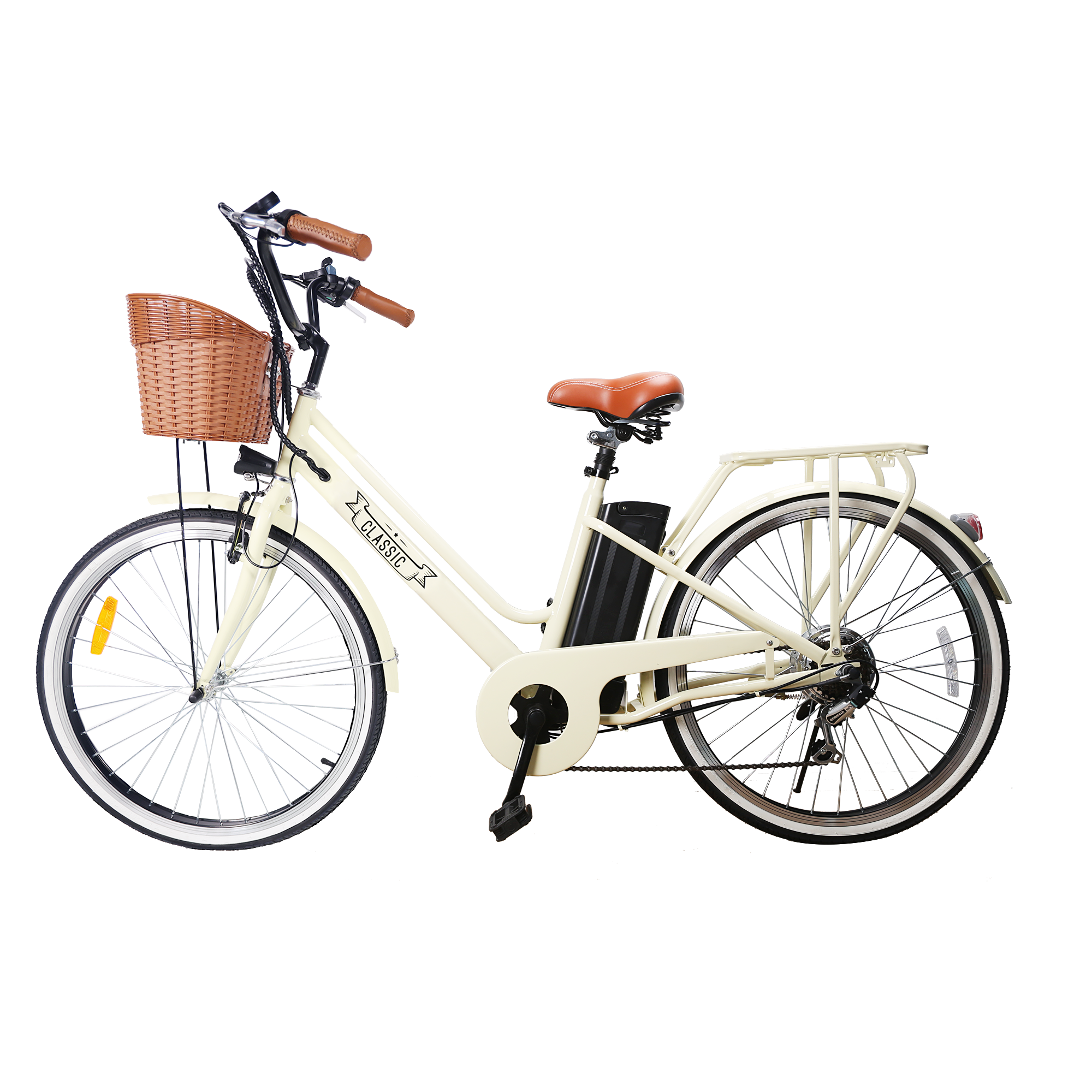 The City Electric Bike NAKTO Classic takes a traditional European-style handlebar bike and makes it one of the World's best electric commuter bikes. With a wonderfully balanced 68 lbs bike frame, this urban e-bike features a lithium-powered long-range (20 mile max range) battery fueled by a rear hub 36V 350W motor.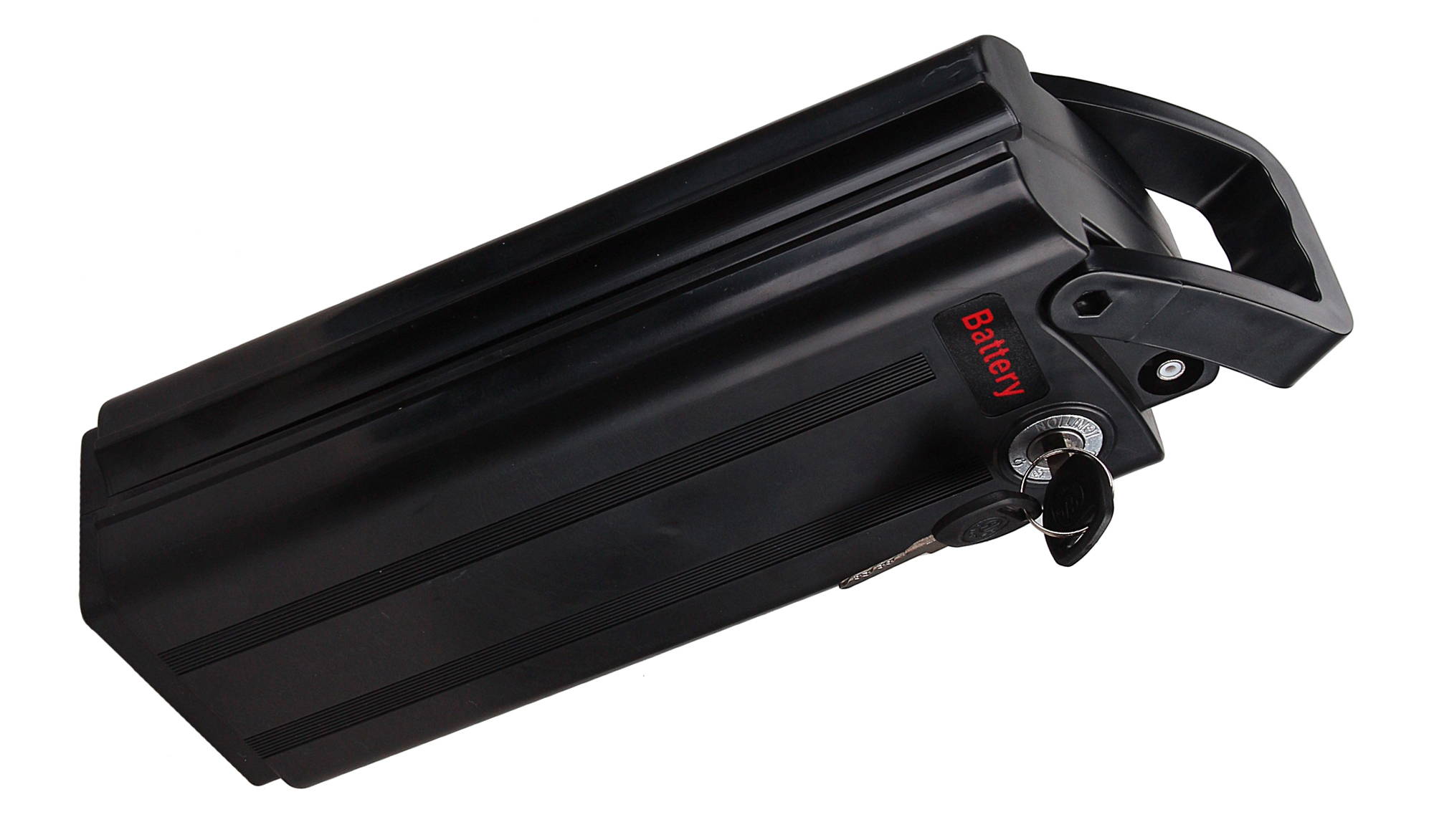 The 36V lithium-ion battery has good safety performance, built-in overcharge protection. This type of battery have undergone thousands of repeated discharges and safety tests. The battery performance is safe and reliable.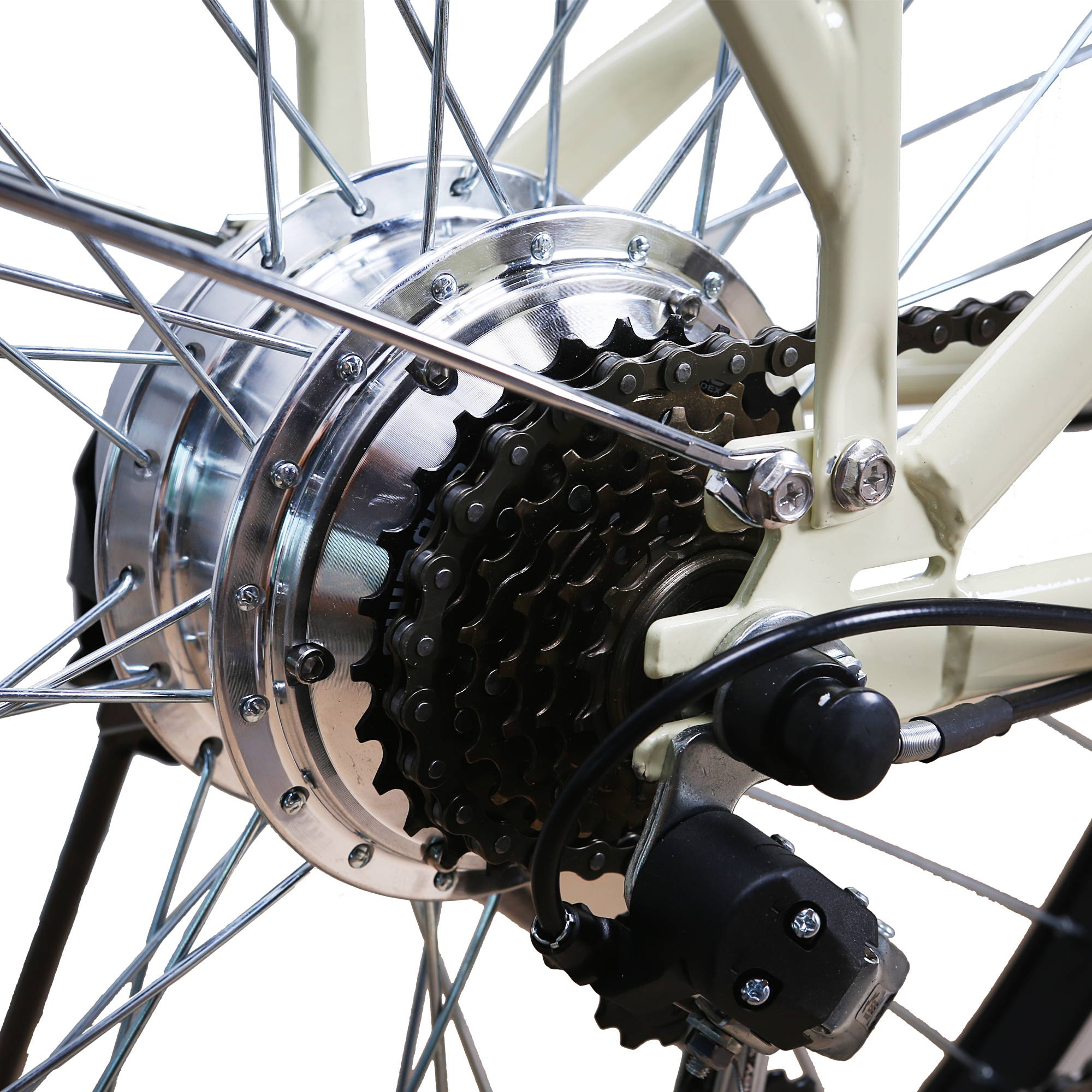 350w brush-less motor.our R&D center conducts various comparative experiments on the motor, including temperature rise test, noise&vibration test.This motor can provide a higher speed range with better thermal performance.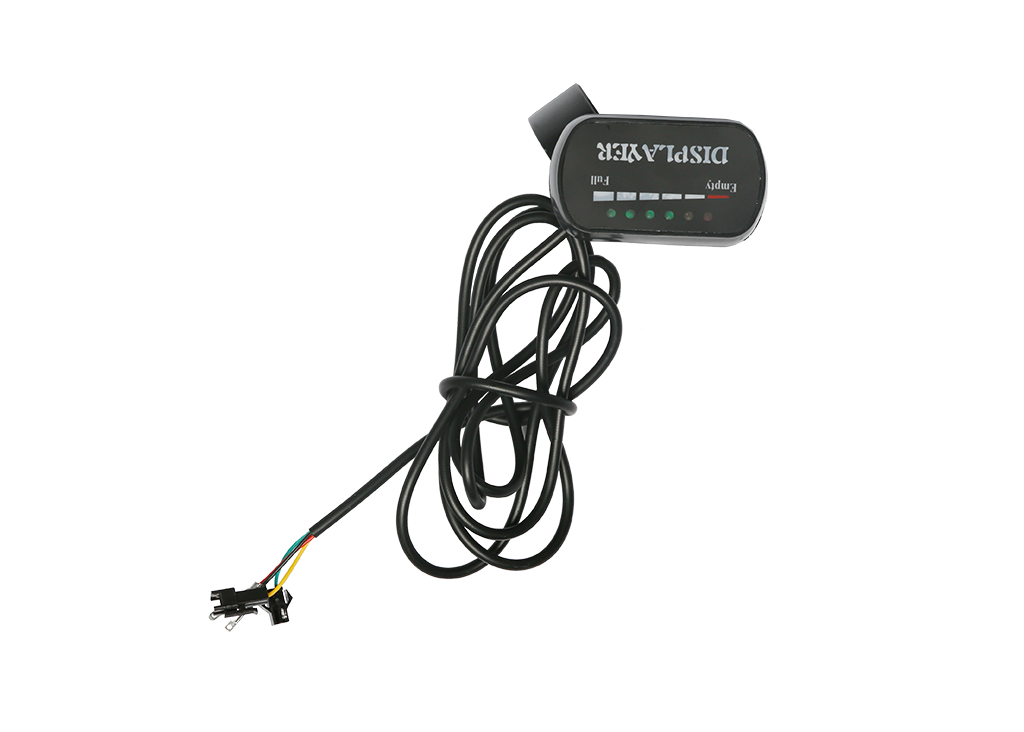 Nakto classic is equipped with a LED displayer,It will show you clearly about Voltage Level Status.
The pedal assist system gives you power with each pedal stroke. 1 level at your disposal to help getting where you want to go.
Nakto Classic is equipped with a rear seat.Easy to carry your family, friends, and partners. You can enjoy the riding together.,
It's fully equipped to get you out there for long periods, and its highly-versatile design allows you to do so in various ways. Multi-speed? Pedal assist? Twist Throttle? Fat Tire? Yes. All of that and so more.
The electric bicycle is made of high-quality Q345 Carbon Steel Metal Frame with Aluminum Alloy Hub. The front fork is made of high-strength carbon steel and has excellent comfort and shock absorption performance. The load capacity is 300 lbs. Double-layer aluminum alloy wheels and front aluminum V-brakes and perfect brakes completely protect your safety..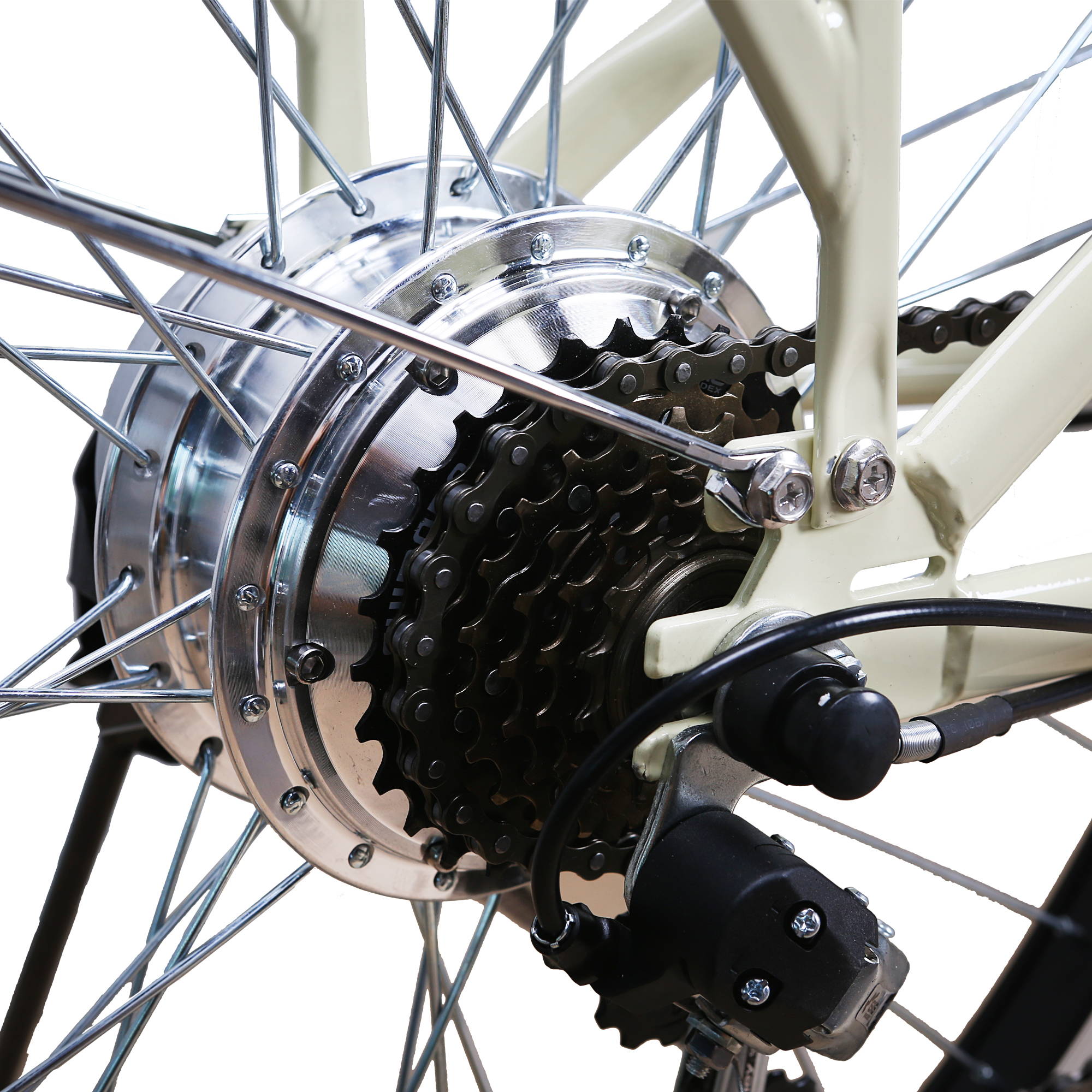 The function of the bicycle speed change system is to change the speed of the bicycle by changing the cooperation of the chain and different front and rear gear plates. According to the abilities of different riders, the speed of the bicycle can be adjusted by adjusting the size of the front and rear chainrings, or to deal with different road sections and road conditions.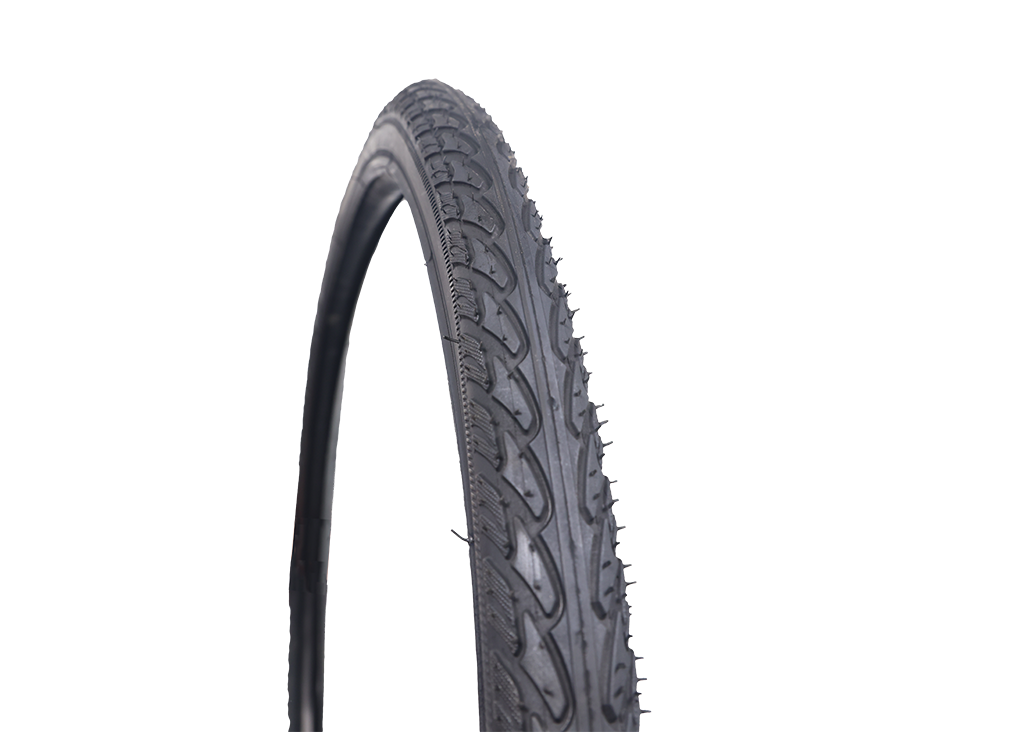 26 x 1.75" Tire desgin, you could enjoy the fun of riding on congested streets and city paths. It is perfect for sightseeing, roaming parks, and visiting places with plenty of shops.
Sometimes the simplest solution brings the most comfort. Comfortable suspension, intuitive twist grip throttle and cushy saddle are all standard.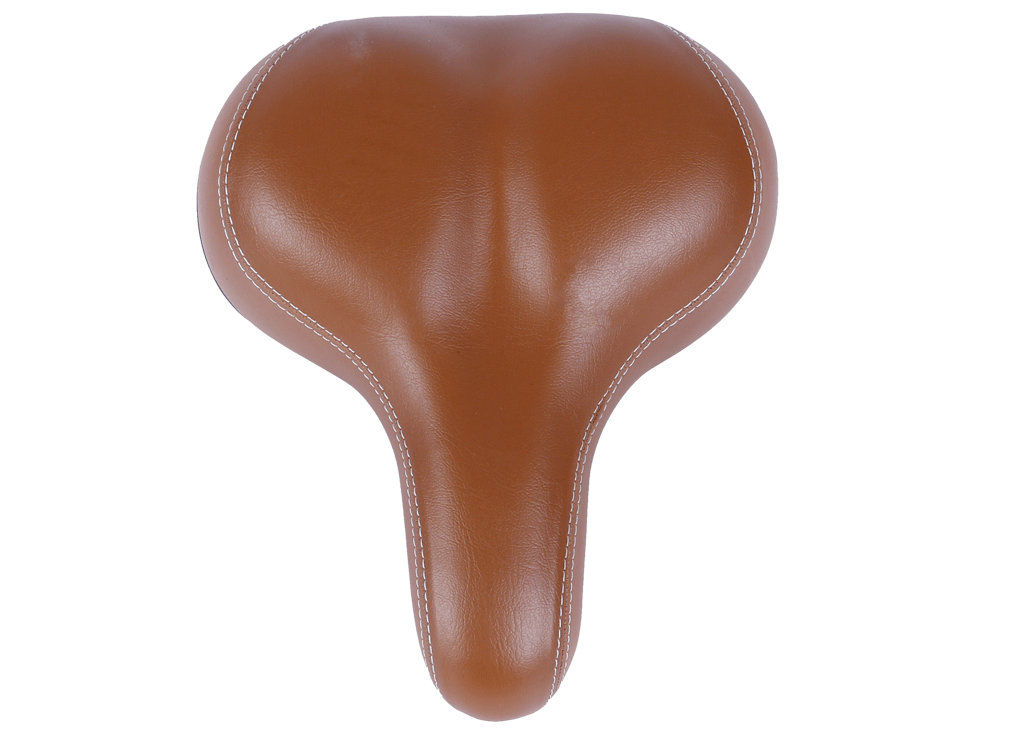 The soft and comfortable saddle, the special human body arc design, more fit to the body, built-in high-quality super soft sponge and strong damping spring give you the most comfortable riding experience., you will never feel tired even after a long distances riding.
The position of the upright style handlebar put your wrists and back in the most natural position while riding.
The basket is a vine design, which conforms to environmentally design concepts. The basket combined with the elegance bike, which has a better appearance, stronger carrying capacity.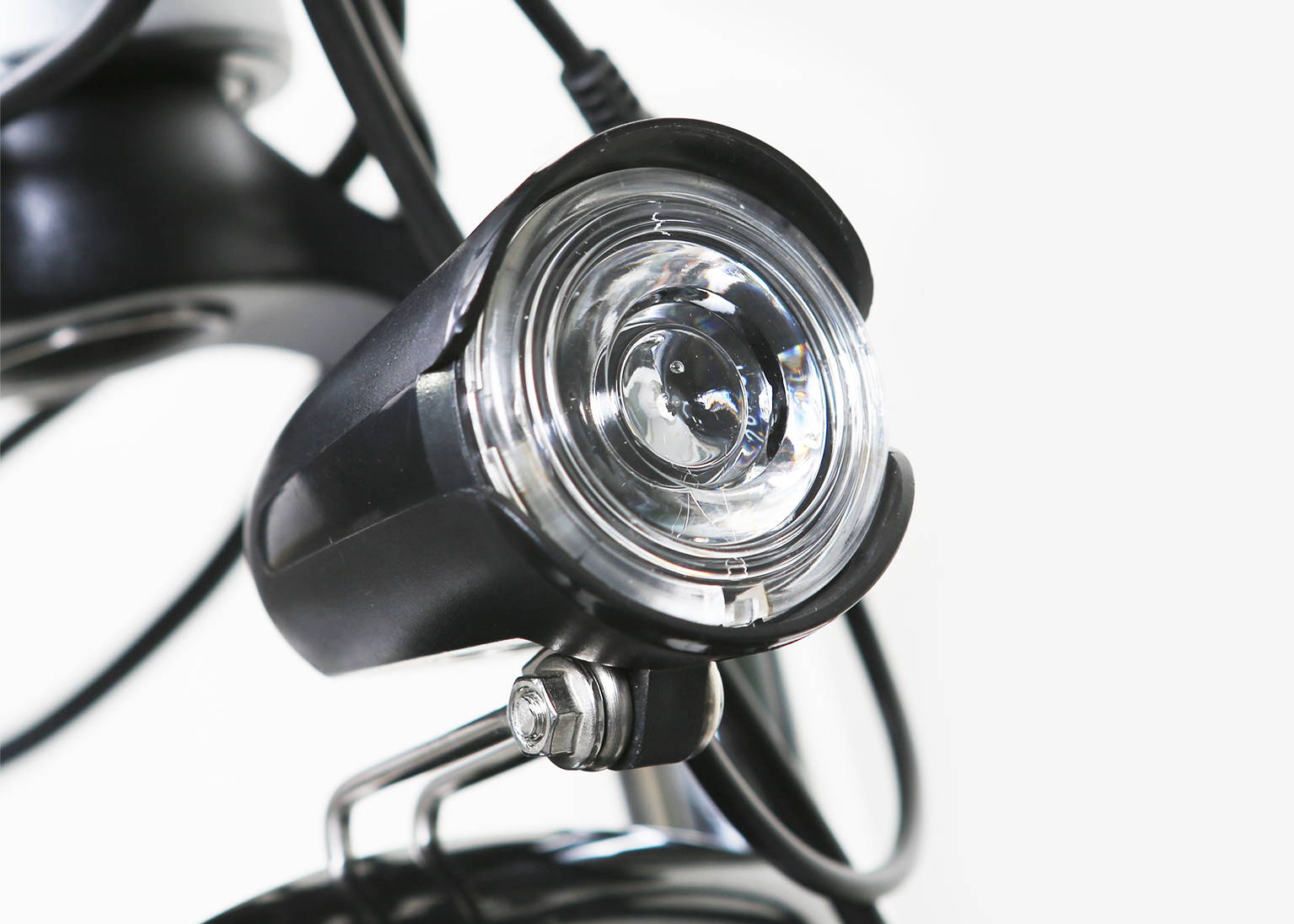 This compact ebike front light greatly increases the visibility of the rider in traffic. Make sure safe riding at night.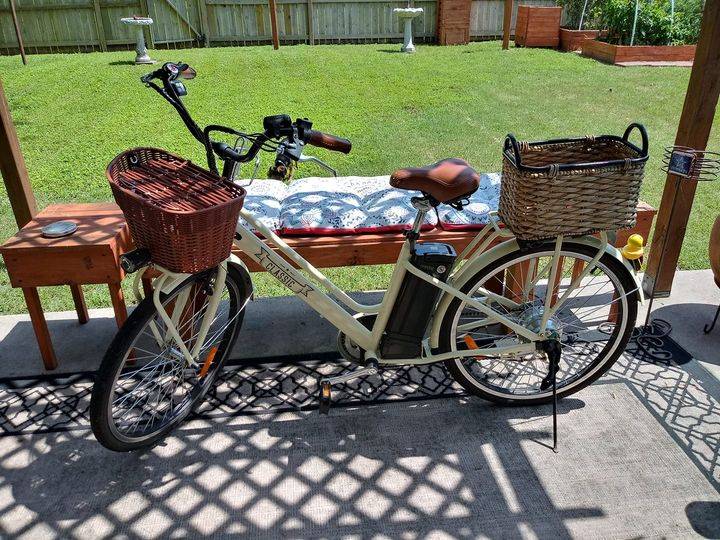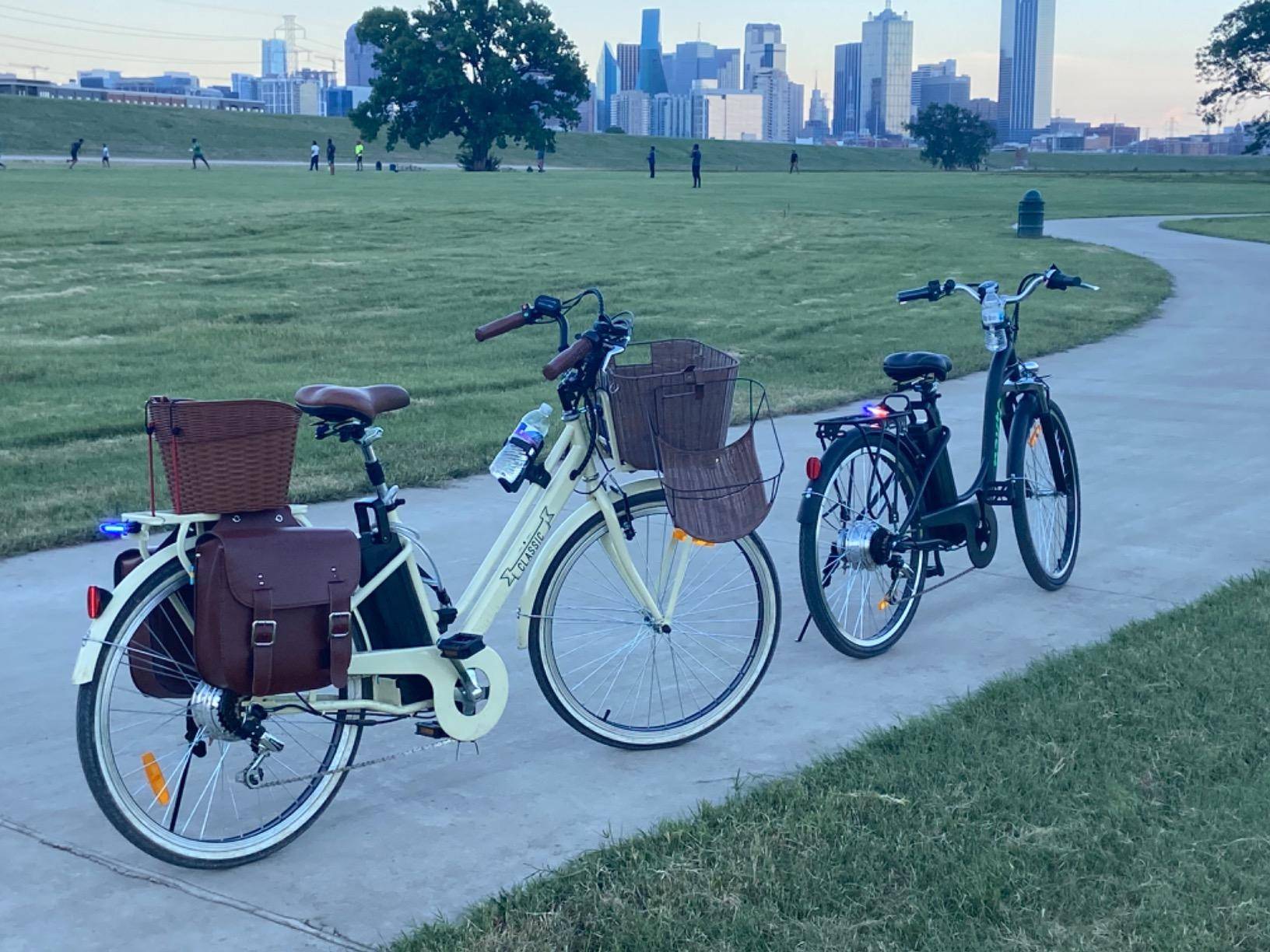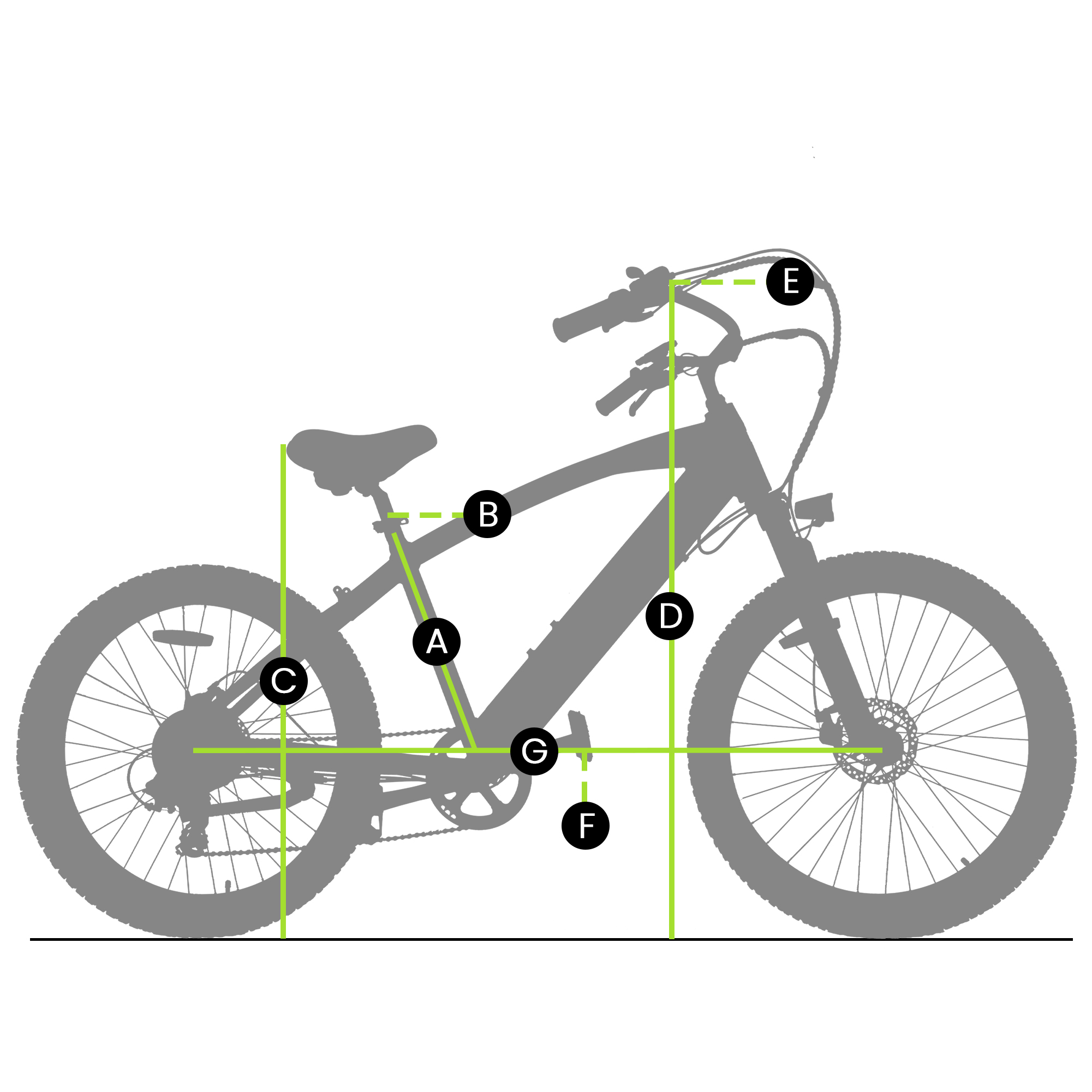 All measurements provided in inch unless otherwise noted.
Pedal-assist and thumbThrottle
Trama 82B sprung fork, 60mm travel, adjustable
Hi-Rise style, aluminium alloy, 22.8" width
Aluminium alloy dropper post, seat-height adjustability, 1" diameter
Comfort padded in brown, steel rails
Front V-brake ;rear expansion brake
40Nm / 350W motor, integrated into the rear wheel, geared brushless motor