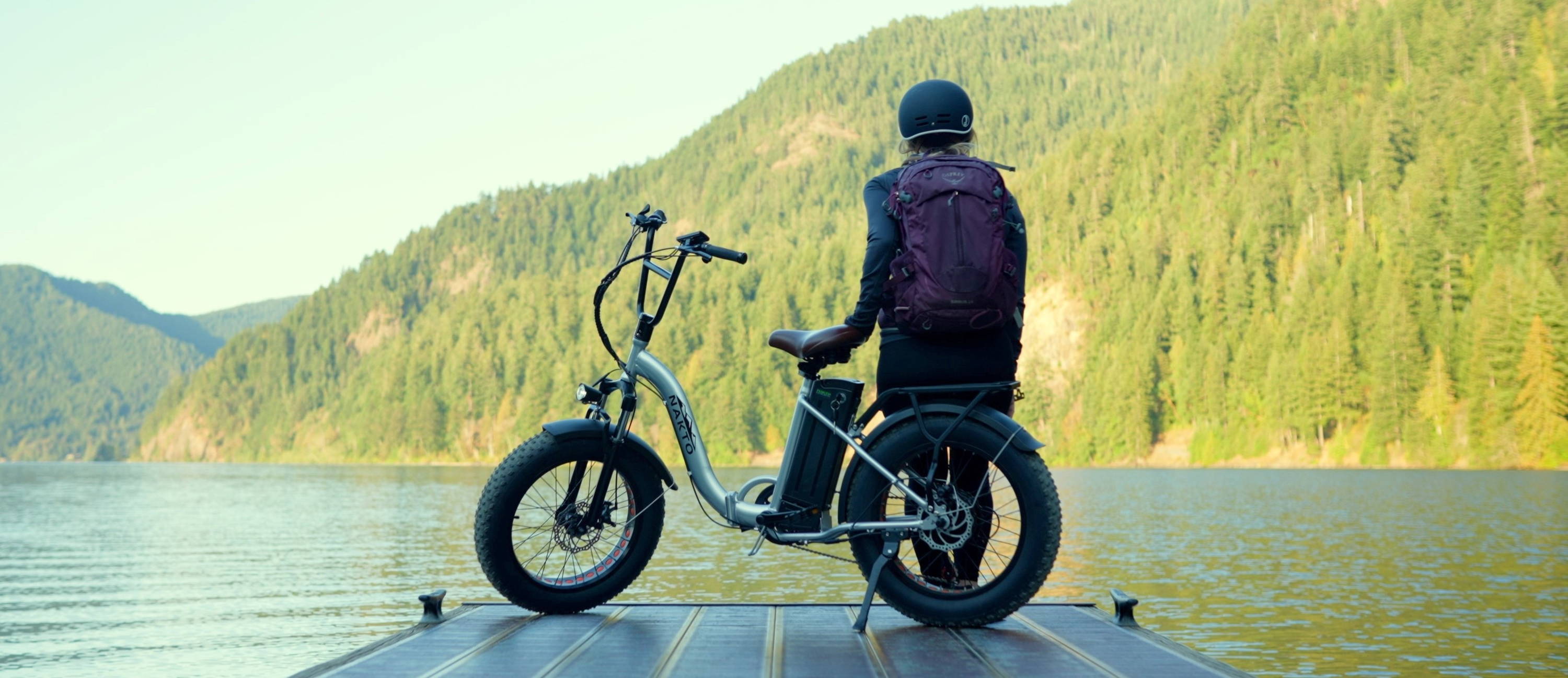 NAKTO Folding OX E-bike named a winner in Good Housekeeping's 2023 Fitness Awards

DEC 15, 2023 –The NAKTO Folding OX E-bike has been named a Good Housekeeping 2023 Fitness Award winner. The full list of awards can be found here: https://www.goodhousekeeping.com/health-products/a42015954/2023-fitness-awards/
To join our mailing list and never miss an update!
The Folding OX is currently priced just slightly above that thousand dollar line and it's our second most expensive model. A fairly impressive price considering it's arguably the everything bagel of e-bikes, checking almost all of the different categories we separate e-bikes into as its got fat tires, it's fast, it sports a step-through frame, it folds, it has comfortable cruiser styling, fenders and headlight for commuting, a suspension fork for comfort – I think you get the point. All the different styles and things you traditionally ask for on a bike it tries to provide.
Blending those styles together does yield an easily accessible bike with comfort built-in. The step-over height is low, the tires give you a cushy ride, and the cruiser styling keeps you upright instead of in an aggressive, performance-oriented position.
Now, when something is this affordable and provides you with so many things you're looking more so at a jack of all trades instead of a master of one or many. And that's not necessarily a bad thing. It casts a wide net with some effect at being appealing to many different people.
Diving a little further into some of those features I mentioned this bike is built as a comfortable ride with a high-rise handlebar. You'll stay upright as the rear geared hub motor propels you around supported by a 480Wh battery. The stopping power of this bike is provided by mechanical disc brakes with 160mm rotors.
By and large, the Folding OX gives an okay to good feeling in most of the performance areas. But to better understand those performance factors we properly tested specific areas of the bike which we did in the motor, battery and braking departments. Please click this link to learn more:https:/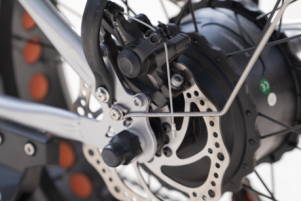 ELECTRICAL SPECS & FEATURES
Battery: Tianneng 48V, 10Ah (480Wh) Li-ion
Display: LCD display
Motor: 500W rear hub motor, 52Nm torque
Headlight: LED headlight
Taillights: N/A
Peal Assist: 5 Level PAS
Range: 22+ Miles,
Throttle: thumb throttle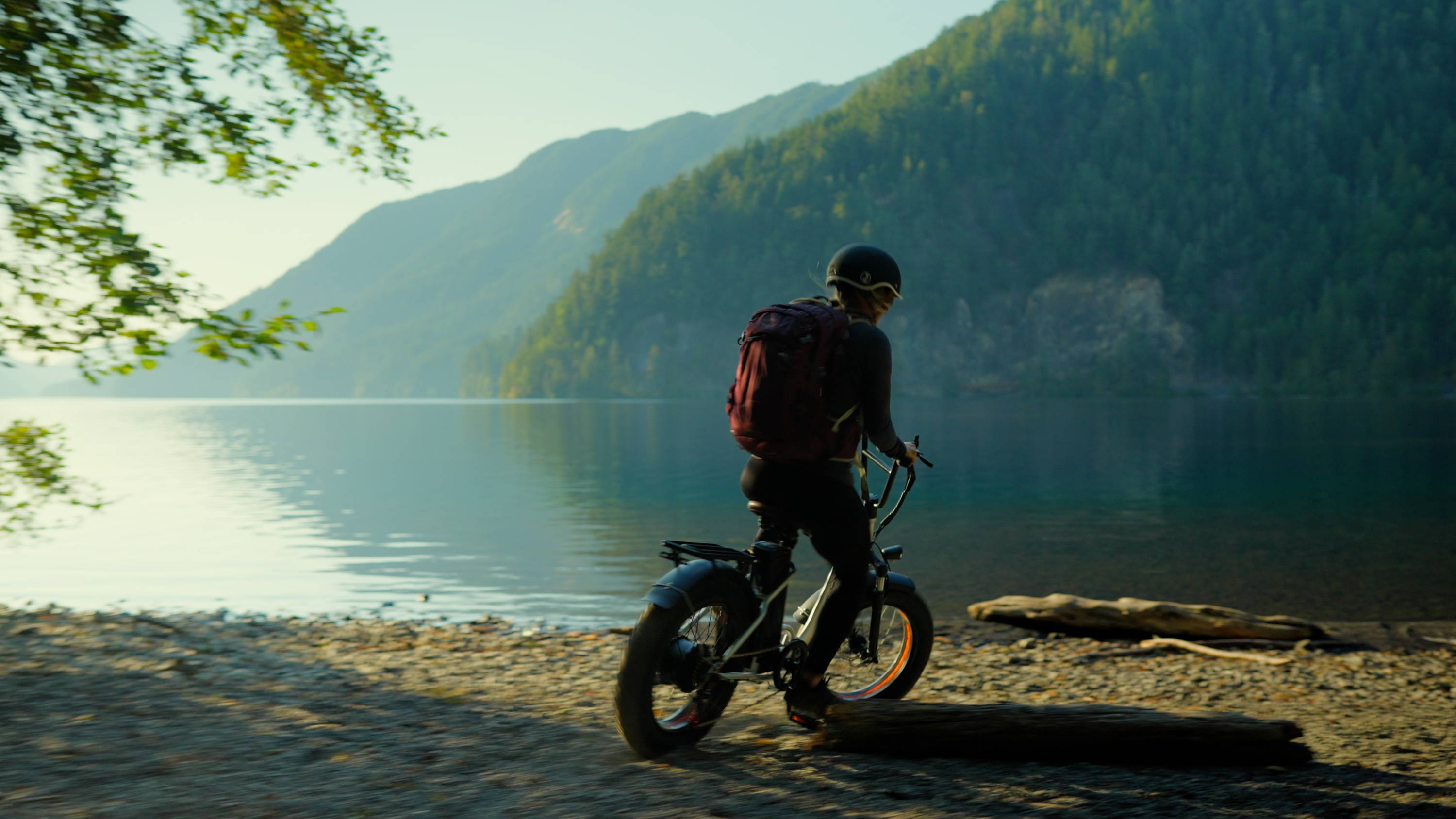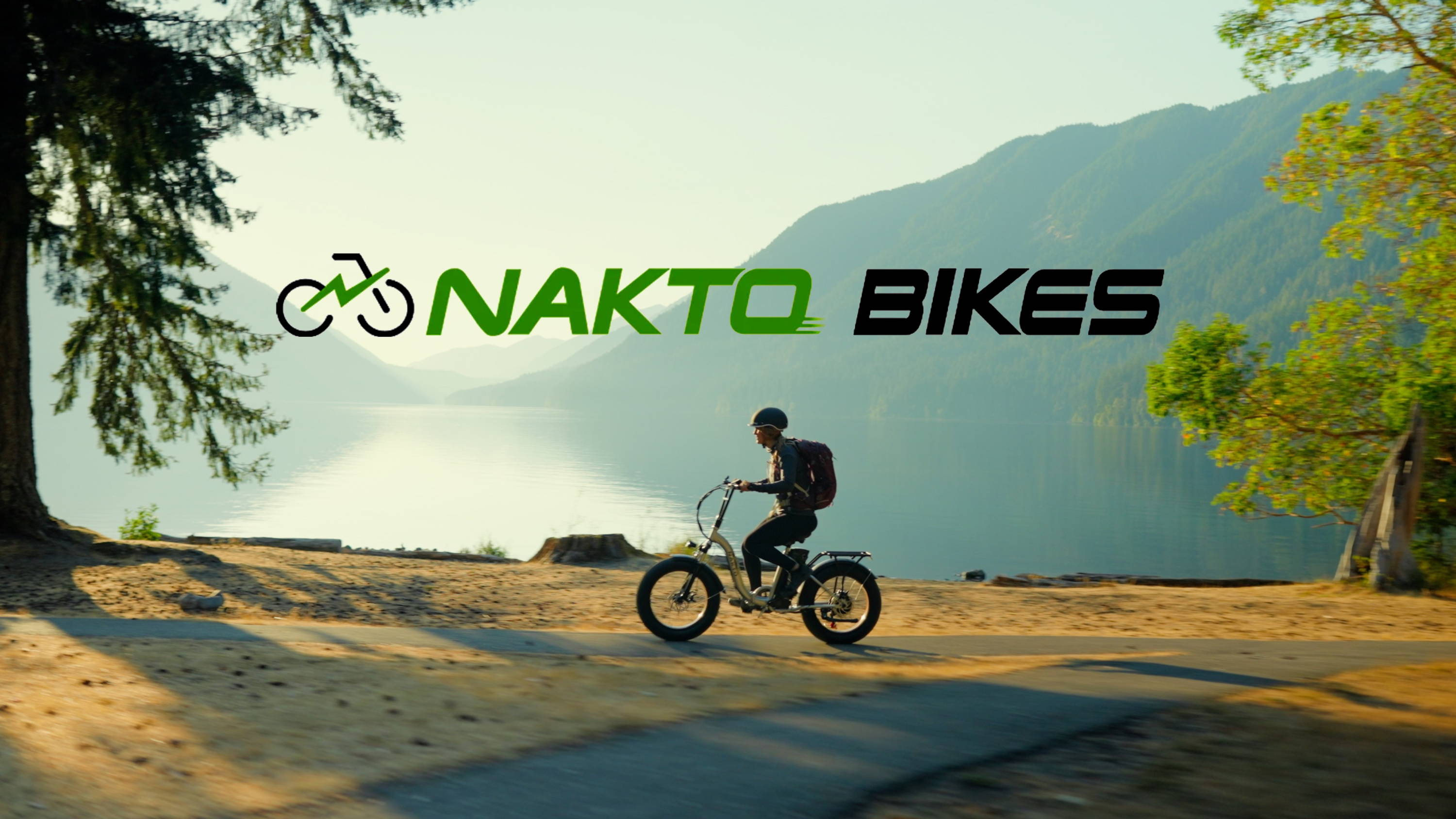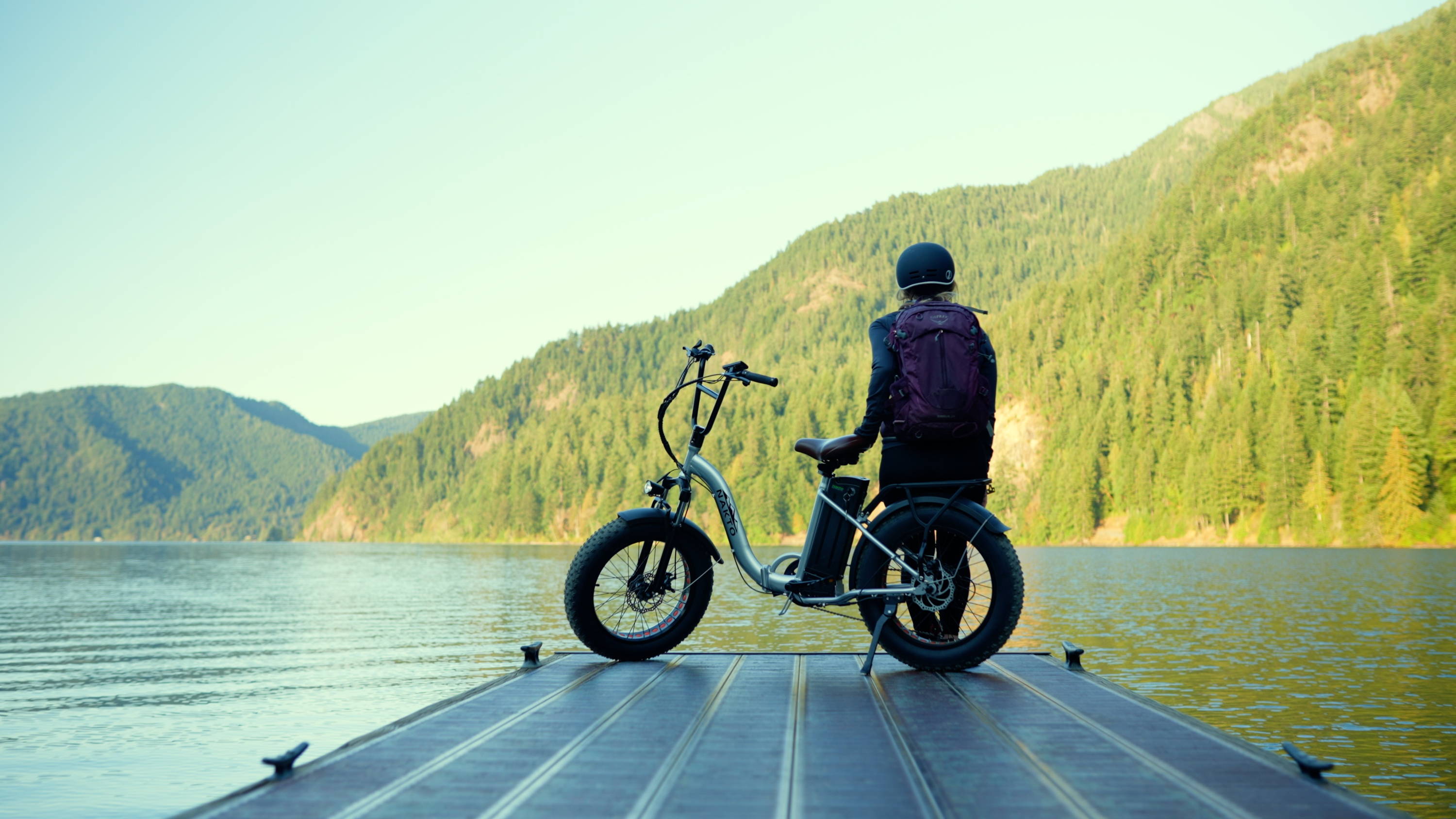 Brakes: Shimano mechanical disc brakes; 160mm rotors
Fenders: Plastic – Included
Fork: Trama 82B sprung fork, 60mm travel
Frame: Steel
Drivetrain: Shimano Tourney
Grips: Plastic
Saddle: Comfort padded in black, 2 damping spring
Handlebar: Hi-rise cruiser bar, aluminum alloy, 25.2″ width
Kickstand: Included
Pedals: Yonghua PA66, foldable
Tires: Kenda or CST, 20" x 4″