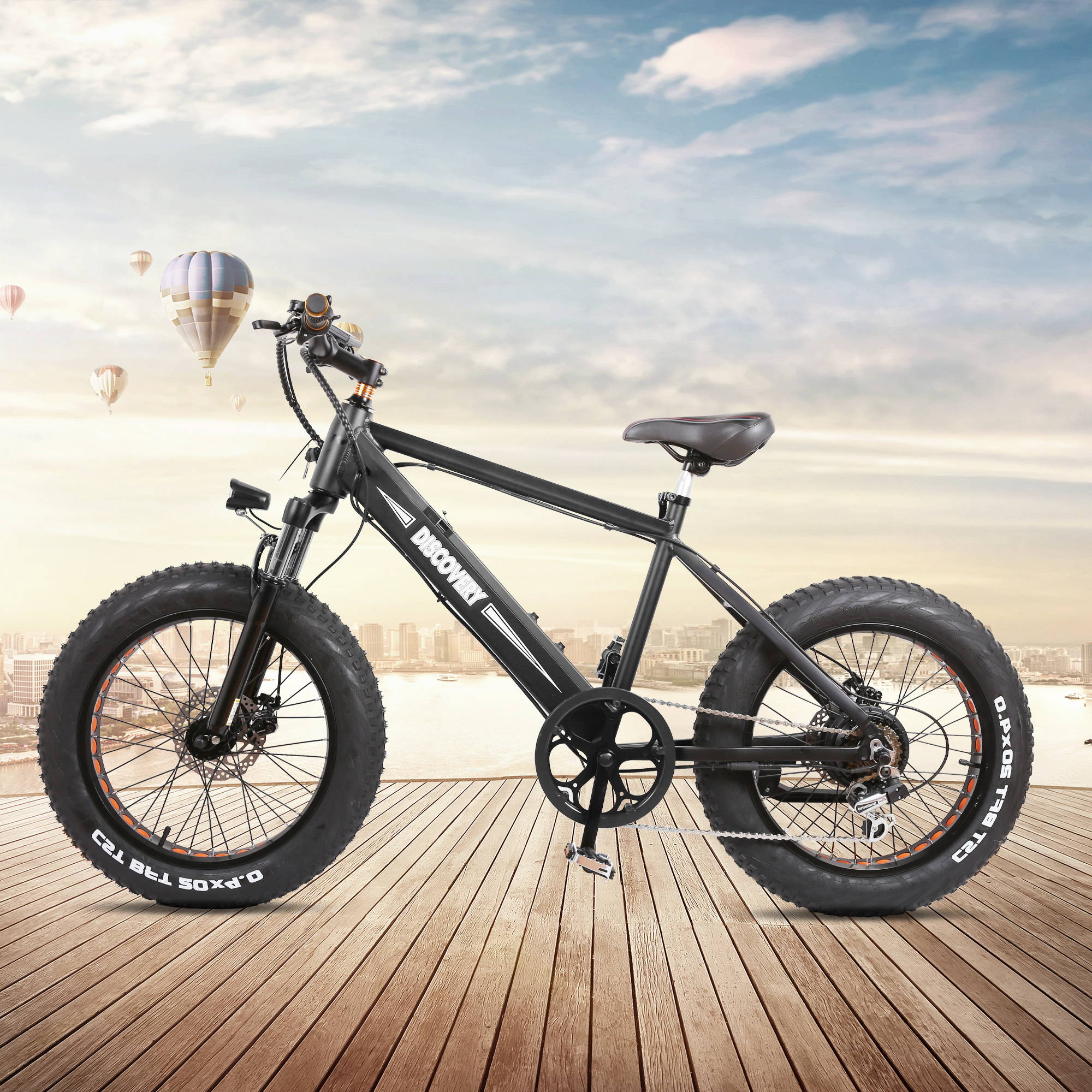 6 Tips For Better Electric Bike Commuting
With people returning to the workplace as school and offices open up around the country some may be eyeing their new ebike and wondering if they should ditch their regular commute and join the increasing number of people cycling to work. We're here to say that you definitely should, and to make it even easier for you we've created this guide for commuting by ebike so you can be sure that you're ready for anything!
To join our mailing list and never miss an update!
1) Start with an achievable goal.
If you are a newbie to Ebike commuting, you must be feeling so excited and think about how you'll get to and from work EVERY DAY. Is that goal, however, attainable pretty quickly? It is advisable to set a weekly commuting target, for example, one to three times a week. If you've been successful in following the routine, begin increasing the number of electric bike commuting days.
2) Be prepared for your Ebike commute.
The saying "fail to prepare and prepare to fail" applies to electric bike commuting.
Charge your electric bike. Ensure that you have enough energy in your ebike's battery the night before your planned ebike commute.
Wear proper clothing. Wear the appropriate clothing for the season, but carry several thin layers instead of a few bulky ones since this allows you to be comfy on your ride. Ensure that you have a rain jacket packed. Since being caught in the rain is never fun. You should also avoid wearing pants that dangle down when you're biking. They might become caught in the chain, which could cause an accident, and also destroy your beloved pants.
WEAR A HELMET. It's vital to preserve your brain and all of your amazing memories in the unlikely event of an accident. Bring a brush or comb with you to the office if you're concerned about how your hair will appear once you arrive.
3) Find routes with minimal traffic.
Choosing roads that are less congested is worth it. Commuting on an ebike has the advantage of not having to go on traffic main roads. In addition to being safer and easier, avoiding them makes riding, and consequently electric bike commuting, more fun. Any nearby bike trails should be considered. Make sure there are bike paths available that will allow you to evade traffic and perhaps view some lovely scenery while you're out and about. Check local rules to see whether using an electric bike on a path is restricted.
4) Make an Ebike commute playlist.
When else do you have an additional 20 minutes to spend listening to a new band or album? Set up a new music playlist. Commuting doesn't have to be so dull. Your electric bike commuting will be more enjoyable and full of life when you include music in your routine.
Arriving on time is important, and departing a bit sooner than necessary might help you do this. In order to be prepared for the unexpected, it's a good idea to leave home few minutes earlier. You don't want to hurry and incur excessive risks. Getting there safely and comfortably is the aim. If you are thinking, how much time will you need? Practice weekend commutes to help you gauge how long the trip takes.
6) Keep your Ebike Secured.
Get a good heavy-duty bike lock. Secure your ebike with a lock after you get to your destination. Someone can be deterred from taking your e-bike with the use of a sturdy, heavy lock. Another smart option is to take out your battery and keep it at the workplace so that you can make sure it's completely charged for your journey home.