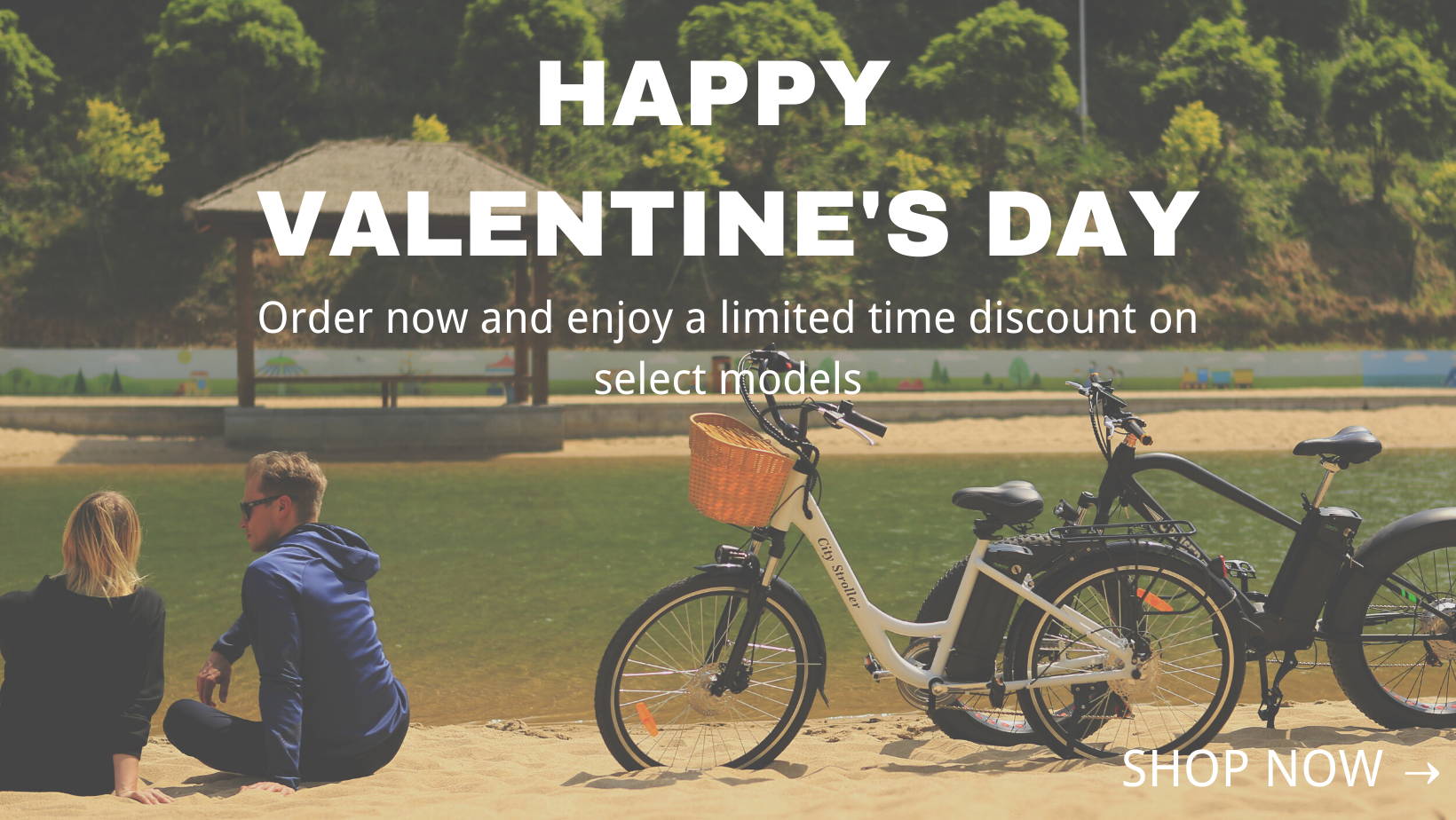 Start today, you can save about up to 20% on select models for Valentine's Day.
Order now and enjoy a limited time discount on this amazing and practical gift! Happy Valentine's Day!
Introducing NAKTO Camel 250W Ebike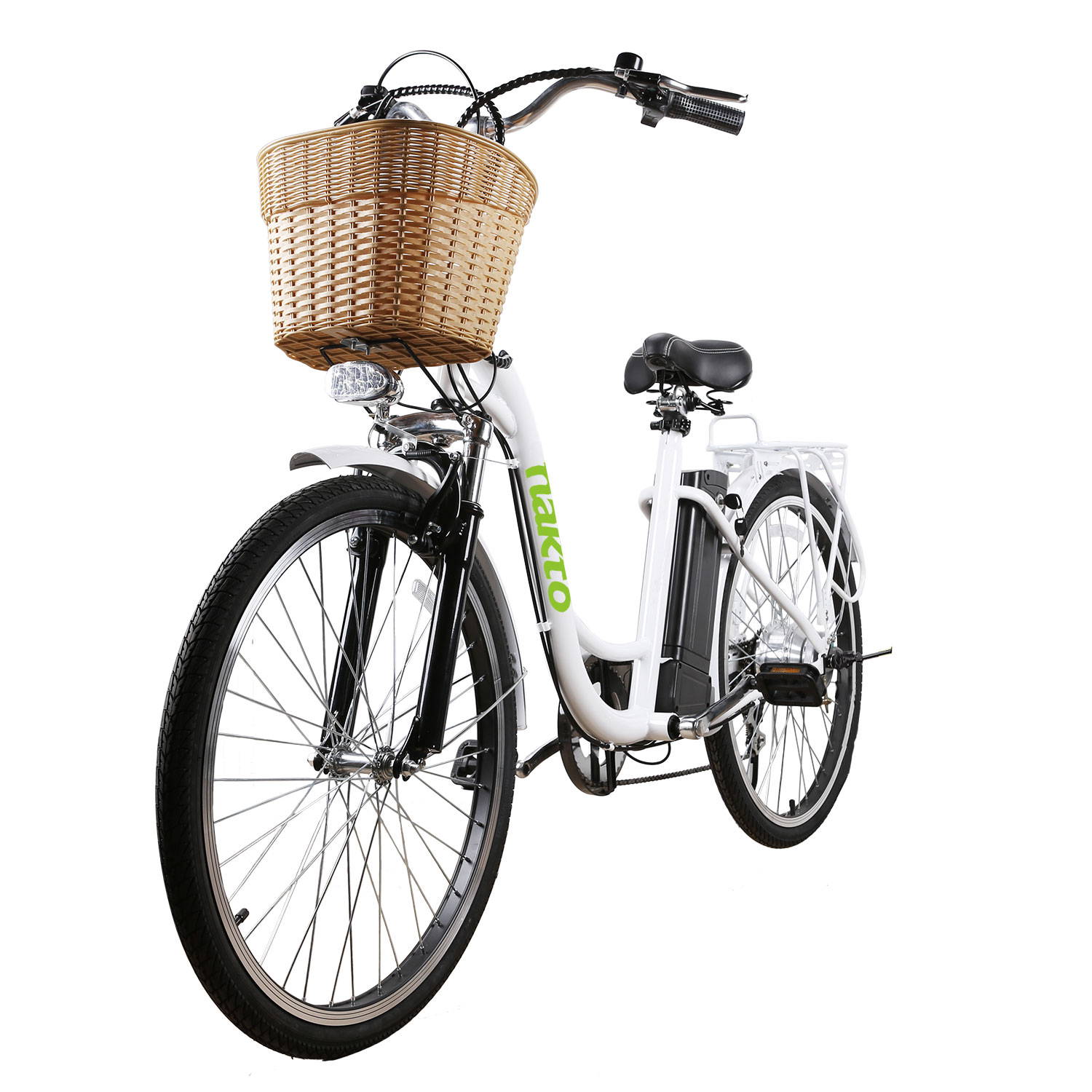 250w brushless motor with 35Nm of torque
6 gears to help you conquer all kinds of terrain on the mountain electric bike.
36V/10Ah removable battery
What 100K+ NAKTO Riders Are Saying
"Everyone needs an e-bike. I purchased 2 for me and my husband. They are perfect! He has ridden it almost every day since we've had it. From street to riding to back pasture, he says it's a blast!"
Stewart Doty /Folding OX Rider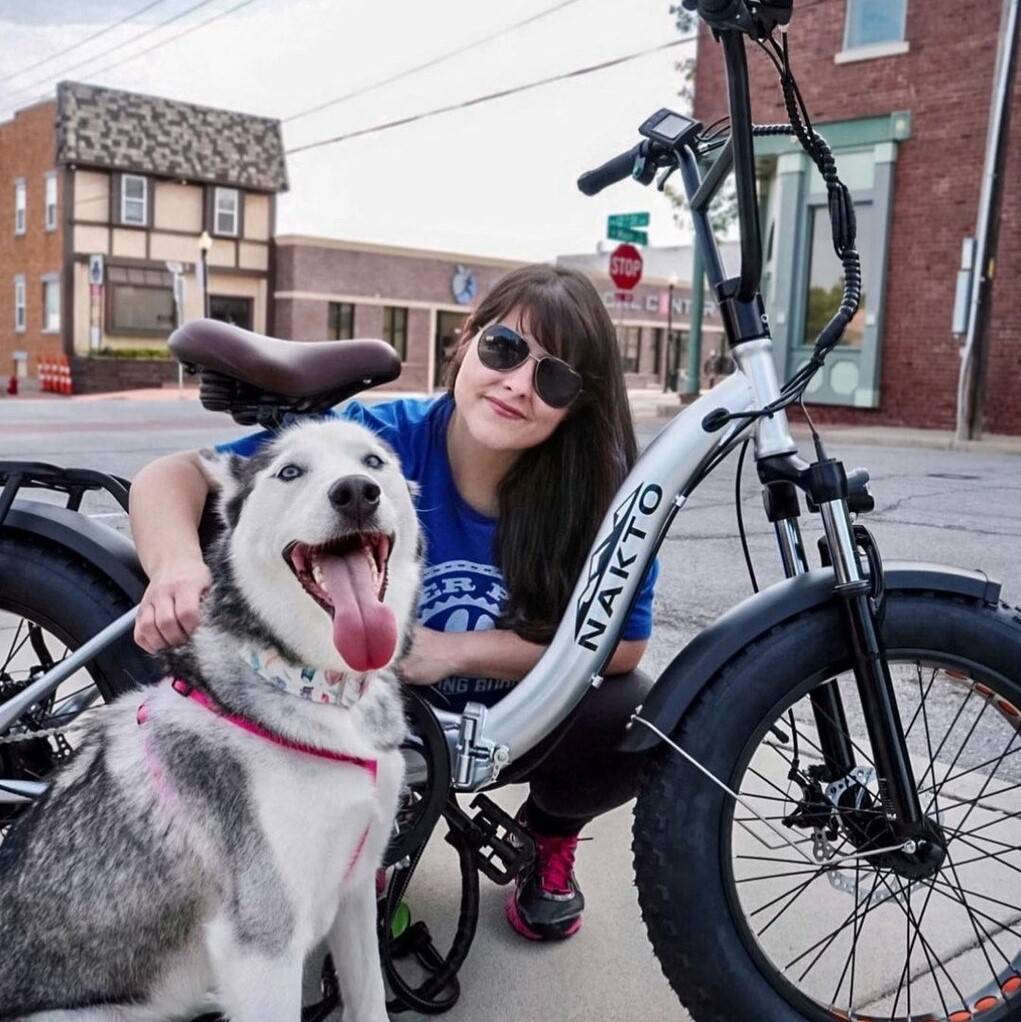 More gifts for You & Yours
Make your Valentine's Day even sweeter with a generous discount! Use code "
love10
" to get 10% off your purchase
.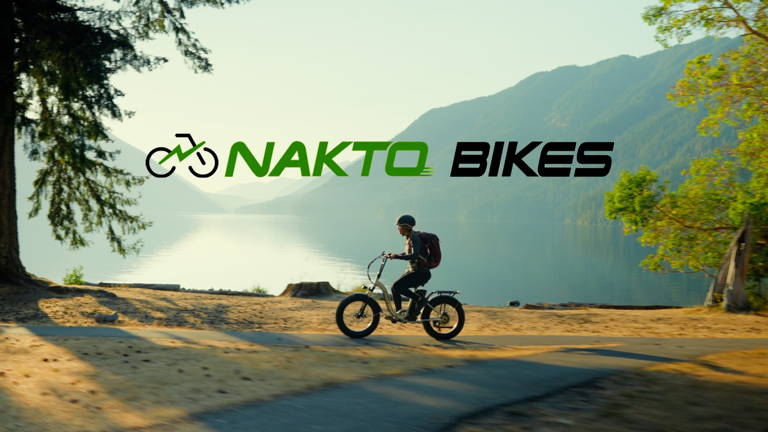 NAKTO-
A 7-year E-bike brand
NAKTO, funded in 2016, advocates green travel and healthy living. For years, NAKTO has been not only dedicating to innovation, cutting-edge technology and high-quality materials, but also providing cost effective e-bikes, to satisfy riders' various needs of transportation and even desire of exploring sports & outdoors life. Today more than 100,000 Americans choose NAKTO bikes for commuting.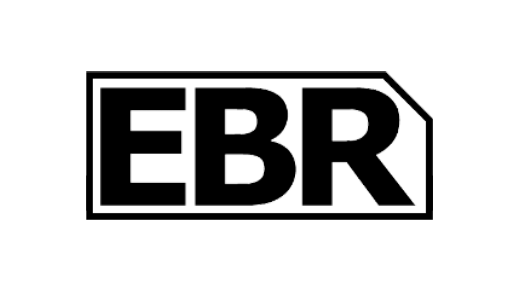 "value priced fat-tire e-bike"
"hyper-focused on making affordable e-bikes"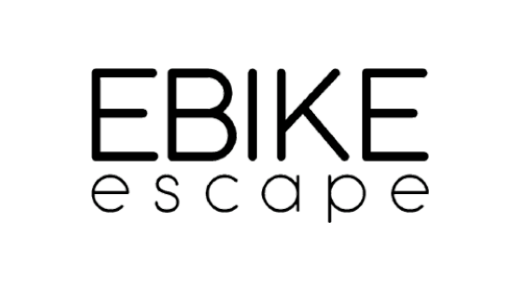 "really enjoyed riding this bike around town"
"the real feeling of riding"
Hurry up! The sale ends once the timer hits zero