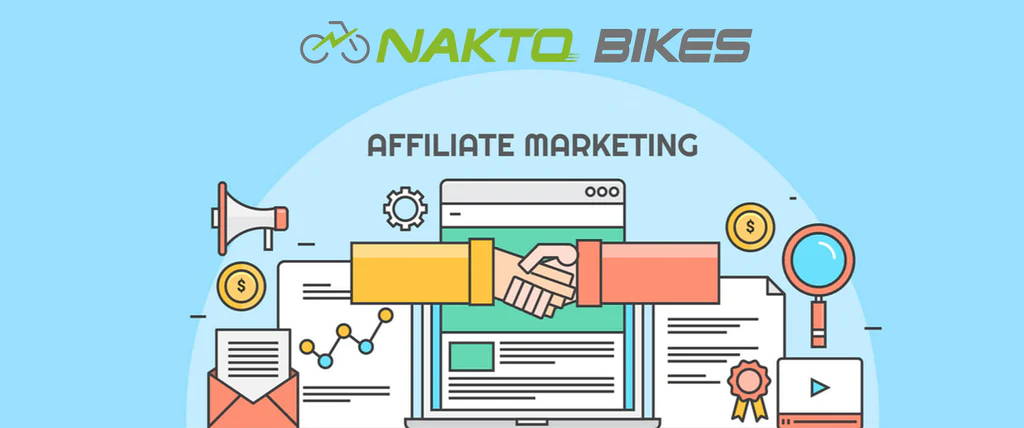 Want to share the fun of riding ebikes with your friends, family, and network? Join our affiliate program and get 5% commission on total referral sales when a customer makes a purchase through your affiliate link or use your coupon code.
Who can join?
- Publishers
- Review Websites
- Social Media
Nakto Riders Program
- Receive 5% commission on all sales.
- 30 day cookie
- Promotional material available upon request
Contact marketing@nakto.com for questions or press inquires.