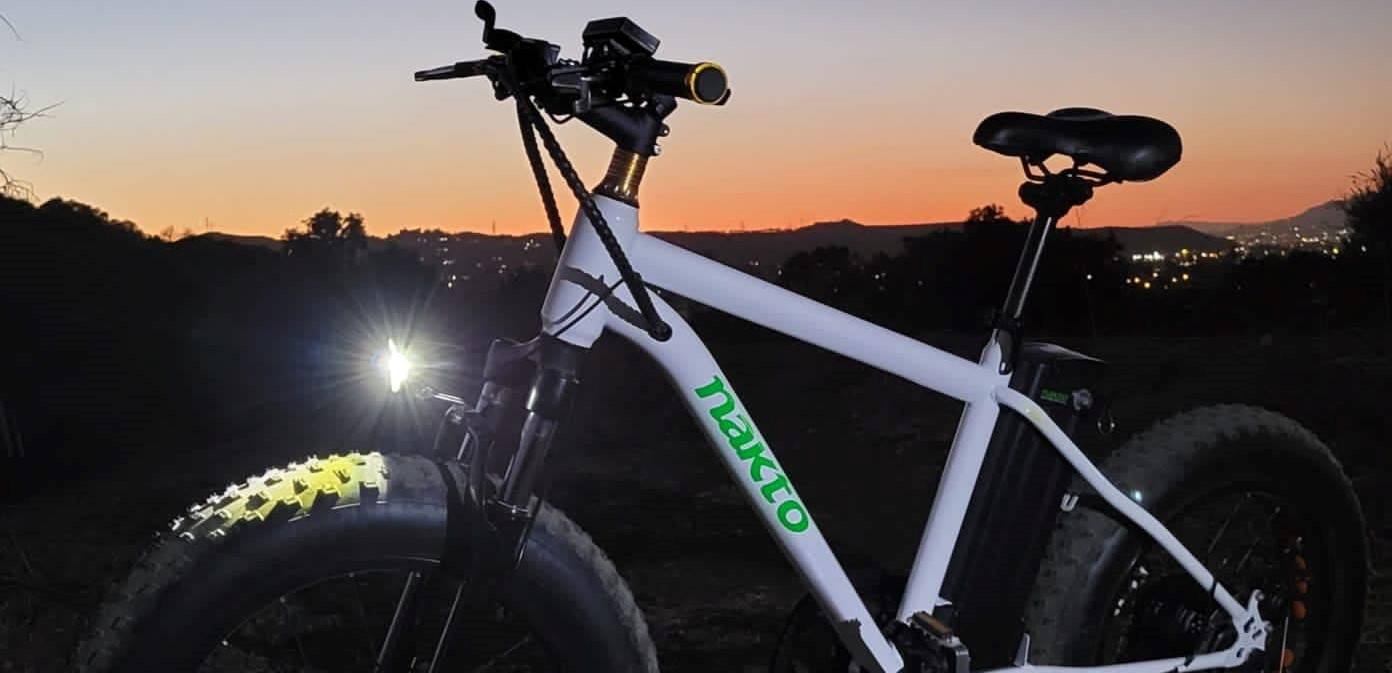 To join our mailing list and never miss an update!
Just when we thought we couldn't get enough of technological advancements, it strikes again and this time it strikes gold!
Technology has evolved in the last couple of years, such that you can see its effects all across the diverse spheres of life, including transportation.
Of course, we have heard of and seen different examples of how tech is changing the transportation system.
Talking about the self-driving cars that Tesla and Google Car are launching. It is no gainsaying that technology is taking car transport up several notches.
This is not to forget to mention the diverse apps and features that aid smooth transportation either private or public.
And when we think things couldn't get any better than all of these, electric bikes appear, and we are loving every bit of it!
For the sake of those who are just getting to read about electric bikes for the first time, allow us to digress a bit and shed more light on what E-bikes are.
Electric Bikes are bicycles that feature extra pedal-assist components such as a battery, an electric motor, an electric display (sometimes) and a sensor.
The goal of these added features that you would definitely not find in your regular bike is to make your pedaling seamless.
Now, let's move to reasons why E-bikes are the real deal.
Keep your fingers crossed, as we go through the subtitles together to discuss why E-bikes are the future of transport!
Looking all around you, it is no longer news that the need to cycle has risen, compared to other modes of transportation.
Asides from the obvious fact that the consumer's transport taste has tilted from being a vehicle-focused one to one that promotes green living.
More people are taking up cycling now for other important uses such as pleasure and fitness.
Hence, seeing that the number of cyclists have increased, a lot of cities are putting and have put e-bike friendly structures, policies and facilities structures in place to ensure the safety of cyclists.
What all this is saying to you is that cycling has come to stay. And it has not just come to stay, it is fast becoming a force to reckon with in the world of transportation!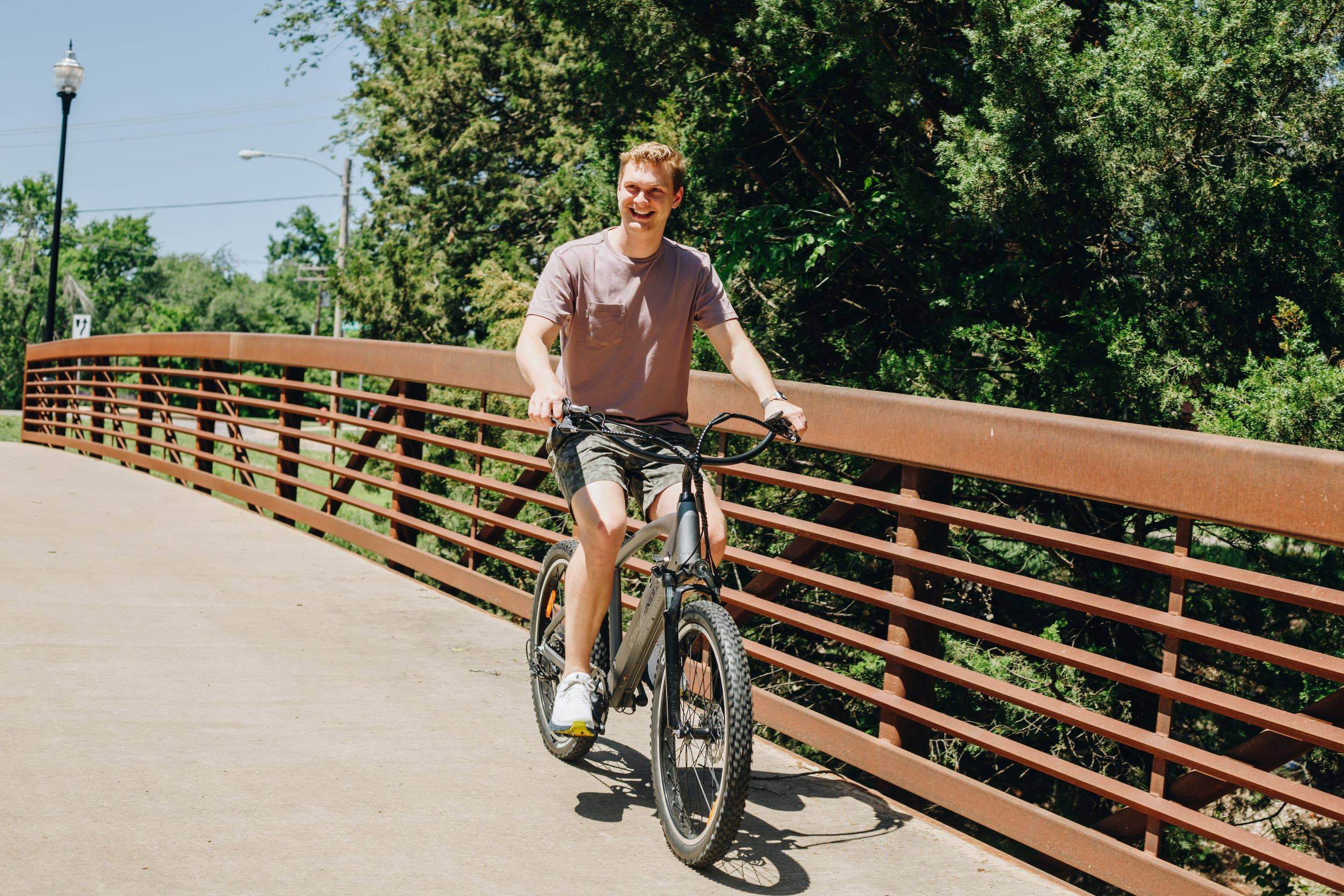 2.Growing Demand for Sustainable Mobility
The issue of climate change has been on the lips of all and sundry for a long time. How the adverse changes in our weather and temperatures are threatening basic components of good health.
These basic components of good health include safe and clean drinking water, clean air, good and healthy food supplies, etc.
According to studies and research, results show that transportation plays a major role in the pollution of the environment.
The consistent usage of regular fuel-powered vehicles emits more carbon dioxide and causes more air pollution, which ultimately contributes immensely to climate change.
To mitigate the effects of regular fuel-powered vehicles on the ecosystem and the environment, it is important to pitch our tent with a form of vehicle that has no use for fuel and one that has a little manufacturing footprint too, and this is where electric bikes come to play!
With electric bikes, people are intentionally practicing a green lifestyle and embracing the use of electricity-powered bikes, which are low maintenance and sustainable!
This is not to forget that bikes only emit oil and hydraulic liquids on the road, hence our waterways are safe too.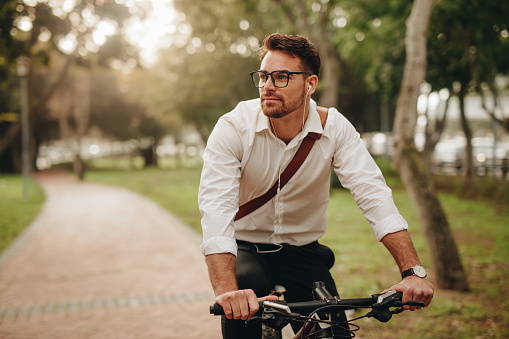 3.Increase in Commercial Use
When compared to vehicle maintenance and usage in companies and brands for business, the use and maintenance of E-bikes far supersedes what vehicles can offer.
With its ability to save costs of petrol, ability to save time, ease of parking and storage, using E-bikes as your company's means of transportation is the best decision you can even make.
Let's take for instance, in the delivery sector, delivery outfits such as DHL and UPS are making use of E-bikes more than vehicles for their dispatch purposes.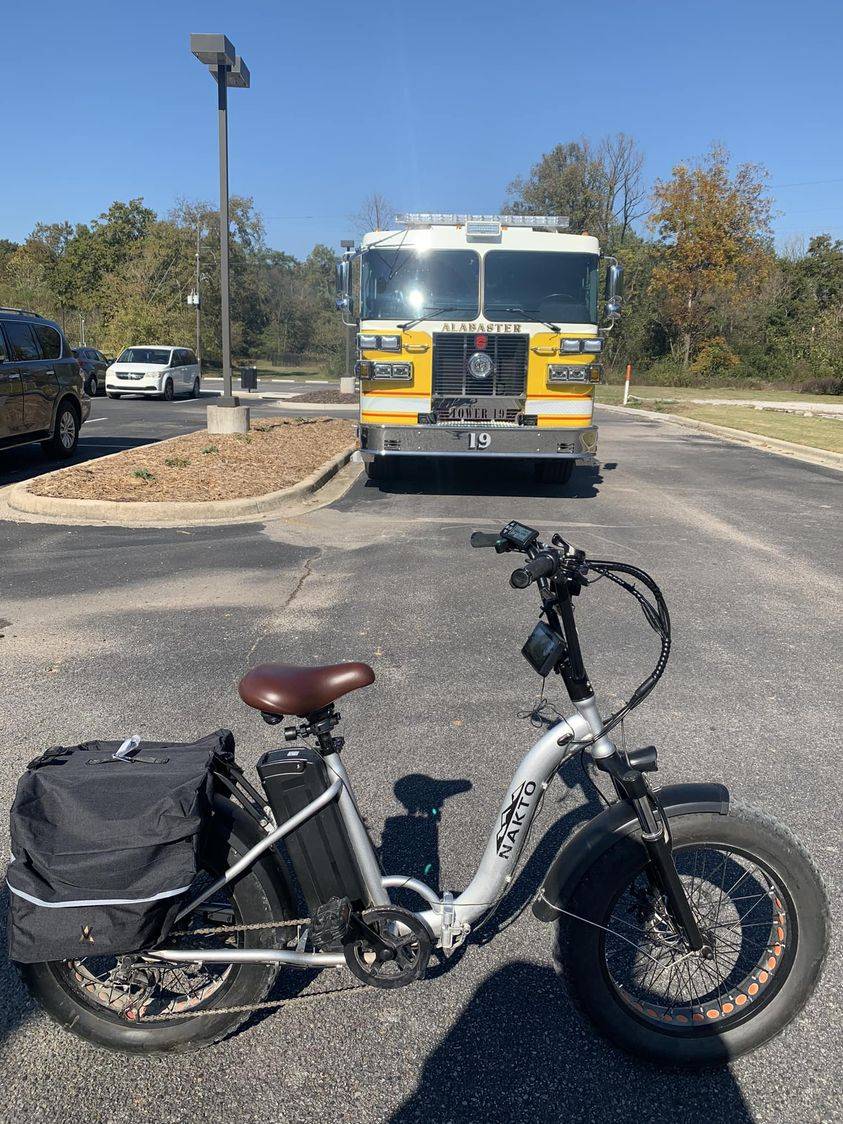 This is perhaps the killer knock on the head for cars, trucks and other vehicles.
When we begin to compare the prices of these vehicles, it is obvious that the price of a car is more than enough to buy a lot of E-bikes.
Of course, you might rightly argue that when they were newly launched, the prices of E-bikes were on the high side. And the reason for this was because of the low demand for them then.
But that is no longer the story. Now, E-bikes are getting more affordable by the day because demand has skyrocketed too.
According to a 2021 study on Lendingtree, the average price of a car costs about $42,258. While according to the Nakto product page, a Super Cruiser E-bikes goes for $1,099!
Can you imagine how much you get to save when you decide to go for an e-bike Instead of a car?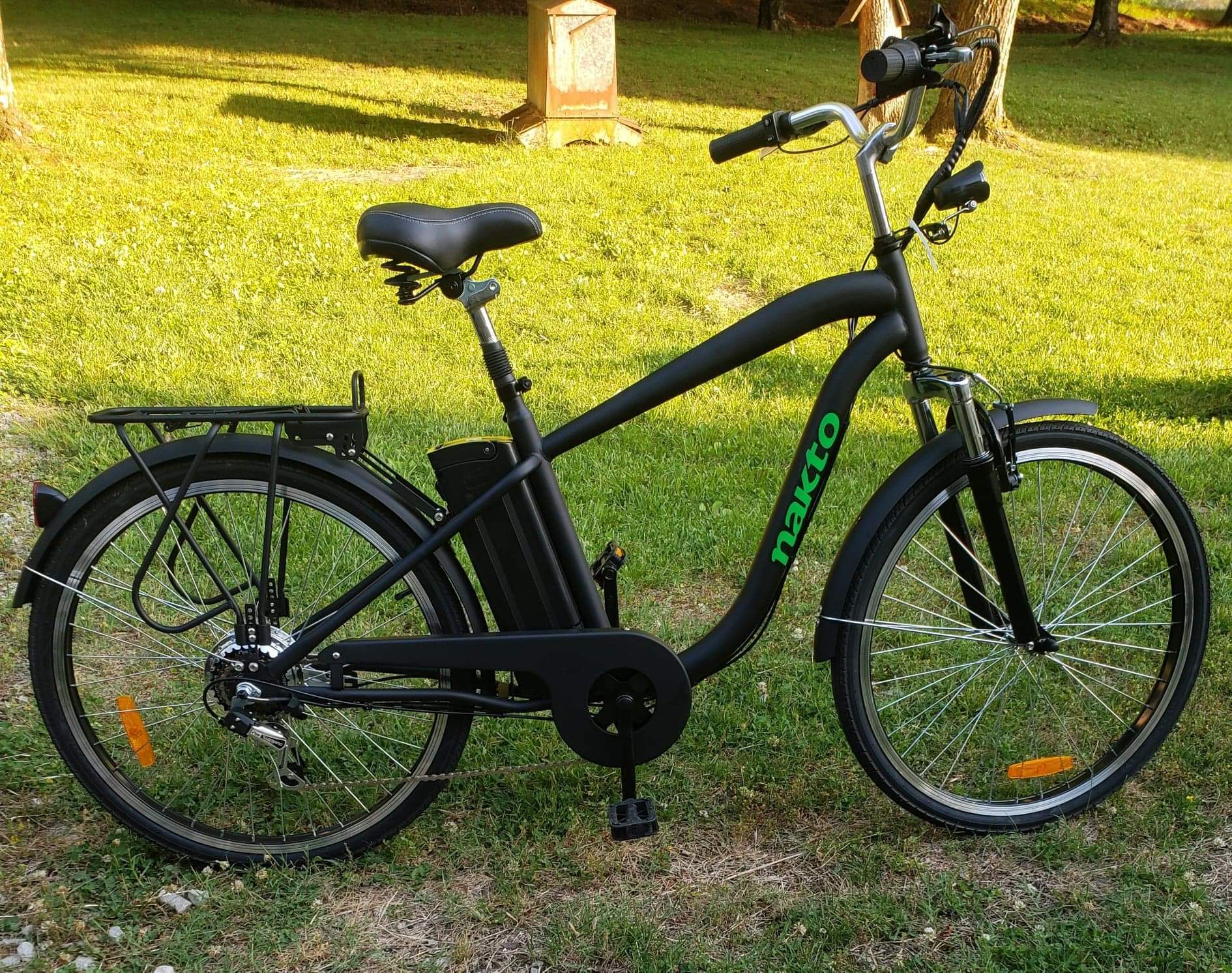 5.Provide certain health benefits to their users
If there is another angle that E-bikes are really efficient, it is in health. There is no way you would name the top ten fitness exercises for good health without mentioning cycling.
Everyone wants to own a well-toned fit body, but not everyone wants to put in the work.
Not because we actually don't want to visit the gym regularly, but because our schedules get the better of us.
But when you make cycling your thing, it becomes easier to still exercise and keep fit regardless of how busy you are!
Even if you have tons of meetings to attend, you can never do without cycling all through the day.
And before you know it, you are burning calories as you pedal from one part of your town to another, while still going about your business.
And when you consistently cycle, listed below are some of the health benefits that you get to enjoy:
Your stress levels are reduced.
Body fats are reduced, hence the risk of being obese and suffering from heart diseases is mitigated.
Your bones and muscles are fit and strong.
Risks of diseases such as arthritis, depression, stroke and cancers, are mitigated.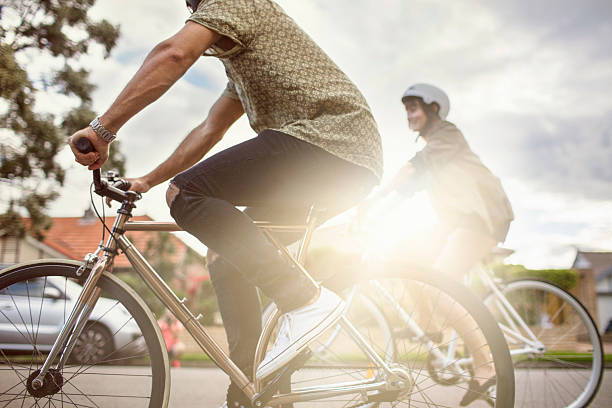 6.Smart transport for smart cities
Yet another feather that we would attach the cap of technology, is the evolution of our cities to become smart cities.
With the latest technological infrastructure and structures launched almost every time, our cities are becoming fully automated and technologically regulated.
Presently, a lot of cities in well-developed and well-advanced countries of the world have smart traffic control features, smart parking features and smart lighting features amongst others.
Adding an E-bikes like the Nakto Electric City Bike to the mix just makes everything perfect! With the new bike-sharing scheme that is being put in place, it is plain to see that the goal of E-bikes syncs with the goal of technology in big cities.
This bike-sharing scheme makes it easier for cyclists to access and make use of any self-service bike station.
At this bike station, cyclists can hire a bike with a membership card or credit card, ride the bike to their destination and park it at a nearby self-service bike station.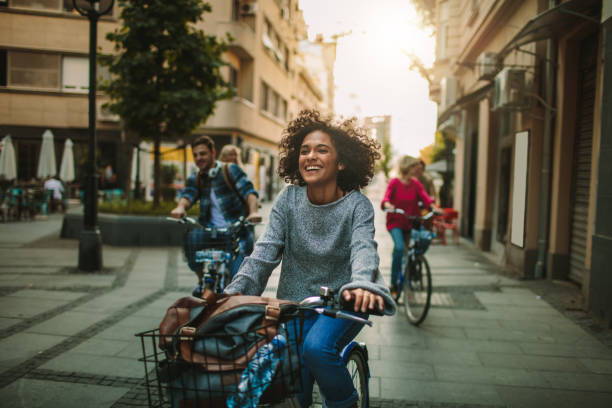 7.Perfect transport solutions for different age groups.
Look around you, seeing a young child of 10 riding an e-bike won't cause tongues to wag. Seeing a teenager or an adult cycling on an e-bike is definitely not an eyesore.
Let us take it a step further. Also seeing an elderly person cycling on the Nakto Electric E-bike is still not going to make heads turn in shock or disbelief.
That is the power that E-bikes give to you. Anyone can ride a bicycle, irrespective of how old they are.
Either 20 years of age or 70 years of age, riding e-bikes is a normal thing.
This is unlike what is obtainable with some other forms of transport. There is no way you are handing over your car keys to your 10-year-old child.
And there is definitely no way you are allowing a 70 year old man to drive a truck or a trailer.
But the E-bike doesn't discriminate against any age grade. Once you can learn how to ride one, you are good to go!!!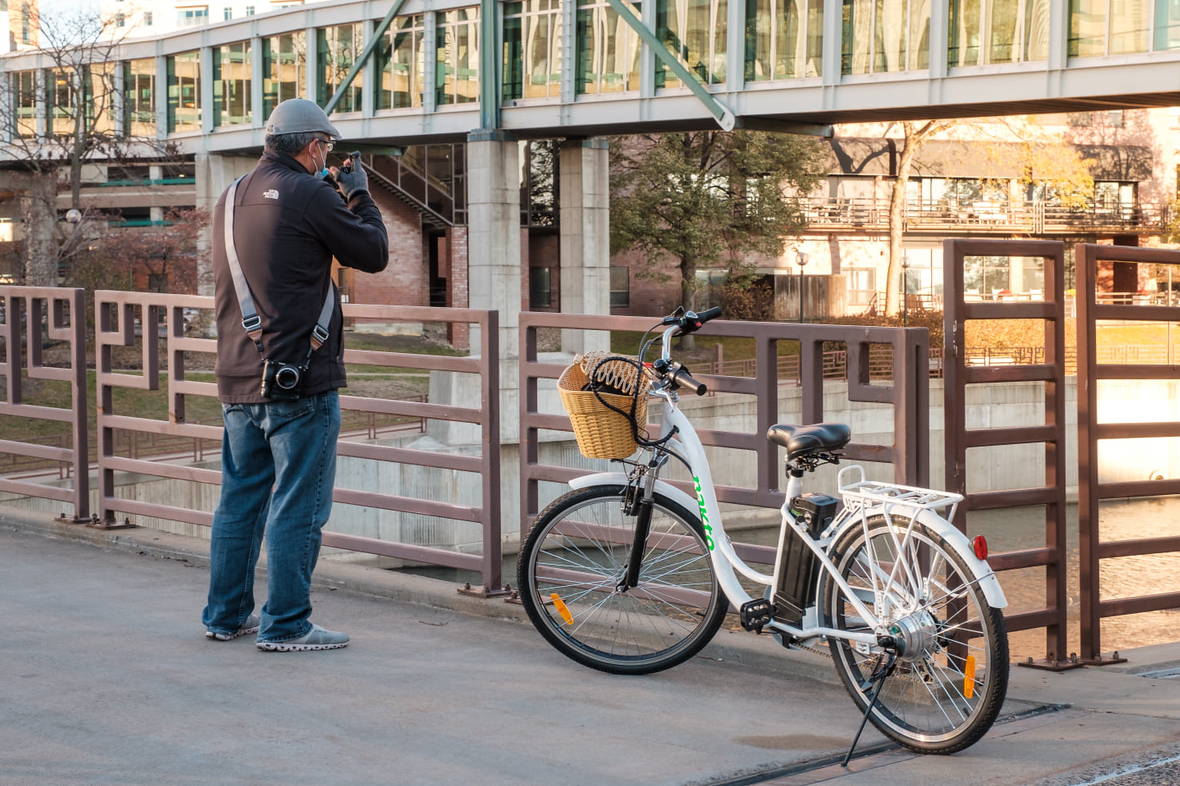 The boosted motor wattage of E-bikes is another reason why we think E-bikes are the future of smart transportation.
For those who might be wondering what a wattage is, a wattage simply indicates the amount of power that the motor of the E-bike can consume.
And all thanks to the latest upgraded versions of E-bikes, wattage is no longer a limitation to how far or how fast a bike can go.
You might have seen regular bikes move like they are being pushed to move from one point to another.
But with E-bikes, the story is different! With the introduction of better motor wattage, E-bikes now boast of increased speed and range!
Kindly note that there are different types of motor wattages for E-bikes. The popular ones are the 250 watt, 500 watt and 750 watt. And understanding the differences between these three is highly recommended.
The 250 watts, for instance, is a lightweight/small-sized motor that is affordable. But when it comes to speed and range, it doesn't promise much as it can only go for about 20 miles on a full charge.
On the other hand, the 500 watt motor is suitable for a medium weight cyclist, and It is suitable for climbing hills but not for high speed driving. Not to forget to mention that is also suitable for off-road cycling too.
An average 500 watt e-bike featuring a 48V/12AH battery can go as far as 35 miles (It also depends on the battery) when it's on a full charge.
Finally, average E-bikes that are powered by a 750 watt motors featuring a 48V/16AH battery boast a perfect range of about 45 to 65 miles.
They also cycle well on any type of terrain but they go at a very high speed.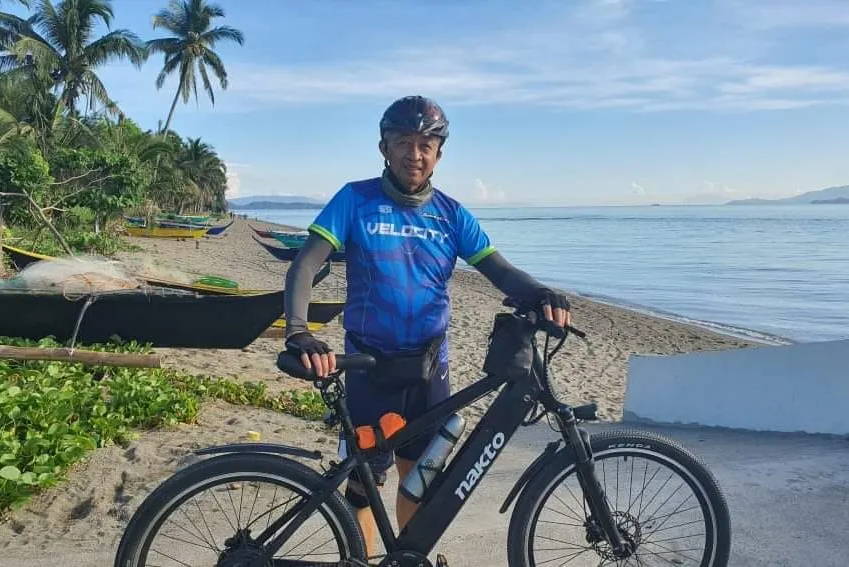 9.Advanced E-bike Battery Technology
With its improved battery technology, the sky is the starting point for E-bikes. For a product that is in the market to compete with other vehicles, the E-bike is doing great with its advanced battery technology.
The new E-bike battery technology is mind-blowing because the batteries attached to the latest E-bikes are feather weight, durable and highly productive.
The best part of this battery technology is that these lithium-titanate batteries charge fast and help to boost range and speed. It is claimed that you can boost your E-bike's power in 20 minutes!
10.No Driver's License Stress
The truth is that getting a driver's license is no small feat. You need to practice your driving over and over to show that you are good enough to earn one.
Quite a lot of people are tired of this process and don't even want a driver's license anymore!
For this set of persons, an e-bike is to the rescue. With no fuss about a driver's license, you can cycle anywhere you want!
11.E-bike Maintenance is a Flex
If you owned a regular bike and a car, there is every possibility that each time you spend money fixing your car because of either a broken side mirror, a sputtering engine, a flat tire or a worn brake pad, you might not even have to fix anything on your bike.
It is the truth. While your bike has no major problems that need fixing save for a flat tire or worn chain, there are one thousand and one things that can go wrong with your car.
Maintaining a car is choking and it is an activity that eats deep into one's pocket.
But with an e-bike, you have nothing to worry about. Self-maintenance can be carried out yourself, and spare parts are cheap compared to a car's.
1.Do I need to obtain a license you before I can drive an e-bike?
Just as earlier mentioned, you don't need a license before you can cycle. To be on the safe side, it is important that you have an insurance against accidents and damages.
2.Can I travel on a plane with my e-bike?
For safety reasons, you can not travel with your E-bike on a plane if your battery is Lithium battery. This is because a Lithium battery can cause a fire if mishandled on a plane.
3.Is it possible to transform my regular bicycle to an e-bike?
Yes, it is possible for you to change your regular bicycle to an e-bike. But you need to consult an expert to get this done.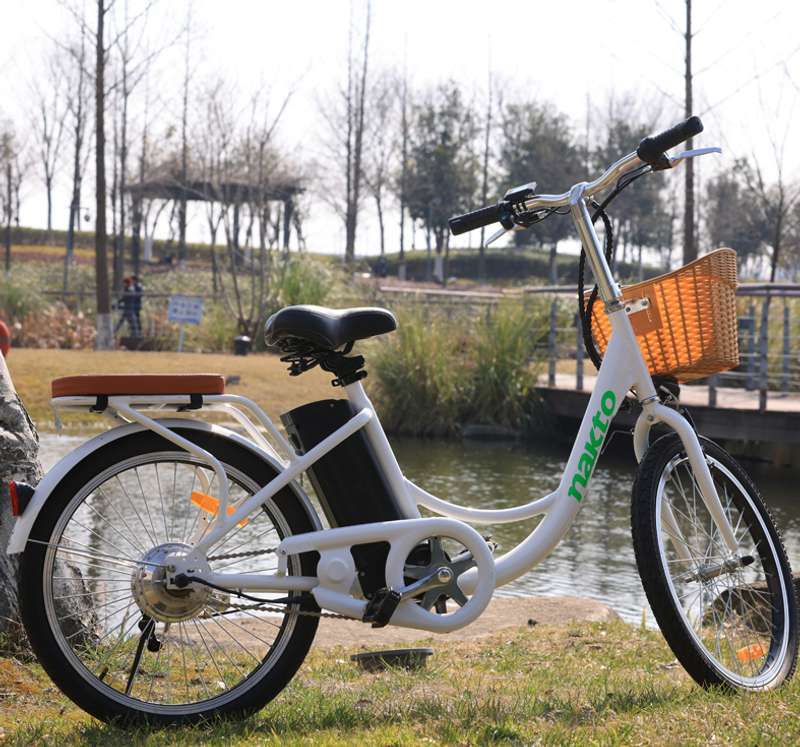 It is obvious that E-bikes are proving to be much more effective and affordable than other vehicles, hence they are going to be around for so long.
Hence, it is important that you purchase your E-bike now so that you can start to enjoy the goodies attached to cycling in E-bikes.
Purchasing your E-bike from a bike brand that works like Nakto is a huge flex. This is because this brand features amazing, quality and standard E-bikes for all age grades.
That's not all, with the Nakto E-bikes, you don't need to break the bank. You can get the Nakto Camel Step Thru Black for as low as $649.
Cheap stuff, right? Exactly!
Don't miss out on this, place you order now, and be a part of the E-bike brand that works!!