There is never a better way to be out and about than on an e-bike. Whether you are getting fresh air, doing some exercise, or going to pick up a few things at the store, we have the perfect bike to fit you and where you ride.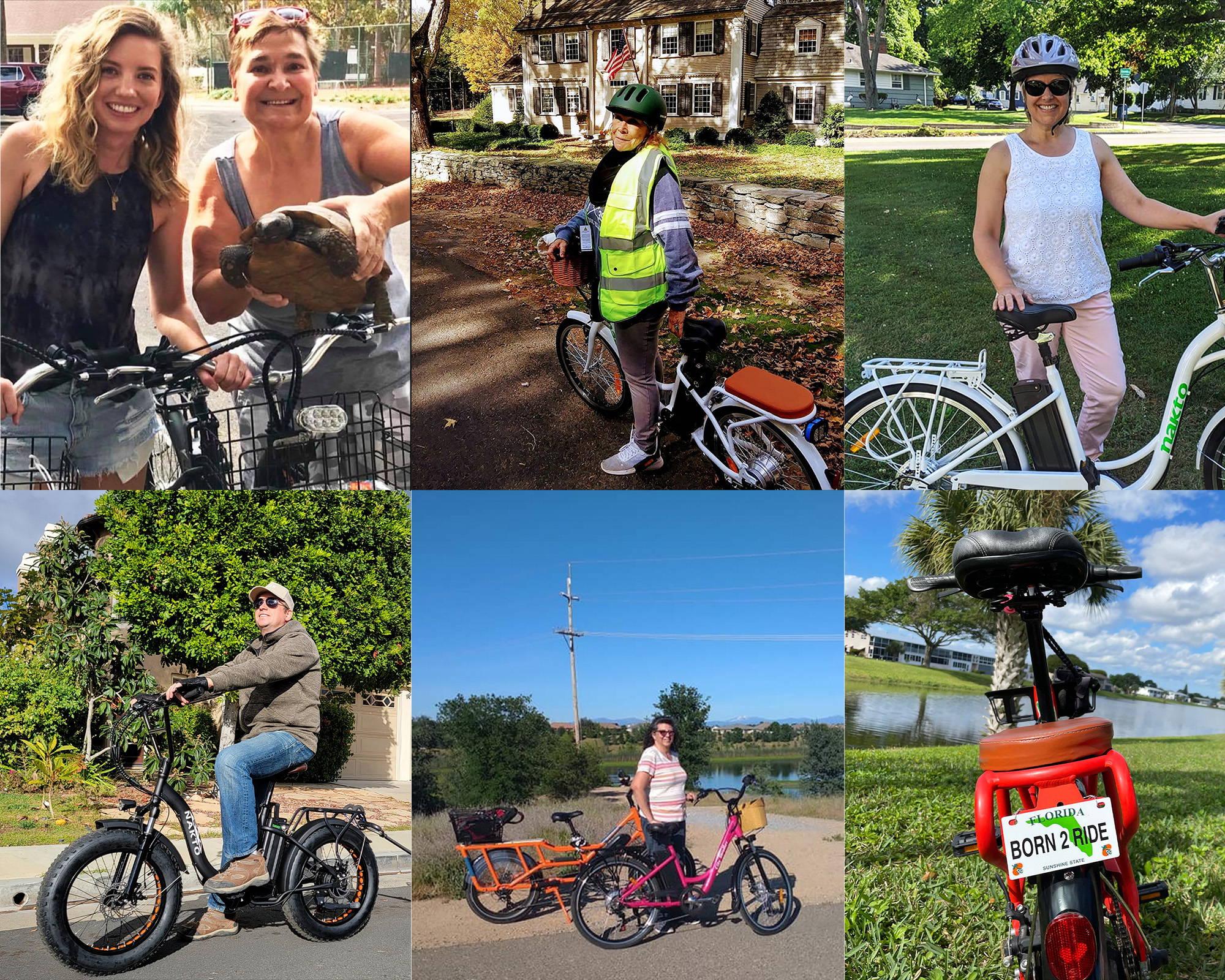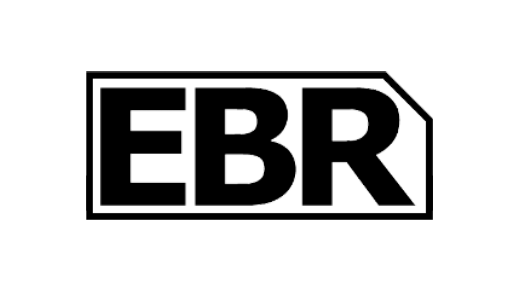 "value priced fat-tire e-bike"
"hyper-focused on making affordable e-bikes"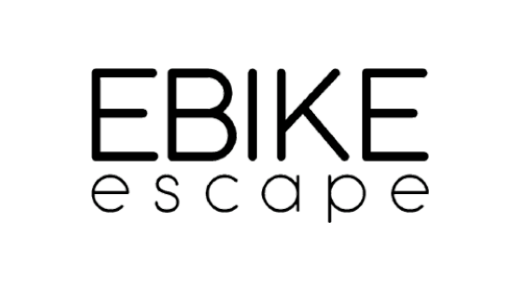 "really enjoyed riding this bike around town"
"the real feeling of riding"
A Style to fit All Riders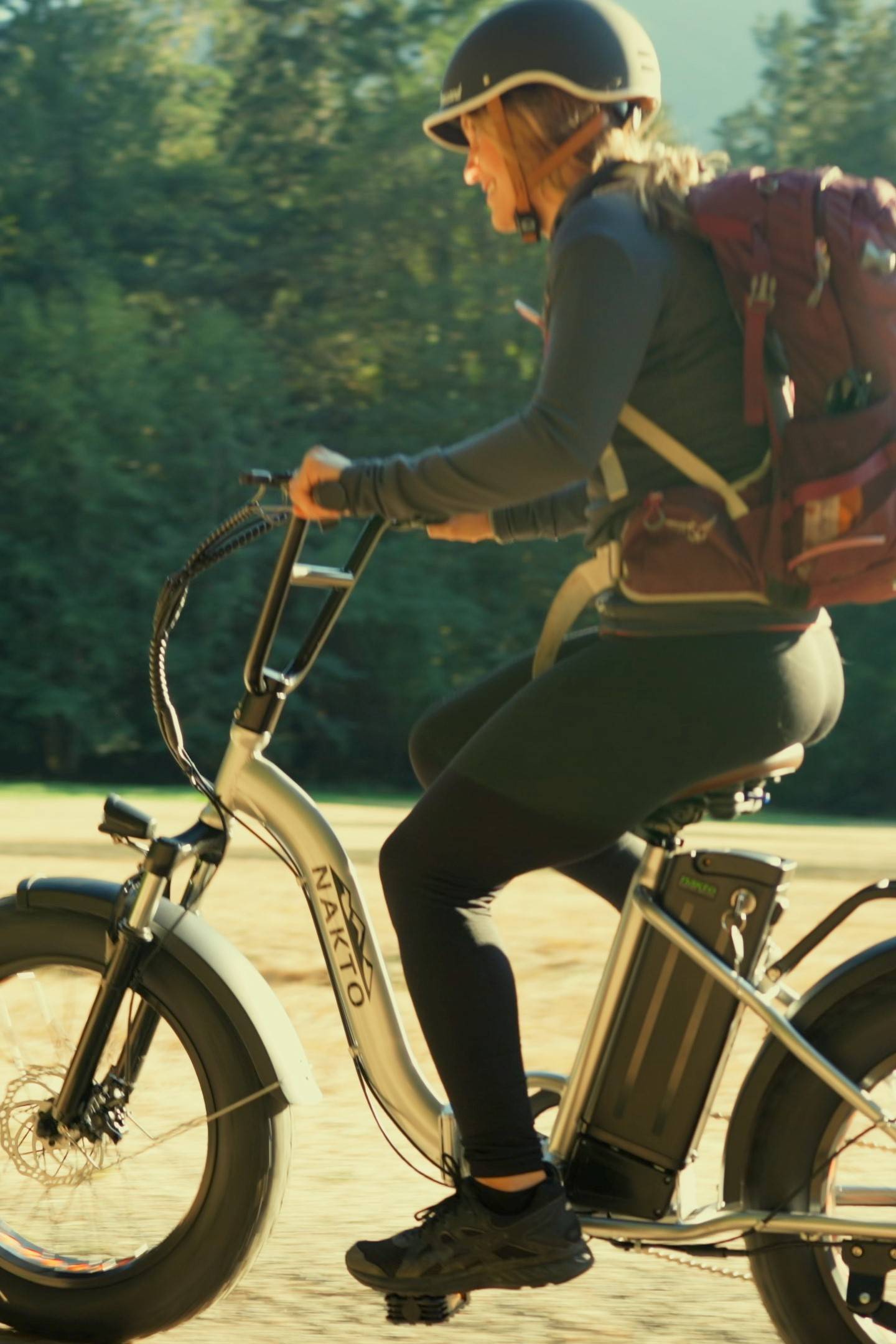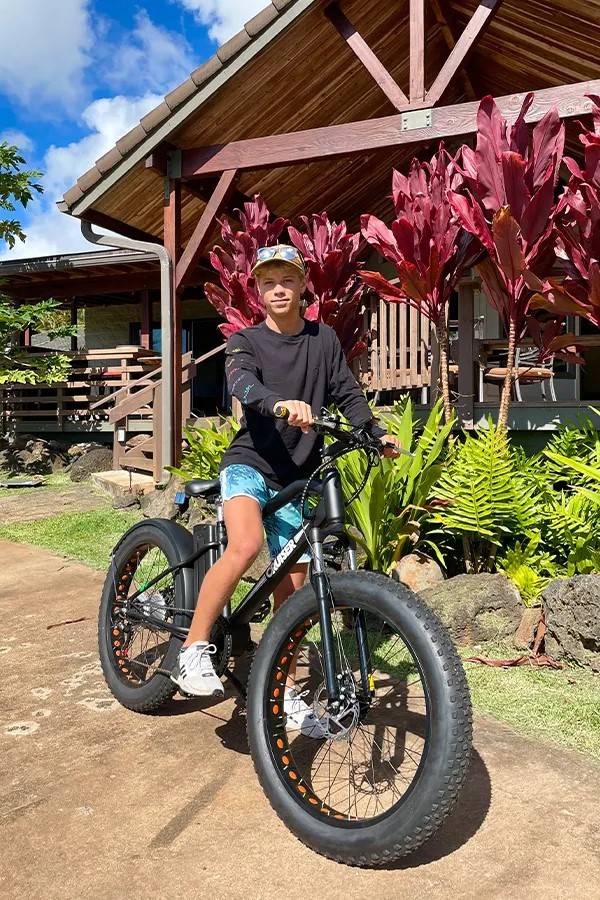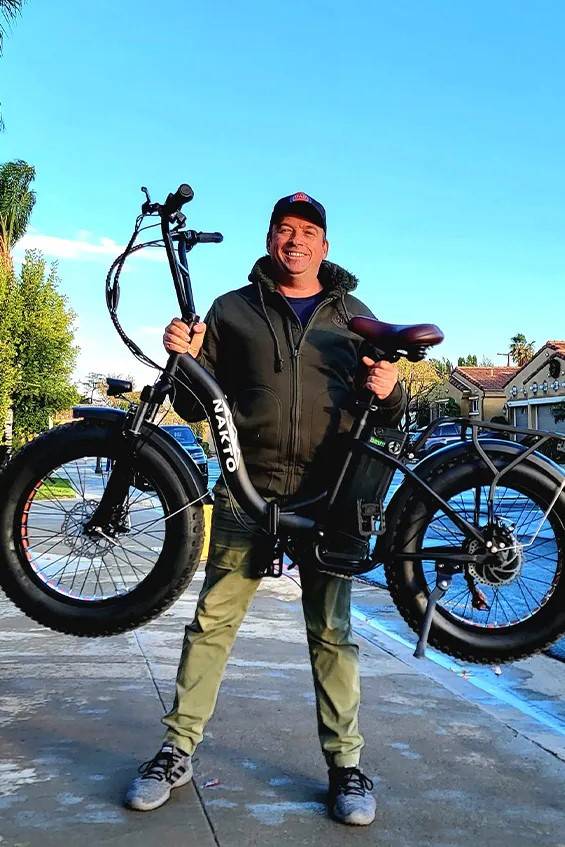 Reliable service
and
Local support
Warehouse pick-up and local support at
more than 10 bike shops offering repairs near you.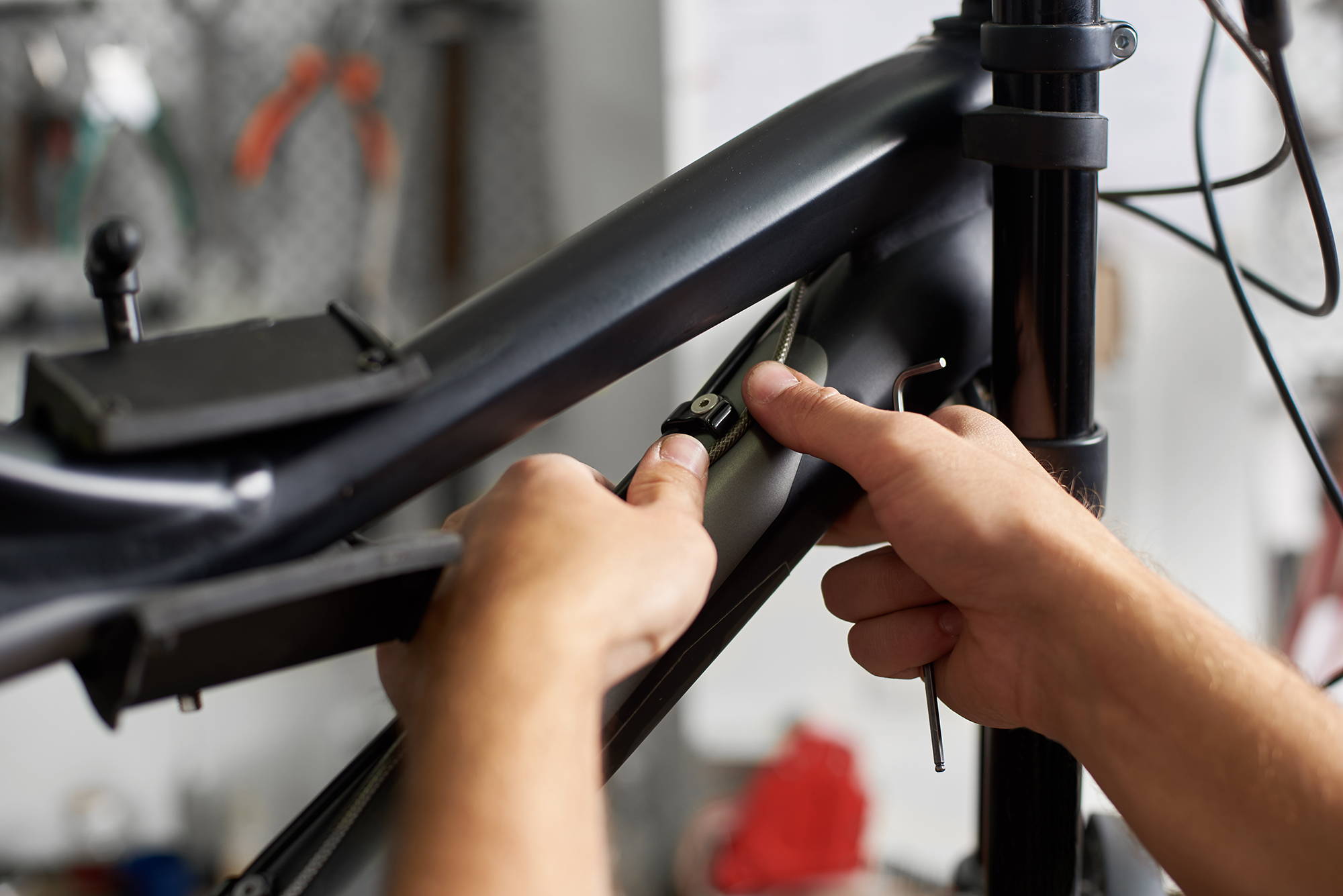 Bike Repair & Maintenance
We want to provide excellent service to you. We have a warehouse in Placentia, CA and 10 local bike shops for free tune-ups and repairs, and our network of cooperating bike shops i
Our e-bikes are tested and arrive 90% assembled, so only a few steps to go when it arrives at your door. Then you'll be ready to ride. If you have any questions or need replacement parts, we are standing by to assist you.
You can connect with other NAKTO Riders in our Facebook Group here:
Sometimes it helps to get your questions answered from a human and fellow e-rider. Leave your email, and we'll reach out to set up a call. If