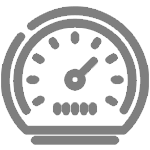 Skylark: Small in Size,
Big on City Adventures!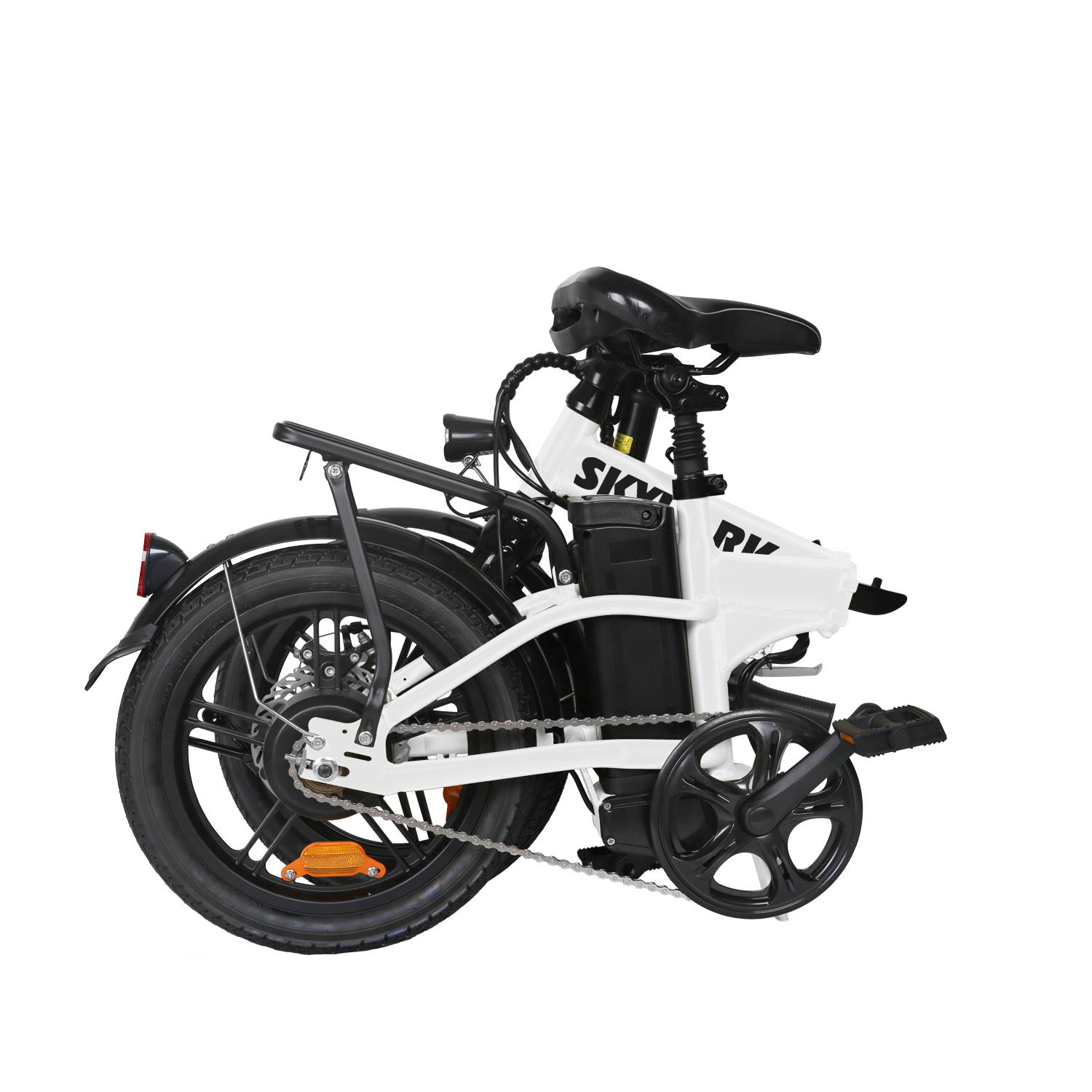 Compact Size and User-friendly Design
Can be folded in 3 steps, making it incredibly convenient to store in small spaces, transport in a car trunk, or take on public transportation.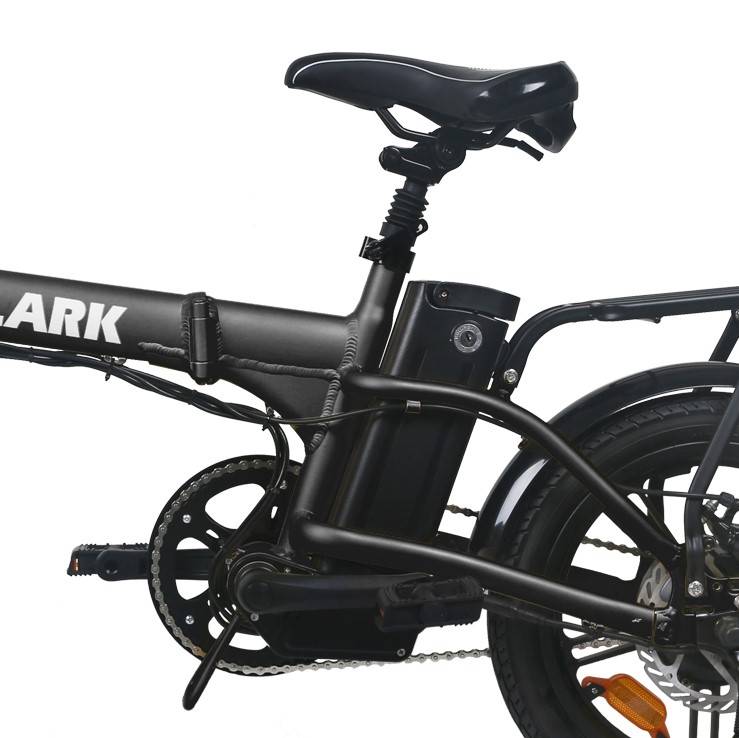 Breeze Through the City with an Upgraded Motor and an Extended-range Battery
With a newly upgraded 600W Peak Rear Hub Motor and a 36V 10A battery to power your ride, you'll experience effortless power and freedom as you explore the city.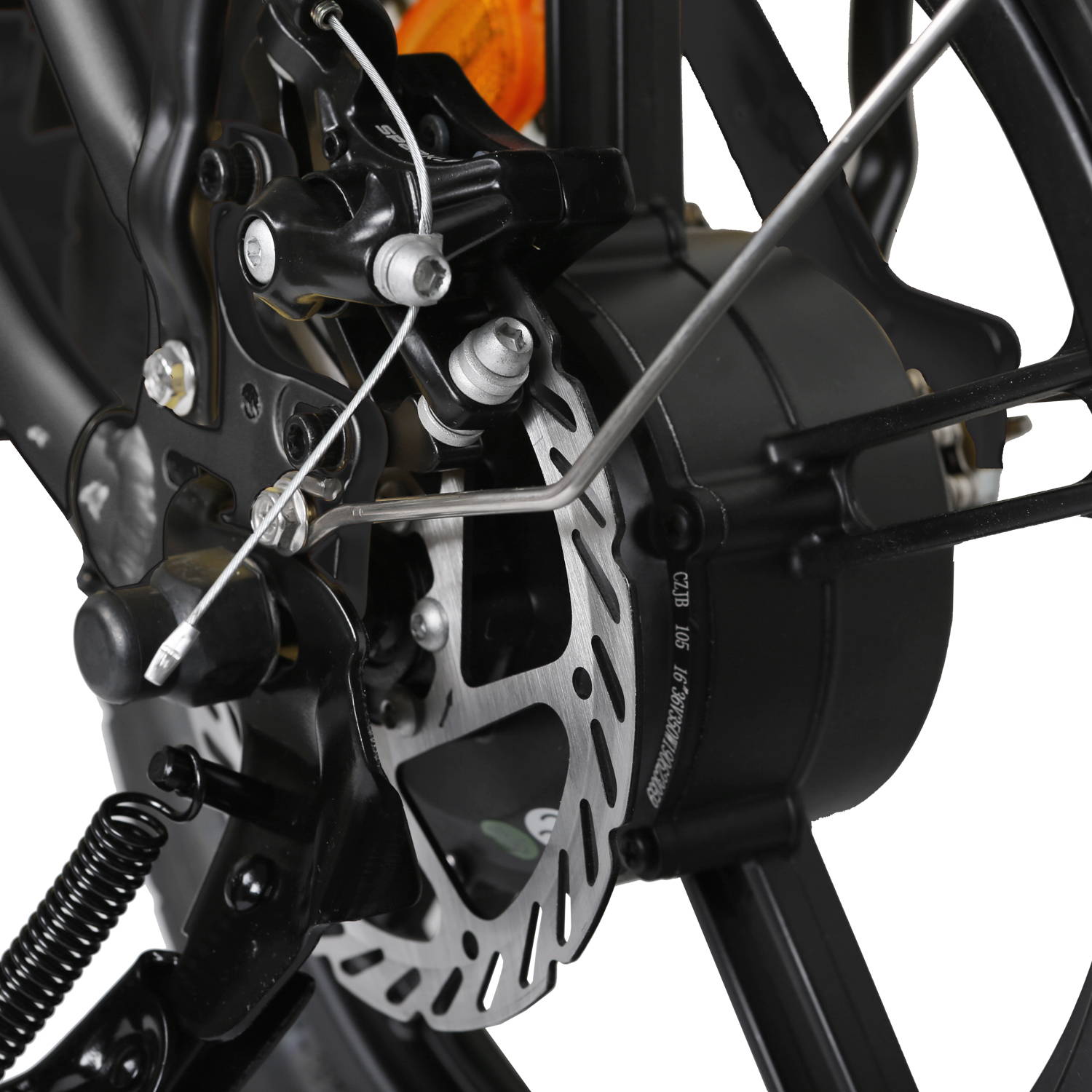 Stay Safe with Dual Disc Brakes
The rear disc brake offers 3 times the stopping power of traditional rim brakes, ensuring enhanced reliability, especially in wet or muddy conditions.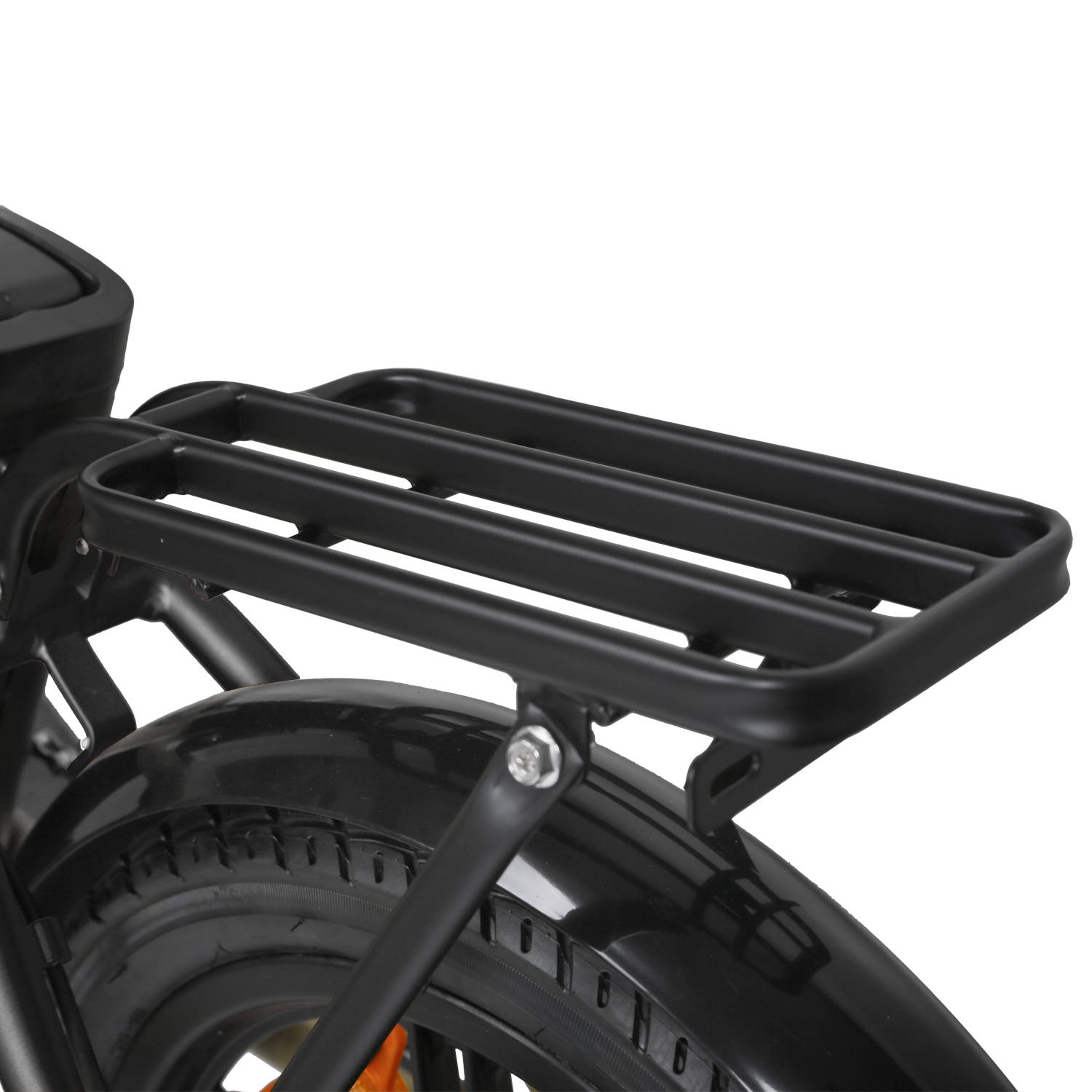 Go Beyond Convenience with Rear Rack
Crafted from durable materials and featuring ample storage space, Skylark is the ideal companion for riders in need of a convenient way to carry gear, luggage, or other items on their journey.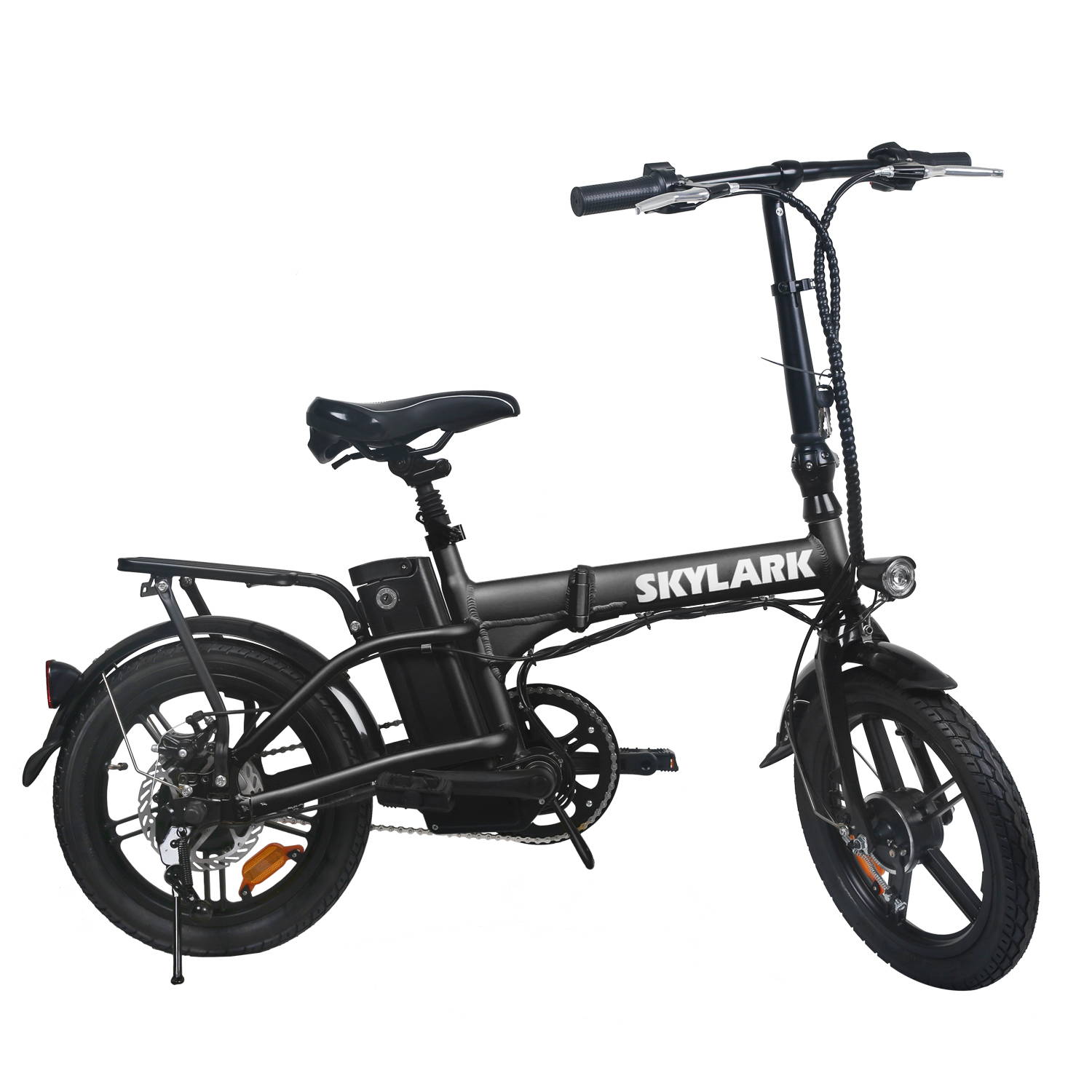 Upgrade Comfort with Reliable Big Crankset
Our 152*52 cranksets are constructed with materials that are 60% stronger and more durable than those used in smaller ones, guaranteeing a more reliable and long-lasting bike.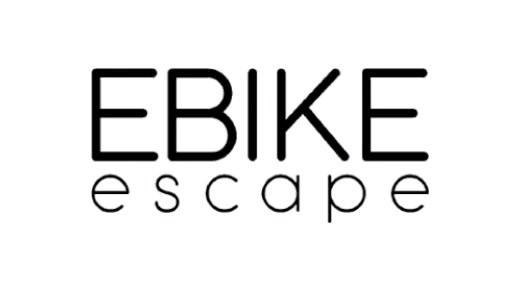 "Really Enjoyed Riding This Bike Around Town"
"Value Priced Fat-Tire E-Bike"
"Standard city or commuter bike"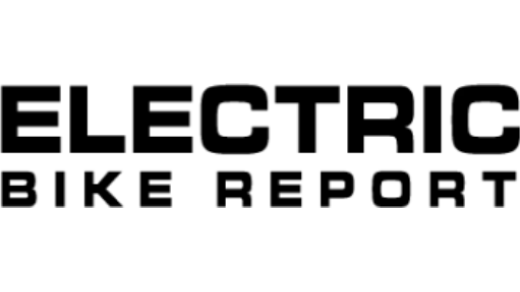 "Hyper-Focused On Making Affordable E-Bikes"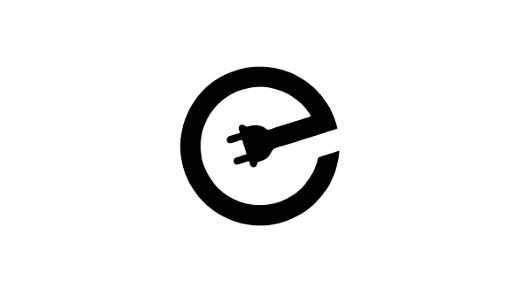 "The Real Feeling Of Riding"

"Good feeling in most of the performance areas"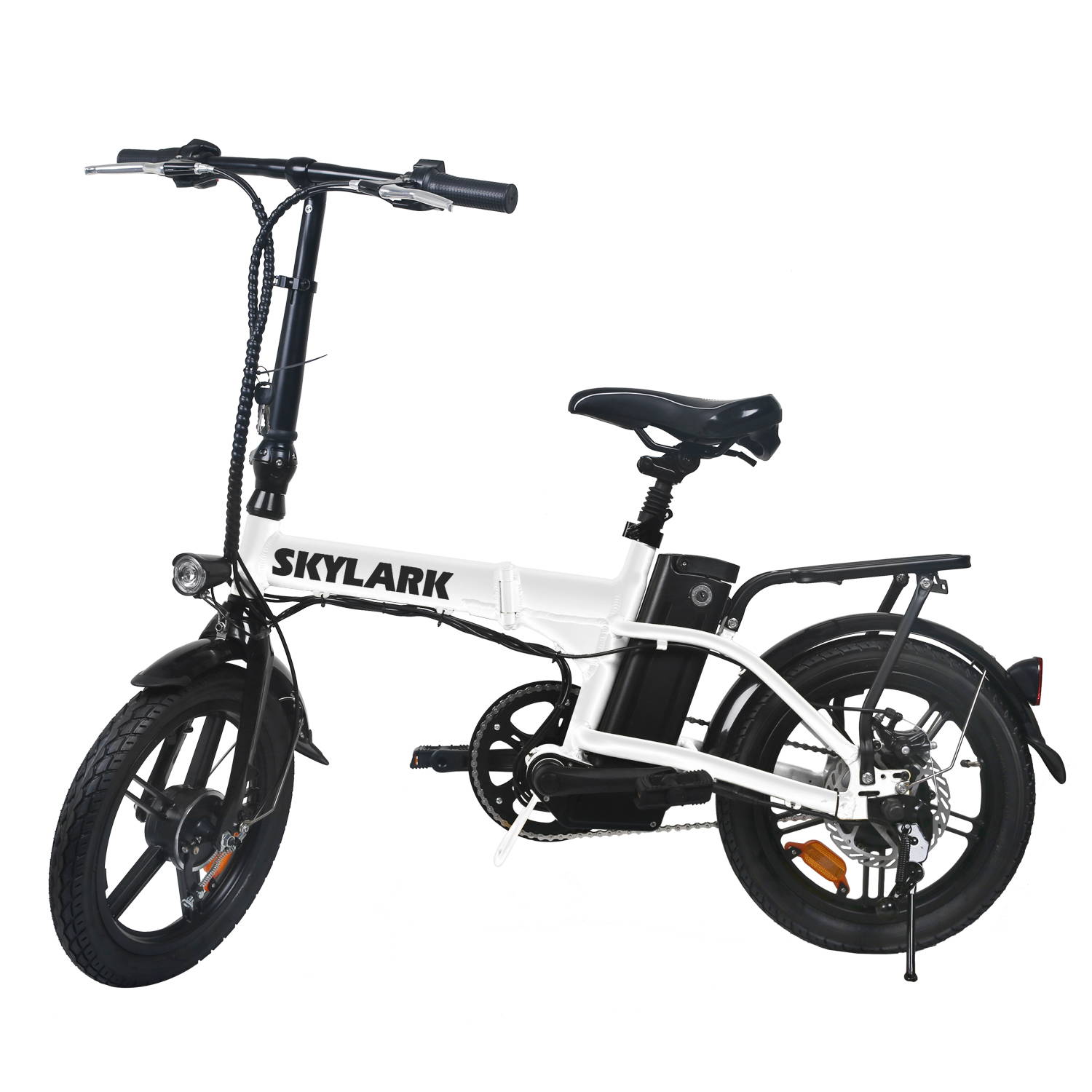 At NAKTO, we've dedicated 7 years to perfecting the art of electric biking, pioneering advanced technologies and innovative features that distinguish us from other e-bike brands. From our robust motors to our user-friendly LCD displays, every facet of our bikes is meticulously designed to provide the ultimate riding experience.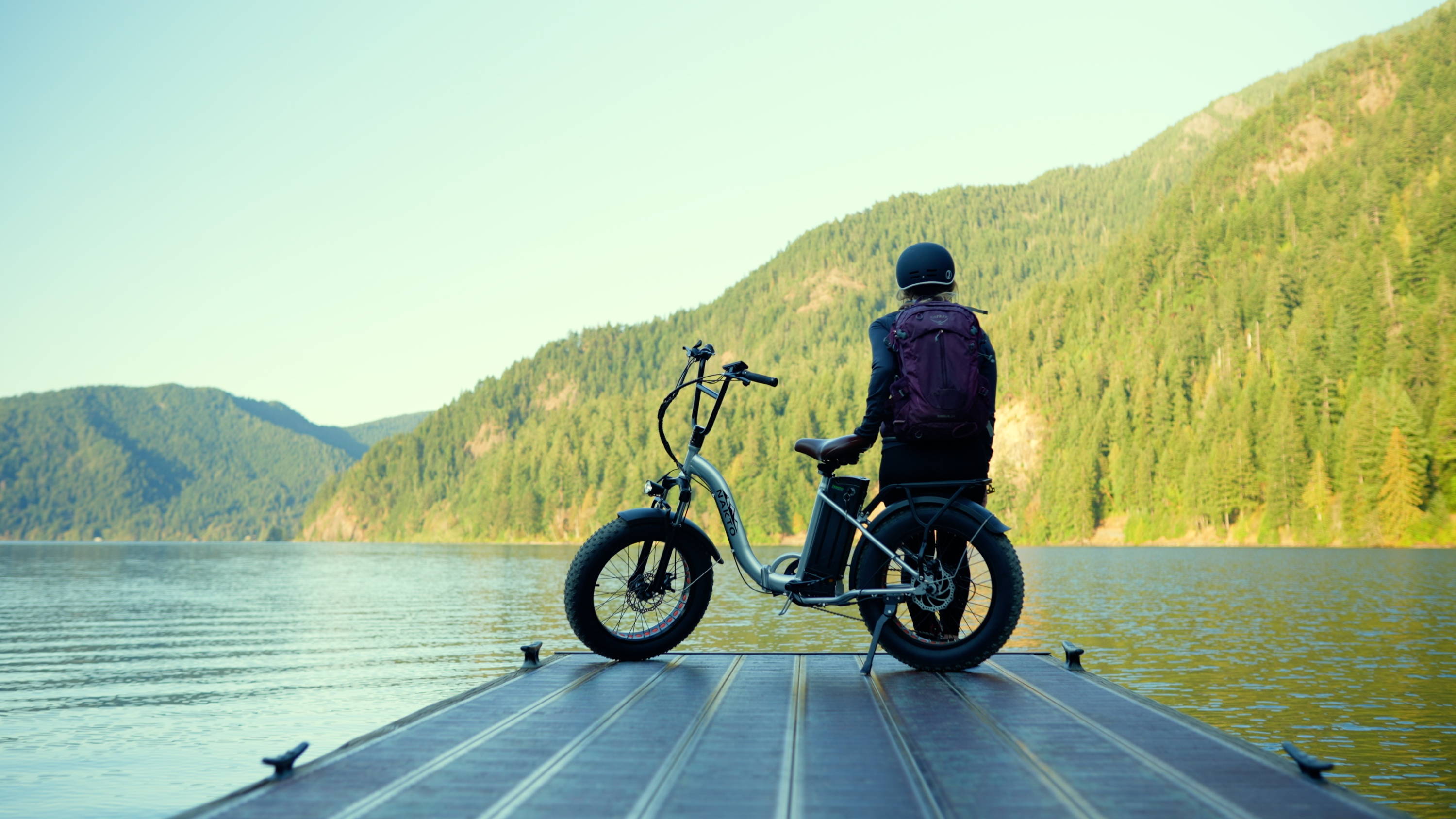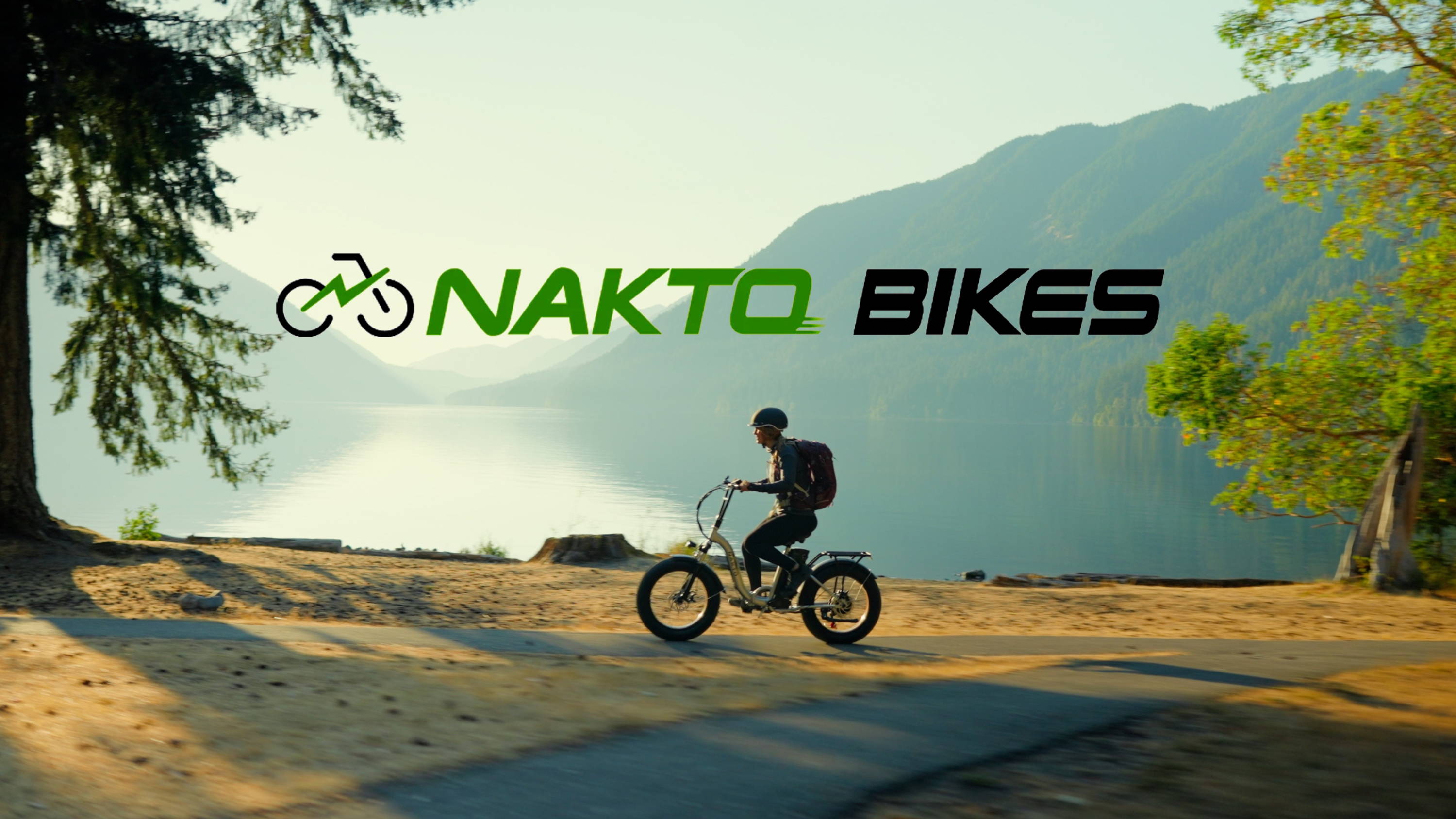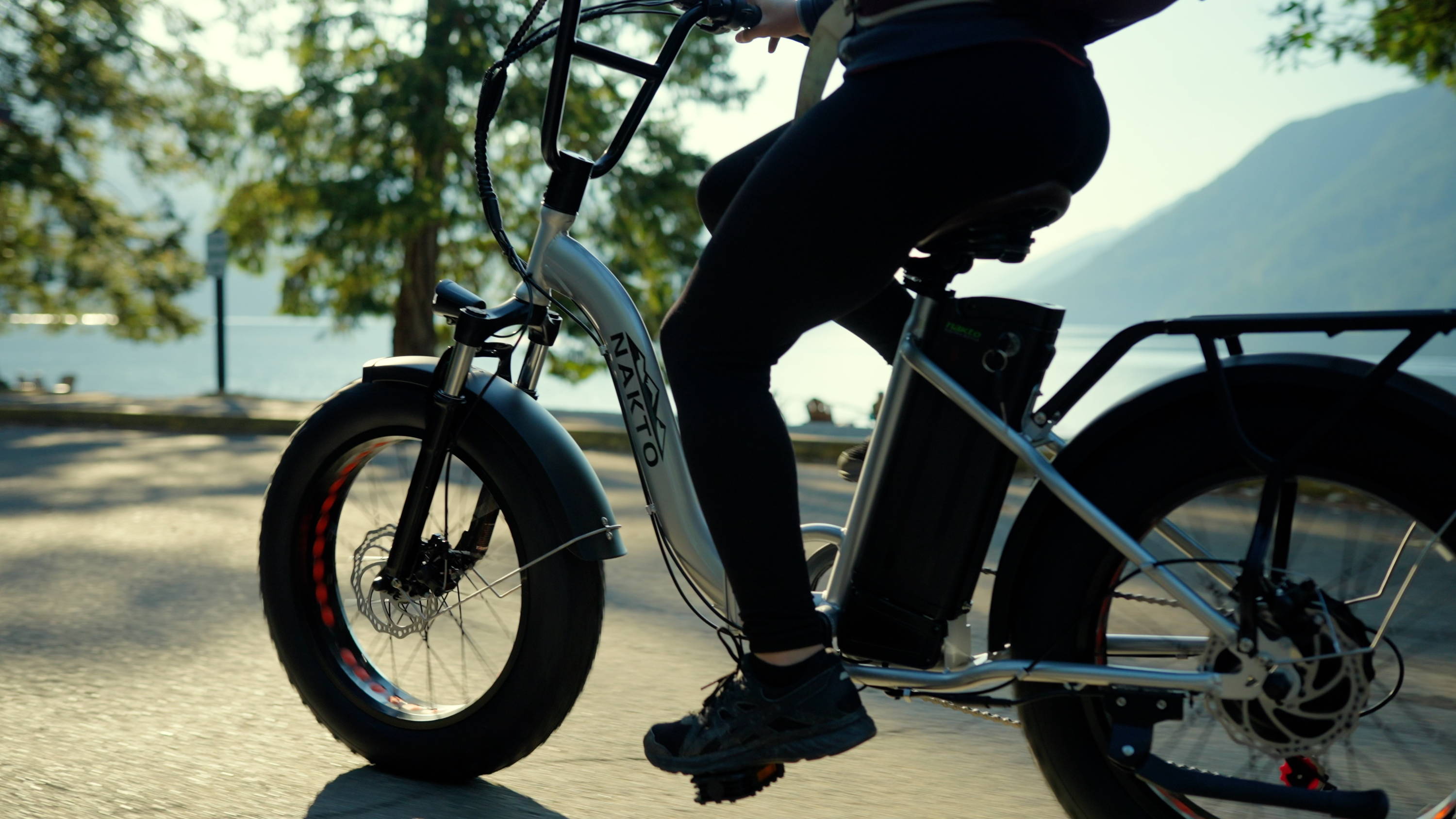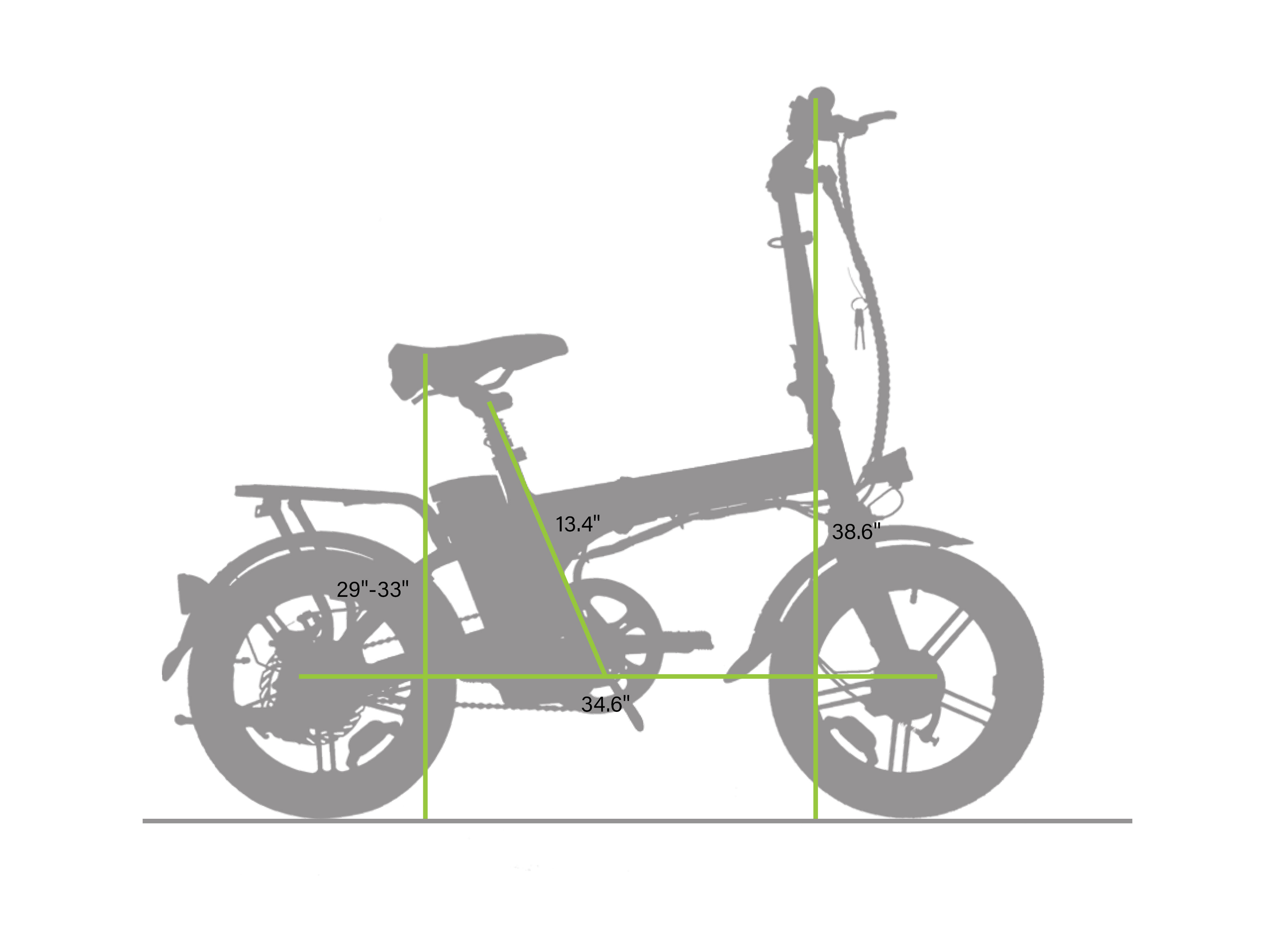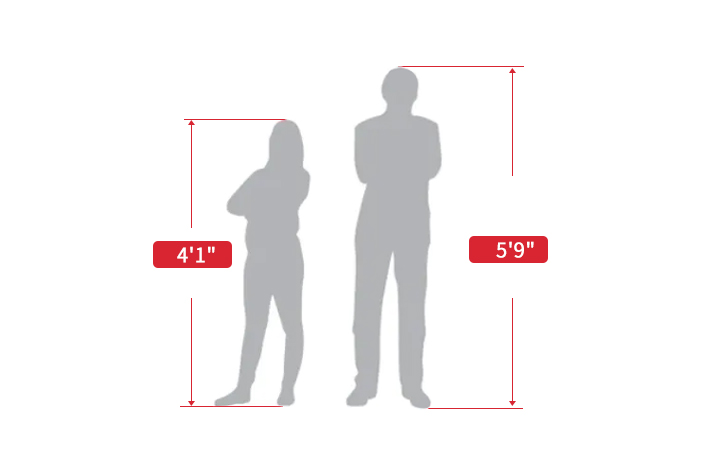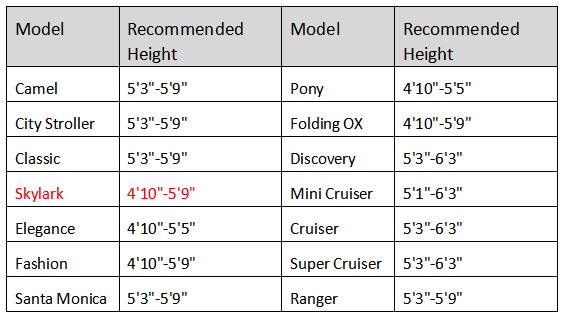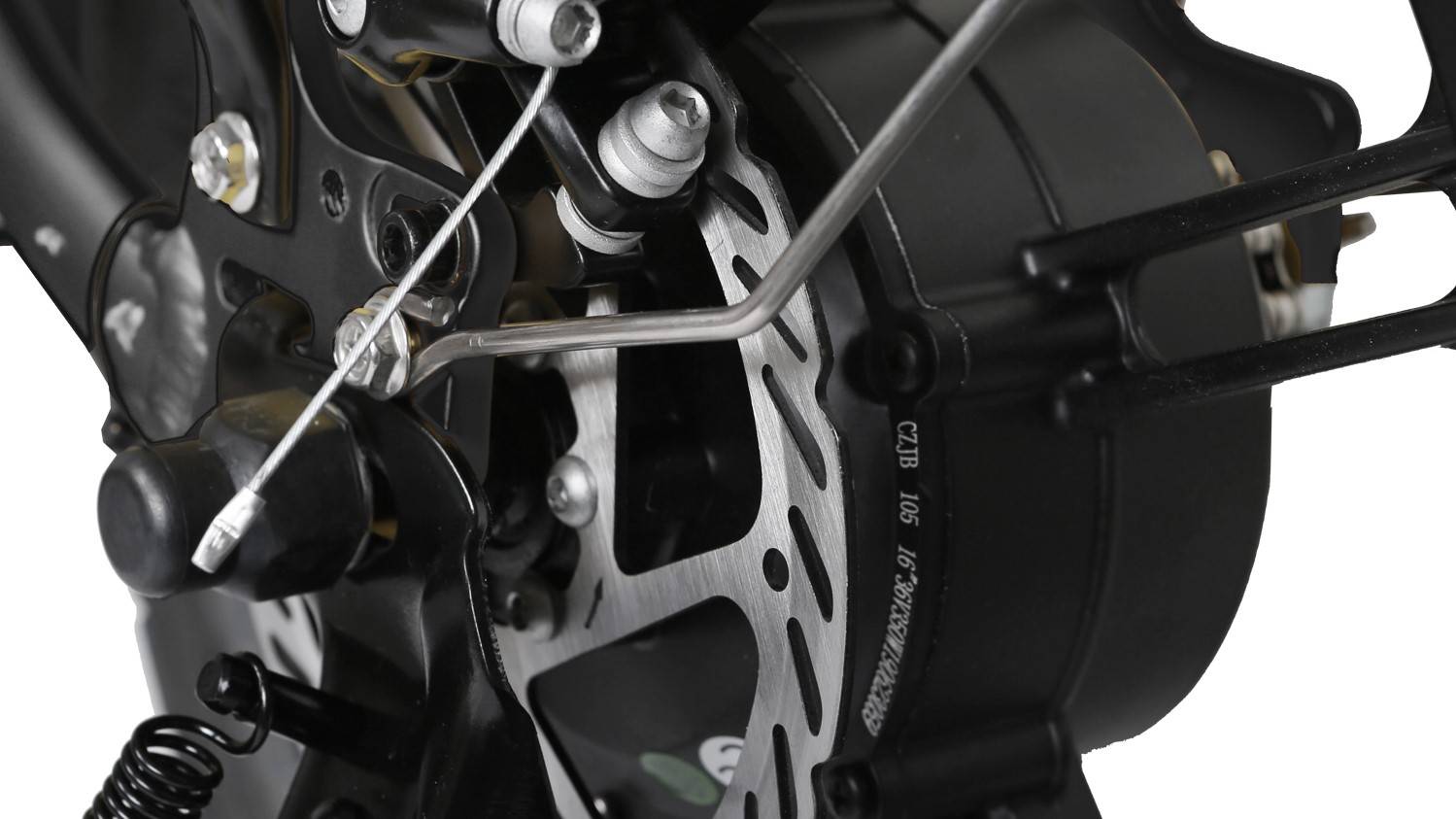 Powerful 350W hub-motor (600W Peak) with 38nm of torque delivers controlled acceleration.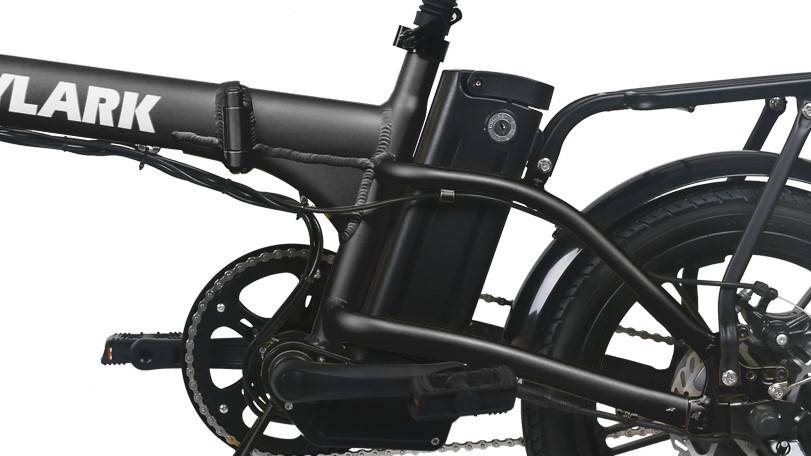 36V 10A Lithium-ion Battery
Unlock extended adventures with our high-capacity 36V 10A lithium-ion battery, ready to power your journey for 25miles.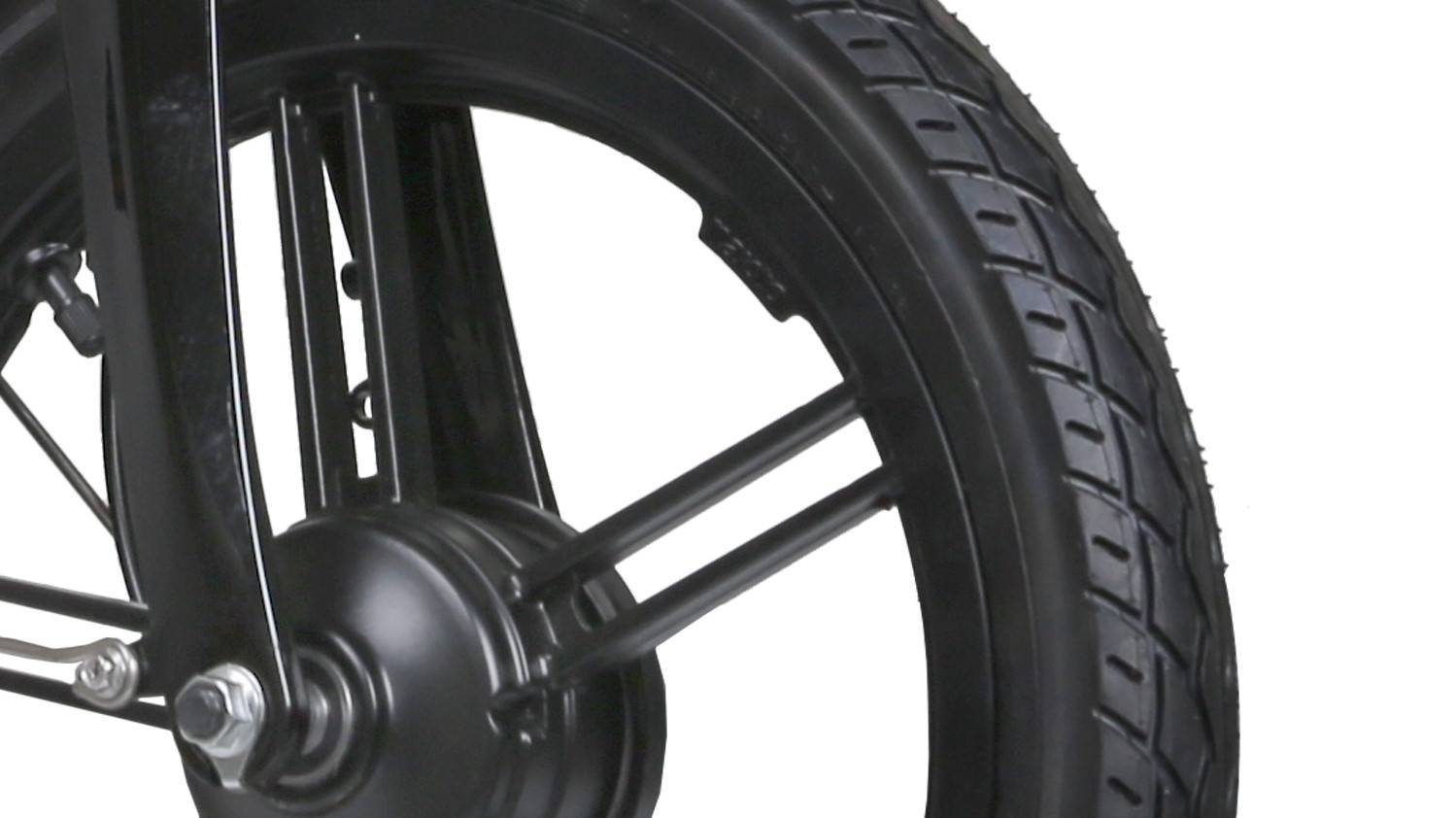 Elevate both the aesthetics and performance of your electric bike with our sleek and versatile 16"X1.75" Kenda tires, adding a touch of style while maximizing traction and control.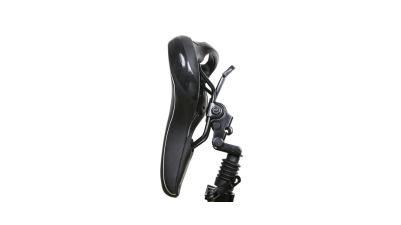 Enjoy the comfort of our well-sculpted saddle with a sporty design, made even more convenient with an alloy quick-release lever for easy seat height adjustment.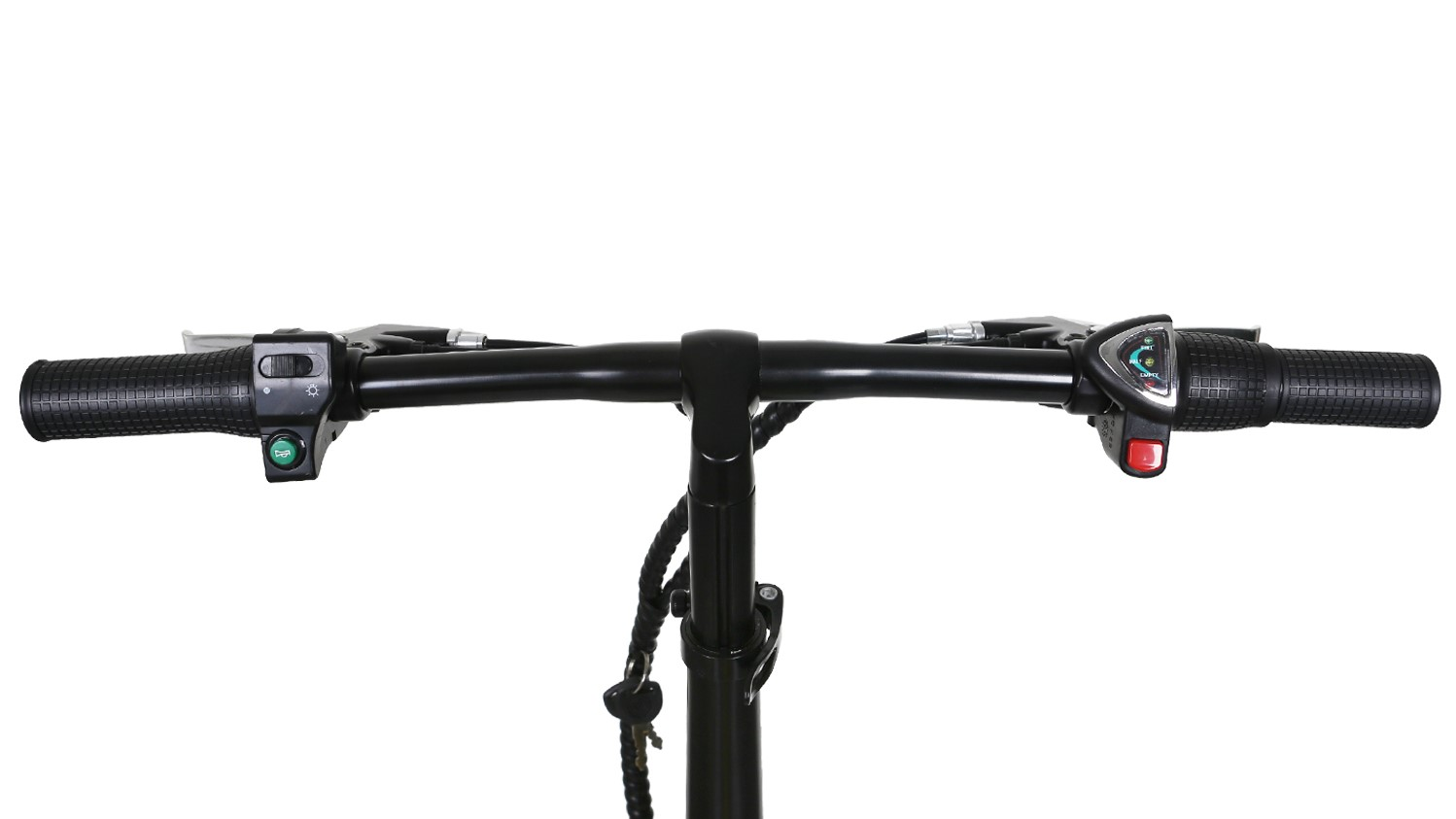 The slightly-rise handlebar provides the rider with a wider and more stable grip, enhancing confidence and control over the bicycle.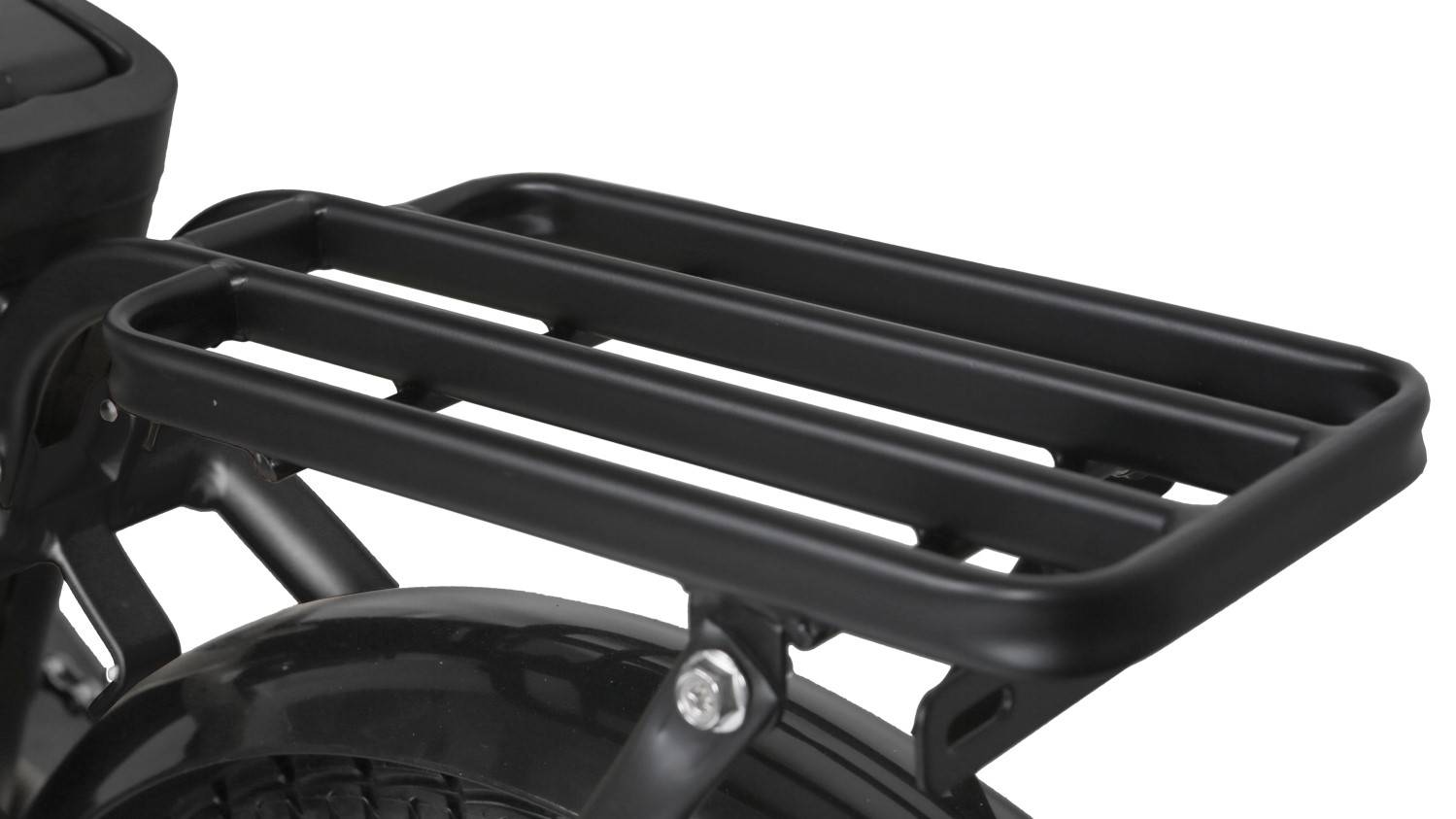 Nakto Skylark comes equipped with a rear seat, making it easy to carry your family, friends, and partners, so you can enjoy riding together.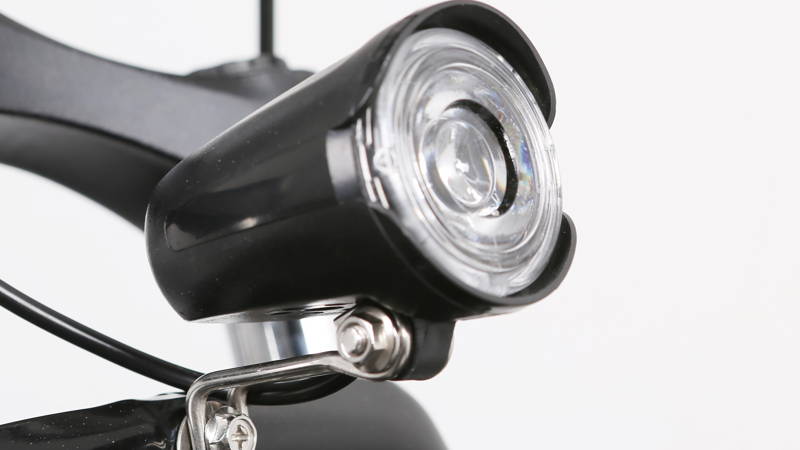 Equipped with LCD headlights enclosed in a durable aluminum alloy casing, our lights are resistant to impact and provide strong illumination with excellent penetrating power. They offer a visibility range of up to 15 meters, ensuring your safe travels during nighttime rides.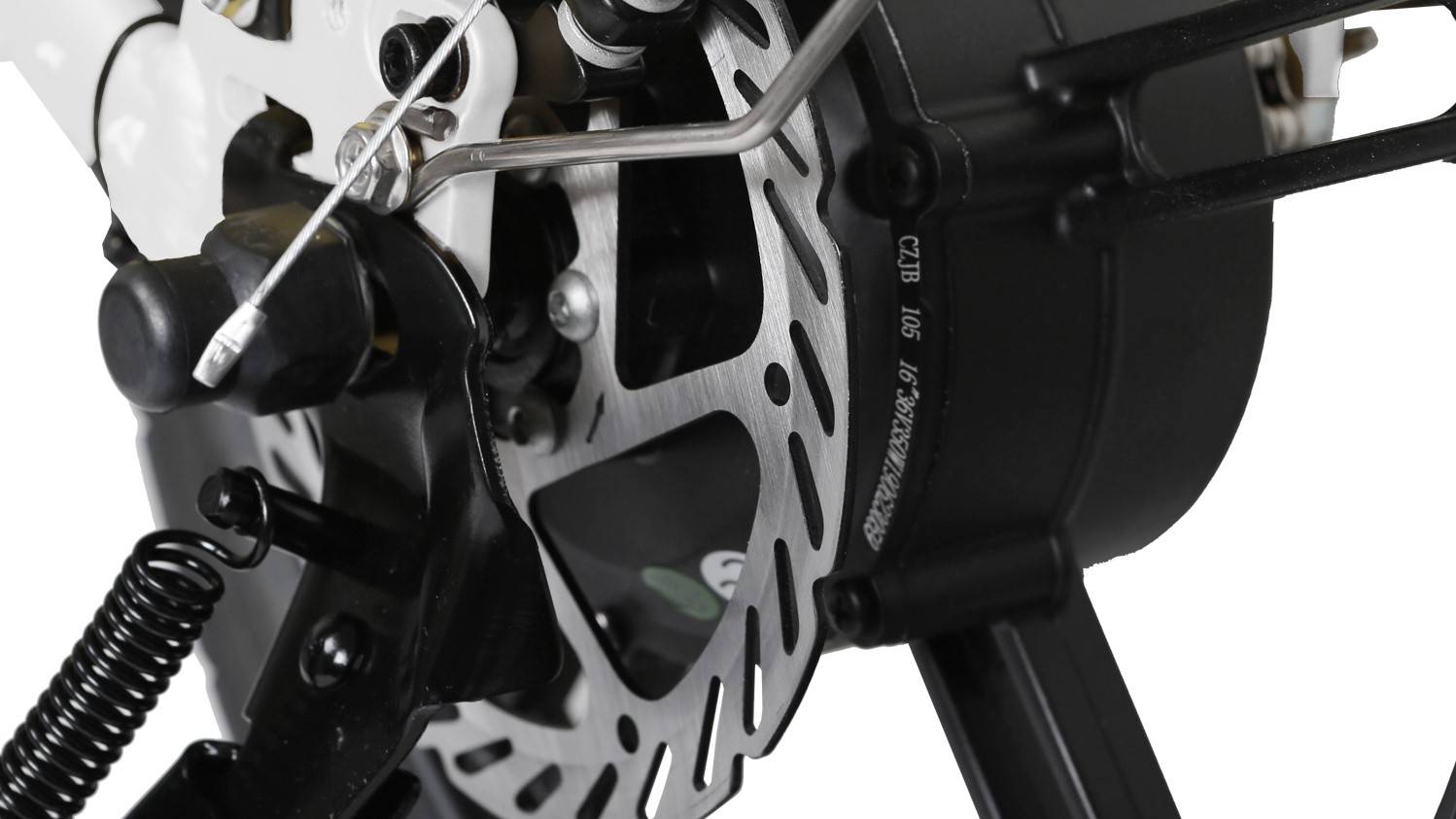 Wave goodbye to squeaky brakes and say hello to smooth, powerful stopping with our cutting-edge disc brake technology.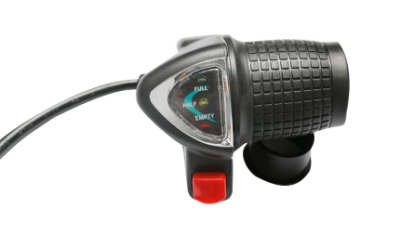 Our small power capacity monitor provides you with all the essential information you need before your next adventure, ensuring peace of mind.
Feel free to click HERE to get the user's manual→
Tianneng 36V/10A, removable
1-level Pedal-assist and half throttleThrottle
Trama 82B sprung fork, 60mm travel, unadjustable
Flat handlebar, aluminium alloy, 28.7" width
Aluminium alloy dropper post, seat-height adjustability, 1" diameter
Reinforced and ergonomic in black, 2 damping spring
Shimano, front drum brake and rear disc brake, steel
38Nm / 350W motor, integrated into the rear wheel, geared brushless motor
CST JackRabitt, 16 × 1.75"
Headlight - LED light, tail light - reflector